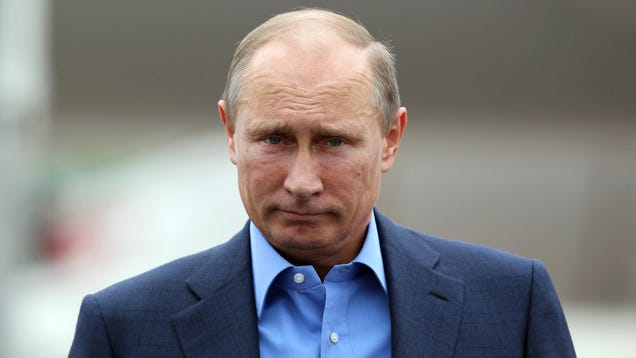 While governments around the world are racing to place restrictions on TikTok over perceived espionage and security concerns, Kremlin leaders in Moscow have their sights set on another target: smartphones. The officials, according to Russian newspaper Kommersant, have advised staff involved with President Vladimir…

Read more...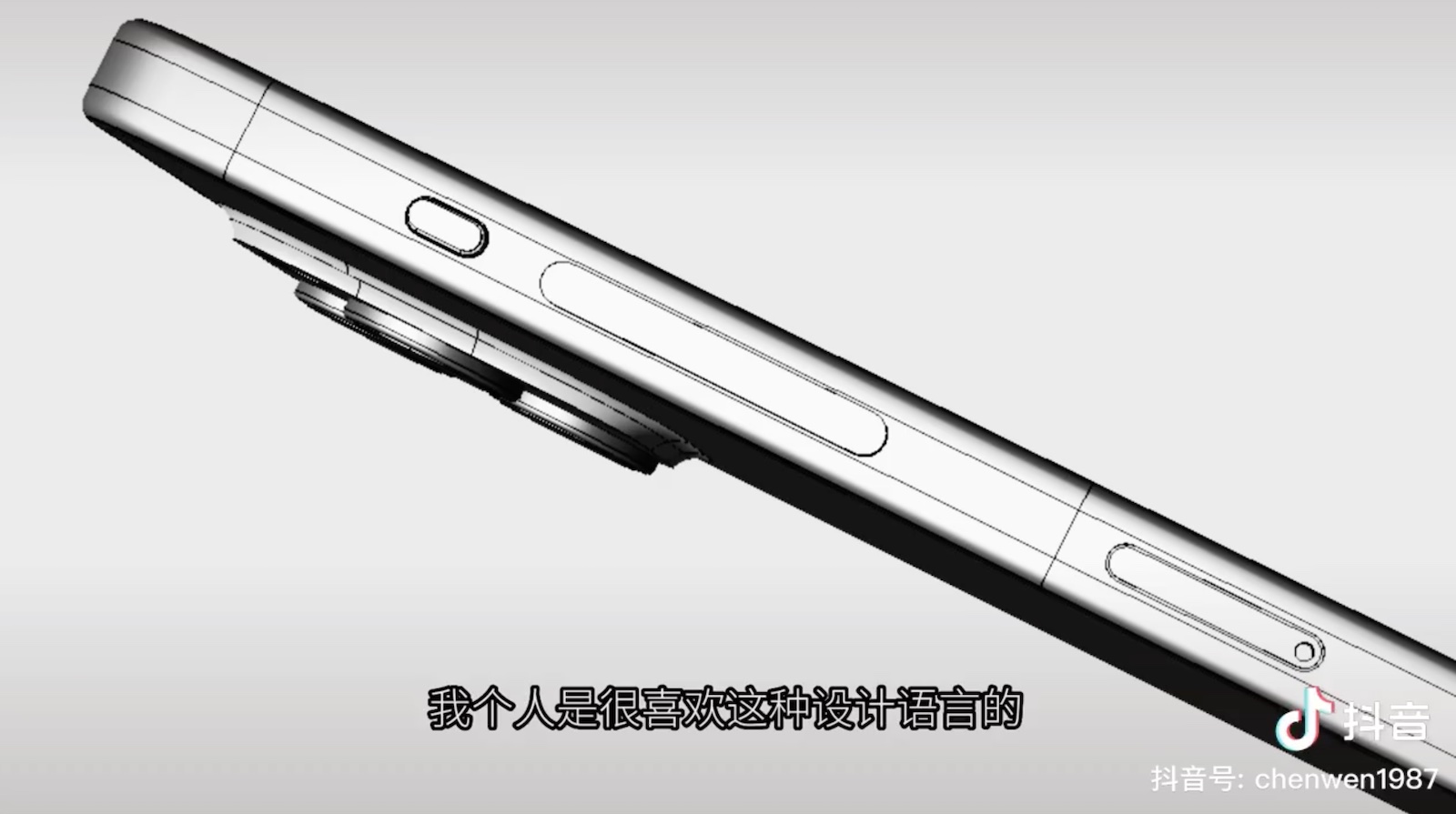 As previously rumored, the next-generation iPhone 15 Pro and iPhone 15 Pro Max will feature a unified volume button and a mute button, according to leaked CAD images shared in a video on the Chinese version of TikTok and posted to Twitter by ShrimpApplePro.


TikTok has more access to your phone than you think, Kurt "CyberGuy" Knutsson explains what this means for you and how to keep your information safe.