Black Friday is behind us and Cyber Monday is ahead of us, but there are plenty of deals to be had right now. Shop away!

RELATED ARTICLES
The retailer's holiday sale event is in full swing, with discounts on smart speakers, watches, headphones, laptops, and more.

RELATED ARTICLES
Don't upgrade to a phone with more space just yet. We'll walk you through how to make the most of the iPhone storage you have now.
They're comfy, cheaper than usual, and will ship right to your door.
Up to $1,000 off smart TVs from Samsung, TCL, Vizio and more as we transition from Black Friday to Cyber Monday.

RELATED ARTICLES
Trouble sleeping? A bunch of our favorite WIRED-Reviewed hybrid, organic, and foam mattresses are on sale right now.
Your solar panels will need occasional maintenance after they're installed.
If you're age 18 or older, you can now get a Moderna booster dose if it's been at least six months since your second shot.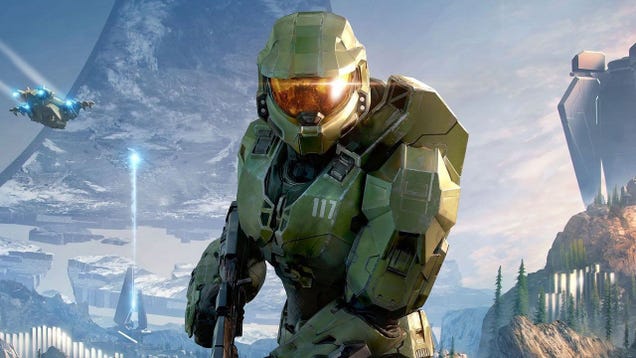 The last few years have seen a successful streak of films and shows based on video games, primarily from Netflix. With future series based on sci-fi franchises Mass Effect and Halo in the works, plus ones based on various Ubisoft properties like Assassin's Creed, gamers are in no shortage of seeing some of their…

Read more...


A new COVID-19 variant named 'omicron' is raising concerns. Here's what to know so far about Pfizer's vaccine and the mutated virus.
Plus, score up to 40% off other products sitewide, including my favorite makeup and facial cleanser for $17.

RELATED ARTICLES
The weather outside is frightful, so spend some time in bed this holiday season with some of our favorite sex toys.
Fresh n' Lean prepared meals are great but the brand rarely has deals or discounts. Take advantage of this tasty Cyber Week sale.
There will be a chance to grab one of these elusive consoles tomorrow on Cyber Monday if you don't mind dropping an extra $13 for the Walmart Plus subscription.
We'll walk you through how to get rid of the last 15 minutes of your Google search history.
Save up to 50% on dog beds, carriers, toys, treats and food at the pet supplies superstore right now.
You can get the 2022 editions of all three games for half off at Walmart right now, but only for Xbox users.
There are so many to choose from, so let CNET help you choose the right laptop.
Cyber Monday deals have arrived from brands like Ulta, Kate Spade, Sephora and more.
From TVs to tablets, headphones to homeware, we've got all the deals you're looking for in one place.

RELATED ARTICLES
It's your mom's favorite place on earth, and there's a lot of stuff on sale. From headphones to security cams, these are our favorite picks.

RELATED ARTICLES
Don't let the date stop you from picking up an amazing new laptop at a bargain price.

RELATED ARTICLES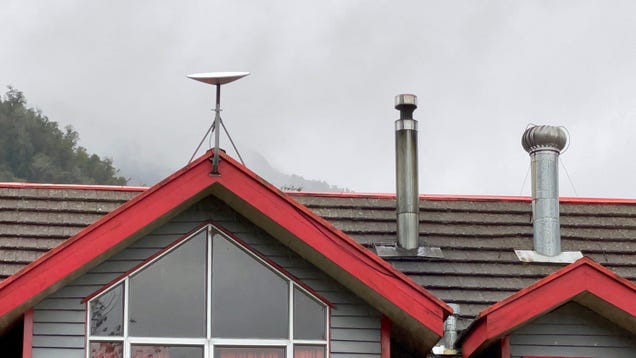 The Indian government didn't mince words in a recent message to Elon Musk's Starlink: Get a license before offering satellite internet services in the country.

Read more...


It's a good time to spoil your cats, dogs, reptiles, or hamsters with deals on some of our favorite products.
Whether you're buying a new laptop for school or trying to find a high-end gaming laptop, Black Friday can be the best time of the year to find laptop deals. This year, more so than years before, you should act fast. The ongoing supply chain shortages mean that there may be fewer PCs this holiday […]
The Tesla Model Y seems like the complete package, but its active safety suite is so fundamentally flawed that the whole dish is completely ruined.
Black Friday is here, and the worthwhile tech deals on Amazon are coming at us fast. Don't wait on what you see, because everyone else is shopping now, too. To make it easier to snap up the best deals, we've sifted through the offerings and pulled out those worth attention. These bargains meet our usual […]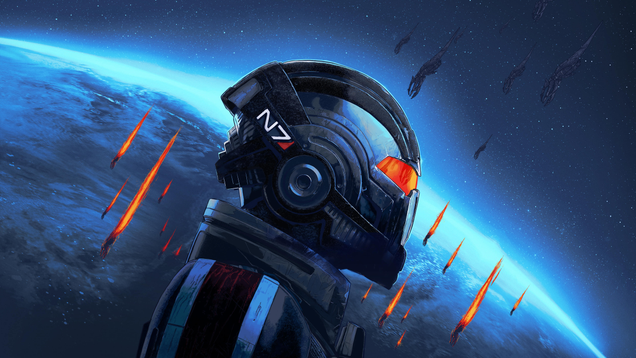 After years of wondering when, not if, Mass Effect would ever make the leap from video games to film or TV, it would seem we're at last on that precipice: Amazon has eyes on bringing BioWare's sci-fi shooter/Garrus Vakarian dating simulator to streaming. But the question should be less if the Mass Effect series should…

Read more...


A random, strong password is a key way of protecting your accounts—but keeping track of them can be a hassle. The best way to balance online security with convenience is a password manager, and signing up for one doesn't need to be expensive. Especially since right now, LastPass is offering 25 percent off its paid […]
What a long, strange trip it's been.

From its inaugural release to today, Android has transformed visually, conceptually and functionally — time and time again. Google's mobile operating system may have started out scrappy, but holy moly, has it ever evolved.

Here's a fast-paced tour of Android version highlights from the platform's birth to present. (Feel free to skip ahead if you just want to see what's new in Android 11 or Android 12.)

To read this article in full, please click here