At WWDC 2021, Apple's annual developers conference, we got our first glimpse of iOS 15 and much more.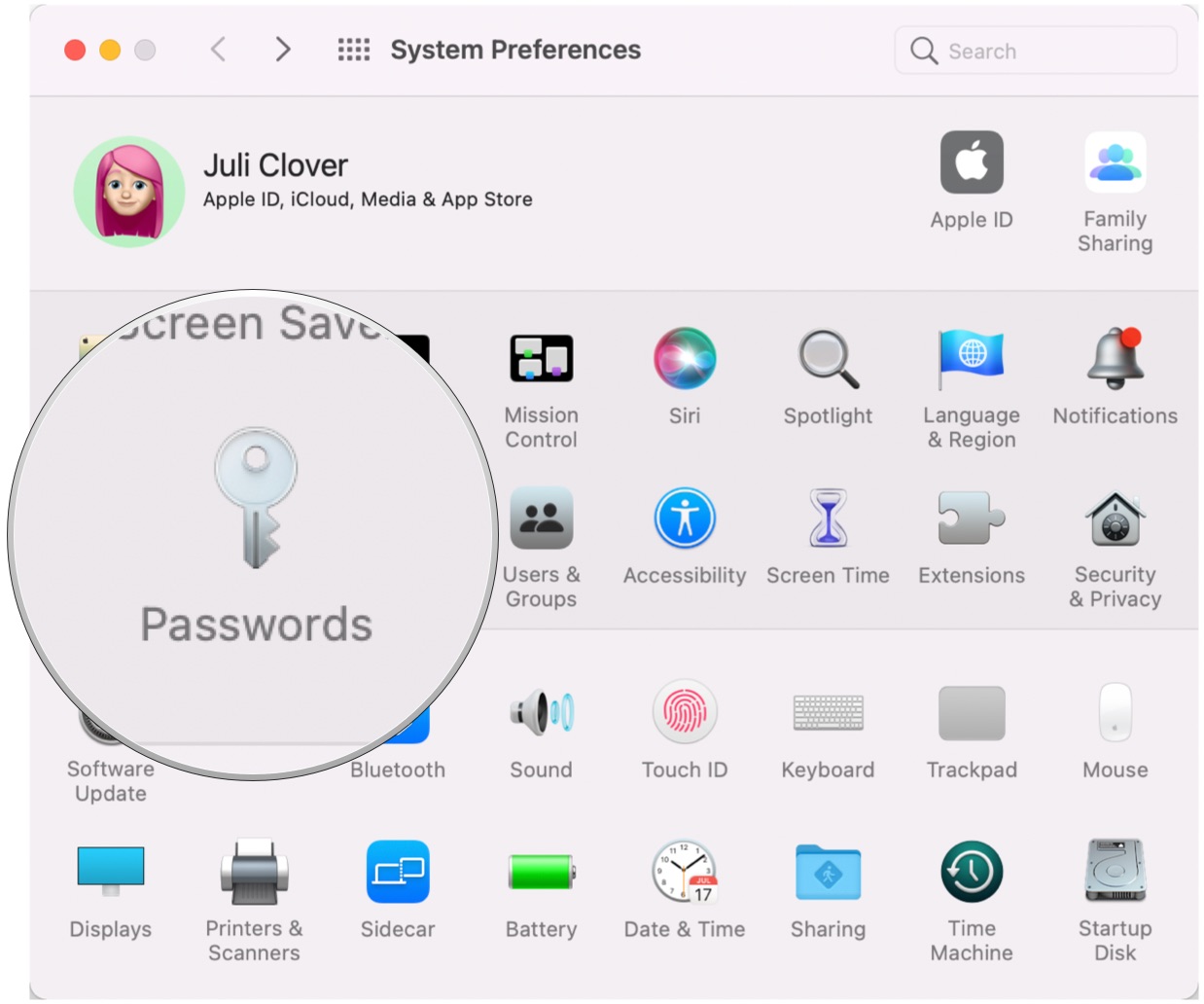 macOS Monterey makes several improvements to password management, positioning iCloud Keychain as an ideal password service to replace third-party services like Lastpass and 1Password.



RELATED ARTICLES
Grid view comes to Apple's FaceTime app in iOS. Sometimes the smallest changes make the biggest difference.

RELATED ARTICLES
Apple enterprise management company Jamf has announced its pending $400 million acquisition of zero trust cloud-based security company, Wandera.

Apple security with zero trust Security remains of critical concern to the many enterprises deploying Apple equipment during the time of COVID-19, and as the mobile device management (MDM) services industry becomes more competitive, many providers are attempting to bolster services with security protection.

To read this article in full, please click here