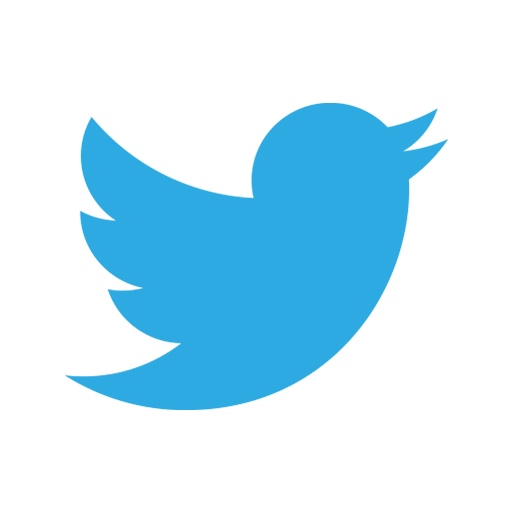 Amid an impending ban on U.S. operations of TikTok, Twitter has expressed interest in acquiring the service, according to a new report from The Wall Street Journal.


Well before Microsoft revealed its next-gen Xbox Series X console, rumors had been bubbling of a second cheaper, possibly disc-less console code-named "Lockhart." It looks like that device will be called the Xbox Series S, according to a controller p...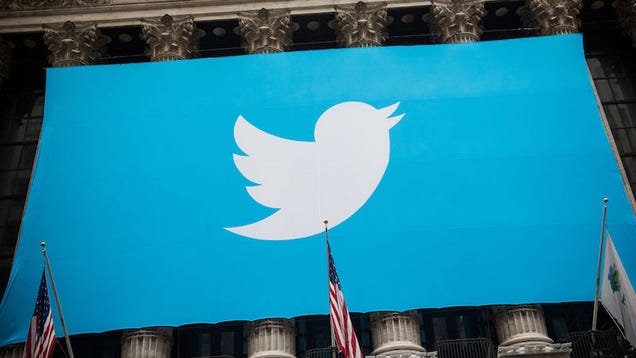 While we're all waiting to see if Microsoft succeeds in striking a deal to buy TikTok, bam! Surprise! Another big tech company, although not nearly as big as Microsoft, has apparently entered the fray, saying that it too is interested in arguably one of the hottest apps currently on the market. That company is…

Read more...


A leaked package for a next-gen Xbox controller appears to have revealed the name for the Xbox Series X less powerful alternative.
Microsoft, known for enterprise software, may soon gobble up TikTok from its Chinese owner. We try to figure out what happens next.

RELATED ARTICLES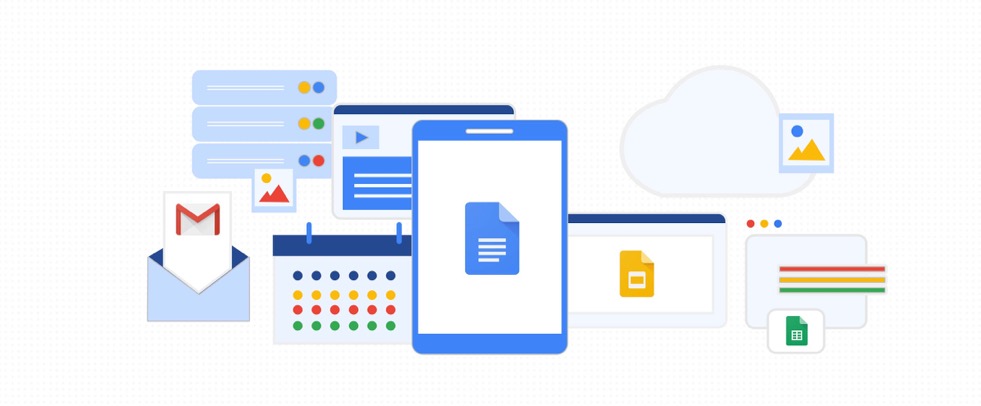 Google has announced a handful of mobile enhancements for its Docs, Sheets, and Slides apps that are active now or will be rolling out on iOS soon.


Microsoft Rewards is basically free money, and not enough of you know how to use it. We're going to show you how to use Microsoft Rewards to help buy all the things you want—an Xbox Series X! Starbucks! Amazon gift cards!—beginning with the awesome Game Pass for PC subscription.

Like the name says, Microsoft Rewards is Microsoft's incentive program for using its consumer services. Using Bing earns you points. Playing Xbox games can earn you points. Playing PC games can earn you points. You can "chase points" as much as you'd like, and earn more and more. Or you can chill, go about your daily activities as you normally would, and still earn points. All of these points can be traded in for stuff you'll actually want.

To read this article in full, please click here


Google has unveiled a revamped Gmail that will serve as a hub for collaboration with access to video, chat and shared files available directly from the email client. It's a move designed to bring Google into closer competition with Microsoft Teams, according to one analyst, as well boosting its position against newcomers.

Google has moved in recent months to integrate its various G Suite apps with Gmail, with its Meet video and Chat team messaging applications gradually being melded with the email client. Indeed, despite expectations in some quarters that team chat will kill email, Google has long seen Gmail as the natural home for collaboration in its portfolio.

To read this article in full, please click here