This spring, Apple added mouse and trackpad support to the iPad with a software update, and ever since then, users with business to take care of have been waiting for Microsoft's Office suite to include the feature.Now, 9to5Mac points out that Micros...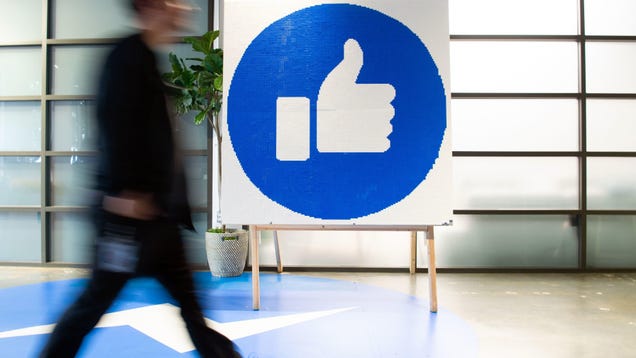 We're weeks away from getting our first new generation of consoles in seven years. Meanwhile, Google and Microsoft are making big plays to stream 4k games, no console required. It doesn't seem like an ideal moment for Facebook to cut in with a new cloud gaming service, but for reasons unknown, that's exactly what it's…

Read more...


As promised, Microsoft announced that it has added full trackpad and mouse support for the iPadOS version of Microsoft 360. That includes Word, Excel and PowerPoint, marking another important step in Apple's longstanding push to blur the line between tablet and desktop, making iPads more well-rounded productivity machines. Apple laid the foundation back in March, […]

RELATED ARTICLES
Just in time for the start of season two of The Mandalorian on October 30th, Microsoft has announced a new Xbox One controller bundle perfect for the Star Wars fan in your life. It comes with a single gamepad and a charging stand inspired by the armo...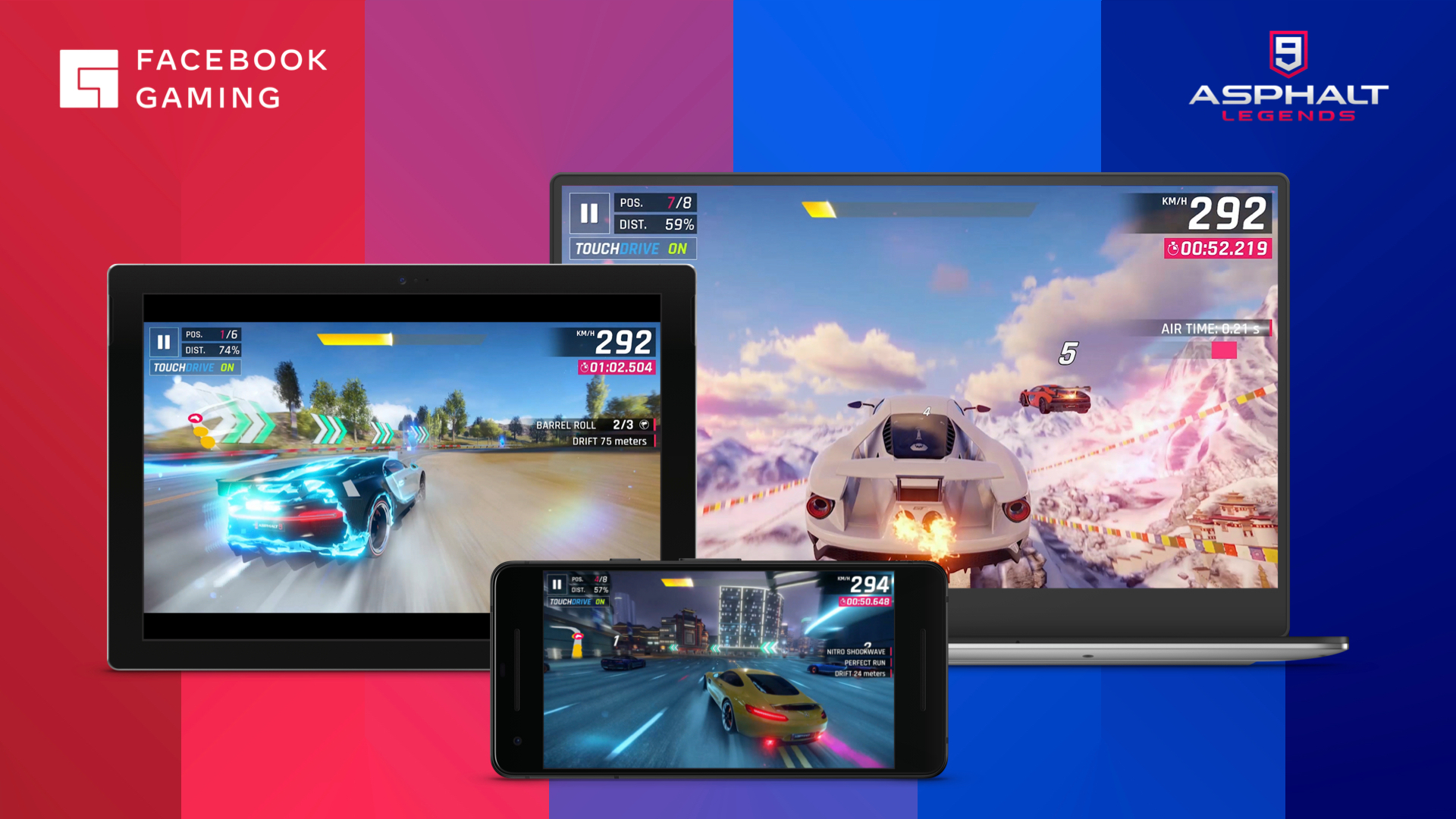 Facebook has today announced a new series of cloud-streamed games for its app and website, but the service will be unavailable in-app to iOS users due to Apple's App Store policies (via CNBC).


The company is getting into cloud gaming in a very Facebook way, one that differs significantly from the approaches of Google and Microsoft.