On Android, Google's navigation service offers more of a helping hand when you're using public transit.
 Google announced today that it's shutting down its high-end smartphone augmented reality platform, Tango, in order to focus on the more mass market ARCore product. The company had already confirmed this much to us when they announced ARCore in August, but now we have an official timeline for Tango's demise. Read More

RELATED ARTICLES
Months ago, a blog post by the good developers of Chrome let its users know that come January, users would be free of audio from autoplaying videos. As far as we know, those upgrades is still on track to arrive in early 2018 for all users, but you ca...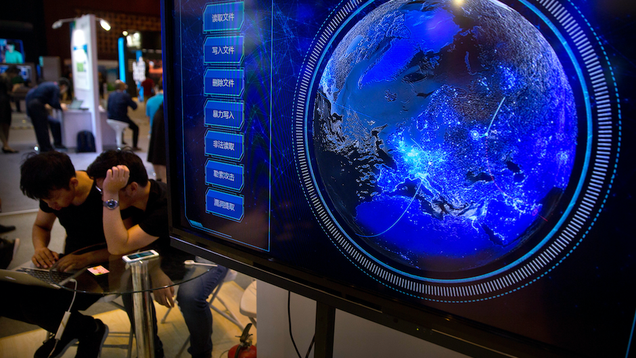 Most people are aware that algorithms control what you see on Facebook or Google, but automated decision-making is increasingly being used to determine real-life outcomes as well, influencing everything from how fire departments prevent fires to how police departments prevent crime. Given how much these (often…

Read more...


Google began delving into the world of AR with its 2014 venture Project Tango, or just Tango as of last year, and its AR work has grown quite a bit since then. Earlier this year, it unveiled ARCore, an augmented reality platform that differs from Tan...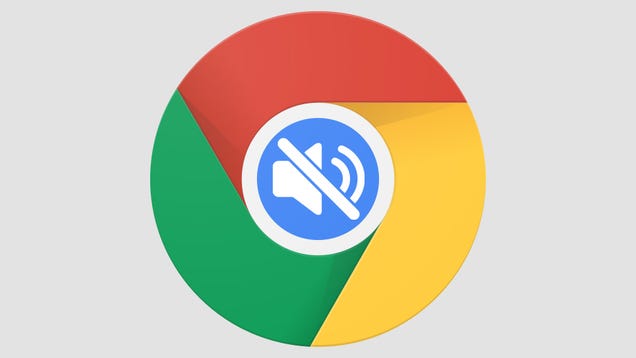 For several months, Google has teased some updates for Chrome that aim to make surfing the web slightly less annoying. And on Thursday, Chrome developers announced that you can now update your browser and choose to mute those annoying autoplay videos on websites. The update, Chrome 64 beta, also prevents malicious…

Read more...