The move comes after the US announced a 90-day license to allow mobile companies to figure out more long term solutions.

RELATED ARTICLES
Huawei launched its new Honor 20 series smartphones in London on Tuesday in a presentation that emphasized the Chinese company's technology but made no reference of a possible rupture with Google.
A bad month has just gotten a whole lot worse for Huawei. According to a Reuters report and confirmed by the two companies, Google is preparing to cut off the China-based smartphone maker's Android license, preventing future Huawei phones (such as the upcoming Mate 30) from using the Play Store and Google's popular apps and services.

The bombshell comes just days after President Donald Trump signed an Executive Order barring U.S. companies from using telecommunications equipment made by firms that "pose a national security risk." While the order didn't single out Huawei, the Commerce Department simultaneously added Huawei to its Entity List, effectively banning the smartphone maker from buying parts and components from U.S. companies without explicit government approval. Together, the two moves make it extremely difficult for any U.S. company to do business with Huawei.

To read this article in full, please click here


Hey y'all! The latest Inside Google & Alphabet newsletter is available at https://inside.com/campaigns/inside-google-alphabet-2019-05-21-14404 . Remember, the newsletter comes out every weekday excepting holidays and it's free! Sign up here: https://inside.com/google TWEAKS AND […]
Microsoft on Monday returned to the Mac browser market when it released the first public preview of its revamped Edge browser for macOS.

Delivery of the "Canary" edition for macOS came two weeks after prodigious Windows leaker WalkingCat, also known by his Twitter account @h0x0d, tweeted the download links for the Canary and more polished Dev builds of Edge for the Mac.

[ Further reading: Google's Chromium browser explained ] Like Google Chrome, Edge releases in multiple builds representing increasingly more stable versions of the browser. Canary, the least reliable, is updated daily, while the Dev version refreshes weekly. Beta and Stable builds appear every six weeks.

To read this article in full, please click here


Google tracks your information in ways you may not know about.
A week after Sonos added long-promised Google Assistant integration to a pair of speakers, Bose is following suit. The company's bringing the popular smart home AI to a trio of existing models, the Home Speaker 500 and Soundbar 500 and 700. The forthcoming, pint-sized Home Speaker 300 will be hitting the market with the feature […]
The estate of Harold Arlen, who wrote classic songs like "Over the Rainbow" and "I've Got the World On a String," is taking several Silicon Valley giants to court.
Google unveiled an artificial intelligence system that demonstrated an amazing ability to detect lung cancer in early testing and even outperformed radiologists.
The Chinese company offered app makers a way into the world's biggest market if they would help populate its App Gallery, specifically for the European market.
Bose follows Sonos in announcing the ability to use multiple voice assistants on its smart speakers.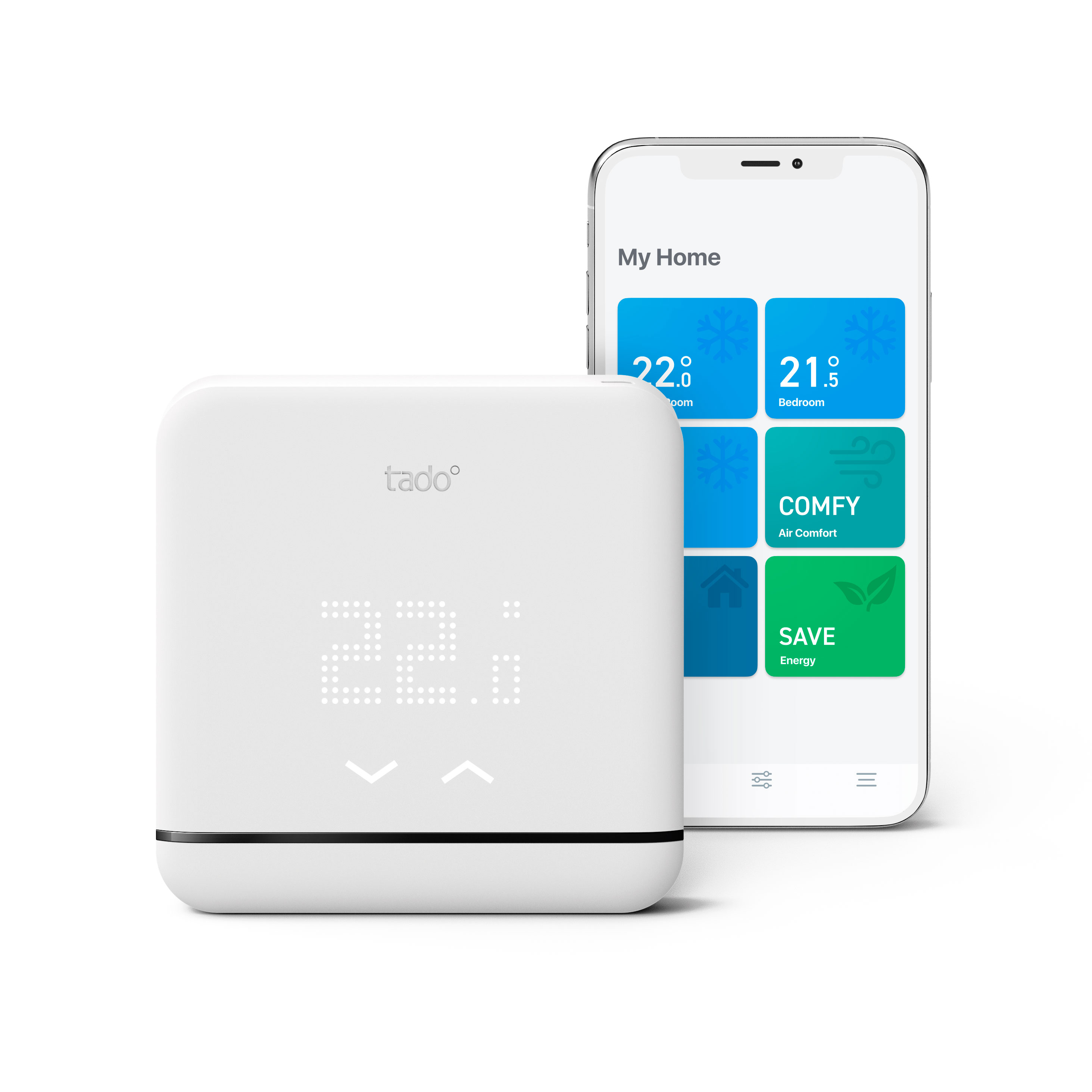 Smart home company Tado has announced an updated version of its Smart AC Controller that includes Apple HomeKit support out of the box.



Apple and other tech firms are being sued for piracy by the estate of composer Harold Arlen for offering unauthorized copies of his songs, reports the BBC. Arlen's son, Sam Arlen, says he has found more than 6,000 unauthorized copies of his father's songs on Apple, Google, Amazon and Microsoft's services.


Hey y'all! The latest Inside Google & Alphabet newsletter is available at https://inside.com/campaigns/inside-google-alphabet-2019-05-20-14368 . Remember, the newsletter comes out every weekday excepting holidays and it's free! Sign up here: https://inside.com/google NEW RESOURCES […]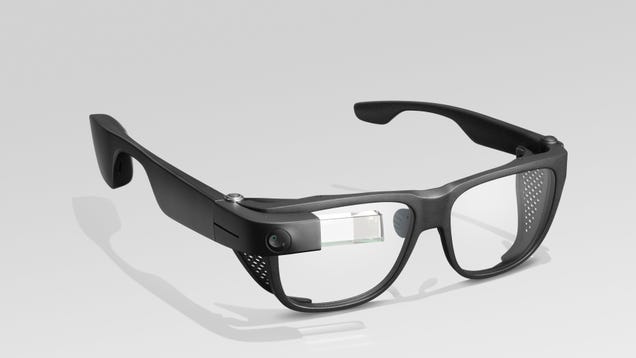 Almost two years ago, Google parent Alphabet reminded the world that Google Glass wasn't dead—it just wasn't for regular consumers. Rebranding Google Glass as an enterprise tool for blue-collar factory workers and doctors was a savvy move that breathed new life into the smart glasses. Today, Alphabet is building on…

Read more...



RELATED ARTICLES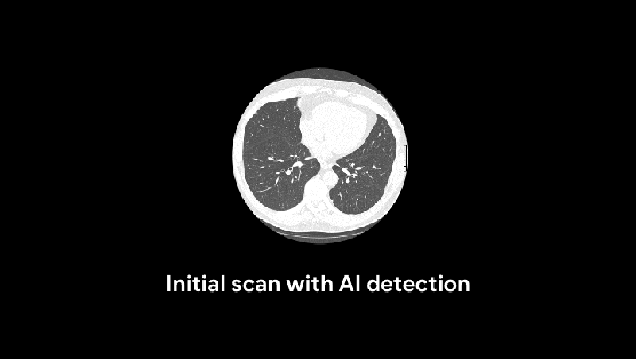 Algorithms have screwed up in horrifying, hilarious, and unfortunate ways, so it's nice when one with the potential to save lives nearly nails it. On Monday, Google AI researchers along with healthcare researchers published research showing that they've successfully trained a deep learning algorithm to detect lung…

Read more...


The trade war with China has reached new heights in the past few weeks, as the Trump administration recently announced that US companies will be banned from buying equipment from certain Chinese companies. Huawei's name wasn't explicitly mentioned, but it was obviously implied that China's biggest tech company is included on the list. Separately, the US government also issued a ban that prevents Huawei from dealing with US tech companies, whether it's for parts procurement or software licenses. The first effects of that decision are already here, as Google has already said it will comply with the ban, effectively revoking Huawei's access to the version of Android that everybody wants. Several chipmakers, including Intel and Qualcomm, have also reportedly cut ties with Huawei for the time being.On top of that, a report reveals that top officials from the US intelligence community have been meeting with tech execs, universities, and trade organizations to brief them about the security perils related to doing business with China.The briefings began last October and have been held in California and Washington, The Financial Times reports (via The Verge), with US intelligence informing those in attendance about the cyber threats and the theft of intellectual property risks that come with dealing with China.Among those giving the briefings was Dan Coats, the director of national intelligence, the report notes. The meetings reportedly included the sharin

RELATED ARTICLES
The move could hamstring the Chinese tech giant if it prevents the firm's customers from getting the latest versions of services such as Maps and Gmail.
Good afternoon y'all! The latest issue of Inside Google & Alphabet is available at https://inside.com/campaigns/inside-google-alphabet-2019-05-14-14211 . NEW RESOURCES Florida Museum: New Data Platform Illuminates History Of Humans' Environmental Impact. "The human environmental […]