From the new Pixel 8 Pro to the cheap Pixel 6A to the foldable Pixel Fold, these are the best Google phones you can buy now.

RELATED ARTICLES
NEW RESOURCES Adler University: Digitization project preserves archival videos of founders' teachings, lectures. "The Adler University Library and the Center for Adlerian Practice and Scholarship are nearing the completion of digitizing over […]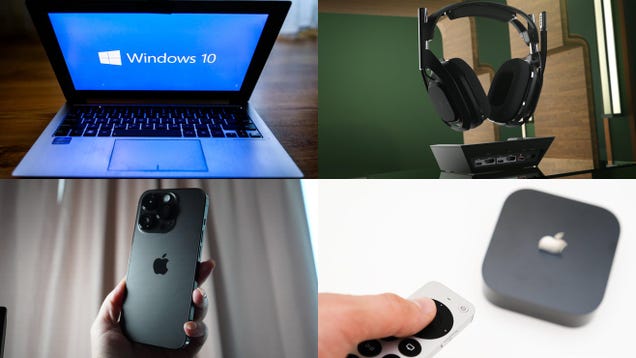 Gemini, Google's ambitious new AI for phones, will make its way to Pixel 8 Pros next week. On the Apple side, we might begin to see M3-powered iPads and MacBook Airs hitting store shelves a lot sooner than we expected. Gizmodo's consumer tech team has all the latest news and more. Here's a roundup of our most-read…

Read more...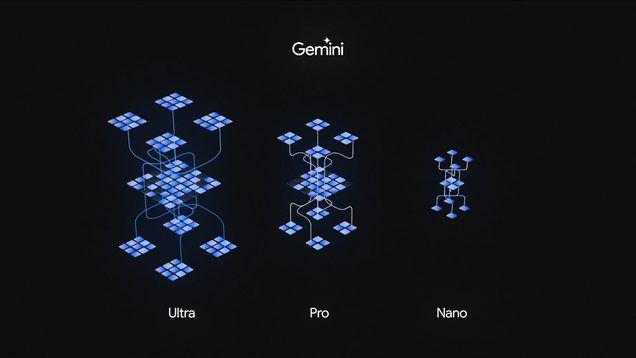 There were a few AI product launches this week. Google released Gemini, it's newest AI platform, while Grok, Elon Musk's annoying chatbot, rolled out to X Premium users. Apple, meanwhile, tried to keep up by releasing...an open-source machine learning framework. Not quite as exciting. That said, the AI industry…

Read more...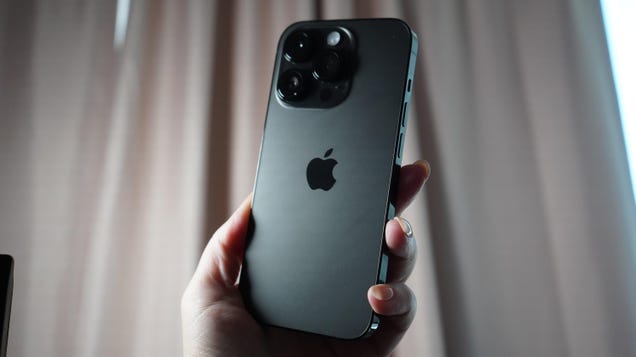 There's good news for iPhone 13 and iPhone 14 users still holding off on upgrading to an iPhone 15. 9to5Mac reports that the iOS 17.2 update will offer Qi2 wireless charging support — like on the iPhone 15 — to iPhones 13 and 14.

Read more...