We've seen a lot of smart displays since Amazon launched the Echo Show back in 2017. Here's a quick rundown of the category.

RELATED ARTICLES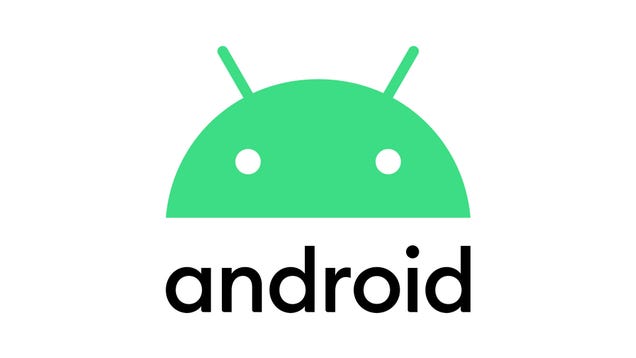 After more than a decade of sugary monikers, Google is finally ending Android's dessert-themed naming scheme now that Android Q has officially become Android 10. 

Read more...



RELATED ARTICLES
Bose is expanding its smart speaker offerings with the aptly named Bose Portable Home Speaker, which includes Bluetooth connectivity, voice control and virtual assistant integration into a 7.5-inch by 4-inch package. The 2.3-pound speaker is made for...

RELATED ARTICLES
I liked the Lenovo Smart Clock when I reviewed it back in June. It's a pretty minimalist take on the smart screen designed for the very specific purpose of living next to your bed. The streamlined features are very much by design — rather than the kitchen sink approach, the clock is built around a […]

RELATED ARTICLES
Publisher ad revenue drops 52% when ads aren't targeted, says Google -- whose privacy sandbox idea aims to offer both ad targeting and privacy.

RELATED ARTICLES
With models based on Alexa, Google Assistant, Siri, Cortana, and others to come, we'll help you find just the right model for you.

RELATED ARTICLES
NEW RESOURCES Illinois State Genealogy Blog: Exciting News from the Illinois State Archives - the new Physician Database is now available online!. "The Illinois State Archives is happy to announce that the […]

RELATED ARTICLES