Everything from cheap laptops and tablets to the new Google Home Hub.

RELATED ARTICLES
One step ahead?
More than half a million users have installed Android malware posing as driving games — from Google's own app store. Lukas Stefanko, a security researcher at ESET, tweeted details of 13 gaming apps — made by the same developer — which were at the time of his tweet downloadable from Google Play. Two of the apps […]

RELATED ARTICLES
Google will invest almost $700 million in a Danish data center powered by the abundant green energy that underpins power-

RELATED ARTICLES
NEW RESOURCES Sky & Telescope: Amateur Planet Hunters Have a New Online Resource. "Searching for planets outside our solar system might seem like a task best left to the pros. But amateurs […]
Shop smarter this holiday season with these deals on Google-Assistant-enabled devices.


Having been announced alongside the Pixel 3 devices in October, Google is now pushing out the Night Sight update to the Pixel phone cameras (going back to the original 2016 handsets). The mode is designed to take night-time shots to the next level, and based on our testing, it does exactly that.

.. Continue Reading Google pushes out Night Sight to Pixel phone cameras - and here's how well it works

Mobile Technology

Mobile Photography Smartphones
The tool, in beta since August, is now officially available.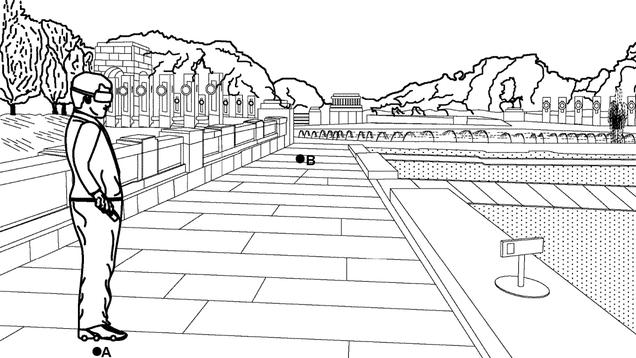 The world might be on fire, but last week Google published a patent application for "Augmented And/Or Virtual Reality Footwear." Yes, the Google document describes motorized shoes with wheels on the bottom that keep you in place as you walk around in VR. They're basically what Ars Technica has aptly dubbed, "VR roller…

Read more...


NEW RESOURCES Google Blog: HRH The Prince of Wales' 70th Birthday: Art, Culture, Heritage. "On the occasion of The Prince of Wales' 70th birthday on November 14th, Google Arts & Culture has […]