Google's Pixel 5 smartphone was surprisingly unambitious, an affordable mid-ranger rather than a high-end flagship, prompting some to ask if the company was quietly planning to step back from manufacturing its own Android handsets. But no; after months of rumors, the company has decided to give a pre-launch "sneak peek" at an upcoming Pixel 6 and Pixel 6 Pro, complete with a brand new "Tensor" system-on-a-chip designed in-house to vastly accelerate AI and machine learning capabilities.

Continue Reading

Mobile Technology, Technology

Smartphones, Google Pixel, smartphones, Google



RELATED ARTICLES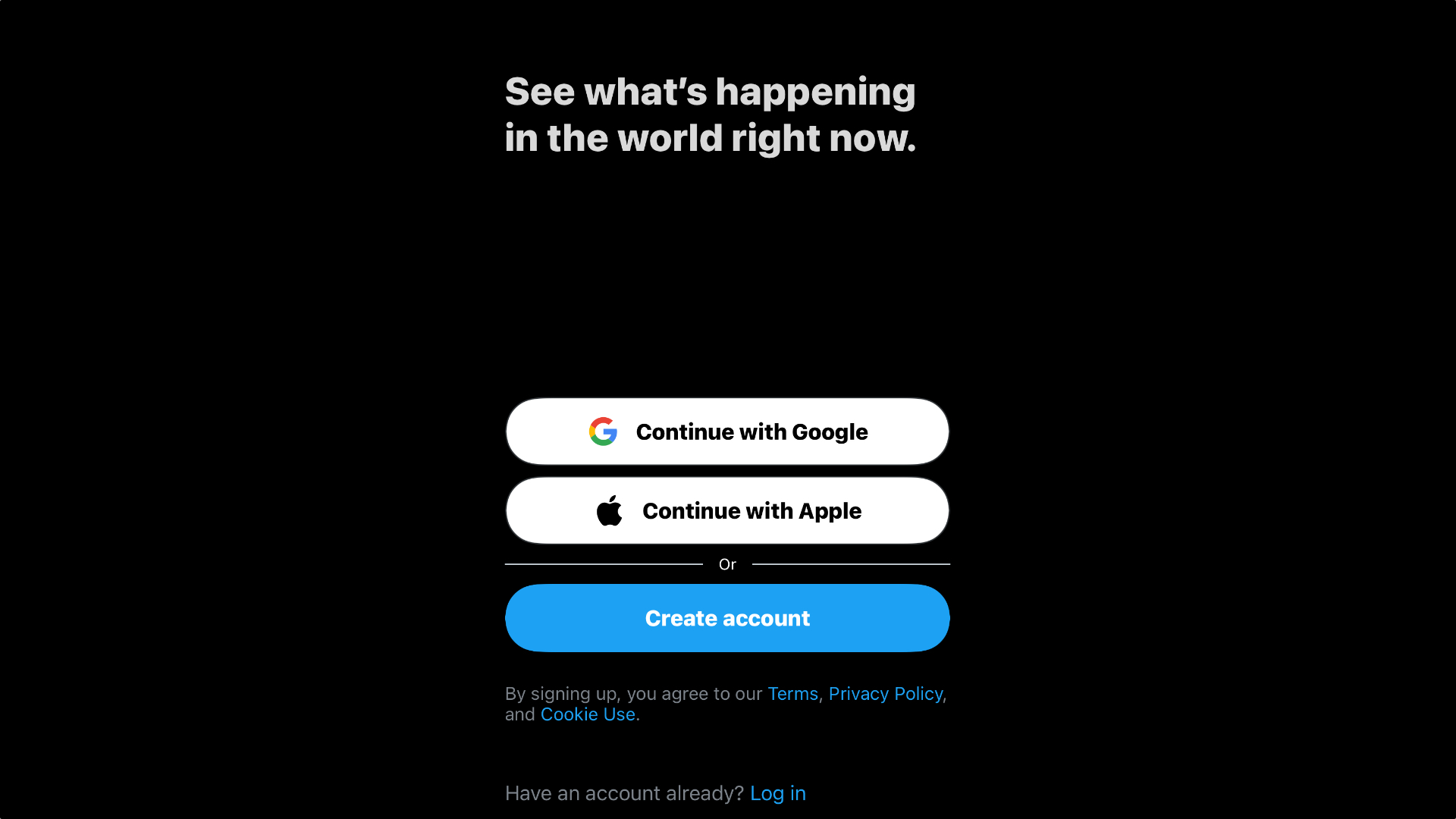 Twitter's "Sign in With Apple" feature is now widely available to iPhone and iPad users, following a beta test earlier this month.
Now, when you log in or sign up to join the conversation on Twitter, you have the option to use:
?? Your Google Account on the app and on web
?? Or your Apple ID on iOS, and soon on web pic.twitter.com/Nf56H1ghmY

— Twitter Support (@TwitterSupport) August 2, 2021



RELATED ARTICLES
Google has given an early look at the Pixel 6 and Pixel 6 Pro, with a particular spotlight on the new Tensor chip. Here's everything we know so far and rumors around what's still unknown.
NEW RESOURCES Ekathimerini: Valuable Syrian mosaics on show in Athens. "An online database of Syrian mosaics is also available and the aim is to use this digital archive for the publication of […]
Google just dumped a whole bunch of news about its upcoming Pixel 6 smartphone. Maybe the company was looking to get out in front of August 11's big Samsung event — or perhaps it's just hoping to keep people interested in the months leading up to a big fall announcement (and beat additional leaks to […]

RELATED ARTICLES
Smartphone launch season is typically in the fall, but Google has unexpectedly early news to share today. The company just announced that not only is the Pixel 6 coming this fall, but it'll feature the very first system-on-chip designed by Google. The chip is called Tensor and it leverages the company's AI expertise to enable more powerful and better integrated machine learning on devices. At a demo event to show off Tensor's prowess, I was able to check out the Pixel 6 with the company's chief of hardware Rick Osterloh. I wasn't allowed to take pictures or video, and Google hasn't shared all of the phones' specs, but I can tell you about a few new features.

First, there will be two lines: Pixel 6 and Pixel 6 Pro. Google hasn't shared the actual dimensions yet, but the Pro, which is larger, felt similar in size to a Galaxy Note 20 Ultra. They both look like the leaked renders we've seen, except shinier and three-dimensional. There's a band about an inch tall on the rear in black, lime green or peachy red, and below that sits a horizontal camera bump that stretches across the case. According to Google's blog post, the sensors and lenses were improved and "are now too big to fit into the traditional square."

Yes, when you place the Pixel 6 on a table there's still a slope because of the bar, but since it's not off to a corner like on prior Pixels (or Galaxy phones or iPhones), the phone won't wobble from side to side. The rest of the back is black, pastel green or pastel peach correspondingly.

For the Pro line, the colors are more subtle with less contrast between the sections, but they have what Osterloh called "high gloss metal accents" along the edges. The camera bump also gets this shiny treatment on the P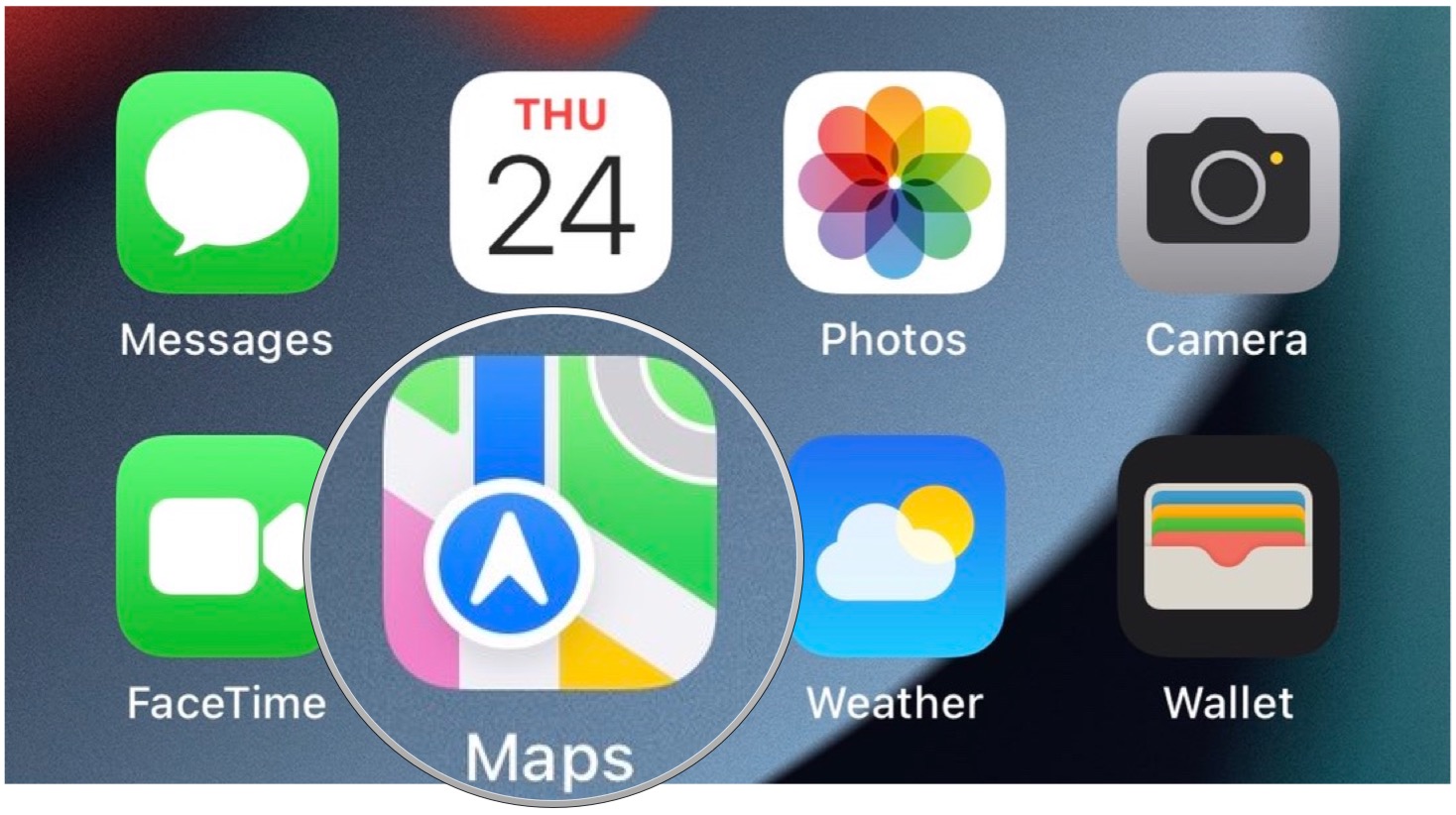 In iOS 15, Apple's Maps app benefits from a range of new features and improvements, including the ability to use augmented reality walking directions in big cities.