How do 2019's flagship phones all stack up against each other? New Atlas compares the specs and features of the Samsung Galaxy S10, S10e, S10 and S10 5G, the iPhone 11, 11 Pro and 11 Pro Max, and Google's Pixel 4 and 4 XL.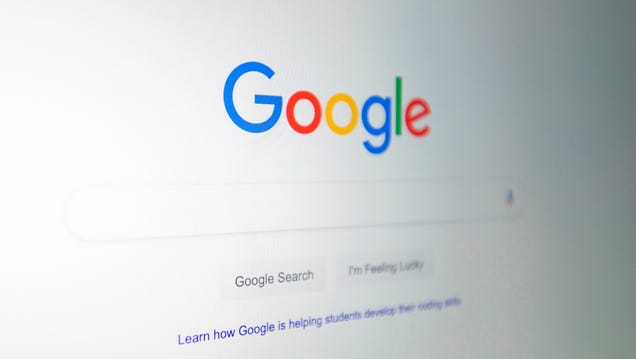 If Google had its way, everyone would carry around a physical security key to protect our mountains of sensitive and personally identifying data. Alas, most of us do not, so the company has taken measures in recent years to prioritize security for users by baking them into Chrome.

Read more...



RELATED ARTICLES
TWEAKS AND UPDATES CNET: Google Doodle invites you to play Mexican card game Loteria. "Google wanted people to kick off their week with a little Mexican flair Monday, giving us an interactive […]
Google usually bundles more than a few new features with each iteration of its browser, and Chrome 79 should add some fairly substantial performance and security improvements, including alerts if your password has been stolen.

The additional features include phishing protections and tab freezing, which will try to mitigate Chrome's voracious appetite for memory by limiting what actions a tab can take when not in use.

Monitoring passwords has typically been performed by sites like HaveIBeenPwned.com, which aggregates usernames and passwords from major data breaches and allows you to cross-check your own. Now Google will do this in real time, when you enter a password into a site within the browser. A popup will then recommend that you change them, wherever they've been used.

To read this article in full, please click here


Here's what you need to know about Google's game-changing recording and transcription app. We just wish it would come to more phones.

RELATED ARTICLES