The big-screen Pixel 4 XL is nearly identical to the Pixel 4, which includes the excellent camera, secure face unlock and expensive price.

RELATED ARTICLES
Apple and Google each rolled out new phones with innovative radar technologies. Google's is cooler, but Apple's is world-changing. Here's how they compare.
Program your doorbell so it cackles like a witch or wails like a ghost.

RELATED ARTICLES
Google's first-party hardware has always been a drop in the bucket of global smartphone sales. Pixel devices have managed to crack the top five in the U.S. and Western Europe, but otherwise represent less than 1% of the overall market. It's true, of course, that the company got a late start, largely watching on the […]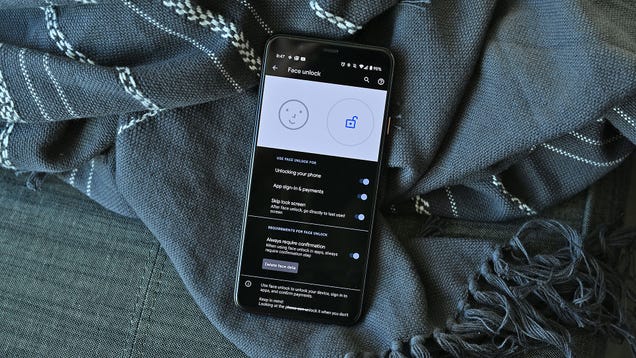 On the new Pixel 4, Google opted to replace the traditional fingerprint sensor used on its previous handsets for an iPhone-like face unlock system featuring a sophisticated infrared 3D dot projector. However, unlike the iPhone, the Pixel 4's face unlock works even if a person's eyes are closed, which is a potential…

Read more...



RELATED ARTICLES
Commentary: Face unlock doesn't just catch Google up to the iPhone. It's the first time any Android phone has potentially even surpassed Apple's most buzzed-about innovation.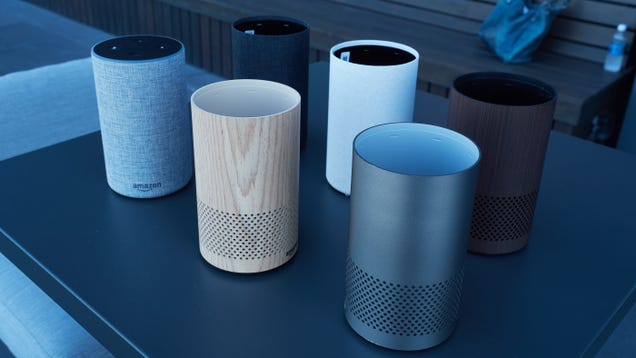 It's no secret that smart speakers are listening in on you despite the excuses that manufacturers make. But while you may have thought it was just Google and Amazon listening in, security researchers have found Alexa and Google Assistant speakers can be manipulated by hackers

RELATED ARTICLES
After Google started making its own smartphones in 2016, it quickly fell into a predictable pattern: Those devices would pack clean software, take surprisingly good photos and launch sometime in October. Sure, Google added features here and there...
Here's a breakdown of how the saga of the controversial Chinese telecom giant and phone maker has unfolded.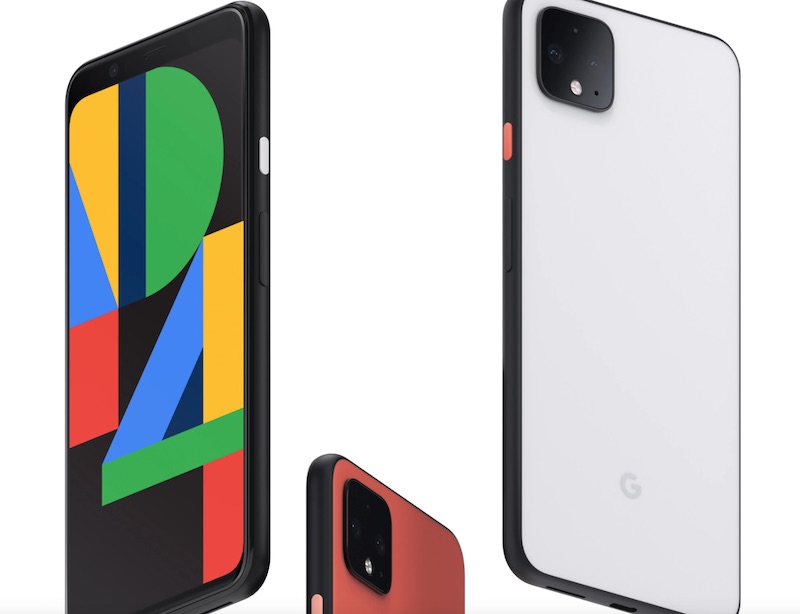 Google today unveiled several new products at its Made by Google event in New York, including the Pixel 4 and Pixel 4 XL smartphones, Pixel Buds 2 wireless earphones, Pixelbook Go notebook, and new Nest devices.