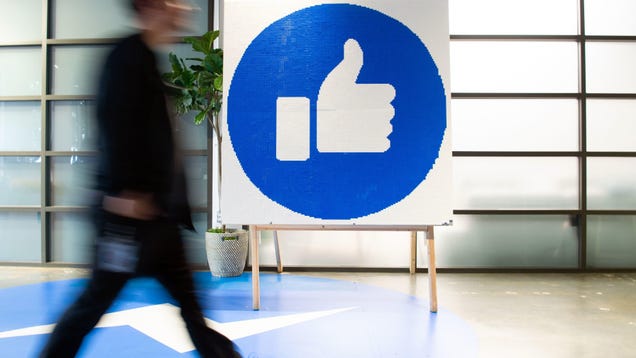 We're weeks away from getting our first new generation of consoles in seven years. Meanwhile, Google and Microsoft are making big plays to stream 4k games, no console required. It doesn't seem like an ideal moment for Facebook to cut in with a new cloud gaming service, but for reasons unknown, that's exactly what it's…

Read more...


Maybe now I can stop relying on Alexa to handle this basic smart home task.

RELATED ARTICLES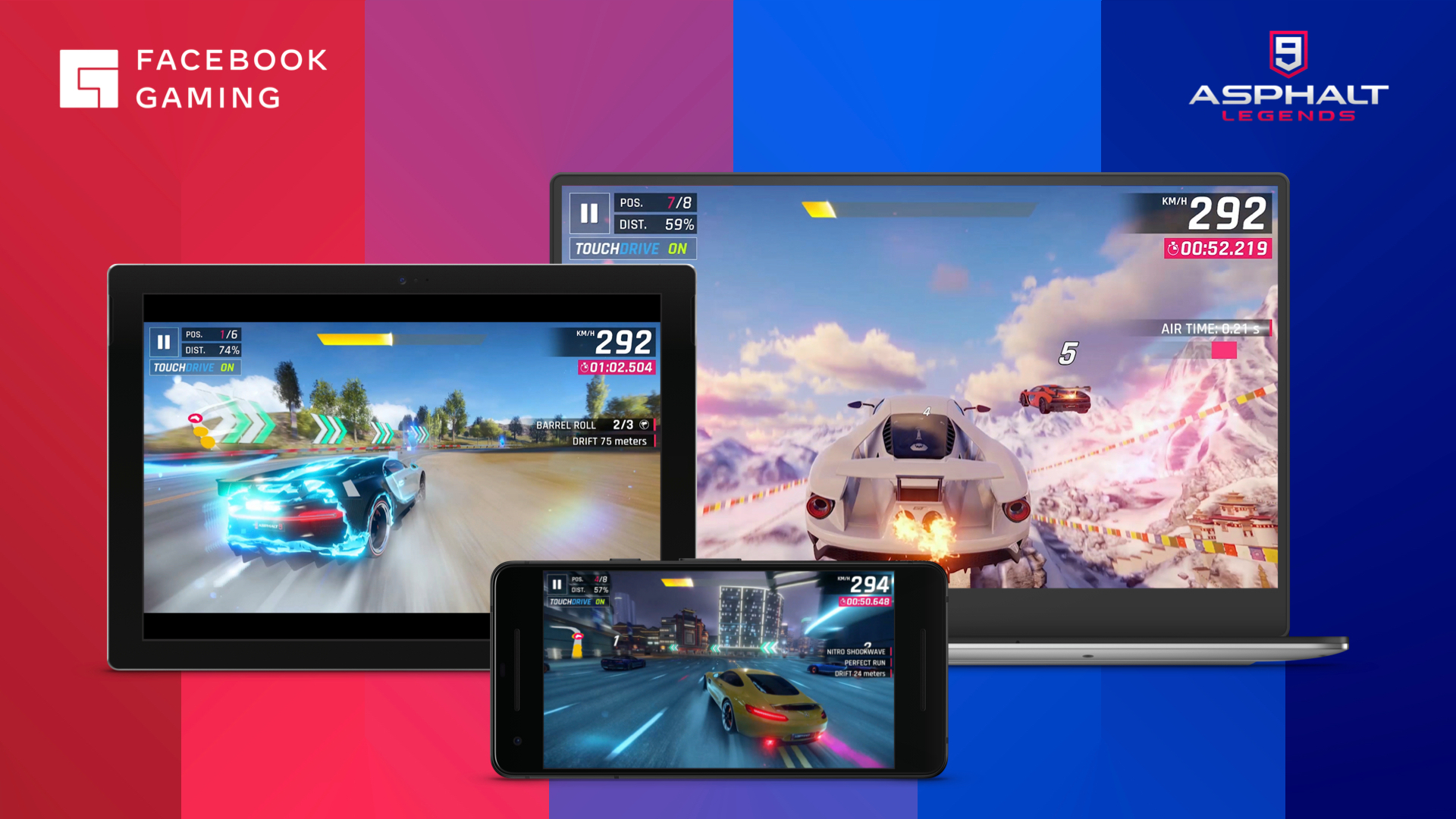 Facebook has today announced a new series of cloud-streamed games for its app and website, but the service will be unavailable in-app to iOS users due to Apple's App Store policies (via CNBC).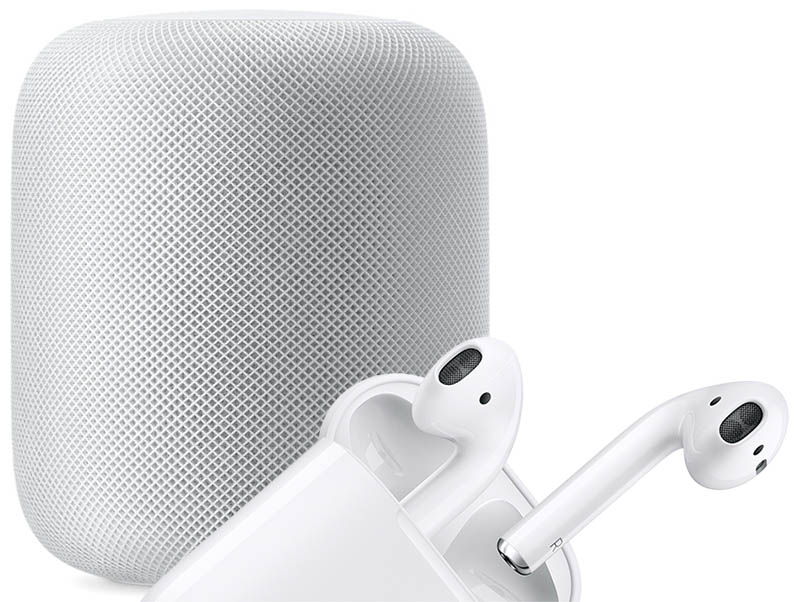 Apple plans to update its AirPods line next year with two new models including third-generation ?AirPods? and second-generation AirPods Pro, according to a new report from Bloomberg.


Now that Apple's announced a new iPhone, and the company's apparently planning to show off its Arm-based MacBooks mid-November, you can expect to see these clickbait headlines soon:

"iPhone 12 is faster than Intel-based MacBook."

"Newest iPhone faster than fastest Windows ultrabook."

"Arm-based MacBook twice as fast as x86-MacBook"

Of course, phone and laptop performance matter—but context matters, too. That's why it's important to understand how UL Futuremark's new 3DMark Wild Life Benchmark works. Touted as cross-platform test, Wild Life can be run on Android, iOS and Windows. You can download it now to run on your phone or tablet for free. Windows users who have the Advanced Edition will get it as a free update from UL, Steam or the Green Man Gamin
The company is getting into cloud gaming in a very Facebook way, one that differs significantly from the approaches of Google and Microsoft.
Maybe now I can stop using Amazon's voice assistant to handle this basic smart home task.