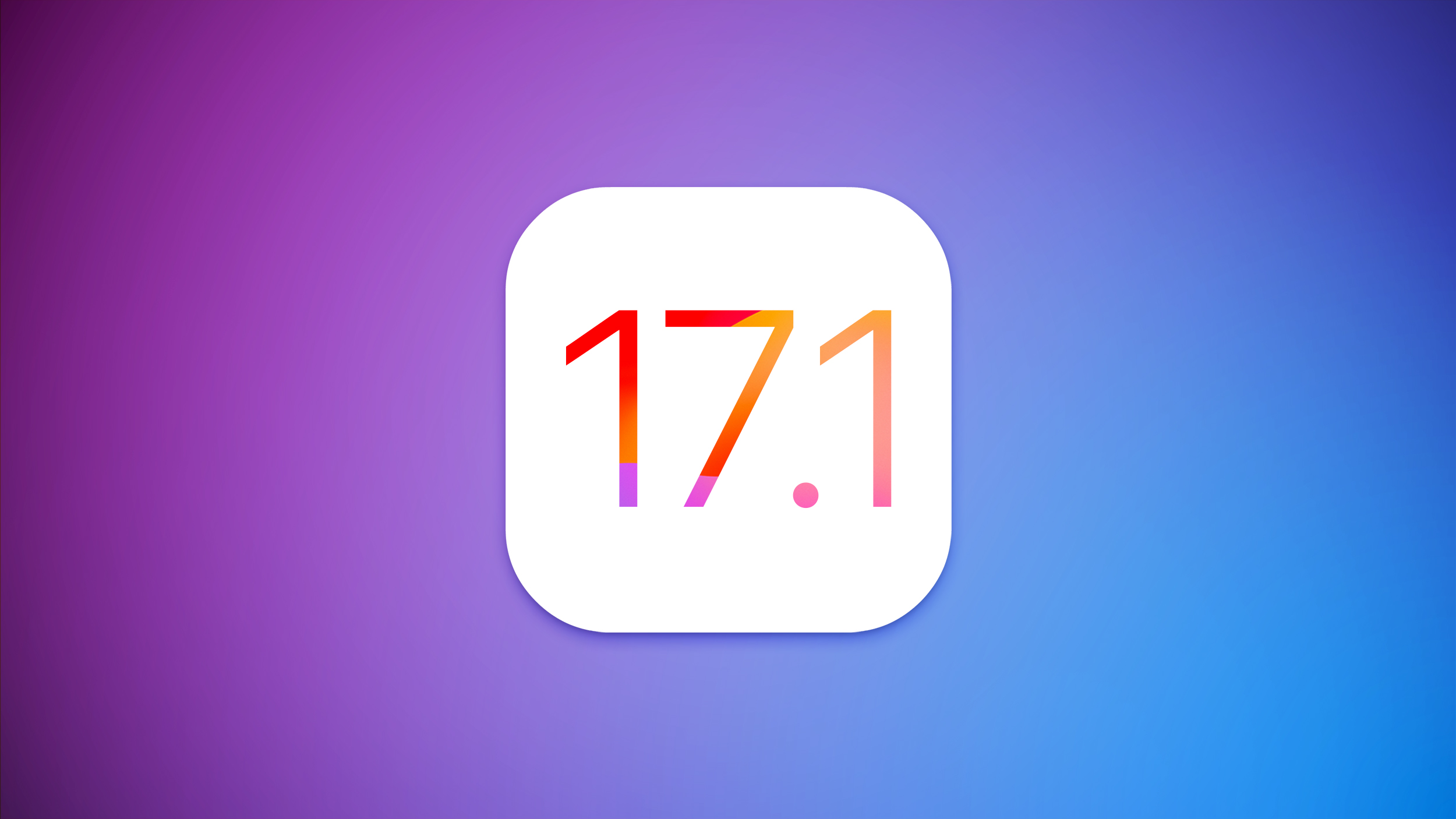 Apple today seeded the first betas of upcoming iOS 17.1 and iPadOS 17.1 updates to public beta testers, allowing non-developers to try out the software ahead of its release. The public iOS 17.1 and iPadOS 17.1 betas come a day after Apple released the betas for developers.


Zero-emissions long-distance aviation is absolutely possible... Provided you're not in a hurry. Solar Airship One will take 20 days to fly all the way around the equator, some 40,000 km (~25,000 miles), in a single zero-emissions hop.

Continue Reading

Aircraft, Transport

Airship

Mashvisor pools up-to-date data from resources like the MLS, Zillow, Rentometer, Airbnb, and the US Census Bureau to give you the most accurate, current real estate market data available in a single place. All data is stored and analyzed using AI and machine learning, turning raw data into actionable analytics for you and your business.

Mashvisor offers comprehensive coverage for 95% of US markets, both large and small. All you have to do is search and you can find the best long-term and short-term rental markets in the US, filter based on your desires, and identify high-potential properties for your most important criteria, or to better understand the neighborhood you're looking to buy in.

Find out why Mashvisor has earned an Excellent rating on Trustpilot.

Right now, you can get a Mashvisor lifetime subscription for just $39.99 (reg. $899).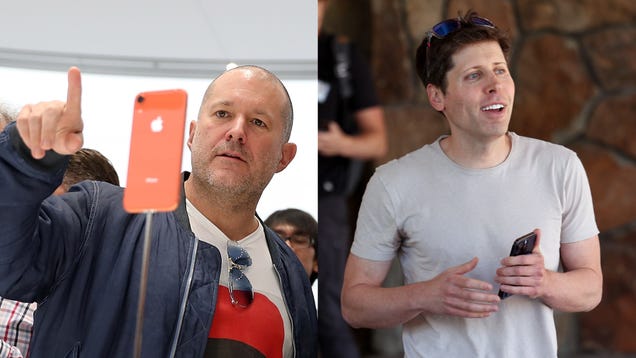 After rumors began to swirl that Apple alum Jony Ive and OpenAI CEO Sam Altman were having collaborative talks on a mysterious piece of AI hardware, it appears that the pair are indeed trying to corner the smartphone market. The two are reportedly discussing a collaboration on a new kind of smartphone device with $1…

Read more...


It's been nearly two years since the Fitbit announced the Charge 5. But the company has taken that time to deepen its ties with the Google services ecosystem. The Charge 6 is Fitbit's first fitness tracker specifically designed to take advantage of its new owner's services. Though, it's no surprise that Google is tightening its bond with Fitbit after dropping $2.1 billion on the company.

The 6th generation Charge will start at $160, which is $20 less than the Charge 5's launch price (though, that's fallen to just $150 these days). The bigger news though, is that the navigation button is back. After an earful of complaints from buyers, Fitbit decided to bring back the physical side button that it removed on the Charge 5. This means you will no longer solely rely on tapping to navigate the watch's apps — a relief for those with touchscreen fatigue.

Fitbit/Google The Charge 6's face is made of aluminum, glass and resin and comes in black, champagne gold or silver. Each face can be paired wit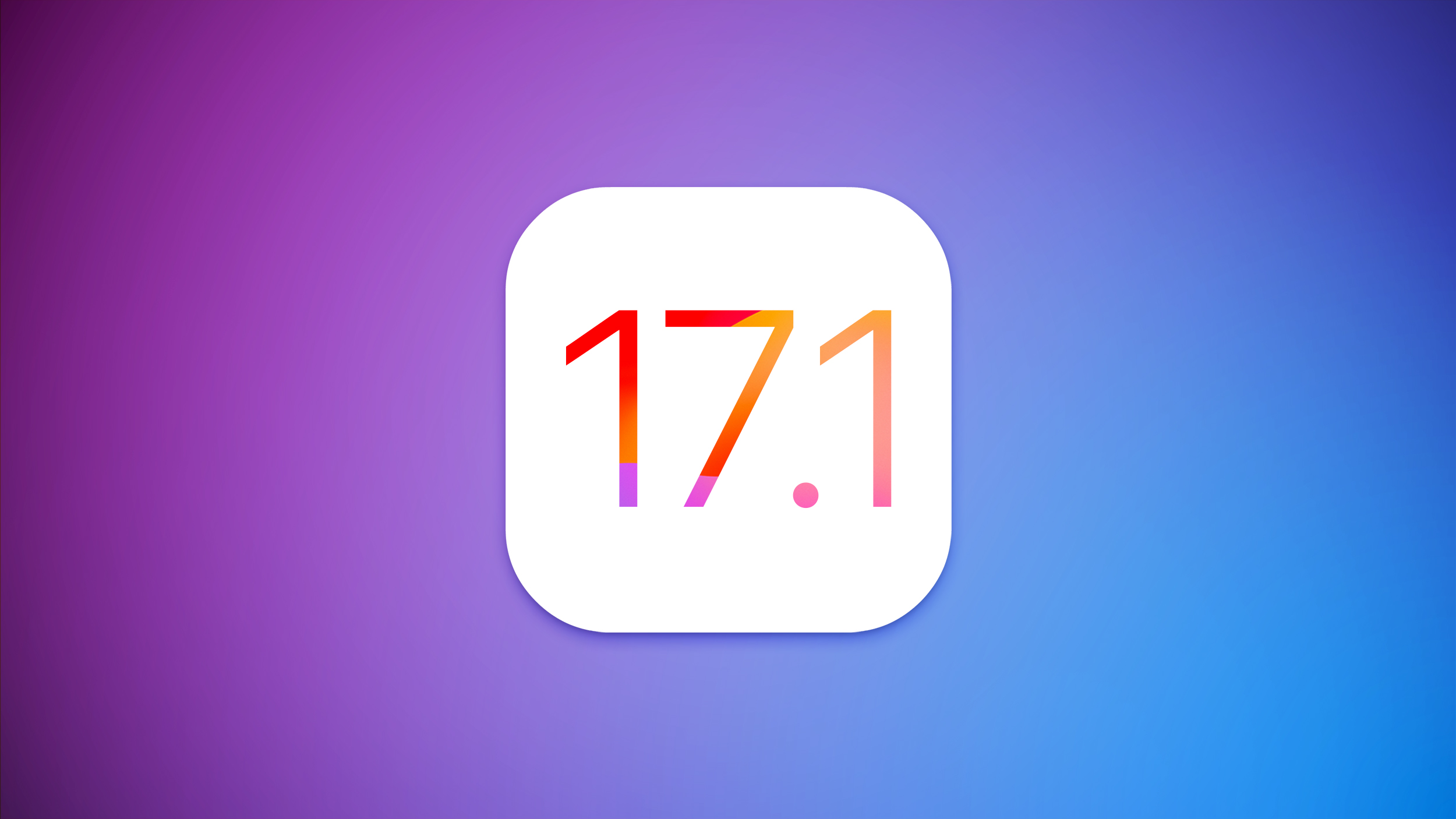 Apple today released the first betas of iOS 17.1 and iPadOS 17.1 to developers for testing purposes, with the beta coming one day after the launch of the iOS 17 operating system.


Former Microsoft executive Panos Panay will be taking over as the head of Amazon's Devices and Services (D&S) division, the company confirmed. He'll start his new role at the end of October, CEO Andy Jassy said.

"As a strong product builder and inventor who has deep experience in both hardware and integrated services, Panos will be a great addition to our D&S organization moving forward," Jassy wrote in a memo. "I remain quite excited about the invention happening and businesses that we're building in D&S, and look forward to working with Panos."

It emerged last week that Panay was leaving Microsoft after a 19-year run, most recently as the chief product officer, where he oversaw Surface devices and Windows 11 development. Rumors quickly suggested that Panay would move to Amazon to lead the Alexa and Echo teams.

Panay will be taking over from outgoing D&S head Dave Limp, and the pair will work together for a couple of months to make the transition a smooth one. Limp also has a new job. He is leaving Amazon to become the CEO of Jeff Bezos' space company Blue Origin. 

RELATED ARTICLES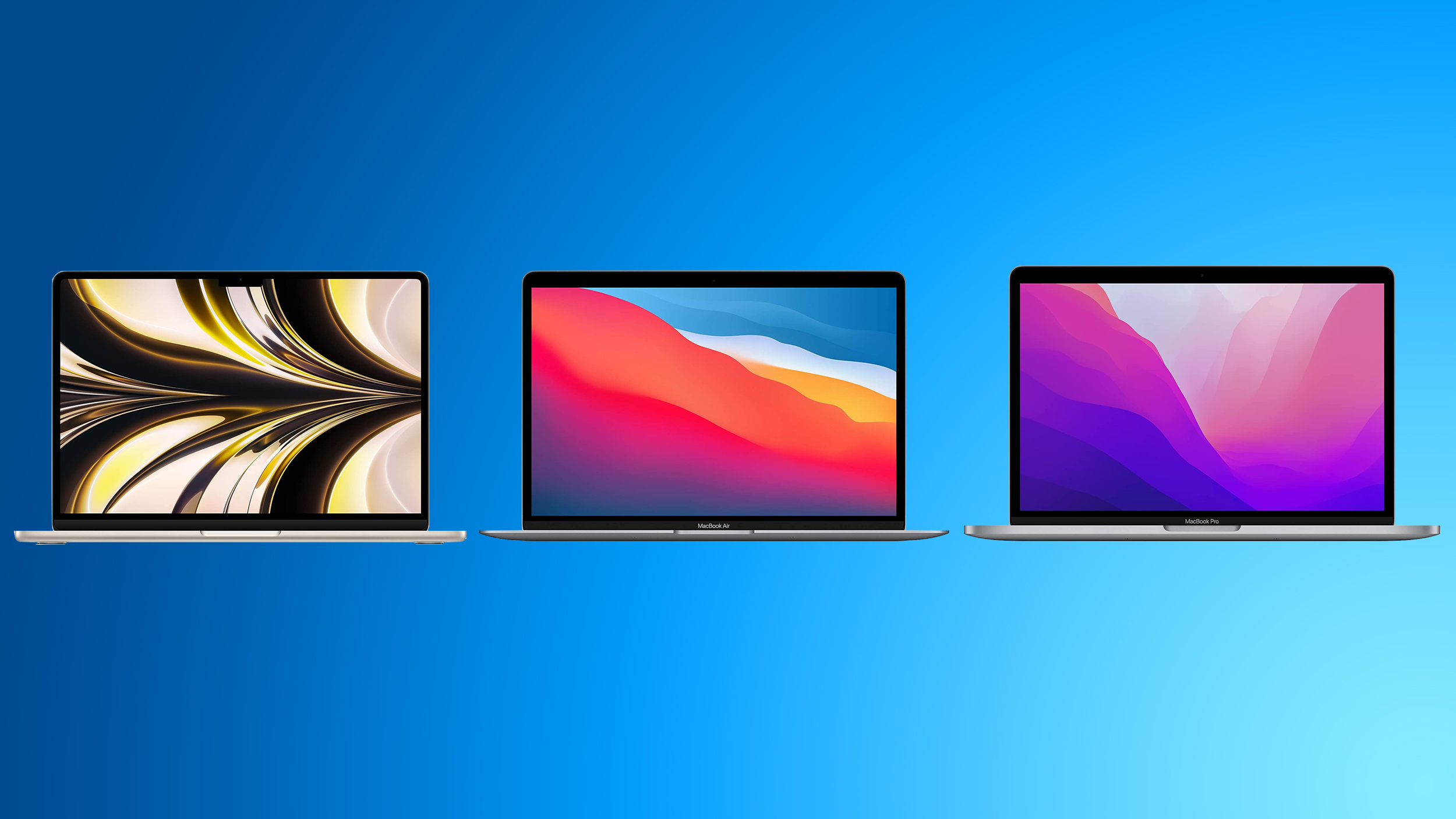 A collection of MacBook Air and MacBook Pro discounts have hit Best Buy and Amazon this week, with up to $250 in savings on select models. Specifically, you'll find record low prices on the 13-inch MacBook Air from 2020, 13.6-inch MacBook Air from 2022, and 13-inch MacBook Pro from 2022.


On the same day that the US Federal Trade Commission sued Amazon for using anticompetitive and unfair strategies to maintain monopoly power in the online retail sector, Eddy Cue, Apple's senior vice president of services, spent hours a few blocks away at the E. Barrett Prettyman US District Court House as a reluctant prosecution witness in the antitrust trial of Google.

The US Justice Department (DOJ) has accused Google of monopolizing the search engine market through exclusive deals to become the default search engine for device manufacturers and software companies. The feds say that Google's nearly 90% share of the search engine market hands it an unfair competitive advantage that makes it impossible for rivals to compete.

To read this article in full, please click here


Baidu CEO Robin Li on Tuesday said Chinese institutions and technology companies have released over 70 large language models (LLMs) with over one billion parameters, further escalating the ongoing US-China trade war that has seen both the nations vie for supremacy in technology prowess, including chipmaking, quantum computing, and AI.

To read this article in full, please click here