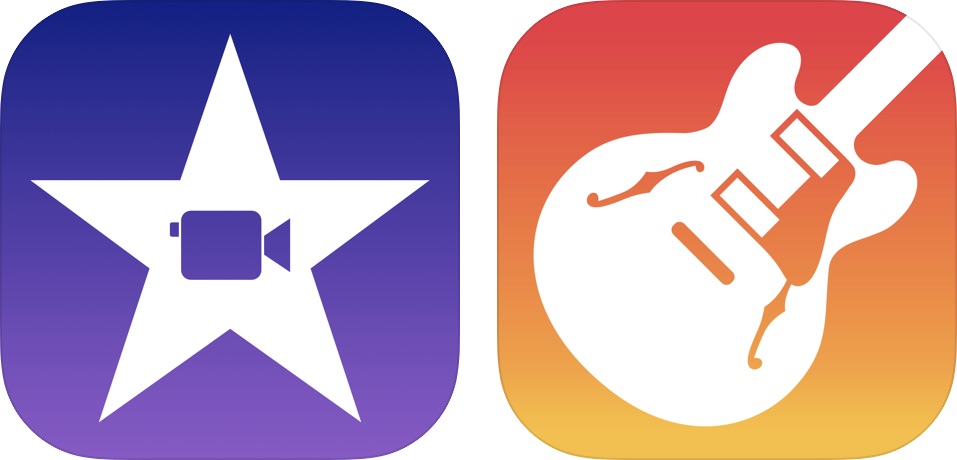 Apple today updated iOS video editing app iMovie to version 2.3, introducing a number of new features to the app. There's support for viewing, editing, and sharing High Dynamic Range videos from the Photos library. There's also an option to import and share 4K videos at 60 frames per second.


President Trump and CBS anchor Leslie Stahl sparred over the Hunter Biden laptop revelations during an interview that was to be aired Sunday on 60 Minutes but was instead uploaded directly to social media in an unedited form by the White House on Thursday.A former business partner of Hunter Biden, Tony Bobulinski, provided the Senate Intelligence Committee on Wednesday with documents exposing the business relationship between the Biden family and now-defunct Chinese oil company CEFC. Bobulinski said in a statement that Hunter Biden and uncle James Biden "aggressively leveraged the Biden family name" in their business dealings.Additionally, the New York Post revealed a trove of documents purportedly discovered on a laptop belonging to Hunter Biden. The FBI is in possession of the laptop and is using it as part of a money laundering investigation that began last year.The president dug into the allegations during his interview with Stahl, which was originally set to be aired on Sunday. This exchange between Trump and Lesley Stahl is insane. She repeatedly insists the Biden laptops "can't be verified" so reporters shouldn't talk about it. Trump asks her why it can't be verified. Her answer: "Because it can't be verified." pic.twitter.com/cf9hcSGnrm -- Anders Hagstrom (@Hagstrom_Anders) October 22, 2020"This is the most important issue in the country right now?" Stahl asks about two-thirds of the way into the interview."It's a very important issue to
Both Democrats and Republicans have supported a second round of $1,200 stimulus checks, but a change in requirements could have an impact on your final payment. Here's what we know.
NEW RESOURCES National Museum of Australia: Australia's national Defining Moments Digital Classroom is a game changer. "Australia's Defining Moments Digital Classroom (ADMDC) is an innovative teaching and learning website which offers rich […]