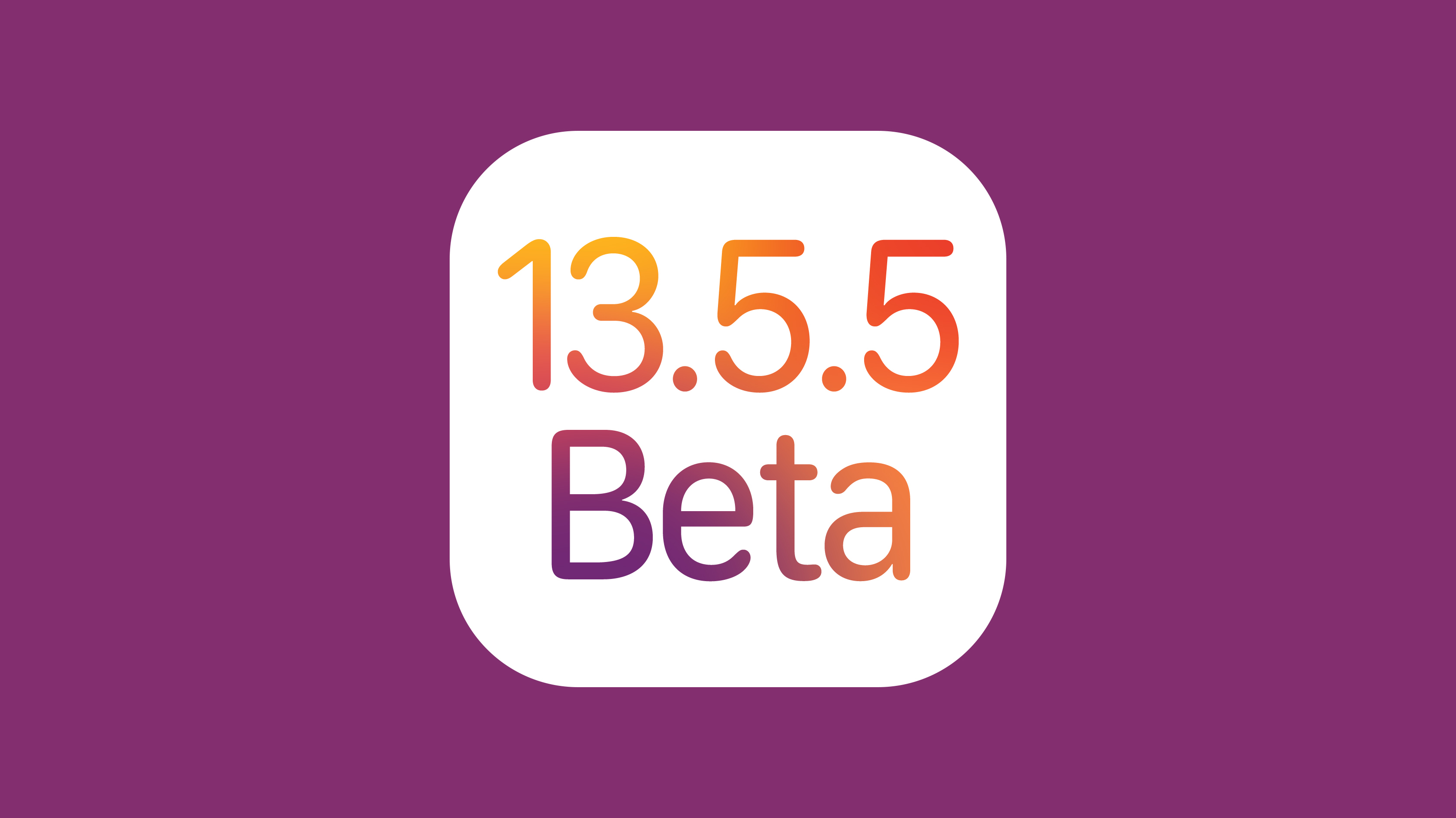 Apple today seeded the first betas of upcoming iOS 13.5.5 updates to developers, one week after releasing iOS 13.5 with the Exposure Notification API, Face ID mask updates, Group FaceTime changes, and more, and just an hour after releasing the iOS and iPadOS 13.5.1 updates with security fixes to address the unc0ver jailbreak.



RELATED ARTICLES
Downloads of police scanner apps, tools for private communication and mobile safety apps hit record numbers this past weekend in the U.S., amid continued nationwide protests over the police killing of George Floyd, as well as the systemic problems of racial prejudice that plague the American justice system. According to new data from app store […]

RELATED ARTICLES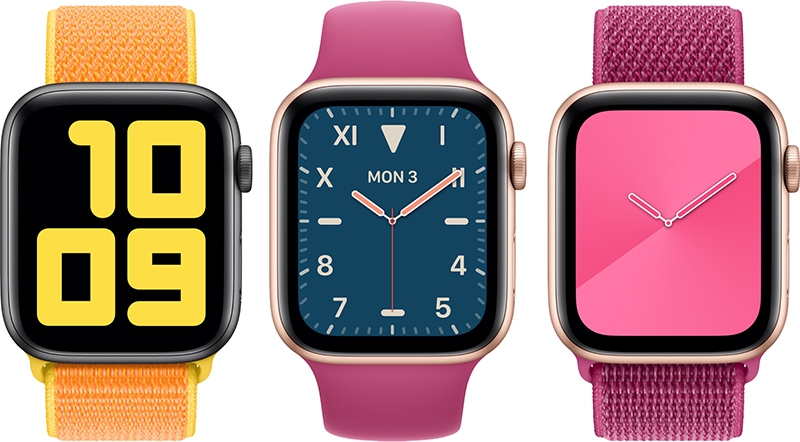 Apple today released watchOS 6.2.6, the ninth update to the watchOS 6 operating system that's designed to run on modern Apple Watch models. watchOS 6.2.6 comes a little over a week after the launch of watchOS 6.2.5, an update that introduced new Pride ?Apple Watch? faces.


The Omaha bar owner suspected of killing a black protester this weekend has been arrested several times in the past, including for gun offenses, public records show.Jake Gardner, 38, was reportedly in custody but had not been charged in connection with the fatal shooting of James Scurlock, 22, in a confrontation outside his nightspots, The Hive and The Gatsby.The Saturday night shooting took place as the Nebraska city was engulfed in chaos amid nationwide demonstrations against police brutality sparked by the death of George Floyd in Minneapolis.An ex-Marine and self-described Libertarian, Gardner has been arrested on criminal charges at least four times, the state's public records portal shows.Black Protester Shot to Death Outside Omaha BarIn 2013, police picked him up on assault and battery charges, and also hit him with a count of failing to tell an officer he had a concealed handgun. The gun charge was dismissed in a plea deal that saw him pay $200 in fines.In 2011, after being nabbed for alleged reckless driving, he was also charged with carrying a concealed weapon, which was downgraded to disturbing the peace in a plea deal that resulted in a $200 fine.Gardner's record also includes two arrests from 1998 and 1999, one for reckless driving and one for third-degree assault, and a number of traffic offenses.Court records that would provide details of each arrest were not available. Gardner's family has declined to comment, and refused to provide The Daily Beast with the name of
Apple's 2020 13-inch MacBook Pro is less than a month old, but you can already save on some models. Amazon has discounted the 8th-generation Core i5, 512GB model to $1,300, down from $1,499. The company has also reduced the price of the 10th-generati...