U.S. retailers large and small have closed some of their stores across the country because of disruptions caused by the widespread street protests over the police killing of George Floyd in Minneapolis. Target, CVS, Apple and Walmart all said Sunday that they had temporarily closed or limited hours at some locations for safety reasons. Amazon said Sunday that it has adjusted its routes and suspended deliveries to keep its drivers safe in some cities, including Chicago, Los Angeles, Seattle and Minneapolis.


It did not appear that any marchers were struck by the truck as it moved through the crowd on the westbound lanes of Interstate 35, honking. The freeway was closed to traffic at the time.

A Reuters witness said the truck driver was dragged out of the cab of his tractor-trailer rig and beaten by protesters before he was taken into custody by Minneapolis police. A Reuters photo showed him shirtless and covering his face as he stood next to a police officer.

"Very disturbing actions by a truck driver on I-35W, inciting a crowd of peaceful demonstrators," the Minneapolis Department of Public Safety said on Twitter. "The truck driver was injured & taken to a hospital with non-life threatening injuries. He is under arrest. It doesn't appear any protesters were hit by the truck."





RELATED ARTICLES
A fuel truck has ploughed into crowds of protesters marching along a Minneapolis highway - heightening tensions in a city already pushed to the edge.After a day that had been seen entirely peaceful demonstrations, local television stations were broadcasting live as the truck drove into the people, who numbered in the hundreds.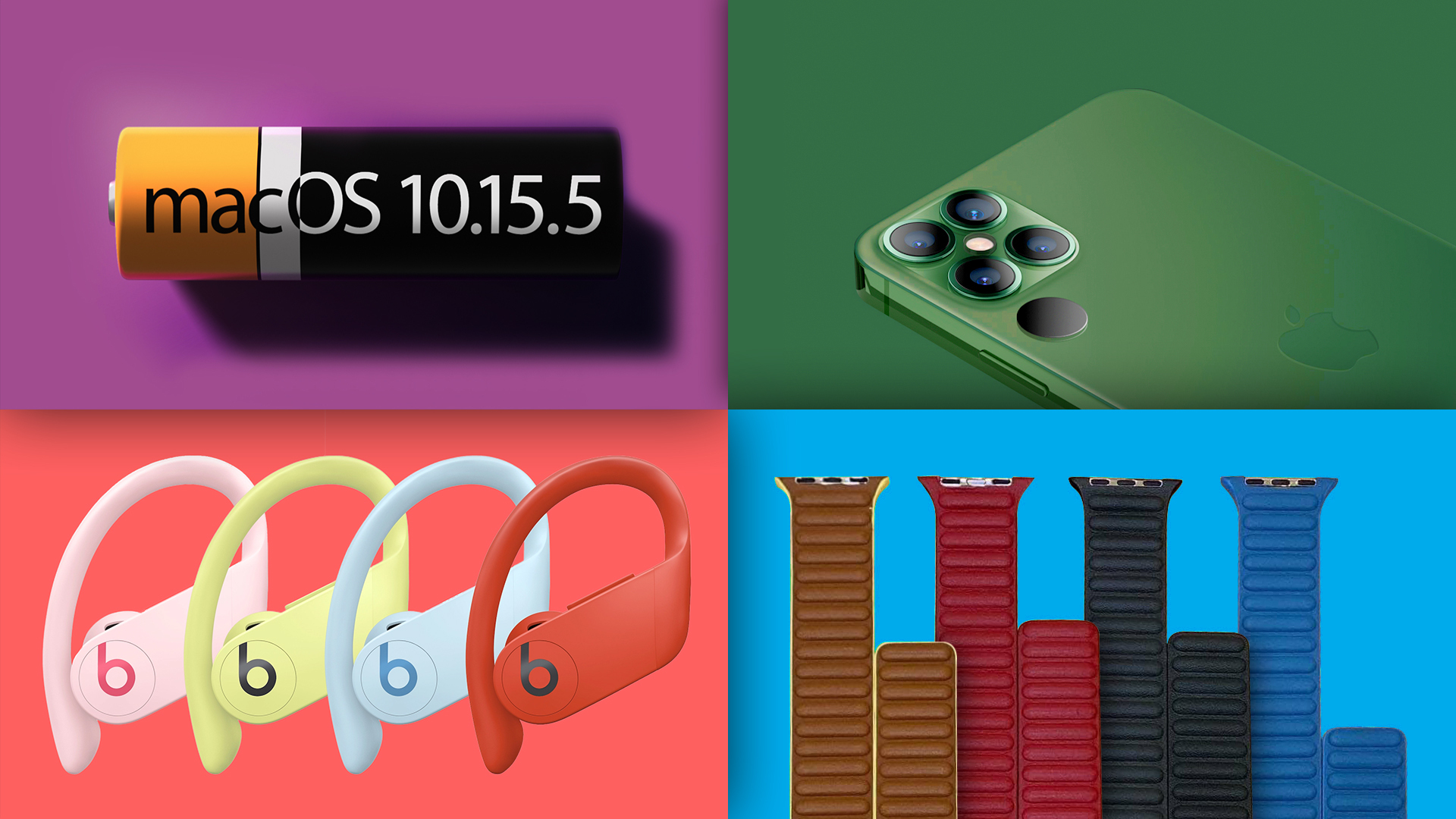 This week saw an interesting mix of news and rumors on the Apple front, led by the release of macOS 10.15.5, which brings a new battery health feature to newer Mac notebooks, while we also saw the official announcement of new colors for the Powerbeats Pro earphones.