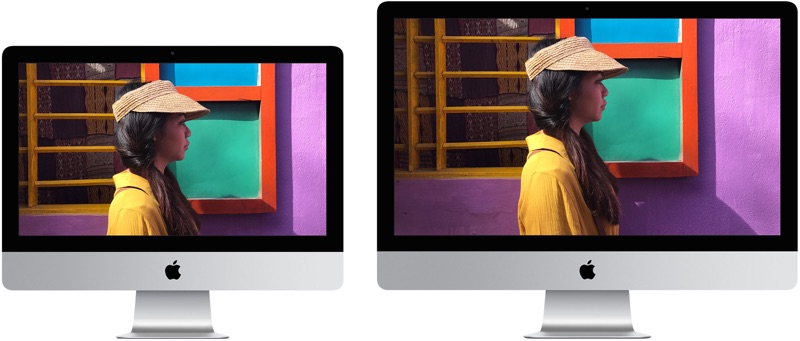 Two deals have hit Apple's latest line of iMacs, including both the 21.5-inch and 27-inch Retina iMac models from Early 2019. Both of these sales can be found on Amazon. Additionally, Apple's iTunes Movies store now has a new selection of film sales, including a large collection of horror movies just in time for Halloween.


Nvidia GeForce Drivers for Windows 10 is a reference driver that can be installed on supported NVIDIA desktop/notebook GPUs. [License: Ad-Supported | Requires: Win 10 | Size: 347 MB ]
While Microsoft touted the serviceability of the SSD inside the Surface Laptop 3 and Surface Pro X at the launch, Microsoft Store service agents tell PCWorld that the drive is replaceable, but not upgradable, by Microsoft Store employees. For now.

If you try it yourself, though, you could void your warranty.

It's not an academic question. The Surface Laptop 3 is the first Microsoft Surface Laptop with a serviceable hard drive, though Microsoft's product page dampens your spirits immediately. "Hard drive is not user removable," it says. "Hard drive is only removable by skilled technician following Microsoft provided instructions."

To read this article in full, please click here


At least one variant of it will have power flowing to just the rear wheels, according to a since-amended press release by a Ford partner.