Meta's big product showcase for 2023 focused on its new headset, the Quest 3, which Mark Zuckerberg claims is "the first mainstream mixed reality headset," hurting the feelings of the Quest 2, which preceded it.

The Meta Quest 3 has full color passthrough on its external cameras, able to blend augmented reality elements into your surroundings. It's also the first consumer device that runs on Qualcomm's Snapdragon XR2 Gen 2 chip, and Meta claims it delivers double the performance of the Quest 2. Expect higher resolution and a larger depth of field, thanks to upgrades to the screen and lenses. Meta has also revamped the Quest controllers, ditching the weird tracking rings and letting new sensors handle tracking instead.

Meta teased a handful of new games and experiences — mostly underwhelming — with an extra push towards fitness apps and upgrades. (You know Zuckerberg is hench now, right?) That said, Xbox Cloud gaming is coming to the Quest 3 in December, unlocking a bigger range of (admittedly non-VR) games with no need for a TV or monitor.

The event also revealed next-gen Ray-Ban smart glasses, AI updates and more - read on for those.

— Mat Smith

??

The biggest stories you might have missed Meta's chatbot platform starts with over 25 AI personalities


Beyerdynamic is no stranger to the gaming community, as the company's wired headsets are regularly seen at professional esports events and the like. However, it's never released a wireless gaming headset, until now. The company just revealed the Beyerdynamic MMX 200 and this headset's packed with modern features, all without frustrating wires to get in the way.

The company says the MMX 200 offers the "same competitive advantage" of its wired cousins, thanks to 40mm high-performance drivers that provide expanded detail across the entire frequency range. There's also an integrated digital signal processor (DSP) that promises to add more oomph to the sound, helping to create the "ultimate gaming experience."

Gaming is more than just listening, however, especially when you're playing with friends. You also have to trash talk. The MMX 200 features a detachable boom mic with an integrated 9mm condenser capsule that Beyerdynamic says will make listeners think your voice is coming from a podcast studio. That's quite a lofty promise, as the microphones that typica

RELATED ARTICLES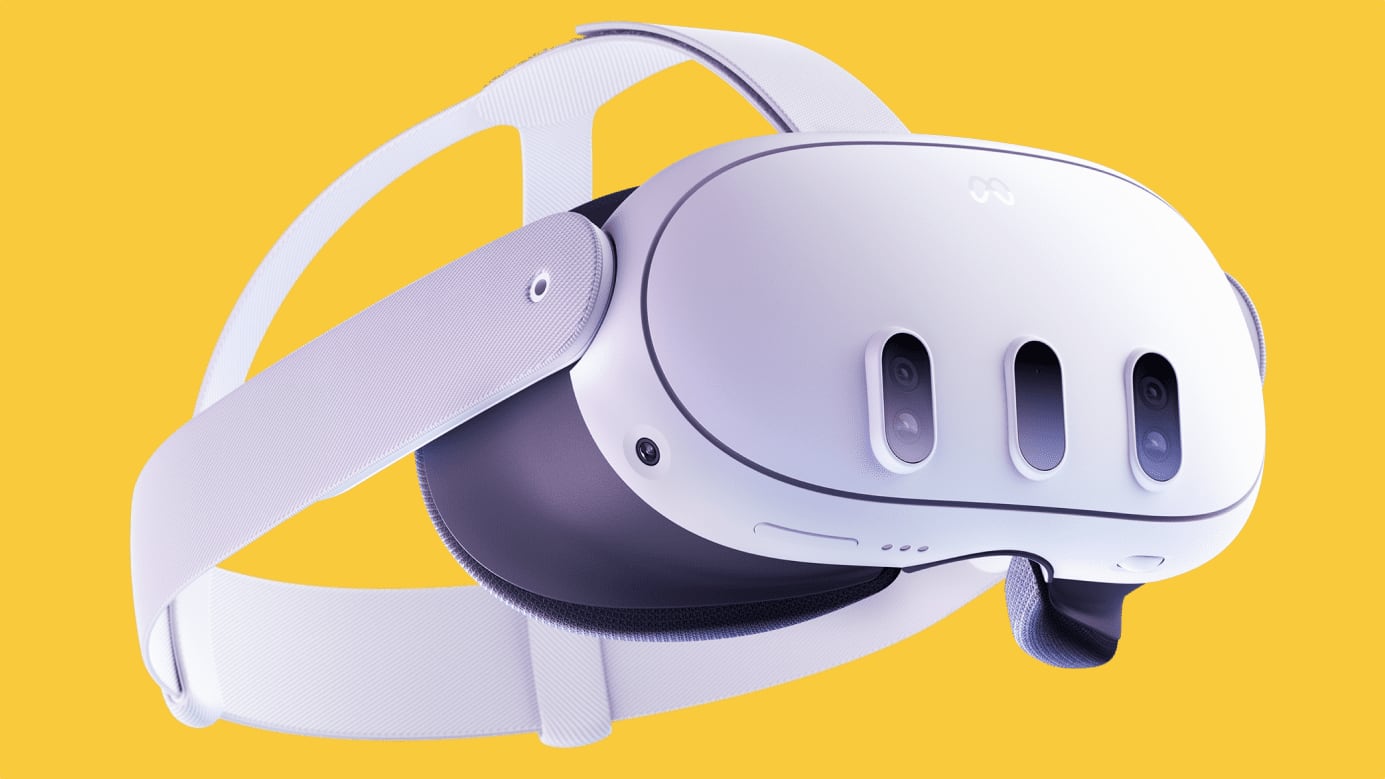 Facebook parent company Meta today announced the upcoming launch of the $500 Meta Quest 3, its newest mixed reality headset that goes up against the much more expensive Vision Pro that Apple plans to launch next year.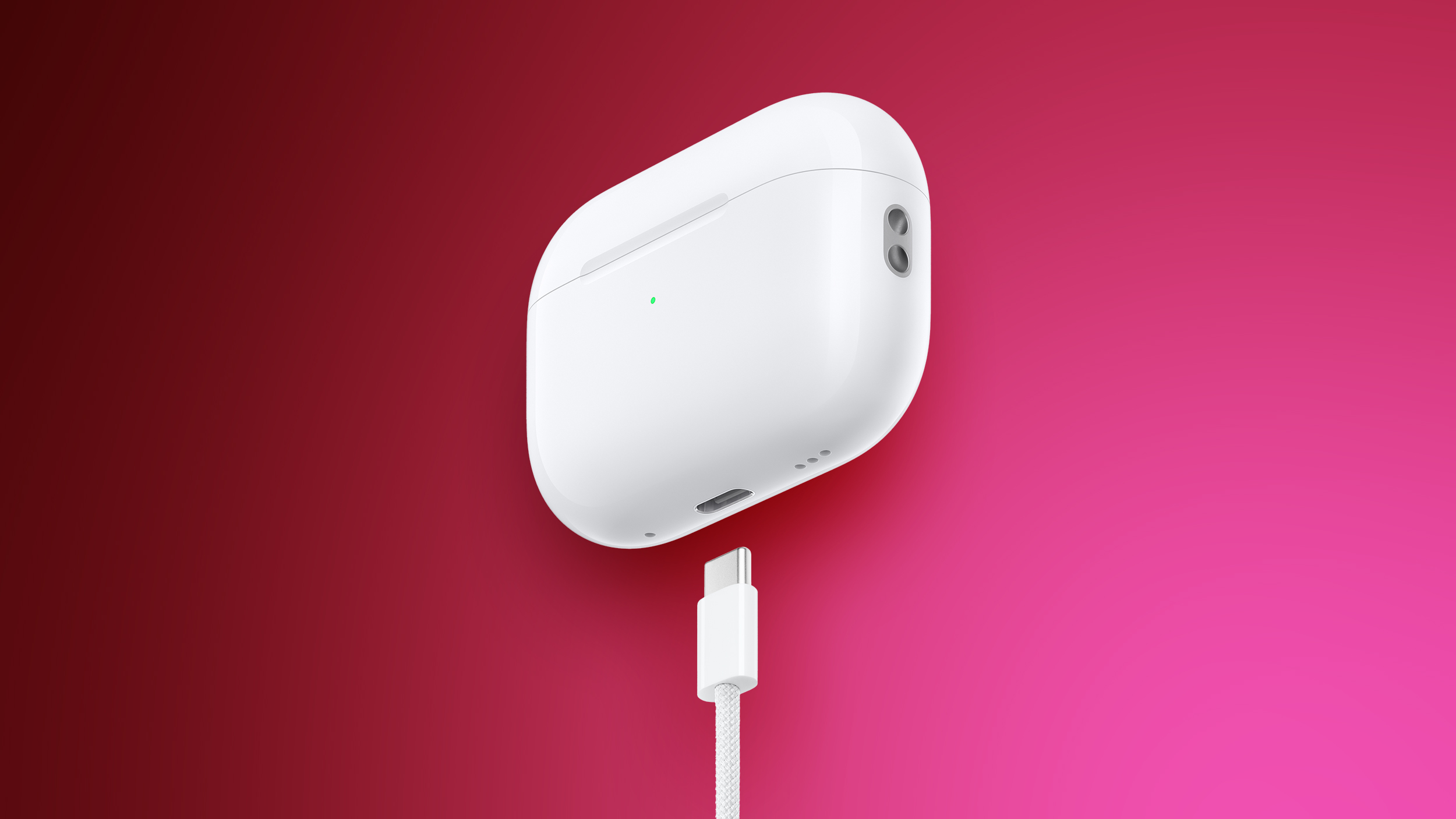 Last week, Apple launched the all-new AirPods Pro 2 with the USB-C/MagSafe Charging Case. At the same time, we began tracking the first ever discount on the earbuds, and today that $49 markdown is back at Amazon.



The big change for the Quest 3 is the addition of full-color, high-speed cameras to the exterior of the casing. While the Quest 2 allowed you to "see" through its tracking cameras, the low-res, black-and-white picture was really only useful for stopping yourself from hitting a wall (or catching your friends making rude gestures while your eyes were covered.) The new camera setup allows for far more immediate interaction with the world beyond your headset, not to mention a new focus on augmented reality apps and games.




RELATED ARTICLES