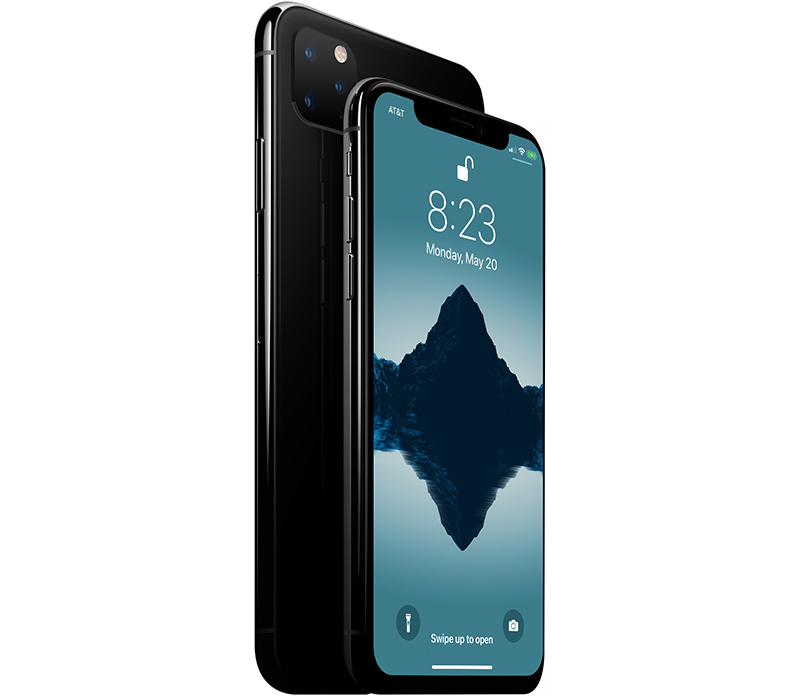 We're just a few weeks away from the unveiling of this year's iPhone lineup as well as the official release of iOS 13 and Apple's other new operating system versions, and we're continuing to hear hardware rumors as Apple tidies up its software.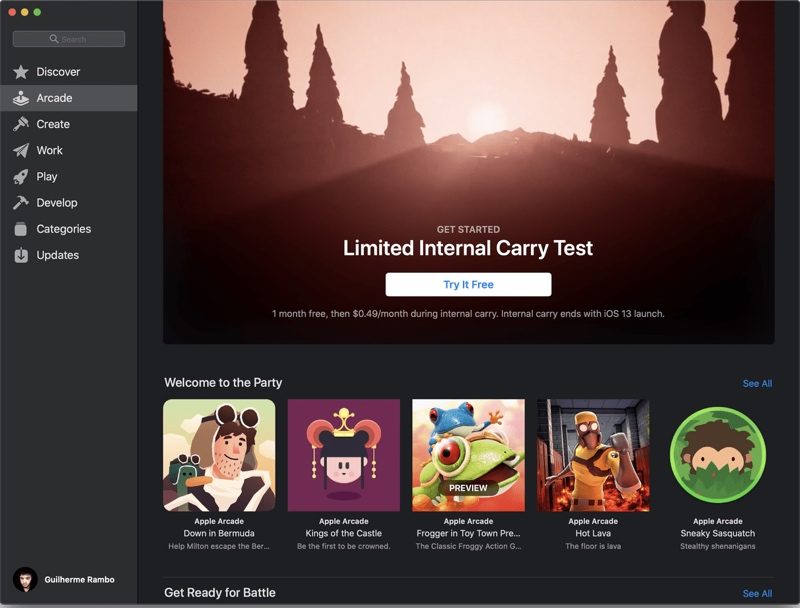 Apple Arcade, Apple's upcoming subscription-based gaming service, was first introduced in March and is set to launch this fall.
"Play as two curious turtles lost on a cursed island in the middle of nowhere. Obtain shells containing special powers such as dash and attack to defeat enemies and overcome different challenges."
"Adventurous aviator Milton left his loving wife and daughter to voyage across the Atlantic on the journey of a lifetime."
"Hot Lava transports you back to your childhood imagination. Relive those moments of excitement, joy and chaos. Run, jump, climb a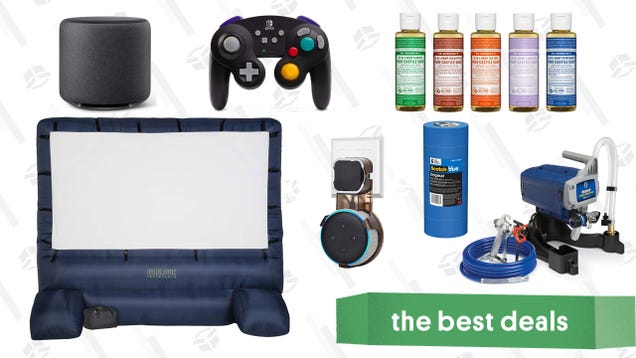 An Echo Dot Wall mount, $100 Off a Casper Mattress, Plus 2 Free Original Pillows, and Wayfair's Home Renovation Sale lead of Saturday's best deals from around the web.

Read more...


A prototype maglev steals the show from dozens of historic trains at Nagoya's SCMaglev and Railway Park. Here's a look around.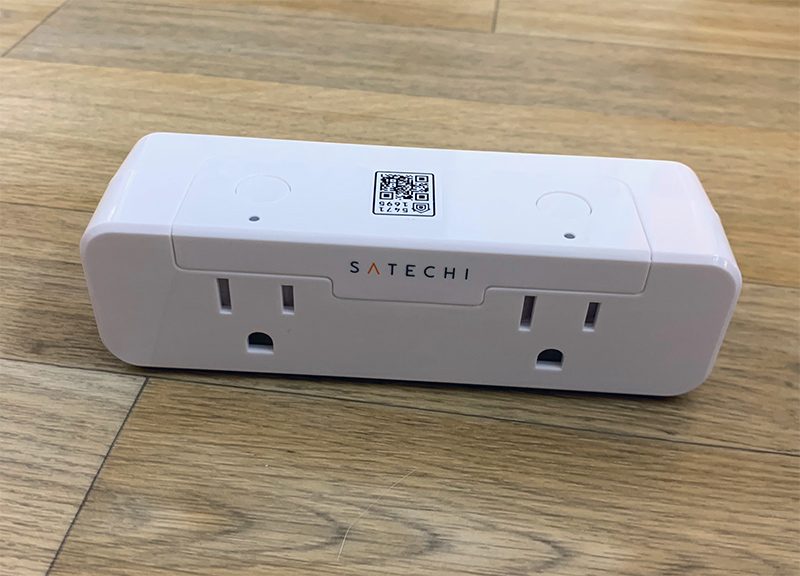 Satechi this summer launched its first HomeKit-compatible product, the Dual Smart Outlet, a HomeKit plug that turns dumb appliances and electronics into smart electronics that can work alongside other HomeKit products.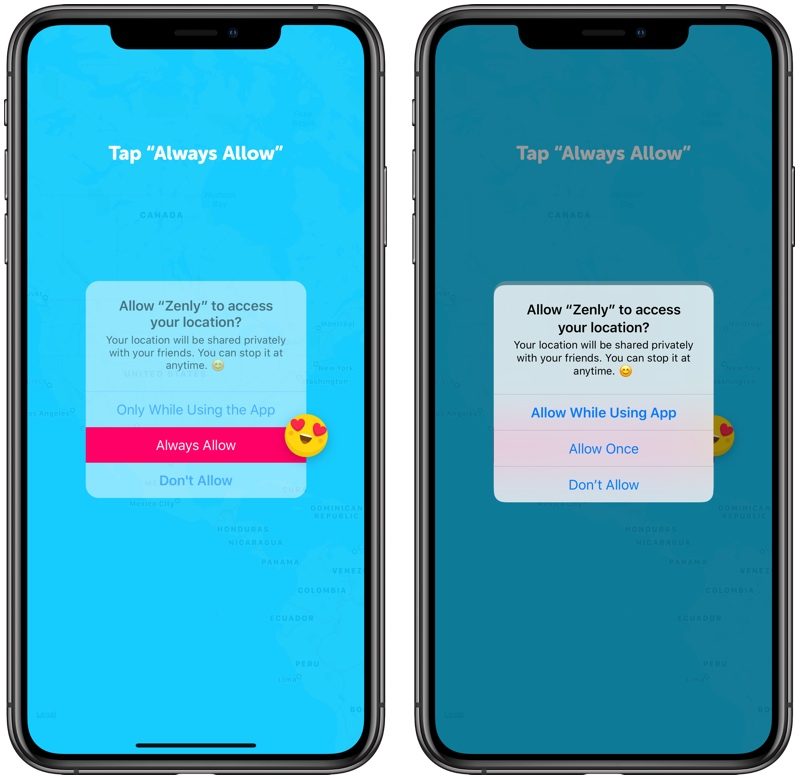 Apple in iOS 13 made changes to the way location tracking permissions work, and there's no longer an option for apps to ask to "Always Allow" location tracking.


Google's Chrome OS platform sure has come a long way.

From the early days, when Chrome OS was little more than an experimental "browser in a box," to today — with the platform powering first-class hardware and supporting a diverse range of productivity applications — Google's once-crazy-seeming project has turned into one of the world's most intriguing and rapidly expanding technological forces.

I've been covering Chrome OS closely since the start. I lived with the first Chromebook prototype, the Cr-48, and have used Chromebooks as part of my own personal computing setup in varying capacities ever since. I write about the field not only as someone who's studied it professionally from day 1 but also as someone who has used it personally that entire time, up through today.

To read this article in full, please click here


Let's get one thing out of the way right off the bat: If you're looking for recommendations about Android security suites or other malware-scanning software, you've come to the wrong place.

Why? Because, like most people who closely study Android, I don't recommend using those types of apps at all. Android malware isn't the massive real-world threat it's frequently made out to be, and Google Play Protect and other native Android features are more than enough to keep most devices safe.

To read this article in full, please click here