Just under 19 hours after launching from Florida, NASA astronauts Bob Behnken and Doug Hurley arrived at the International Space Station aboard SpaceX's Crew Dragon capsule on Sunday, marking the first U.S. space capsule to do so with a crew since 2011.

RELATED ARTICLES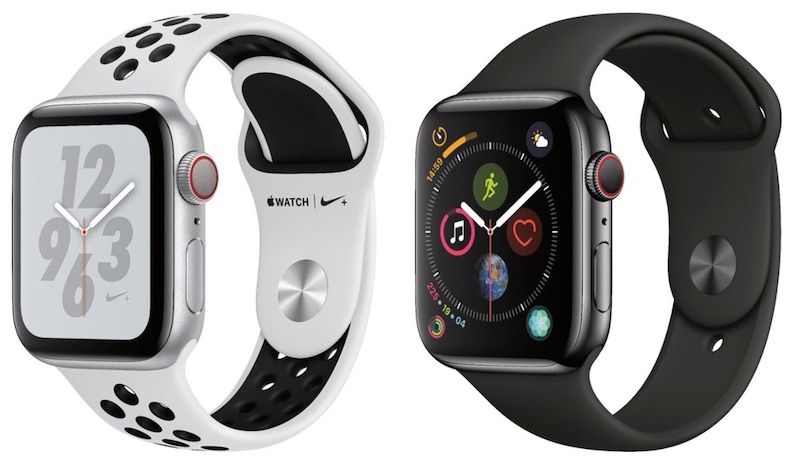 The Apple Watch Series 6 will feature an OLED screen like previous models, according to a leaker of upcoming Apple products, suggesting the company isn't quite ready to use its in-house MicroLED display technology in consumer products.


Russia's space agency criticized U.S. President Donald Trump's "hysteria" about the first spaceflight of NASA astronauts from U.S. soil in nine years, but also said on Sunday it was pleased there was now another way to travel into space.
The design is featured on the Praetor 600, the newest super-midsize private jet from Embraer that boasts a range of over 4,000 nautical miles.



RELATED ARTICLES
Video conferencing provider Zoom plans to strengthen encryption of video calls hosted by paying clients and institutions such as schools, but not by users of its free consumer accounts, a company official said on Friday.
The German Federal Court on Thursday referred a lawsuit filed by a consumer protection watchdog alleging privacy violations by Facebook to the Court of Justice of the European Union to seek clarification on the applicable law.