Nintendo Switch owners will have to wait or look elsewhere if they want to play two of February's more notable new releases. In separate announcements, Square Enix and Techland shared they're delaying the Switch versions of Life is Strange: Remastered Collection and Dying Light 2 to beyond next month. Both games will arrive on time on other platforms as previously planned, with the former slated to come out on February 1st and the latter on February 4th.


— Life is Strange (@LifeIsStrange) January 20, 2022On Twitter, Square Enix said the Switch version of Life is Strange: Remastered Collection won't be ready until later in the year. Dying Light 2 faces a similarly lengthy delay, with Techland telling Eurogamer it expects to make the title available on Nintendo's portable console through a cloud streaming client "within six months from the original date." Obviously, neither announcement is great news if you were planning to play those games on Switch, but at the very least, you can play them elsewhere.



The upcoming program (PDF link) for the International Solid-State Circuits Conference includes a listing for "Bonanza Mine," an "ultra-low-voltage energy-efficient Bitcoin mining ASIC," a paper authored by three Intel employees. The listing was unearthed by Tom's Hardware.

So far, the program doesn't indicate whether or not Intel actually plans to ship Bonanza Mine as a finished product or as a research project. The listing, however, implies the latter. The lead author, Vikam Suresh, is described as a research scientist at Intel Labs, focusing on "high-performance and energy-efficient micro-architecture and circuit design for data encryption and authentication, design of cryptographic primitives for random number and key generation, and block-chain technologies and high-performance data compression."

In December, Raja Koduri, senior vice president and general manager of the Accelerated Computing Systems and Graphics (AXG) Group at Intel, hinted at the company's plans for blockchain and that they would not include general-purpose CPUs or GPUs. That's probably not a surprise given that effective Bitcoin mining moved into A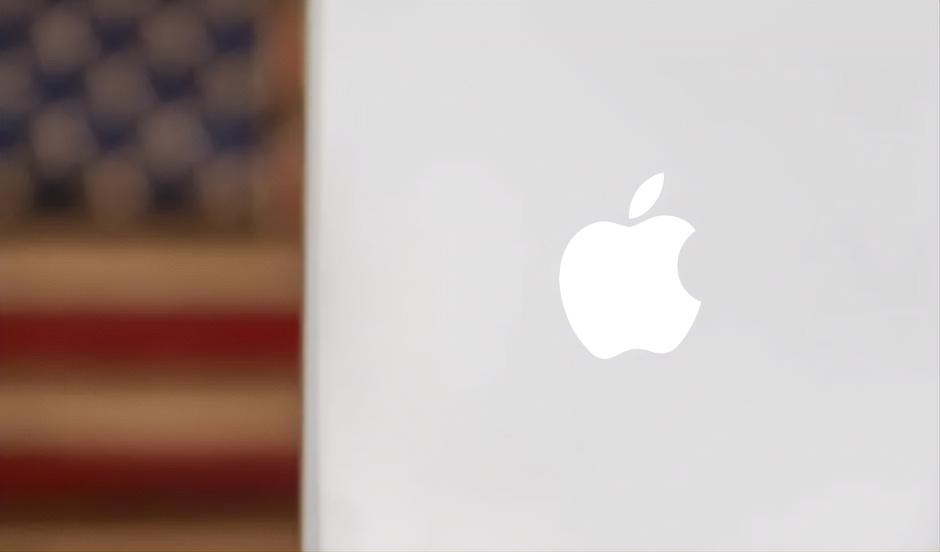 Apple will be among several U.S. tech giants to attend a meeting at the White House today to discuss cybersecurity and possible security threats posed by open-source software, Reuters reports.





The Japan Atomic Energy Agency (Jaaa) and Mitsubishi Heavy Industries Ltd. are established to work with the United States, and the Bill Gates Company Company to build a high-tech core reactor in Wyoming, the  Yomiuri newspaper reports on Saturday.

The parties will sign an agreement  for JAEA and Mitsubishi Heavy Industries beginning in January to provide technical support and data from Japan's own advanced reactors, the report cites several unidentified sources. 

Terrapower had initially investigated the possibility of building an experimental nuclear power plant with the state-owned China National Nuclear Corp until it was forced to apply for funds

RELATED ARTICLES
Cisco has taken the wraps off a technology package it says will utilize existing core wireless and wired systems to help enterprises better control their physical environments and enable a safer, more secure return to the office.

While supporting remote offices and branches of one—IDC says that post-COVID, more than 52% of workers will either remain remote or hybrid—they rest could return to an altered business space.  

Who's selling SASE, and what do you get? In these offices, sensors and devices that have been used to manage lighting and HVAC systems can be adapted to occupancy and density monitoring, air-quality testing, contact tracing, and in-room presence, according to Anoop Vetteth, vice president of product management with Cisco's Enterprise Switching and Software Solutions group.

To read this article in full, please click here