British chip designer ARM halted relations with Huawei to comply with a U.S. blockade of the company, potentially crippling the Chinese telecom company's ability to make new chips for its future smartphones.
China said on Thursday it had lodged solemn representations with the United States after it blocked Chinese telecoms equipment maker Huawei from buying U.S. goods, a major escalation in the trade war between the two countries.
Apple has made a binding agreement with Britain's consumer watchdog to warn users if it plans to reduce the speed of older iPhones following a scandal that saw software updates deliberately slowing the performance of users' phones. The Competition and Markets Authority said it had raised consumer law concerns with Apple last year after iPhones were found to be slowed down by software updates in an effort to manage battery life without a user knowing. The watchdog said Apple had "committed to be clearer and more upfront with iPhone users about battery health and performance" - which will include notifying users during iOS updates if the software will cause their phone to slow down. Two years ago, Apple admitted that it had been limiting the processing power of its iPhone 6, 6S and 7 smartphones to prevent damage to older batteries. The revelations prompted a backlash from iPhone users, an apology from Apple chief executive Tim Cook and legal claims that the so-called "throttling" of phone speed was "deceptive". Technology intelligence - newsletter promo - EOA The CMA said that at the time there was not adequate information on this performance limiting update, meaning consumers may have tried to repair or replace their phone.  Following uproar from users, Apple later offered discounted battery upgrades to users and added additional features to its iOS smartphone software that showed how strong a phone's battery was relative to its original peak performance. The CMA s
TSMC, the world's biggest contract chipmaker, said on Thursday its shipments to China's Huawei Technologies Co Ltd are not affected by U.S. action aimed at curbing the telecom equipment maker's access to American technology.

RELATED ARTICLES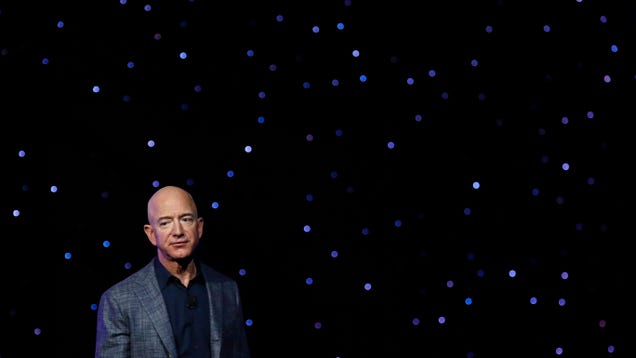 At Amazon's shareholder meeting today, employees and investors voted on a wide-ranging spate of proposals, from banning the practice of selling facial recognition technology to adopting a serious plan to address climate change. Each of the proposals ultimately failed, but they were undeniable signs of a paradigm shift…

Read more...



RELATED ARTICLES
The U.S. administration is considering Huawei-like sanctions on Chinese video surveillance firm Hikvision over the country's treatment of its Uighur Muslim minority, a person briefed on the matter said, the latest effort by the Trump administration to crack down on Chinese companies as trade friction between the world's top two economies escalates.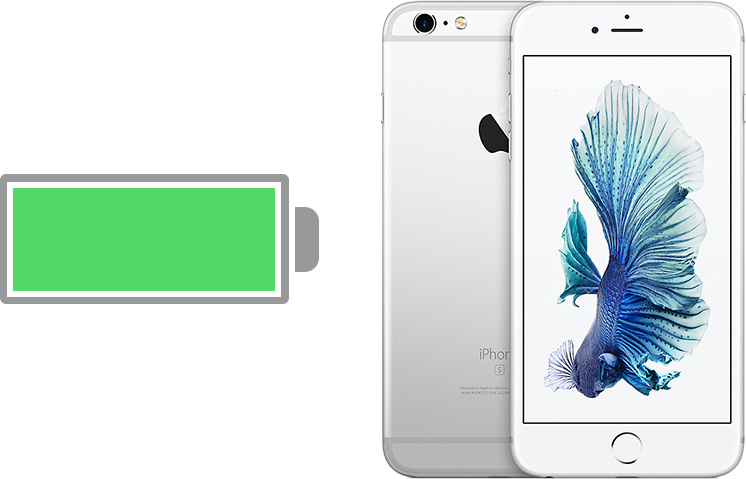 The UK's competition watchdog today announced that Apple has formally agreed to be "clearer and more upfront with iPhone users" about battery health and performance to ensure compliance with consumer law, as the BBC reports.


Britain's competition watchdog said on Wednesday that Apple Inc has committed to be "clearer and more upfront" with iPhone users about battery health and performance, after the regulator looked into consumer concerns on the matter.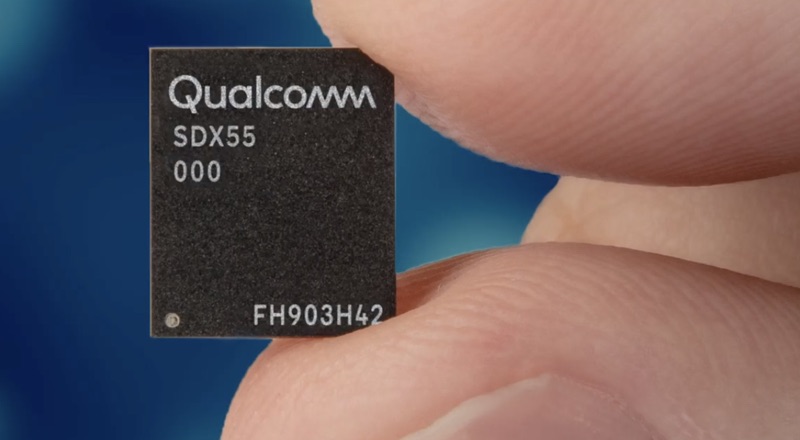 The FTC today won its antitrust lawsuit against Qualcomm over the chipmaker's anticompetitive business practices.


The US has hit China where it hurts by going after its telecom champion Huawei, but Beijing's control of the global supply of rare earths used in smartphones and electric cars gives it a powerful weapon in their escalating tech war. A seemingly routine visit by President Xi Jinping to a Chinese rare earths company this week is being widely read as an obvious threat that Beijing is standing ready for action. Xi's inspection tour "is no accident, this didn't happen by chance," said Li Mingjiang, China programme coordinator at the S. Rajaratnam School of International Studies (RSIS) in Singapore.


A bipartisan group of lawmakers is calling for regulations to restrict the use of facial recognition technology before "it gets out of control," according to the Washington Post. Members of the Congressional House Oversight and Reform Committee held...
The tech giant's first smart buildings will open in either late 2023 or early 2024, according to a CNBC report.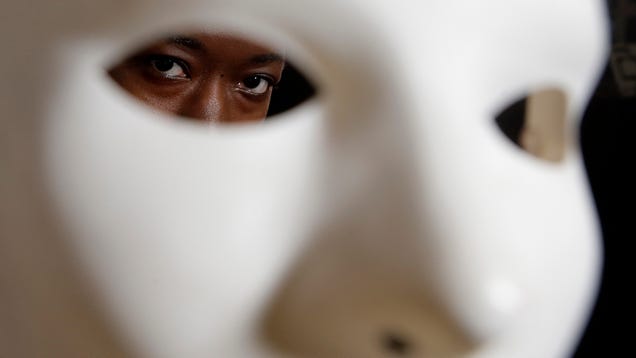 Facial recognition experts called to testify before a congressional hearing on Wednesday found themselves in broad agreement: Citing a litany of abuses, each pressed federal lawmakers to respond to the widespread, unregulated use of the technology by law enforcement at every level across the country. However, the idea…

Read more...



RELATED ARTICLES
Google's lead regulator in the European Union, Ireland's Data Protection Commissioner, opened its first investigation into the U.S. internet giant on Wednesday over how it handles personal data for the purpose of advertising.

RELATED ARTICLES
The U.S. government is lobbying South Korea not to use Huawei Technologies Co Ltd products, a South Korean newspaper reported on Thursday, amid a wider push by Washington to get its allies to reject the Chinese tech firm's goods.


Last month, Tesla introduced an update for its Autopilot self-driving software designed to allow the car to complete lane changes on its own. But independent testing by consumer-focused non-profit Consumer Reports has uncovered a few shortcomings in the technology, even stating that it could "create potential safety risks for drivers."

.. Continue Reading Consumer Reports flags "serious safety concerns" over Tesla's Autopilot

Automotive

Autonomous Vehicles Road Safety Self-Driving Tesla
In a free service, bots call restaurants and make reservations. The technology is impressive, except for when the caller is actually a person.

RELATED ARTICLES
The Daily Crunch is TechCrunch's roundup of our biggest and most important stories. If you'd like to get this delivered to your inbox every day at around 9am Pacific, you can subscribe here. 1. Apple announces new MacBook Pros with a keyboard fix, oh, and more powerful processors Apple says it's taking three steps to […]
Styling and tech updates keep the 2019 Honda Civic at the head of the compact sedan class.
A twin-turbo V8 and available M goodies make the xDrive50i the hottest X5… for now.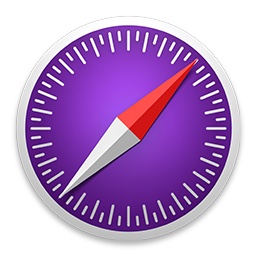 Apple today released a new update for Safari Technology Preview, the experimental browser Apple first introduced three years ago in March 2016. Apple designed the Safari Technology Preview to test features that may be introduced into future release versions of Safari.