Apple CEO Tim Cook has met with Chinese regulators after the tech giant pulled a controversial app from its app store earlier this month.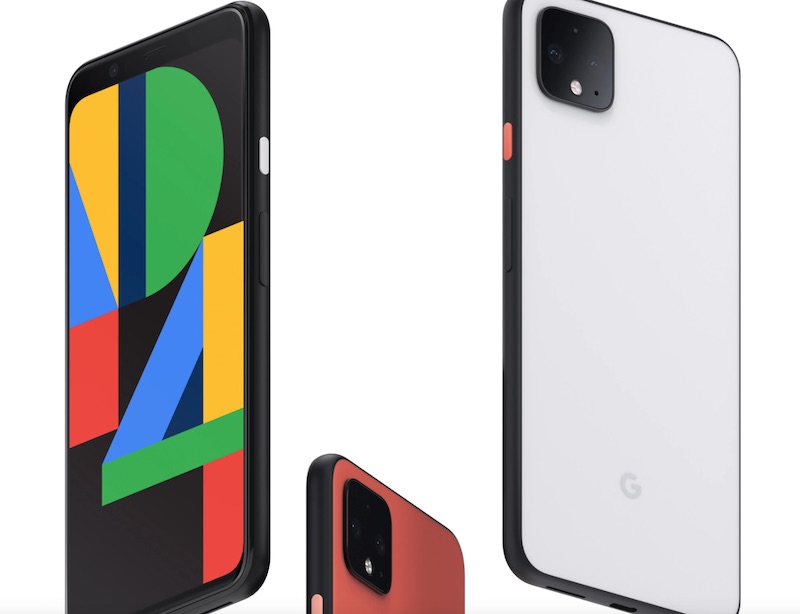 Google has ignited security concerns over the facial authentication system in its new Pixel 4 smartphone by admitting that it will unlock the device even when the user's eyes are shut.
— Chris Fox (@thisisFoxx) October 15, 2019


The Daily Crunch is TechCrunch's roundup of our biggest and most important stories. If you'd like to get this delivered to your inbox every day at around 9am Pacific, you can subscribe here. 1. Zuckerberg on Chinese censorship: Is that the internet we want? The Facebook CEO spoke yesterday at Georgetown University, sharing his thoughts […]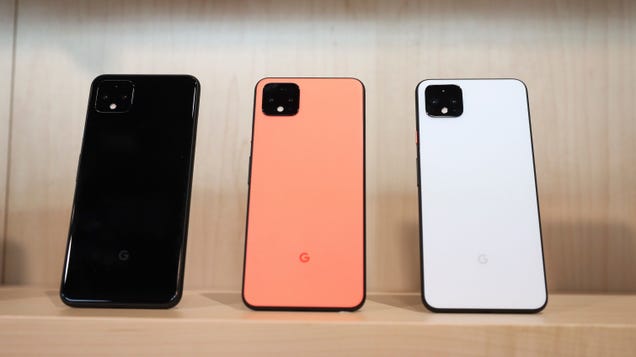 Not to be outdone by Apple's Face ID, Google's equipped its upcoming fourth generation of Pixel phones with facial recognition tech so that all you need is that adorable mug to access your device. And, just like its competitor, Google still seems to be working out the kinks. Unlocking your Pixel 4 may be a bit too…

Read more...


Apple Inc CEO Tim Cook met the chief of China's market regulator in Beijing on Thursday, the Chinese agency said, a week after the U.S. firm was thrust into the midst of political tensions between the mainland and protesters in Hong Kong.
Mr. Hurd, who previously ran Hewlett-Packard and other technology businesses, had stepped aside last month from Oracle for health reasons.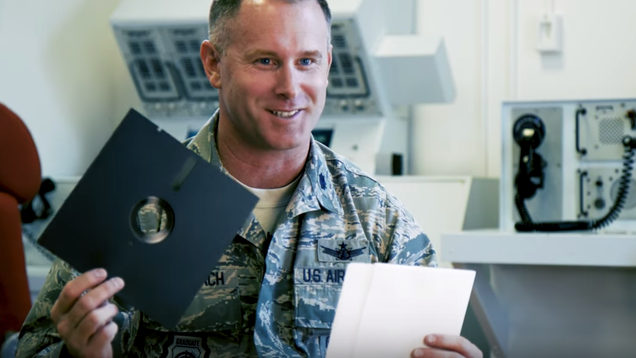 The systems used to control the United States arsenal of nuclear weapons rely on outdated computers. But the Department of Defense is updating at least one part of the archaic technology—the floppy disk storage systems.

Read more...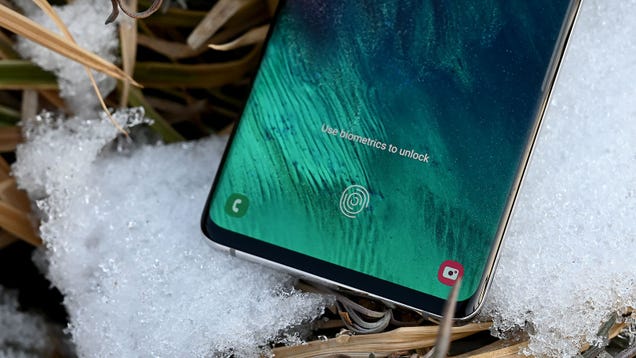 After a British couple discovered that their Galaxy S10 could be unlocked by anyone's fingerprints, Samsung has now provided an official statement explaining the issue and advising late model Galaxy phone owners on what to do.

Read more...


The $100 billion Vision Fund of Japan's SoftBank Group Corp has in just over two years burned through much of its capital investing in money-losing, late-stage tech startups in areas as varied as autonomous driving, healthcare and finance.

RELATED ARTICLES
Galileo Financial Technologies, a company whose technology handles back-office functions for payment industry startups, said on Thursday it raised $77 million in a series A funding round led by Silicon Valley venture capital firm Accel, one of the early investors in Facebook.

RELATED ARTICLES
NEW RESOURCES Silicon Republic: Cork's unique LGBTQ history preserved forever in digital repository. "Documents detailing the history of LGBTQ activism in Cork, including newspaper articles and photos, have been added to the […]
Demonstrators and police clashed in Lebanon on Thursday as thousands of people rallied against the government's handling of an economic crisis, in one of the biggest protests the country has seen in years.
The Galaxy S10 should be free of bugs by this point, but Samsung has admitted that a pretty big one is still out there. According to the company, some third-party screen protectors could allow anyone to bypass your in-display fingerprint authentication.

The bug was first reported by The Sun in the UK, who was tipped off by a reader. After Lisa Neilson, from Castleford, West Yorks, bought a cheap "gel cover" to protect her Galaxy S10's screen, she quickly learned that she could use any of her fingers to unlock it, despite only registering her right thumb. Her husband was also able to unlock her phone with an unregistered fingerprint. After calling Samsung, the company admitted it was a security bug and said it would investigate the problem.

To read this article in full, please click here


Abu Dhabi state investor Mubadala Investment Co will be looking at the debt markets over the next few weeks amid attractive market conditions, said the fund's Chief Executive.
The tech world has a lot to offer those with disabilities, but it can be hard to get investors excited about the accessibility space. That's why Microsoft's AI for Accessibility grants are so welcome: equity-free Azure credits and cash for companies looking to adapt AI to the needs of those with disabilities. The company just announced ten more, including education for the blind startup ObjectiveEd.
Mossack Fonseca, a Panamanian law firm at the center of the "Panama Papers" scandal, has filed a lawsuit against Netflix Inc over its new movie based on the case, accusing the video streaming company of defamation and seeking to stop the film's release.