NEW RESOURCES EDM: New Artist Database Launched In Support Of Non-Binary Creatives. "The database currently contains over 200 entries and spans several disciplines with non-binary DJs, producers, dancers, and lighting technicians all […]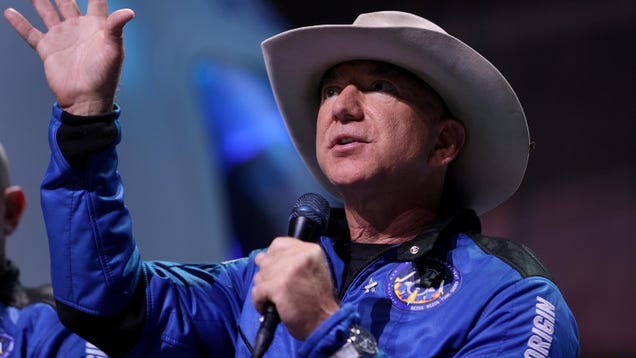 Jeff Bezos is a lot of things. A tax-dodging megalomaniac. A Dr. Evil lookalike. A weirdly horny cowboy hat enthusiast. The one thing he isn't—at least as far as the Federal Aviation Administration is concerned—is an astronaut.

Read more...


When it comes to control, the Chinese government doesn't mind wiping out a few dozen billion dollars in market cap here and there. That's not a great system.
For more than five years, a team has been developing and testing control software under Alphabet's X moonshot factory, aimed at making industrial robots smarter and easier to use. Now the project has branched out into a new company called Intrinsic.

Continue Reading

Robotics, Technology

Alphabet, Software, Industrial design, Robots, Artificial Intelligence, Machine Learning