Our favorite options for the perfect gift for your favorite grandma or grandpa this holiday season.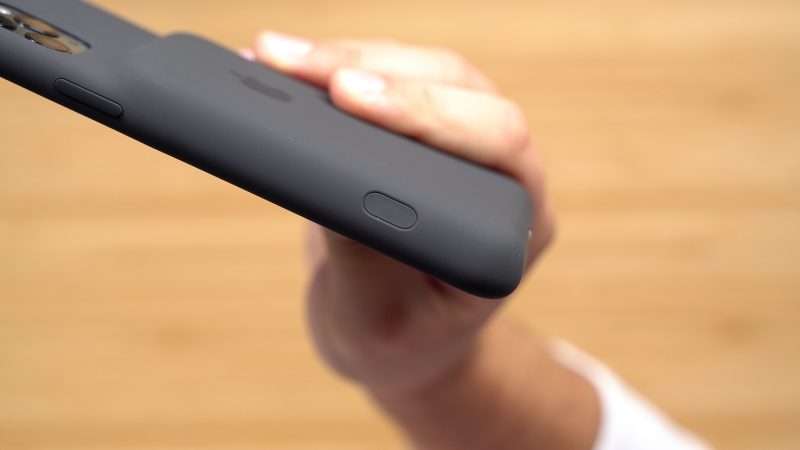 In an internal document shared with Apple Authorized Service Providers today, obtained by MacRumors, Apple has indicated that some customers may report that the camera button on the Smart Battery Case for the iPhone 11, iPhone 11 Pro, or iPhone 11 Pro Max does not function correctly.


Tesla Inc boss Elon Musk emerged victorious on Friday from a closely watched defamation trial as a federal court jury swiftly rejected the $190 million claim brought against him by a British cave explorer who Musk had branded a "pedo guy" on Twitter.
Google is rolling out one more update for the Explorer Edition of Glass before cutting off support for its old wearable. The tech giant introduced Project Glass back in 2012, opening it up for preorders for $1,500 each. Despite people raising privacy...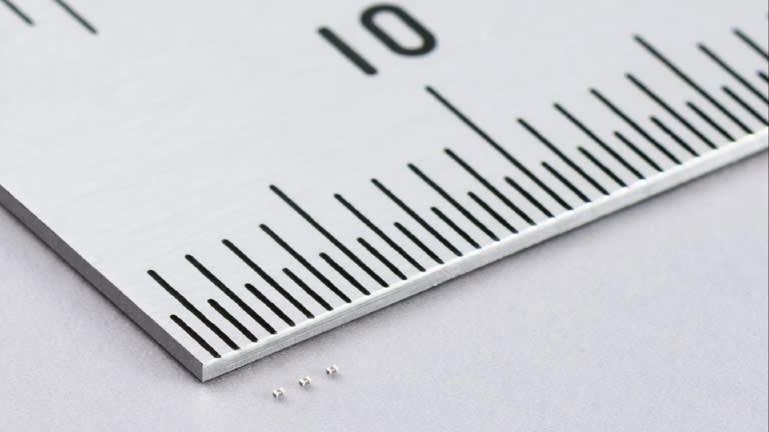 Apple is planning to implement 5G technology in all of the iPhones coming in 2020, and Apple's suppliers are gearing up for the transition. One supplier, Murata Manufacturing, recently developed an "ultrasmall" version of a key electronic component, which will allow Apple to free up a bit of valuable space in its 5G iPhones.


Stay on top of the latest tech with PCWorld's Digital Magazine. Available as single copies or as a monthly subscription, it highlights the best content from PCWorld.com—the most important news, the key product reviews, and the most useful features and how-to stories—in a curated Digital Magazine for Android and iOS, as well for the desktop and other tablet readers.

In the December issue The December issue has reviews of the new Google Pixel 4 XL and Pixelbook Go. We have details on AMD's 32-core Threadripper 3970X and 16-core Ryzen 9 3950X. Plus, we review the HP Omen 17 and the new Brave 1.0 browser.

Other highlights include:

News: Microsoft's 10 biggest Ignite reveals include the new Edge, and more ways to tie Office to the web

To read this article in full, please click here
Digital transformation isn't just a single wave, it's a series of them, each one transformational - it's an environment in which change is a permanent feature.

No one size fits anyone any more We know every single Fortune 500 firm now uses Apple equipment in their business.

We know that many enterprises now offer their own proprietary apps and business processes, and we also know that incoming technologies such as RPA will continue to transform business practise.

We recognize that, given the choice, most employees will choose Apple kit, and we know those employees who do may be more productive, cost less in tech support and less likely to quit.

To read this article in full, please click here


The technology one-upmanship between the United States and China is fast becoming the new space race. There's been a lot of talk in the press about the competition to reach 5G, but little traction outside of the tech community about something more momentous: the dangers of computing in a post-quantum world. The recent news from Google about its quantum capabilities is exciting.
Gift cards and phone chargers make terrible presents. But those ideas can be transformed into gifts that people will cherish.
A bipartisan group of senators wants President Trump's administration to suspend its approval of U.S. technology sales to China's Huawei, saying it poses risks to national security.
http://www.blogtalkradio.com/connectsafely/2018/10/18/kurt-beidler-of-amazon-freetime-on-products-for-young-kids.mp3 Listen to Larry Magid and Kurt Beidler discuss Amazon Freetime and other Amazon products aimed at children Amazon has made a big push when it comes to products for kids. There are special kid-friendly versions of the company's Amazon Fire tablets and its Echo Dot speakers that offer parental controls, lots of extra kid content and even a special "no questions asked" two-year warranty" to protect them from child-induced damage. Amazon also offers FreeTime Unlimited,  a monthly subscription that offers thousands of content titles for children ages three to twelve years old. To find out more about the products and services and how Amazon handles safety and privacy, ConnectSafely.org CEO and CBS News Tech Analyst Larry Magid spoke with Kurt Beidler Director and General Manager, Amazon FreeTime, Digital Products for Kids and Families.