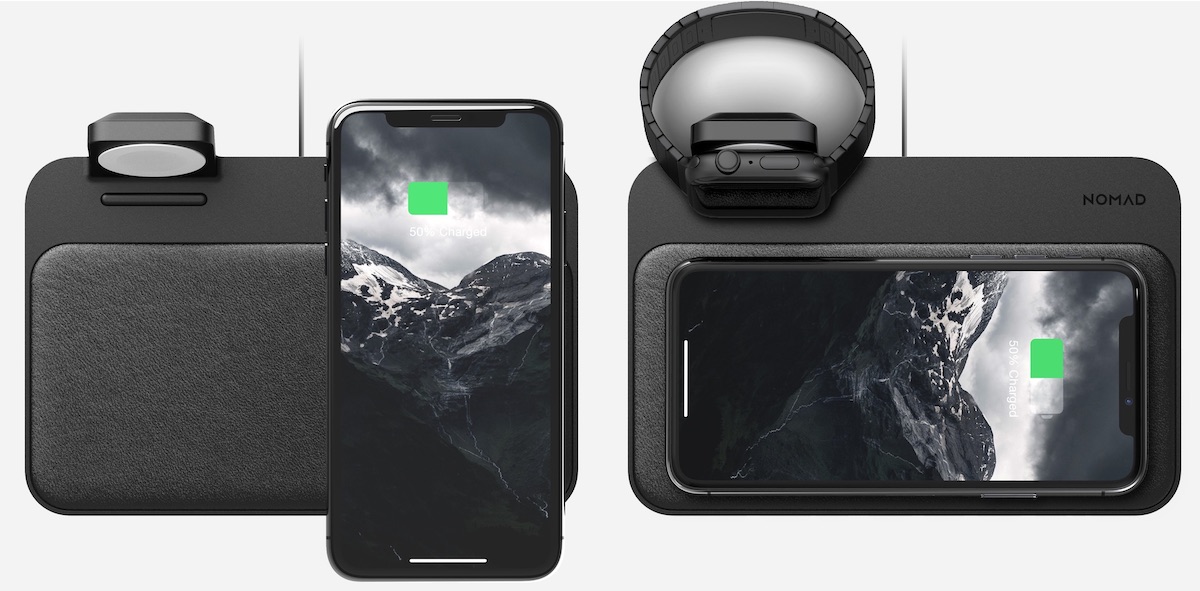 Nomad, a company that makes various cables, chargers, cases, and other accessories for Apple devices, recently came out with an updated version of its Base Station charger.


The catch? You'll have to open up a new line and trade in an eligible device.
DAILY VIDEO: Who wins the holidays--iPhone or Samsung Galaxy?, and Panasonic updates its Toughbook 31 with a faster CPU and more memory.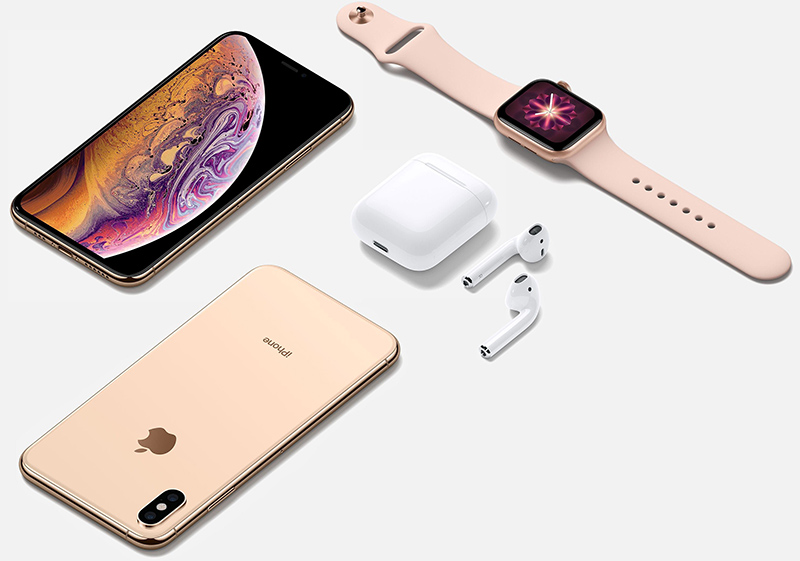 Apple today updated its website to introduce its annual holiday gift guide, recommending Apple products for people to purchase for friends and family this holiday season.


The iPhone discounts are just getting underway.