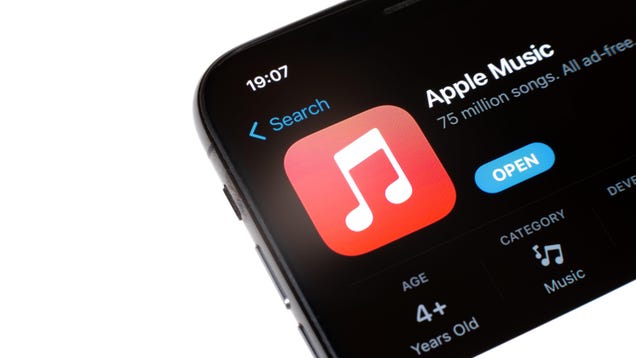 As cool as you might think your Apple Music or Spotify playlist title is, you probably don't want any random user finding out that your hiking playlist is exclusively made up of the Lord of the Rings soundtrack. Unfortunately, some Apple Music users on Reddit have reported a very strange bug where their playlists are…

Read more...


Typing with both hands is cumbersome and unnecessary. Try out the iPhone's one-handed keyboard -- you'lll be glad you did.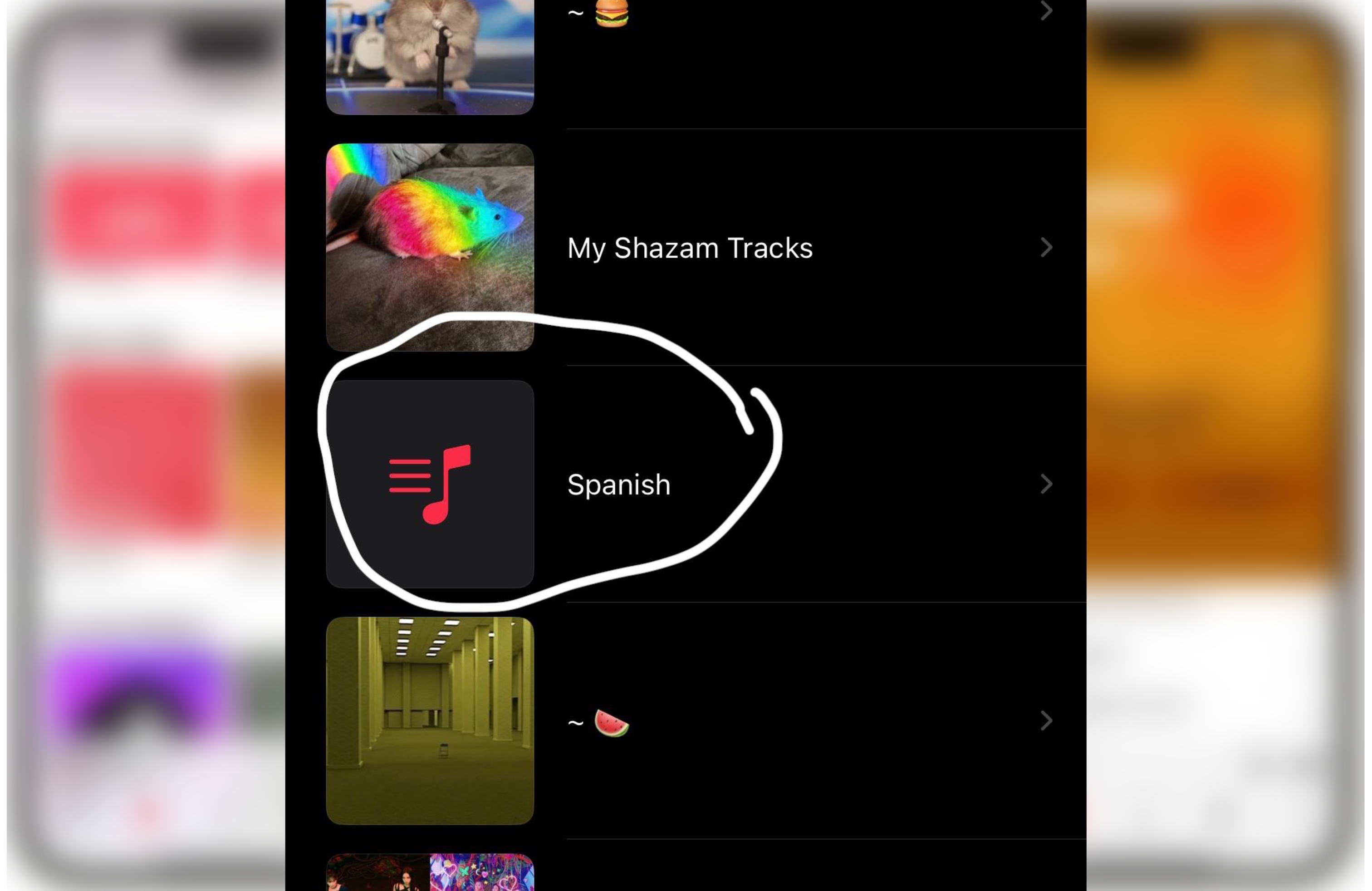 Apple Music appears to be sparking serious privacy concerns for some users, with multiple complaints on Reddit about other people's playlists randomly appearing in their music libraries in the Music app.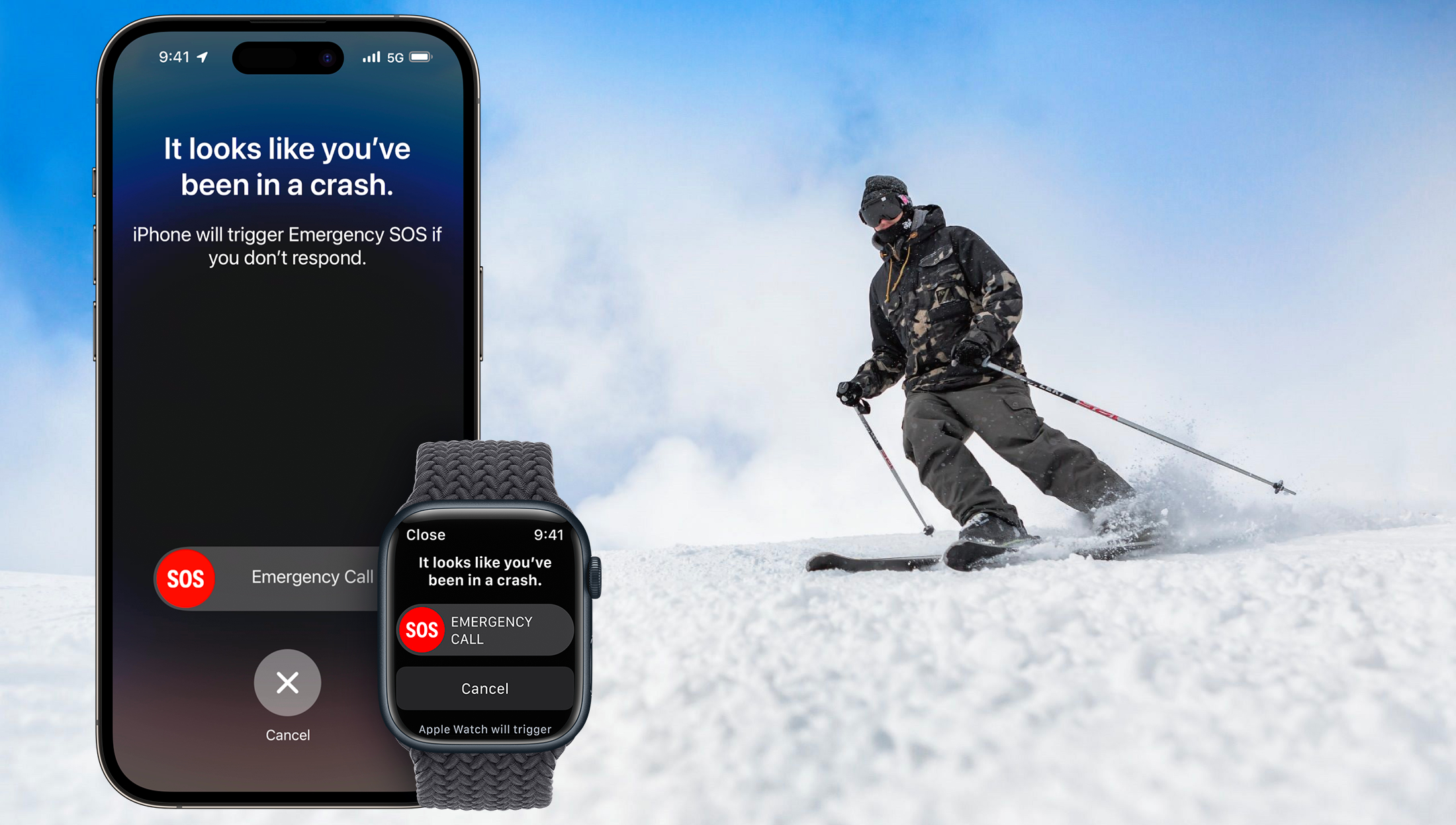 iOS 16.4 includes additional Crash Detection optimizations for all iPhone 14 and iPhone 14 Pro models, according to Apple's release notes for the software update, which is expected to be released to the public as early as next week.



RELATED ARTICLES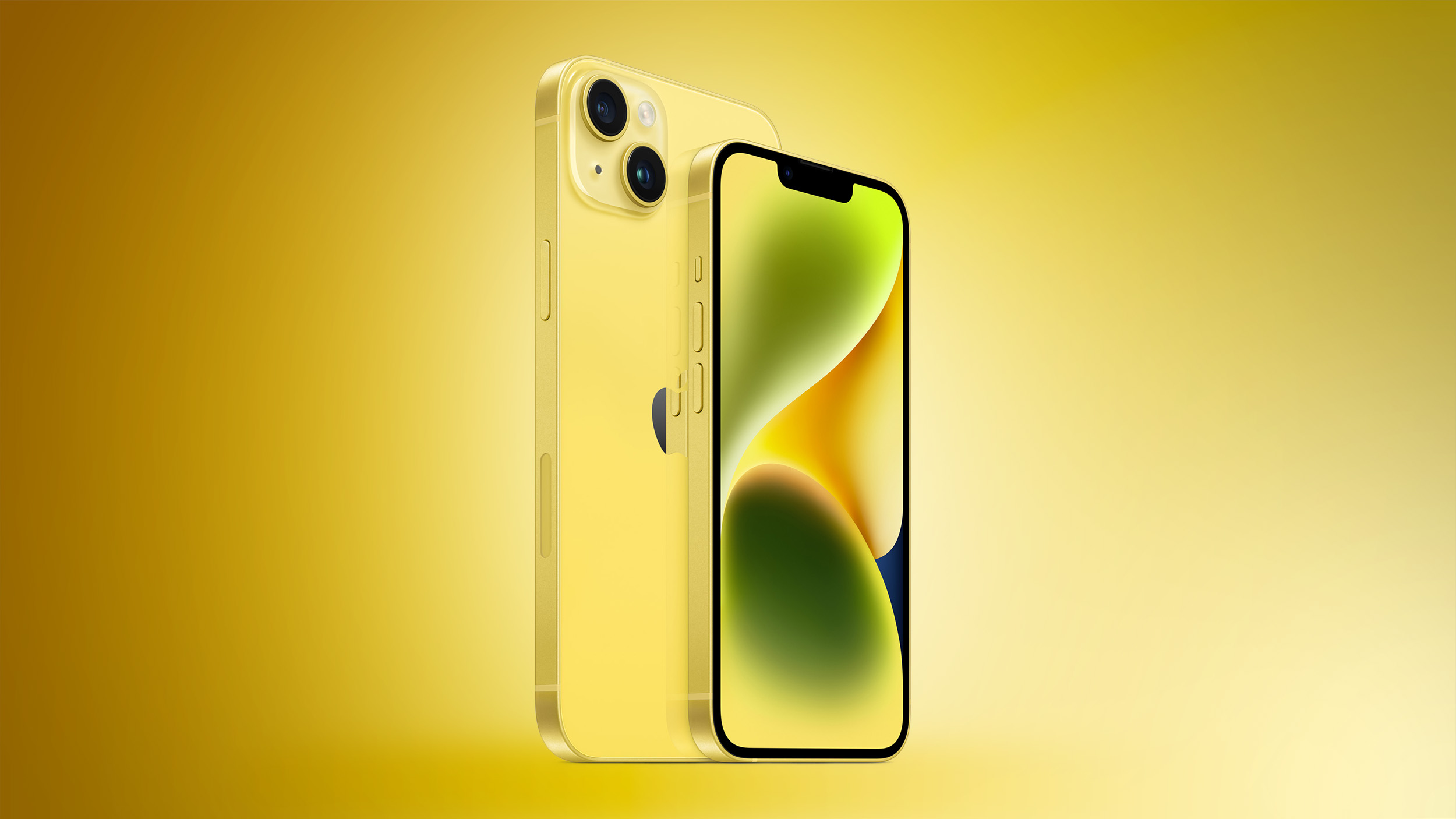 Apple's iPhone 14 and iPhone 14 Plus in a new Yellow color launches today, with the new model available for pickup at Apple Stores in the U.S. and select other countries. Online pre-orders also begin arriving to customers today, and pre-ordering is no longer required.



RELATED ARTICLES