This may be the geekiest way to keep your new Apple iPhone X, iPhone XS and iPhone XR protected.
Apple's popular iPhone 7 produced radiofrequency radiation above the legal limit in a new test, prompting the FCC to investigate the issue.

RELATED ARTICLES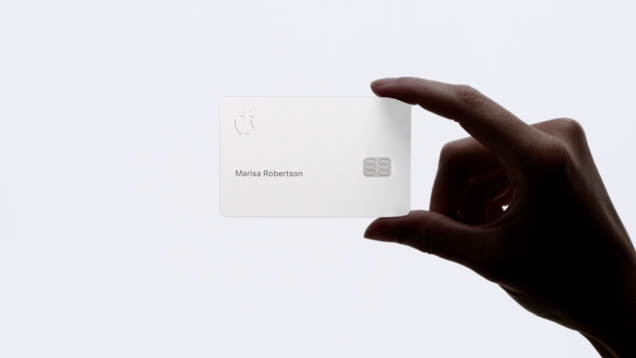 This week, the Apple Card became available to the masses, but early adopters who choose to also obtain the physical card in addition to an iPhone-based one may want to store their delicate sliver of titanium in a vacuum-sealed glass box.

Read more...



OtterBox today announced a new expandable wireless charging system that it calls "OtterSpot," which includes one charging base that can power up multiple batteries and a smartphone simultaneously.