With this year's iPhone 13 Pro and Pro Max, Apple finally brought its ProMotion display technology from the iPad Pro over to some of its phones. The feature allows the new high-end iPhones to refresh screen content up to 120 times per second, thereby creating a much smoother interface experience. The effect is most noticeable when scrolling, but almost every aspect of a UI can benefit from a higher refresh rate.


— Christian Selig (@ChristianSelig) September 24, 2021Unfortunately, it looks like the iPhone 13 Pro and Pro Max limit their ProMotion displays in one notable context. According to reports spotted by 9to5Mac, the phones cap some animations in third-party apps to 60Hz. Scrolling and full-screen transitions render as expected but other animations do not. The effect is apparently jarring. What makes it worse is that it's not something you'll see when using any software from Apple; the iPhone 13 Pro and Pro Max do not enforce that same limitation on the company's apps.

What makes the situation particularly confusing is that the iPa

RELATED ARTICLES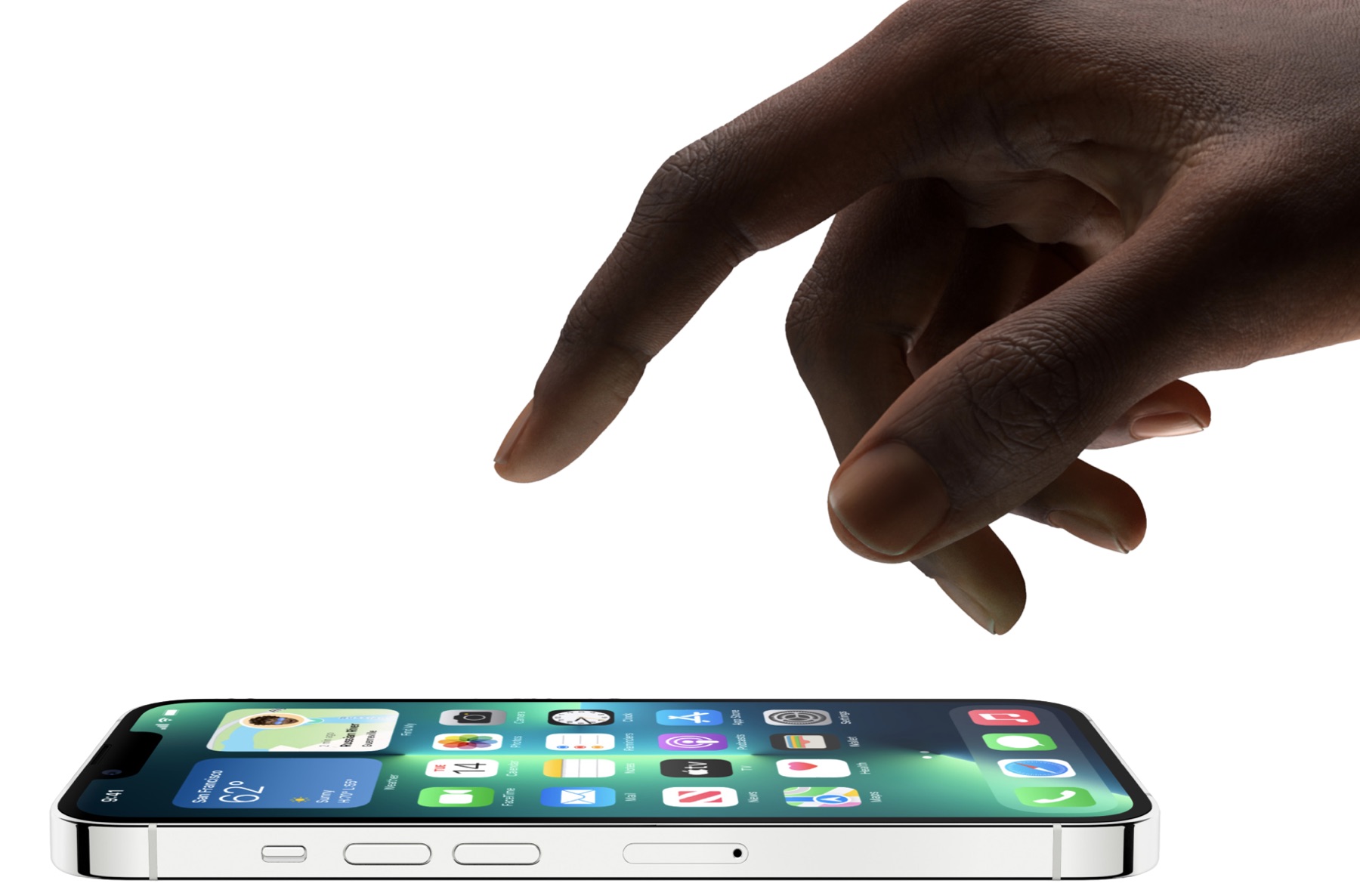 After developers discovered that their apps are not currently able to use 120Hz ProMotion refresh rates for all animations, there was confusion over whether it was a limitation imposed for battery life or a bug. Apple has now provided clarification.



RELATED ARTICLES
Apple's iOS 15 update launched on Sept. 20. If you haven't updated your iPhone yet, follow these steps first.

RELATED ARTICLES
While a new iOS version has become an annual event, Apple's iOS 15 brings some notable changes to the iPhone

RELATED ARTICLES
Disclosure:  Microsoft is a client of the author.

When the Microsoft Surface line was created, I thought then-Microsoft CEO Steve Ballmer was making the same mistake he made with Zune — and, in a way, he was. But at least with the Surface, it was a market he understood. The Surface did better, but was plagued by the lousy strategy of copying a competitor with a clone-like product. The first Surface tried too hard to be a better iPad, and the iPad itself wasn't the success the iPod and iPhone had been. 

[ Related: What enterprise needs to know about Windows 11 ] Typically, a better competitive strategy is to try to one-up a rival, not create a clone. This strategy has been demonstrated by Sun against IBM, Toyota against Ford and GM, Tesla against the existing car industry, and Apple with both the iPod and iPhone. 

To read this article in full, please click here


The iPhone 13 has much to offer, but Samsung and other Android phone-makers are still ahead in some ways.
New phones and tablets are exciting, but make sure you take your time and follow these tips.
5G support, a new striking design, improved cameras and four models all add up to make the iPhone 12 an absolute unit.
You may not be able to get the biggest savings once the phone hits stores. Here's how to get a "free" phone before tomorrow.