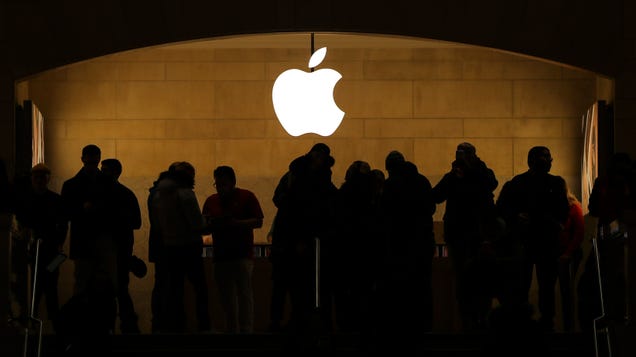 One day, while unboxing the latest deliveries of iPhones and headphone dongles, an employee at the Grand Central Apple store in New York City came across a package that was out of the ordinary. Rather than being filled with addictive gadgets that cost a month's worth of rent, it contained a pound of crystal meth.

Read more...



RELATED ARTICLES
There's no shortage of iPhone cases out there, of course. But for those who absolutely must have Apple's stamp on their accessories, the company just dropped a couple of official charging cases for its latest round of handsets — the XS,  XS Max and XR. The cases, first spotted by MacRumors, maintain a similar design […]

RELATED ARTICLES
But a separate ban on iPhones in Germany still stands.

RELATED ARTICLES
Verizon Communications Inc said on Tuesday it will include free Apple Music subscriptions in some of its top-tier U.S. data plans, deepening its ties with the iPhone maker.

RELATED ARTICLES
Yes, the rumors and leaks were true -- Apple has a new battery case after a lengthy absence, and it appears to have learned a few lessons in the process. The Smart Battery Case for iPhone XS, XS Max and XR extends your handset's battery to as much a...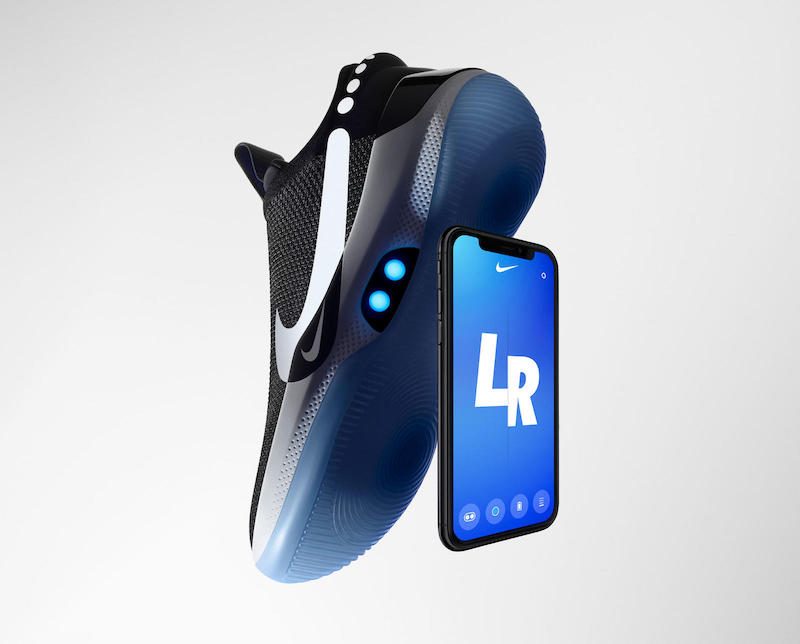 Nike today introduced new iPhone-controlled self-adjusting basketball shoes based on its latest FitAdapt technology.