Apple's decision to invent arguably one of the world's best mobile payment systems seems a really great move now as US consumers shift away from cash in response to the COVID-19 pandemic.

Apple Pay advances in the US We know the COVID-19 pandemic has rapidly accelerated global digital transformation projects, nurturing new respect for fron- line and essential workers and prompting what seems likely to be a lasting move to work from home.

It has also driven mass adoption of mobile payments systems, according to the latest Worldpay Global Payments report. "2020 catapulted payments years ahead of projections," the report says.

To read this article in full, please click here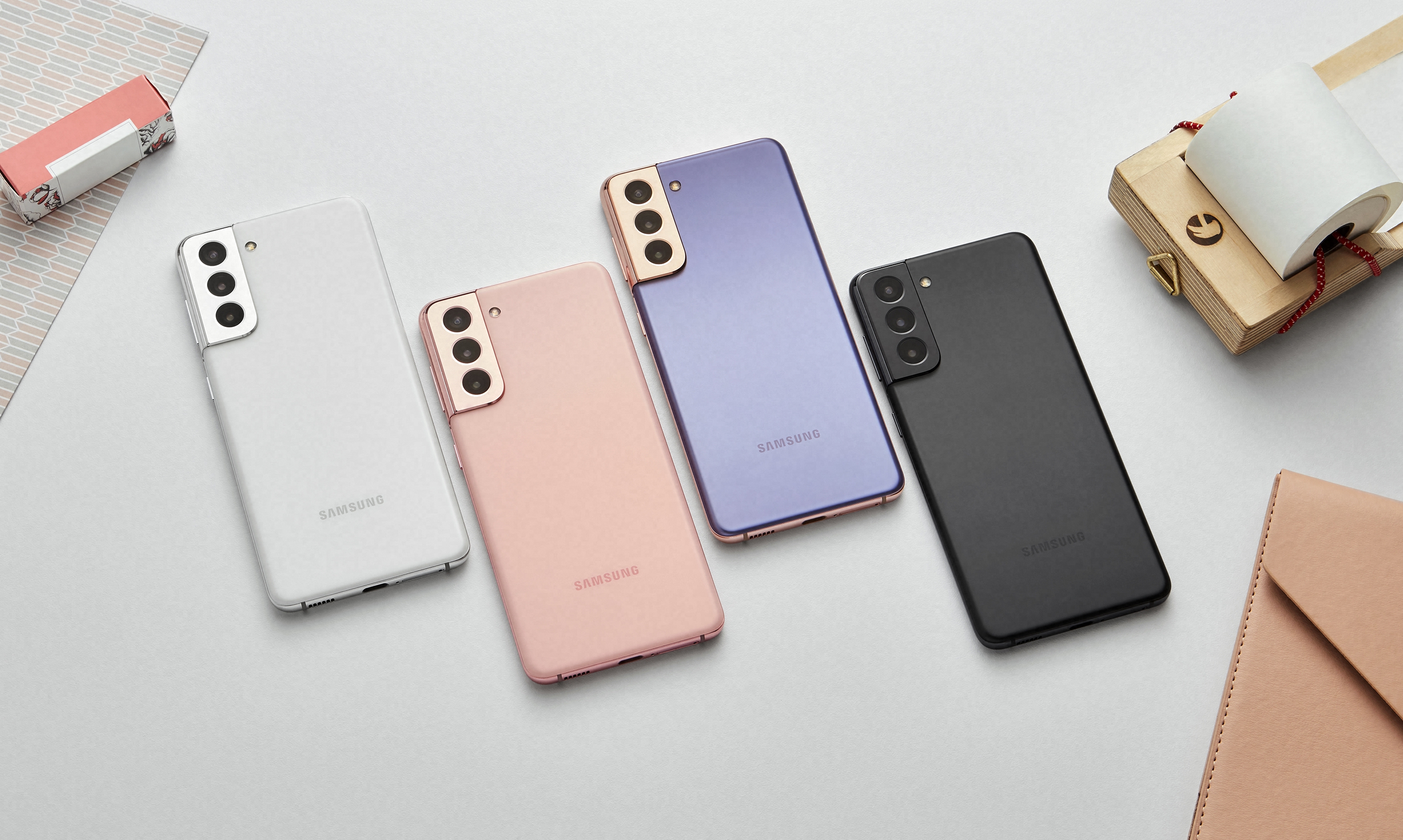 In what could be seen as an attempt to catch up to Apple's legacy software support for older iOS devices, Samsung is now promising Galaxy users that they'll receive security software updates for "at least four years" after a device's initial release.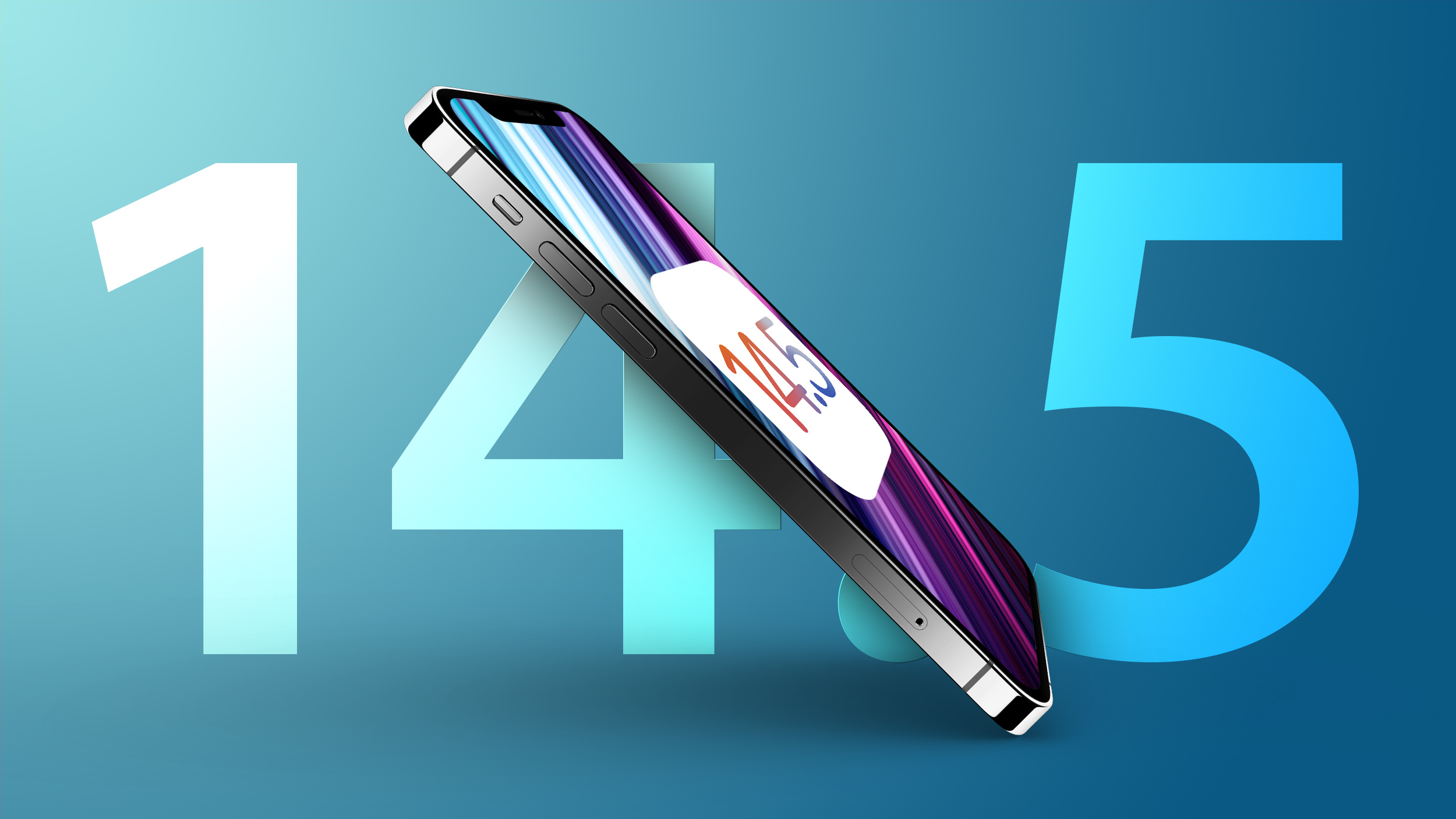 Apple's impending iOS and iPadOS 14.5 update will make zero-click attacks considerably more difficult by extending PAC security provisions, according to Motherboard.