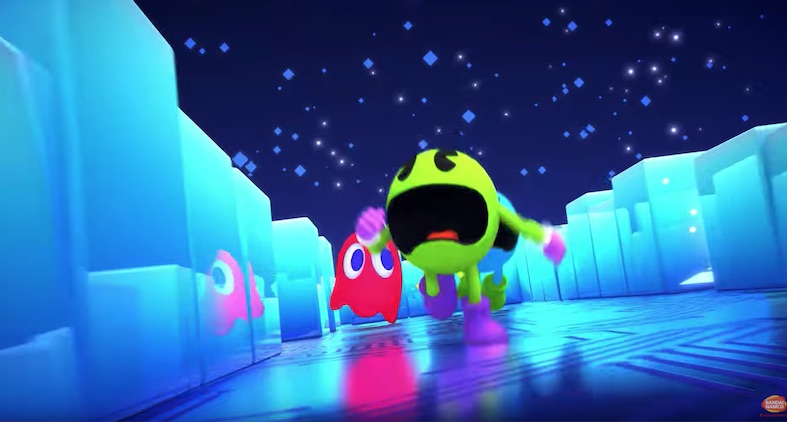 Apple Arcade gained a batch of new games today for the iPhone, iPad, Apple TV, and Mac.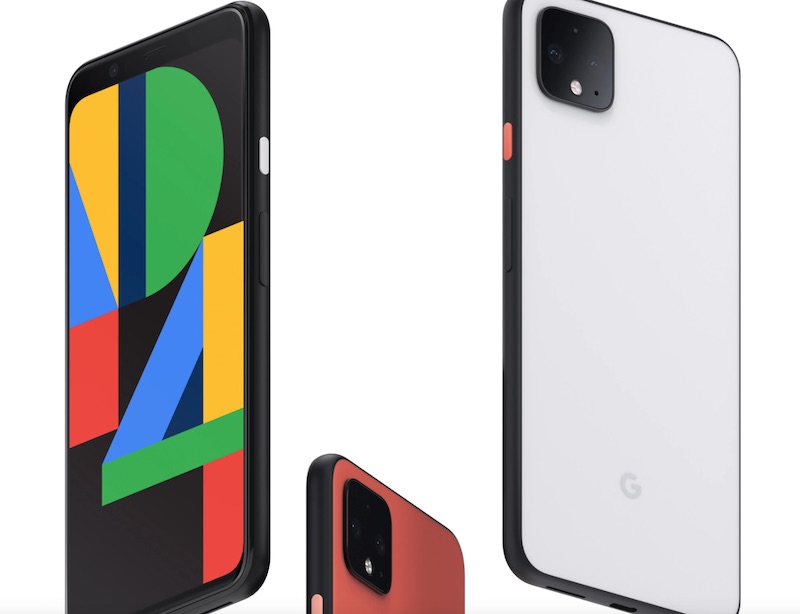 Google has ignited security concerns over the facial authentication system in its new Pixel 4 smartphone by admitting that it will unlock the device even when the user's eyes are shut.
— Chris Fox (@thisisFoxx) October 15, 2019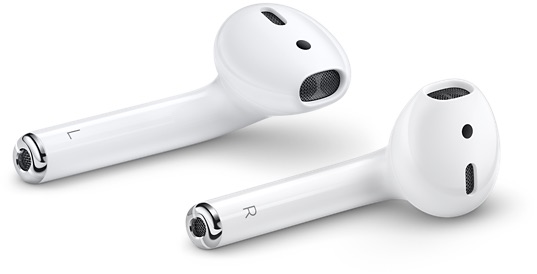 Apple's rumored next-generation noise-canceling AirPods will launch at the end of this month with a new "Pro" moniker and a price tag of around $260, claims a new Chinese-language report this morning.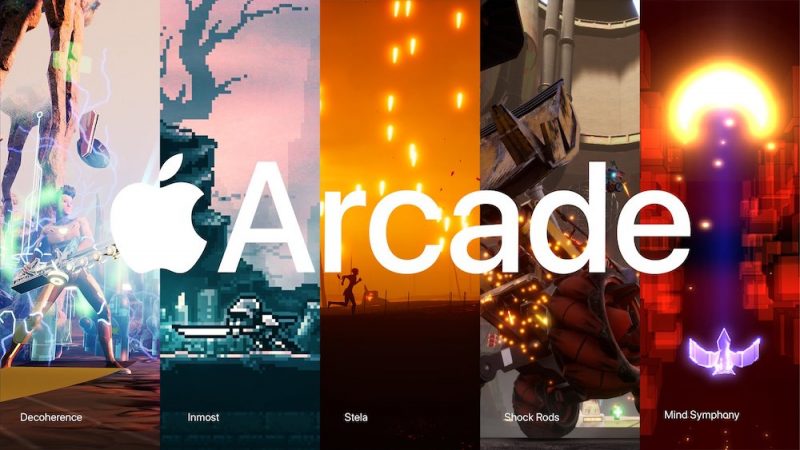 Apple Arcade today gained five new games for the iPhone, iPad, and Apple TV:Decoherence by Efecto Studios: A strategy game that tasks players with building robots and planning a battle strategy for victory.