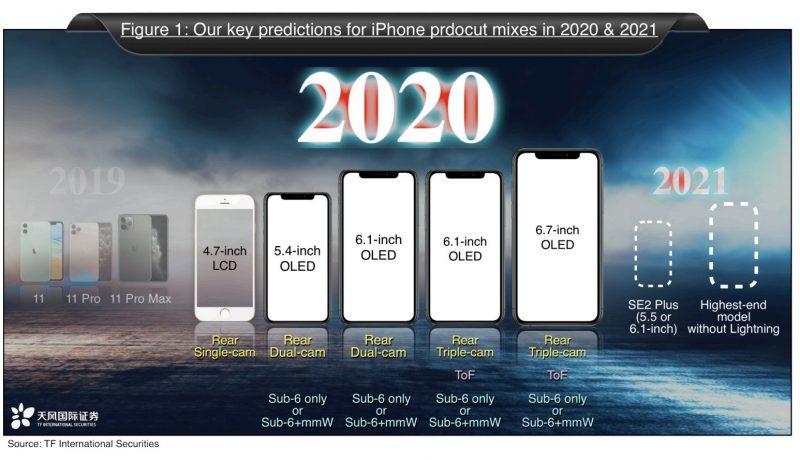 After a relatively slow Thanksgiving and Black Friday holiday week, rumors came in fast and furious this week. Noted analyst Ming-Chi Kuo was on a roll with several reports outlining expectations for new iPhones in 2020 and 2021 as well as Apple's plans to shift to Mini-LED displays, starting next year with the 12.9-inch iPad Pro and 16-inch MacBook Pro.


Apple's iPhone lineup could be getting a shakeup in 2020 with four new iPhone 12 models released in the fall and one surprise iPhone before then.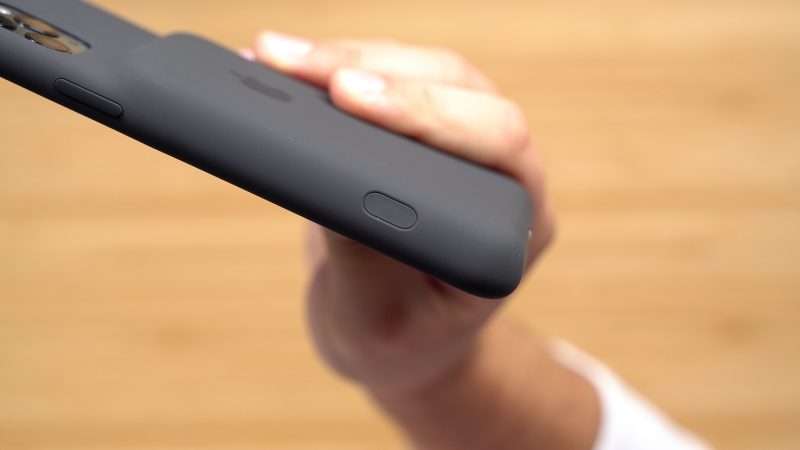 In an internal document shared with Apple Authorized Service Providers today, obtained by MacRumors, Apple has indicated that some customers may report that the camera button on the Smart Battery Case for the iPhone 11, iPhone 11 Pro, or iPhone 11 Pro Max does not function correctly.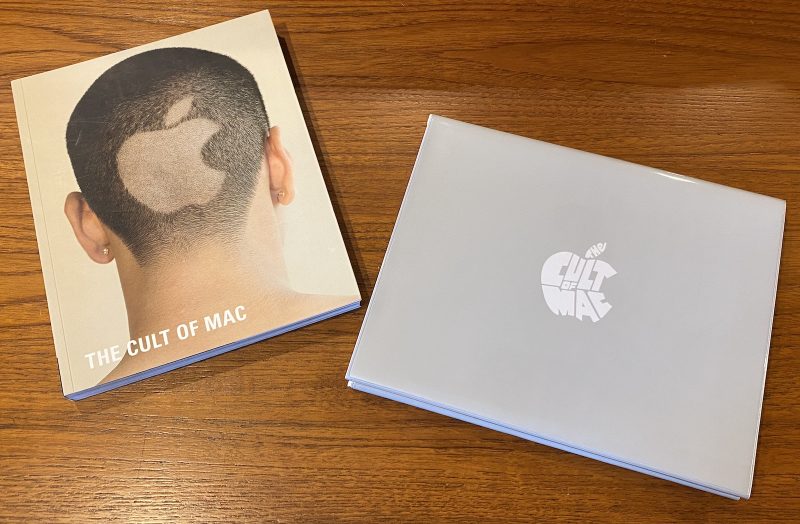 Back in 2004, then-Wired editor Leander Kahney published The Cult of Mac, a photo-filled book containing an array of anecdotes about fans, collectors, and others with special connections to Apple and the Mac. While Kahney took the opportunity to add a chapter on the iPod when the book was published as a paperback edition a couple of years later, the book remains an interesting look at a time when Apple had only recently surfaced from its near-death experience of the 1990s.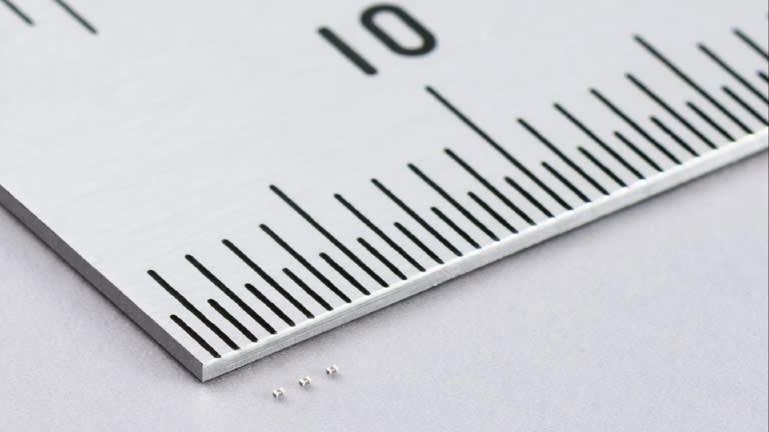 Apple is planning to implement 5G technology in all of the iPhones coming in 2020, and Apple's suppliers are gearing up for the transition. One supplier, Murata Manufacturing, recently developed an "ultrasmall" version of a key electronic component, which will allow Apple to free up a bit of valuable space in its 5G iPhones.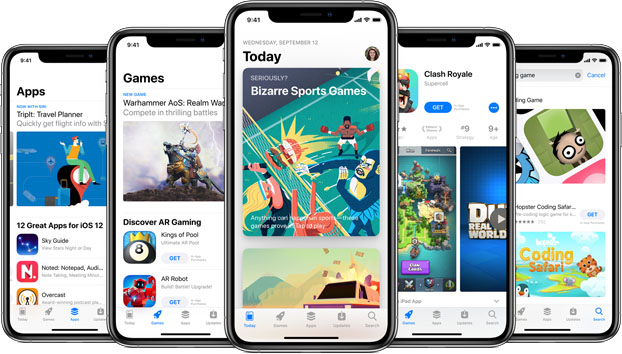 Black Friday week is upon us and that means deals on many iPhone, iPad, and Mac apps, which we've rounded up below. We'll keep this list updated throughout the week, so keep checking back for additions.