A few days ago, the U.S. Commerce Department published a series of rules that aimed to block the downloading of TikTok and WeChat by American users, following an executive order signed by President Trump back in August. TikTok got a last minute reprieve yesterday following its signing of an investment and cloud services deal with […]

RELATED ARTICLES
TikTok isn't alone in avoiding a US ban, at least for now. Reuters reports that Judge Laurel Beeler has issued a preliminary injunction blocking a Commerce Department order that would remove WeChat from US app stores by the end of September 20th. Use...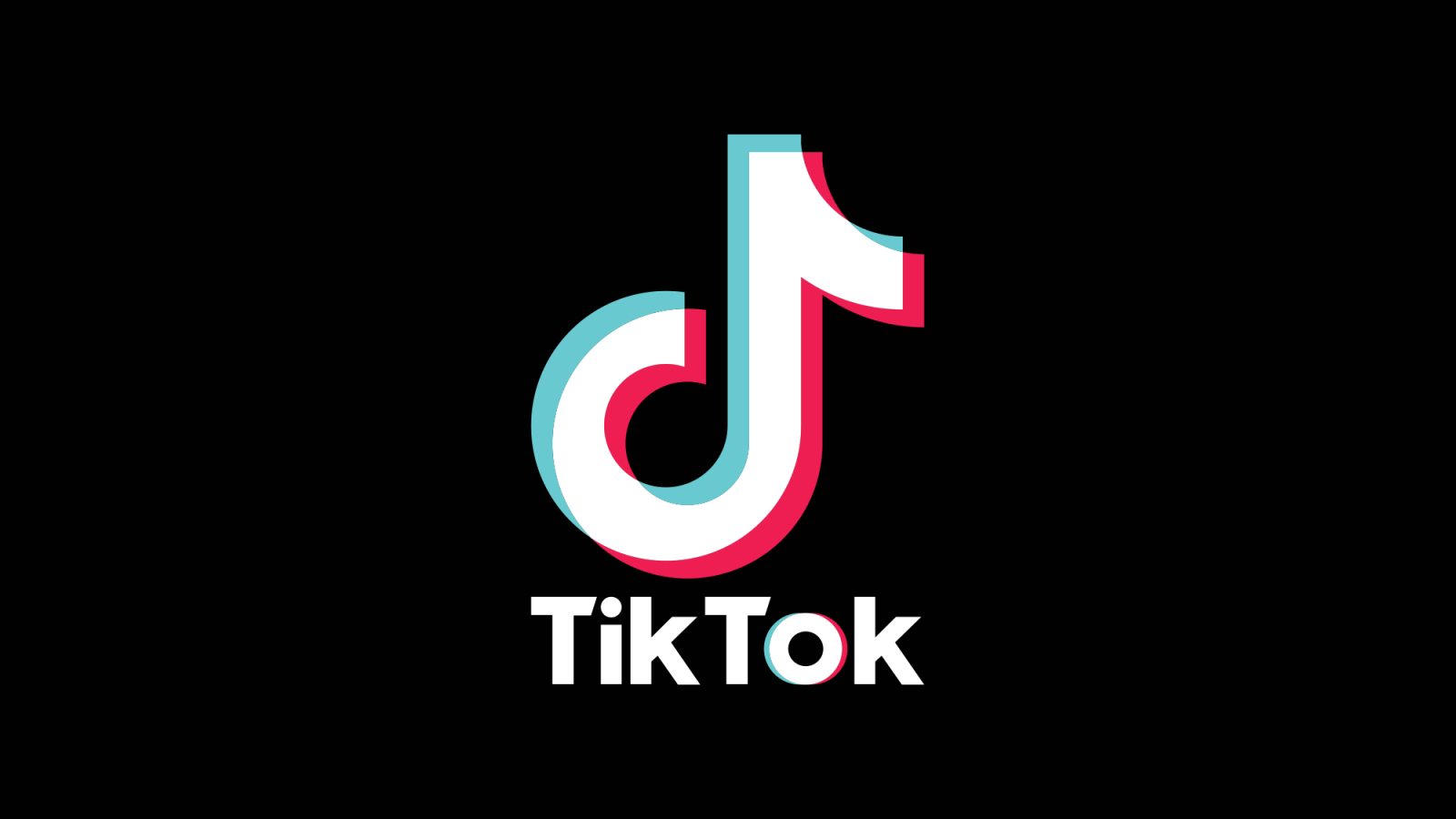 Just hours before new app downloads would be banned in the United States, Vanessa Pappas, the interim head of TikTok, announced on Saturday that the company has reached a proposal with Oracle and Walmart that will keep the video sharing platform alive in the country. The deal has also been approved by President Donald Trump, reports Bloomberg.



RELATED ARTICLES
CNN: Trump says he has approved a deal for purchase of TikTok. "President Donald Trump said Saturday he has approved a deal between TikTok's parent company, ByteDance, and Oracle (ORCL), temporarily averting […]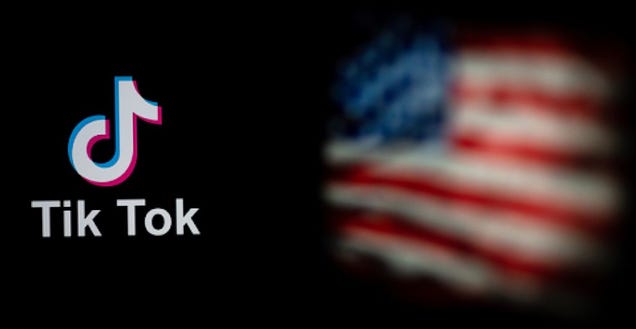 Although the clock is ticking, pardon the pun, TikTok is not going down without a fight.

Read more...


TWEAKS AND UPDATES CNET: New to TikTok: Trump's looming ban prompts some to download the app. "Luna Flesher had considered downloading TikTok but worried about the security of the short-form video app. […]
Welcome back to This Week in Apps, the TechCrunch series that recaps the latest OS news, the applications they support and the money that flows through it all. The app industry is as hot as ever, with a record 204 billion downloads and $120 billion in consumer spending in 2019. People are now spending three hours and 40 minutes per day […]
Beijing issued rules that could allow it to halt exports, imports and investments by businesses accused of endangering national security.
The video app will keep working until Nov. 12, but it's time to start looking for a replacement.
The Commerce Department is scheduled to decide by Sunday which U.S. transactions with WeChat to ban.