The company also said it had resumed some shipments to Huawei Technologies after reviewing a U.S. ban on selling products to the Chinese smartphone maker. Micron shares were up 10%, while those of Nvidia Corp, Intel Corp, Xilinx Inc and Advanced Micro Devices rose between 2% and 6%. U.S. chipmakers suspended shipments to Huawei after the U.S. government on May 15 added the world's biggest telecoms equipment maker and 68 affiliates to an "Entity List", banning it from acquiring components and technology from U.S. firms without government approval.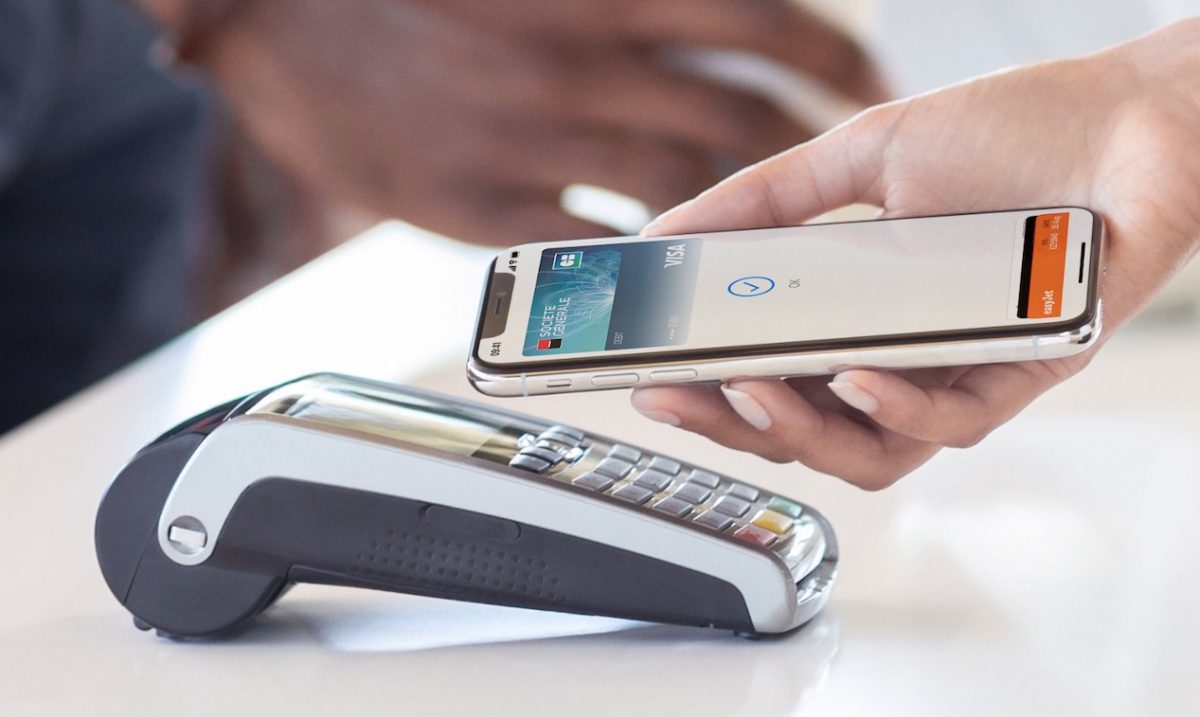 Apple Pay is officially going live in 13 additional countries today, including Greece, Portugal, Romania, and Slovakia, bringing Apple's mobile payment system to millions more users across Europe.
— Ciprian Redinciuc (@cyupa89) June 26, 2019

Two of the better-known names in flying taxi development are getting together. Boeing and Kitty Hawk have formed a partnership that will have the two foster "safe urban air mobility." While they're unsurprisingly keeping their exact plans under wra...
With 8K displays in the pipeline and Apple's 6K Pro Display XDR on its way, the DisplayPort standard was in need of an update. Today, the Video Electronics Standards Association (VESA) addressed the demand for increased bandwidth and revealed Display...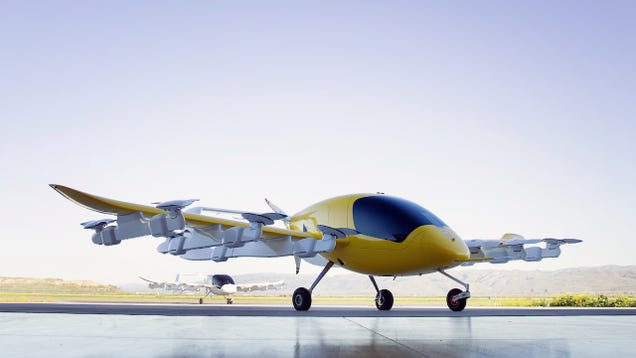 Boeing has announced that it's working with the flying taxi startup Kitty Hawk, to "collaborate on future efforts to advance safe urban air mobility." The announcement of the so-called strategic partnership is pretty light on details, but it's an optimistic sign for futuristic consumer-facing aviation technologies.


Read more...