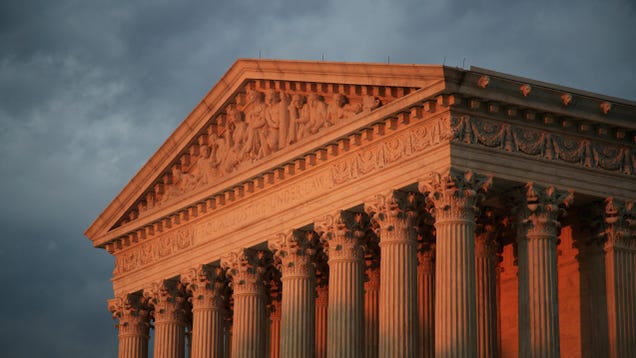 The U.S. Supreme Court ruled Thursday in West Virginia vs. EPA in favor of plaintiffs who argued that the Environmental Protection Agency does not have the power to regulate carbon dioxide from power plants—the country's second-largest source of CO2 emissions—without input from Congress.

Read more...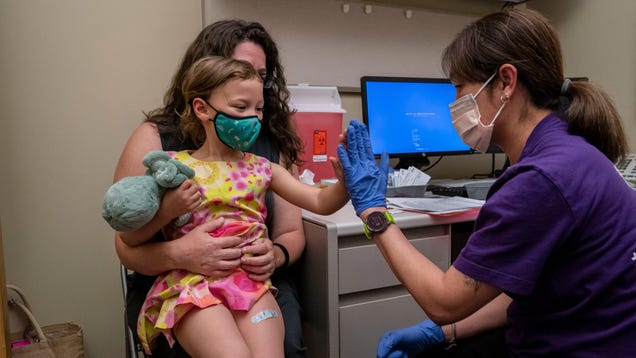 The U.S. federal government has reached a deal to pay pharmaceutical company Pfizer and its German-based partner BioNTech a t0tal of $3.2 billion for 105 million doses of covid-19 vaccine, according to statements from the companies. The doses are part of a fall campaign to get more people vaccinated in the U.S., a…

Read more...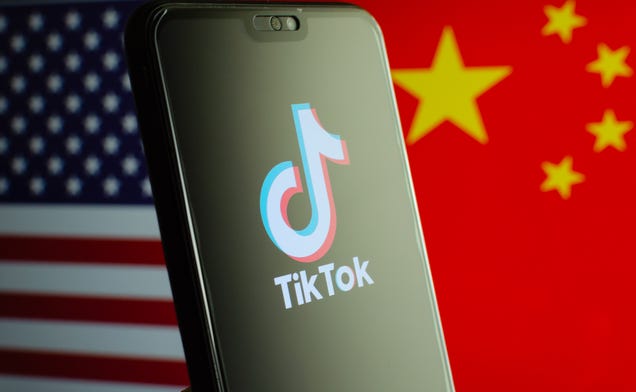 TikTok promises to keep its U.S. users' data safe and sound are not satisfying at least one member of the Federal Communications Commission. FCC Commissioner Brendan Carr said in a blistering letter Wednesday that the Chinese company has proved it can't be trusted with the information users give it, and should bundled…

Read more...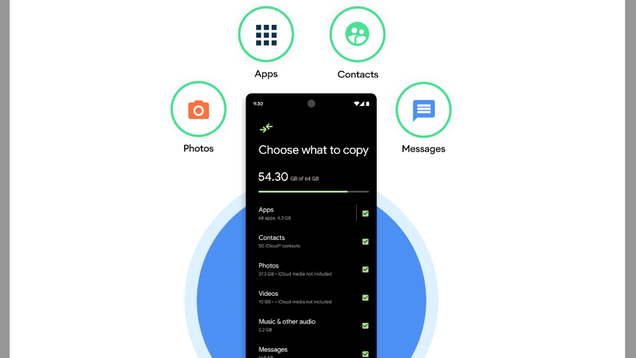 Android announced its support for the 'Switch to Android' app on iOS Wednesday, which will now be available to all users moving from iOS to phones with Android 12. The app is designed to make the hassle of transitioning from iPhone to Android easier. Android's 'Switch to Android' is a welcome sight for former Apple…

Read more...