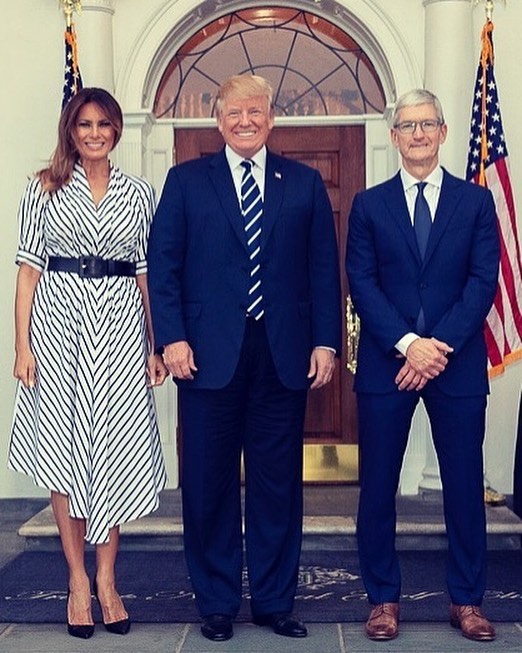 Apple CEO Tim Cook is in Davos, Switzerland for the World Economic Forum conference and he plans to attend a breakfast with U.S. President Donald Trump, reports Bloomberg.


Whether you're concerned about home intruders or just need to spy on your dog, these cameras can stream a live video feed straight to your smartphone.
The real shockers: they're comfortable, they sound good and the ANC works well. Plus, this inflatable kayak is only $36.
Brazilian federal prosecutors have charged Glenn Greenwald with violating the country's cybersecurity laws, reports The New York Times. According to a 95-page complaint, Greenwald was part of the "criminal organization" that hacked into the phones of...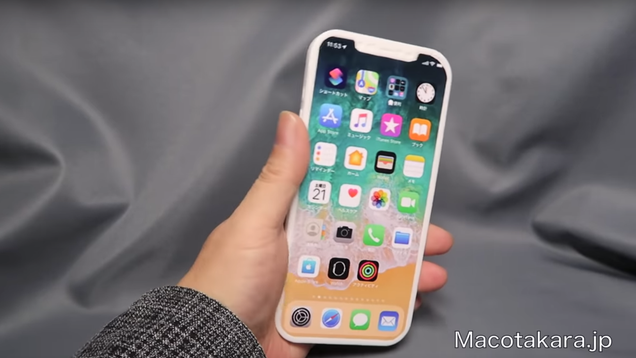 Over the past couple of years, Apple has garnered a lot of success by making its entry-level iPhones just a bit more affordable, with the iPhone 11 recently sucking up 39 percent of all smartphone sales in Q4 2019. And if the latest 2020 iPhone rumors are correct, Apple could release two new affordable iPhones this…

Read more...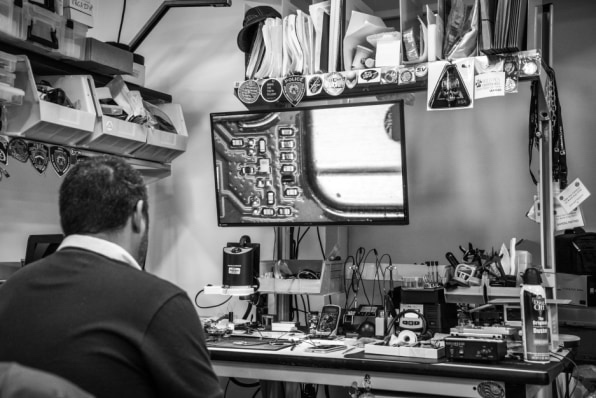 Manhattan District Attorney Cy Vance Jr. built and oversees a $10 million high-tech forensics lab built expressly for the purpose for cracking iPhones, according to a new profile done by Fast Company.



RELATED ARTICLES
Everybody loves Apple's AirPod headphones, but spending that much money on a pair of headphones just doesn't make sense — especially because these AirSounds MAX True Wireless Earbuds deliver much of the same sonic power and style for just $59.99.
From custom app icons to better multitasking, Android phones can do a lot that iPhones just can't.