Hey, good morning! You look fabulous. We're ready with our review of Samsung's big-screen Galaxy Note 10 , and the rumor machine is already cranking up ahead of Apple's next big iPhone reveal. Also, an OTA update can make some Teslas handle better a...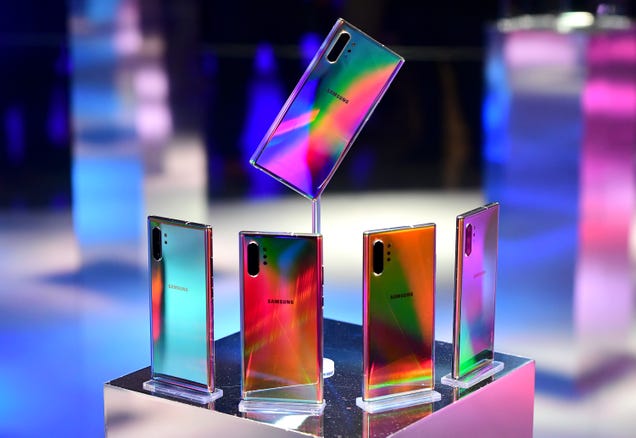 Happy Samsung Galaxy Note 10 release day! Whether you're eagerly awaiting the FedEx person to drop off your new toy or are getting ready to start using your new smartphone, one fact is true: Your device has a ton of settings. Too many settings, I'd argue, and nothing sucks the joy out of a new gadget like having to…

Read more...



RELATED ARTICLES
The Note 10 and Note 10 Plus are finally available. Here's what you need to know.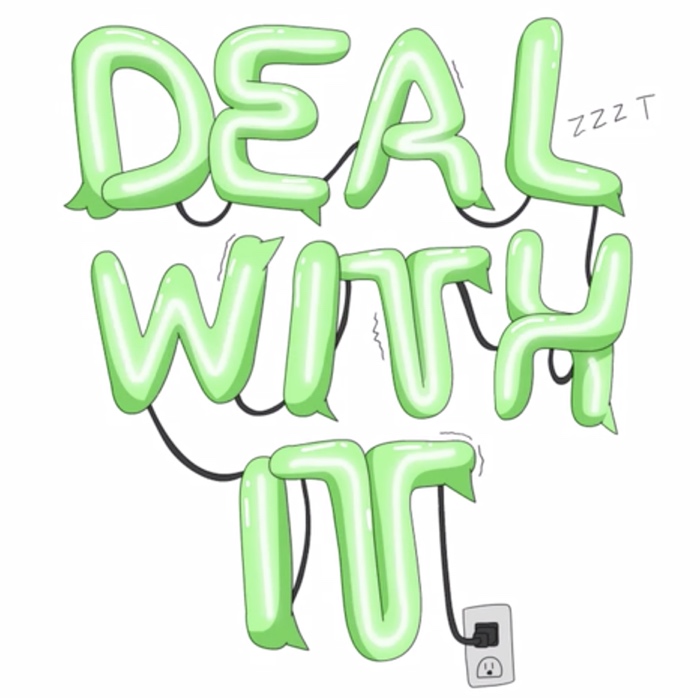 Samsung today debuted a bunch of GIFs that are meant to serve as comebacks for Android users who are maligned for their green text bubbles.