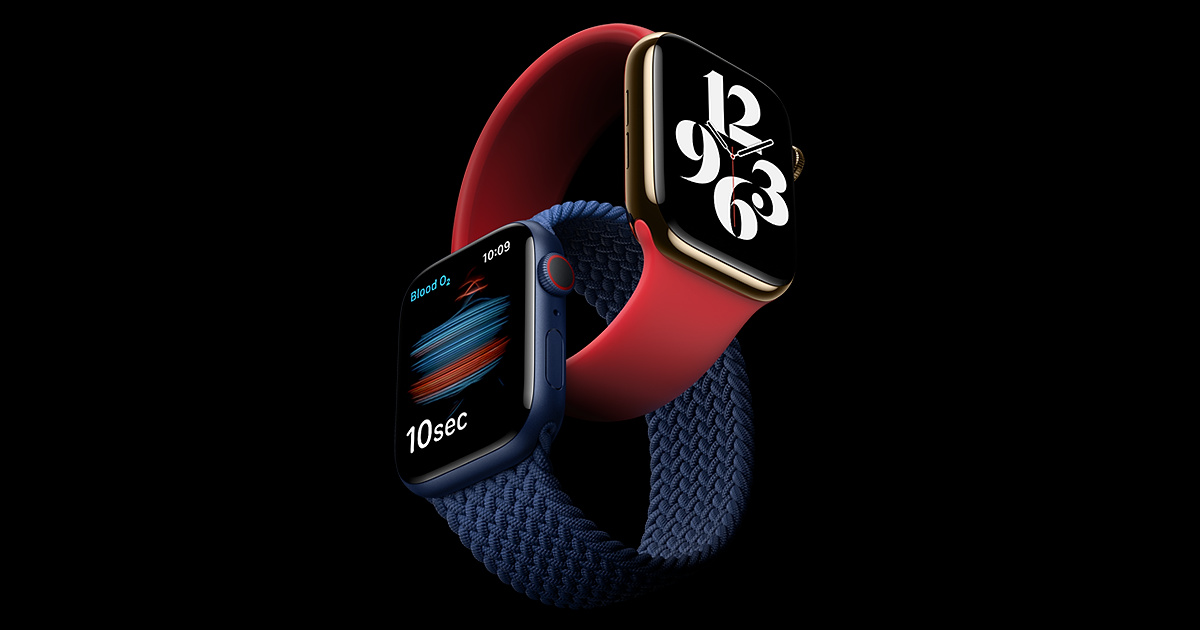 According to market data from Counterpoint Research, Apple shipped 12.9 million models of the Apple Watch Series 6 and Apple Watch SE in the fourth quarter of 2020.


The inventory situation can change quickly, so we're keeping track of the restock status at all the major retailers for you.
Where can you find Nvidia's entry-level RTX 3000-series GPU in stock? We're monitoring inventory at these and other stores to alert you when it becomes available.
War against Apple on the part of Facebook has officially begun, with the social media giant spending some of its user data targeted ads revenue on a series of press ads against the computer company, presumably because using its own platform to spread such claims may fall foul of anti-trust law.

You are the product Facebook is making the usual hyperbolic arguments around "standing up for small business" and "making sure the internet stays free", though it isn't entirely clear when Facebook became "the internet", or why we as users aren't paid for the provision of the personal data the soc-med company builds its business on.

To read this article in full, please click here