Facebook Chief Executive Mark Zuckerberg met with a half-dozen U.S. senators on Wednesday for dinner as the company seeks to boost its reputation in Washington.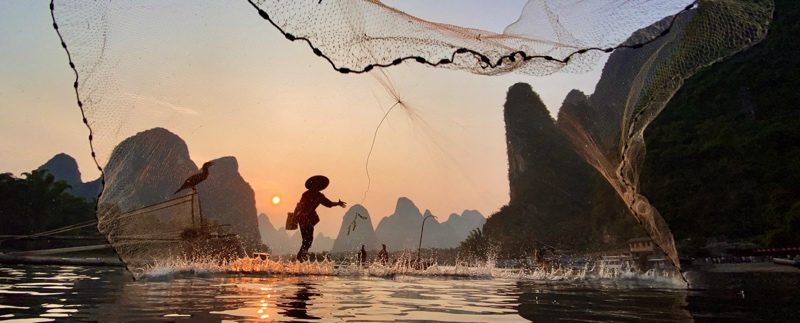 Travel photographer Austin Mann typically goes hands-on with new iPhone models to test their camera performance in real world situations, and to test Apple's new iPhone 11 Pro, Mann traveled to China to take pictures.


The Daily Crunch is TechCrunch's roundup of our biggest and most important stories. If you'd like to get this delivered to your inbox every day at around 9am Pacific, you can subscribe here. 1. Facebook launches Portal TV, a $149 video chat set-top box The Portal TV lets you hang out with friends using your […]

RELATED ARTICLES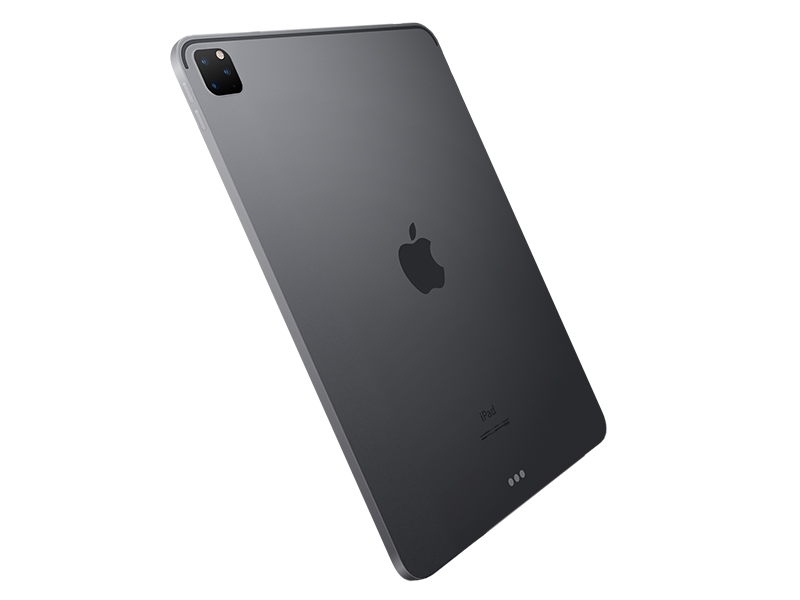 Korean website The Elec continues to believe that the iPad Pro lineup will be refreshed in March 2020 with 3D sensing rear cameras, noting in a report today that LG will supply time-of-flight sensors for the devices.


The CR-V's midcycle refresh also includes new standard tech.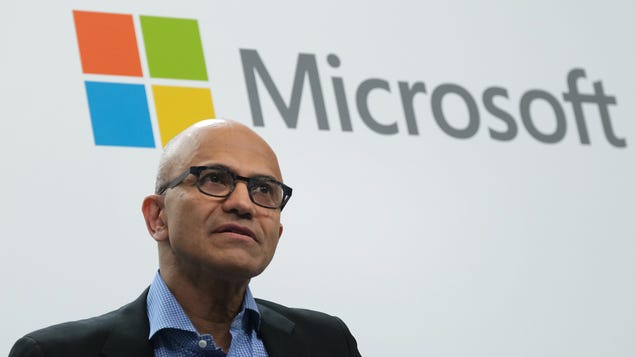 Mere days before Microsoft workers are set to walk out of their jobs and publicly call on their employer to reduce carbon emissions and sever its ties with fossil fuel companies, the tech giant has announced a major partnership with two of the biggest corporations in the oil industry. Microsoft employees have…

Read more...


You may be surprised to learn that AWS isn't the only cloud solution out there. In fact, Microsoft has their own cloud platform that's surging in popularity. You can explore its potential with the Complete Microsoft Azure Certification Prep Bundle 2019, discounted by over 90% to just $29.

The Complete Microsoft Azure Certification Prep Bundle 2019 includes access to four beginner friendly-courses that'll show you how to use Azure to deploy a cloud-based environment. Students will start by learning the foundations of cloud technology and then gradually move into more complex concepts. The courses are accessible online 24/7; and the content will be available to you for life, so it's a convenient way to learn too.

To read this article in full, please click here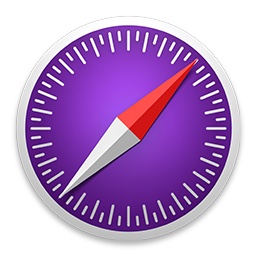 Apple today released a new update for Safari Technology Preview, the experimental browser Apple first introduced three years ago in March 2016. Apple designed the Safari Technology Preview to test features that may be introduced into future release versions of Safari.



RELATED ARTICLES
Orico's M.2 NVMe USB 3.1 enclosure is fast, easy to assemble, and if you like your inner technology visible--quite handsome. It's also half the price of the Fledging Shell I'll be comparing it to. Sounds great. Is it?

Design and specs Clearly, transparent/see-through is a thing with Orico (pun intended), as you'll see if you visit the Orico website. I'm not a huge fan of revealing a product's innards, nor am I dead-set against it. It's simply a matter of taste. Coupled with the anodized blue heat sink, I think the product works pretty well visually in this case. The top half/cover slides back slightly and decouples so you can access the internals.

To read this article in full, please click here


Facebook Inc unveiled new models of its Portal video chatting devices on Wednesday, making the company's first foray into TV streaming hardware but offering a limited selection of subscription services.
France will host a pilot plant to make electric car batteries, a French Finance Ministry source said, part of a pan-European project to rival Asia's dominance of the battery market.
We face two major threats today: one to the health of our planet and the other to our own. Fortunately, biology and technology are creating fixes for the planet as well as for the human body.
Google last week updated Chrome to version 77, patching 52 security flaws, offering tab sharing and dumping an address bar indicator that the destination site was using more expensive digital certificates.

The company paid out $34,500 in bug bounties to the researchers who reported some of those vulnerabilities. Eight of the flaws were ranked "High," the second-most-serious category in Google's four-step ratings, and one was marked with rarely-used top-most "Critical." The latter was submitted to Google by a security researcher with Qihoo 360, a company based in the People's Republic of China that distributes a browser by the same name. (The Qihoo 360 browser relies on the same Chromium-developed technologies as does Chrome.)

To read this article in full, please click here


TWEAKS AND UPDATES TechCrunch: Here's everything Apple announced today at the iPhone 11 event. "Like clockwork, Apple has used its annual September event to announce a new generation of iPhones. But they […]