Alphabet Inc's Google said on Wednesday it would invest more than $10 billion in offices and data centers across the United States this year.
Panasonic Corp said it would exit solar cell production at Tesla Inc's New York plant, the latest sign of strain in a partnership where Panasonic's status as the U.S. electric vehicle (EV) maker's exclusive battery supplier is ending.
Apple Inc will open its first physical retail store in India in 2021, Chief Executive Tim Cook said on Wednesday.
Apple Inc's shareholders on Wednesday defeated a proposal critical of its removal of apps at the request of the Chinese government, but the proposal drew a much higher proportion of votes than similar proposals in previous years which had gained support only in single-digit percentages.
Amazon on Tuesday unveiled a new supermarket prototype that relies more on technology than human workers — a controversial, job-killing business model that CEO Jeff Bezos had dismissed as nutty three years ago.
Apple Inc's shareholders on Wednesday will vote on a proposal critical of its moves to remove apps at the request of the Chinese government and calling on the iPhone maker to report whether it has "publicly committed to respect freedom of expression as a human right."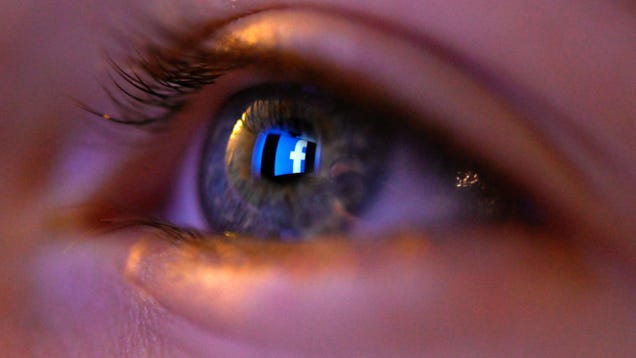 As tech and social media giants engage in a kind of Whac-A-Mole for COVID-19 scaremongering and product misinformation on their websites, Facebook says it's cracking down on ads intended to mislead users about their products on its Marketplace.

Read more...



RELATED ARTICLES
B-Social, the London-based fintech building what it calls a "social bank," is announcing that it has raised a further £7.8 million in seed funding. Once again the injection of capital comes from "high-net-worth" individuals. They include Rudy Karsan from Karlani Capital, although most of the investors remain undisclosed. It brings the total capital raised by […]
Japan's Panasonic Corp is considering pulling out of solar cell production at Tesla Inc's plant in New York, said people with direct knowledge of the matter, raising uncertainty over the U.S. firm's struggling solar business.
People want to see more regulation as global trust in technology erodes.

RELATED ARTICLES