Samsung Electronics said on Saturday that one coronavirus case had been confirmed at its mobile device factory complex in the southeastern city of Gumi, causing a shutdown of its entire facility there until Monday morning.
Canadian e-commerce company Shopify Inc said on Friday it would join Libra Association, a group that manages Facebook Inc led efforts to launch a global digital currency, Libra.
Elon Musk's SpaceX is looking to raise about $250 million, taking the private rocket company's valuation to about $36 billion, CNBC reported on Friday, citing people familiar with the financing.

RELATED ARTICLES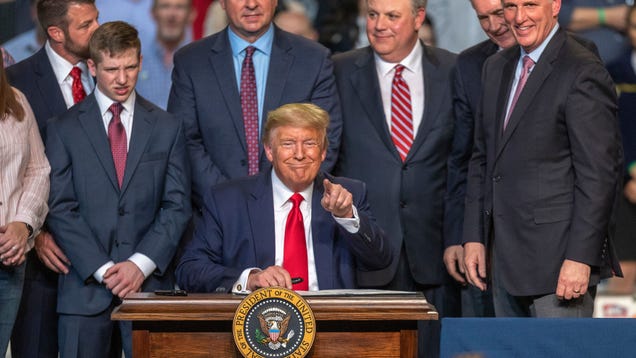 All but ensuring that the American public will not forget who's running for president on election day, a certain president has bought out YouTube's masthead space for the days leading up to and on November 3rd, Bloomberg reports. It didn't have to be like this; according to Bloomberg, Google had considered barring all…

Read more...


Canadian privacy authorities have launched an investigation into New York-based Clearview AI to determine whether the firm's use of facial recognition technology complies with the country's privacy laws, the agencies said on Friday.
The senator disavowed damaging online behavior in his name.
Facebook has agreed to settle a $550 million lawsuit brought on behalf of millions of Illinois users who claim the social network's automated tagging feature powered by facial recognition technology violates their biometric privacy rights.