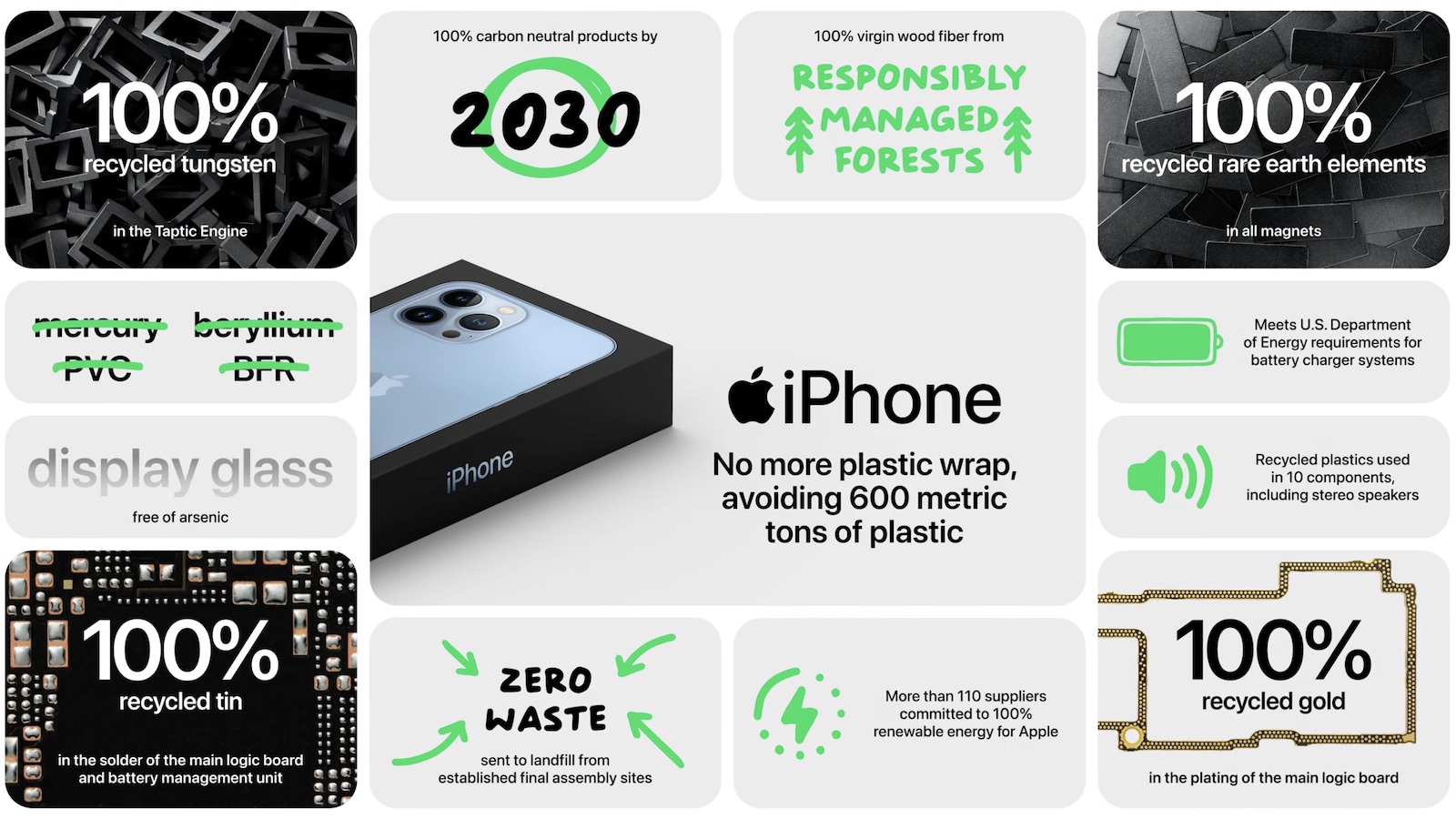 During Tuesday's media event, Greg Joswiak noted that Apple has redesigned the packaging for the iPhone 13 lineup to eliminate the traditional outer plastic wrap on the box, a change that will avoid creating 600 metric tons of plastic waste.
— DuanRui (@duanrui1205) September 17, 2021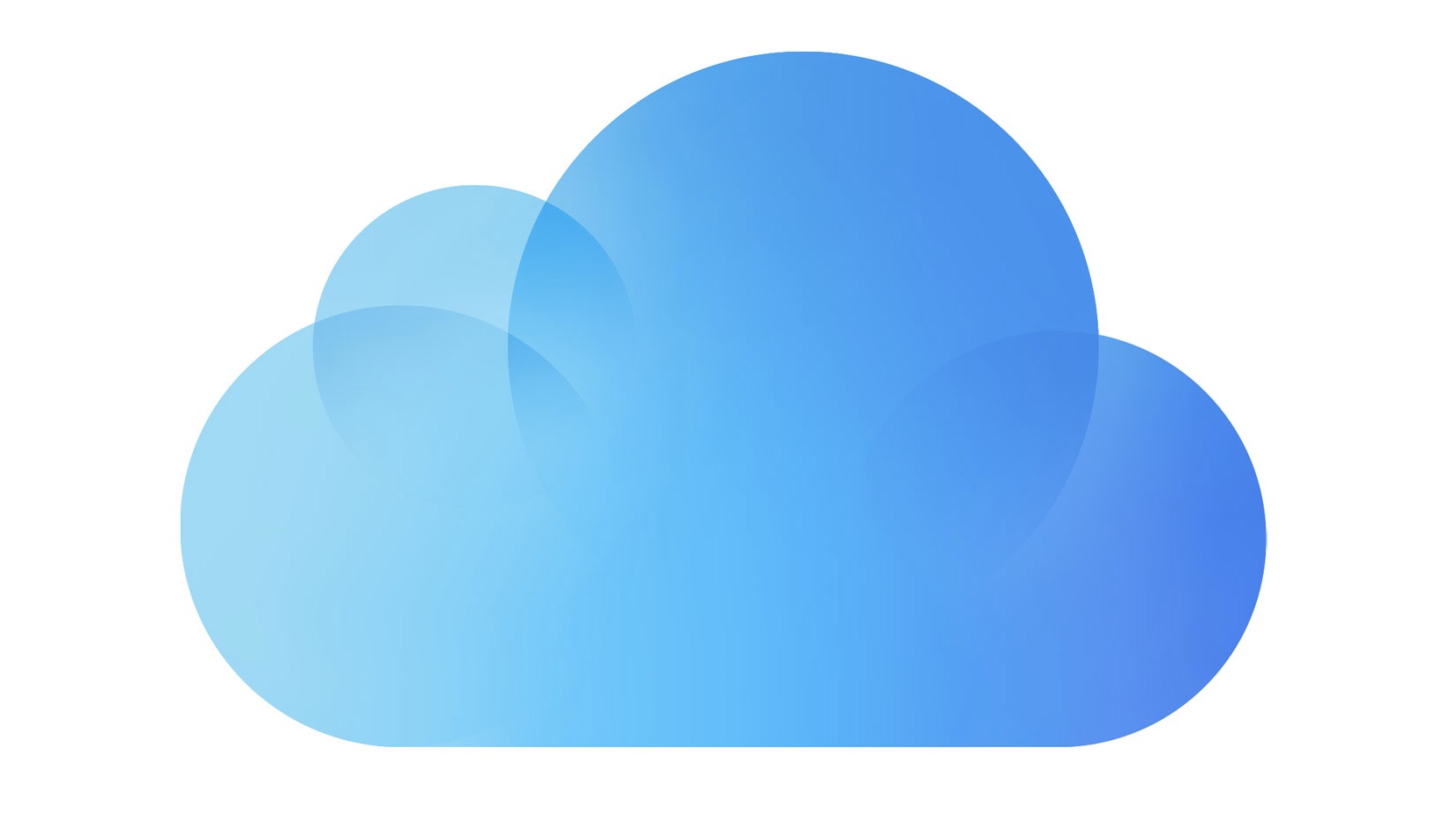 Alongside iOS 15, Apple introduced an iCloud service that adds new features to its paid ??iCloud?? plans. One of these features is ??iCloud?? Private Relay, which is designed to encrypt all of the traffic leaving your device so no one can intercept it or read it.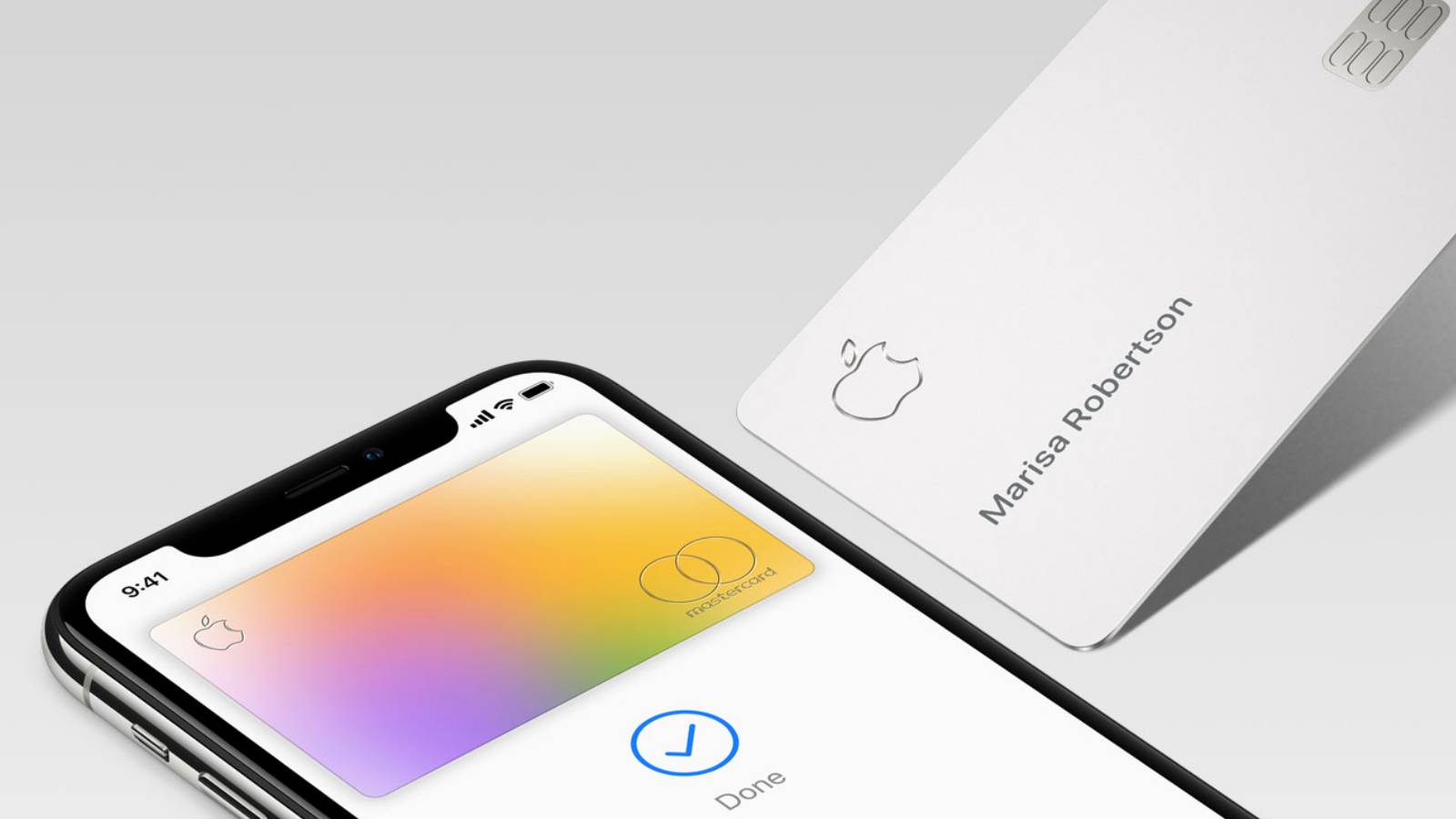 iPhone 13 and iPhone 13 Pro pre-orders started today, and while many customers have successfully placed their pre-orders, some have experienced issues when attempting to complete their purchase with an Apple Card or Apple Pay.
— Craig Hockenberry (@chockenberry) September 17, 2021