With the hype around AI reaching a fever pitch in recent months, many people fear programs like ChatGPT will one day put them out of a job. For one New York lawyer, that nightmare could become a reality sooner than expected, but not for the reasons you might think. As reported by The New York Times, attorney Steven Schwartz of the law firm Levidow, Levidow and Oberman recently turned to OpenAI's chatbot for assistance with writing a legal brief, with predictably disastrous results.


— Daniel Feldman (@d_feldman) May 27, 2023Schwartz's firm has been suing the Columbian airline Avianca on behalf of Roberto Mata, who clai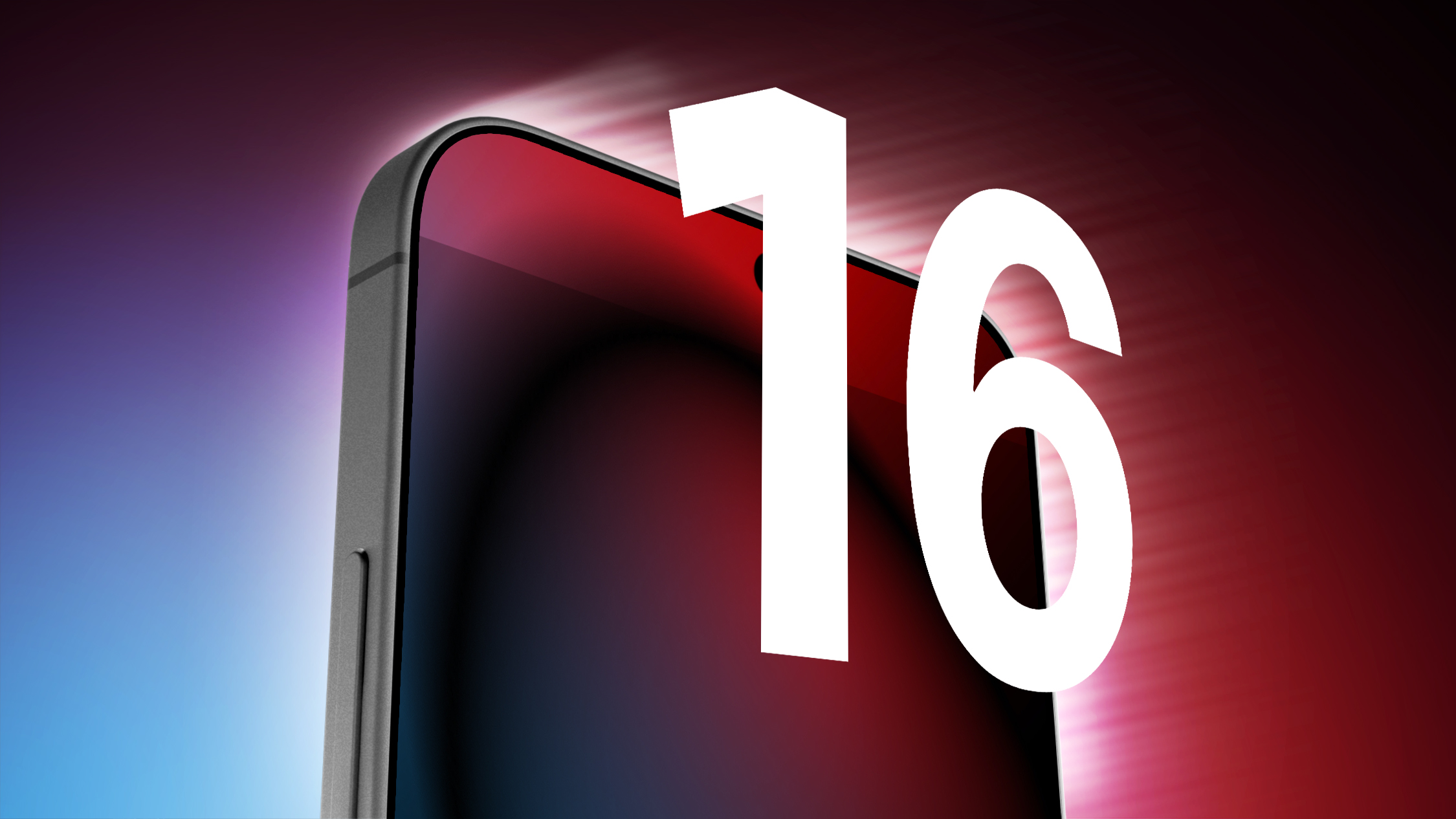 Bloomberg's Mark Gurman today threw his weight behind rumors that the iPhone 16 Pro and ?iPhone 16? Pro Max will feature larger display sizes.


Twitter has withdrawn from a voluntary European Union agreement to combat online disinformation. In a tweet spotted by TechCrunch, Thierry Breton, the bloc's internal market commissioner, said Twitter had pulled out of the EU's "Code of Practice" against disinformation. "You can run but you can't hide. Our teams are ready for enforcement," Breton said, referring to the EU's Digital Services Act. As of August 25th, the DSA will require "very large online platforms" like Twitter to be more proactive with content moderation.


But obligations remain. You can run but you can't hide.

Beyond voluntary commitments, fighting disinformation will be legal obligation under #DSA as of August 25.

Our teams will be ready for enforcement.

— Thierry Breton (@ThierryBreton) May 26, 2023Twitter does not operate a communications department Engadget could contact for comment. Before Elon Musk's takeover last October, Twitter signed onto the EU's Code of Practice against disinformation in 2018, alongside companies like Facebook parent Meta, Google and TikTok. While the Code is voluntary, the EU

RELATED ARTICLES
One of the most notable omissions from this week's PlayStation Showcase was anything from Naughty Dog. Many (including yours truly) expected the studio to reveal more details about its Last of Us multiplayer game, but we'll need to wait a little longer to learn more about that title.

In a statement posted on Twitter, Naughty Dog said "we're incredibly proud of the job our studio has done thus far, but as development has continued, we've realized what is best for the game is to give it more time." As such, it now seems unlikely that we'll hear much about the game during Summer Game Fest (where Naughty Dog offered a first peek at concept art from the project last year) on June 8th or on June 14th, which is the 10th anniversary of The Last Of Us arriving on PS3. 


— Naughty Dog (@Naughty_Dog) May 26, 2023In a blog post in January, studio co-president and The Last of Us co-creator Neil Druckmann said the studio would "begin to offer you some details on our ambitious The Last of Us multiplayer game" sometime this year. That suggests the studio wasn't planning to release the title in 2023. In any case, it's probably a good thing that Naughty Dog is taking its time