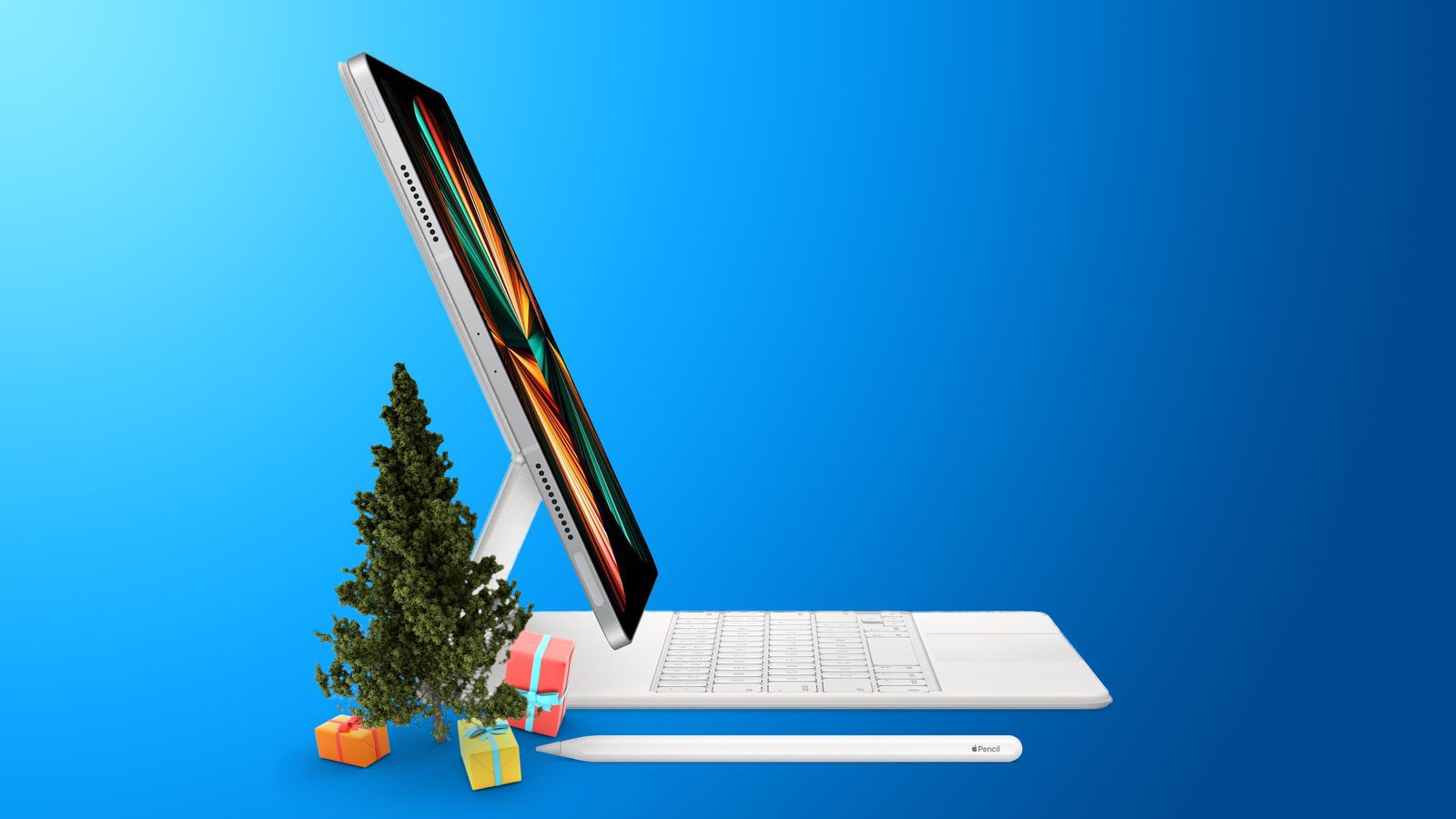 Although Black Friday and Cyber Monday 2021 have now passed, we're still expecting to see a few solid leftover deals as this "Cyber Week" continues. To start, we're tracking deals on Apple's Smart Keyboard Folio and Magic Keyboard for the 11-inch and 12.9-inch iPad Pro.


It happens every holiday season. Black Friday sales hit and you load up on gifts and other can't-miss deals. Once America's Super Bowl of Commerce subsides, you start remembering all those other, more important items you should have bought when prices were that low. For remote workers, that would make this a key moment to […]
When it goes on sale in 2022 the BMW XM will look very close to this concept.
Office 365 and Microsoft 365 subscribers get more frequent software updates than those who have purchased Office without a subscription, which means subscribers have access to the latest features, security patches, and bug fixes. But it can be hard to keep track of the changes in each update and know when they're available. We're doing this for you, so you don't have to.

Following are summaries of the updates to Office 365/Microsoft 365 for Windows, with the latest releases shown first. We'll add info about new updates as they're rolled out.

Note: This story covers updates released to regular Office 365/Microsoft 365 for Windows subscribers. If you're a member of Microsoft's Office Insider preview program or want to get a sneak peek at upcoming features, see the company's "Release notes for Office for Windows Desktop (Beta builds)" page.

To read this article in full, please click here