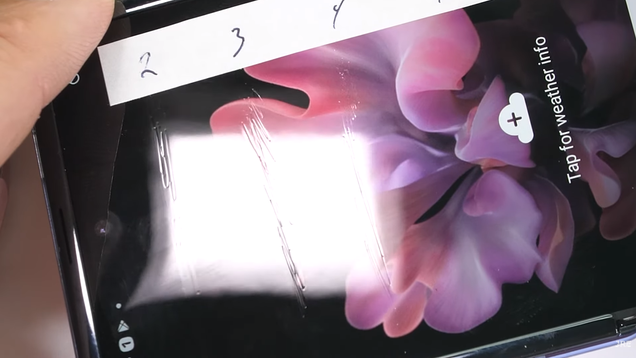 Samsung's proclaimed that it has "done the impossible" with its Galaxy Z Flip, that the smartphone even "bends the laws of physics." But now a new durability test video has us questioning whether its screen really is made of that ultra-thin glass that's supposed to set it apart from the company's other bendable phone,…

Read more...


NEW RESOURCES Cinema 5D: ShotDeck - Collaborative Searchable Online Library of Movie Images by Lawrence Sher, ASC. "ShotDeck is a new collaborative online library of movie images created by cinematographer Lawrence Sher, […]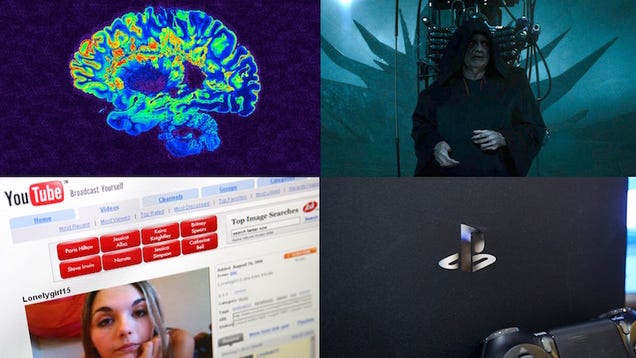 These are some of the best words on the Internet: Happy three-day weekend! We hope you're enjoying the time off. Does anyone else feel like February has flown by? When I was younger, I used to think that only "older" people said things like "time sure flies by." Now, I want to eat my words every time I say the same…

Read more...



RELATED ARTICLES