The deals cover components that'll be used in Apple products through the middle of 2023.

RELATED ARTICLES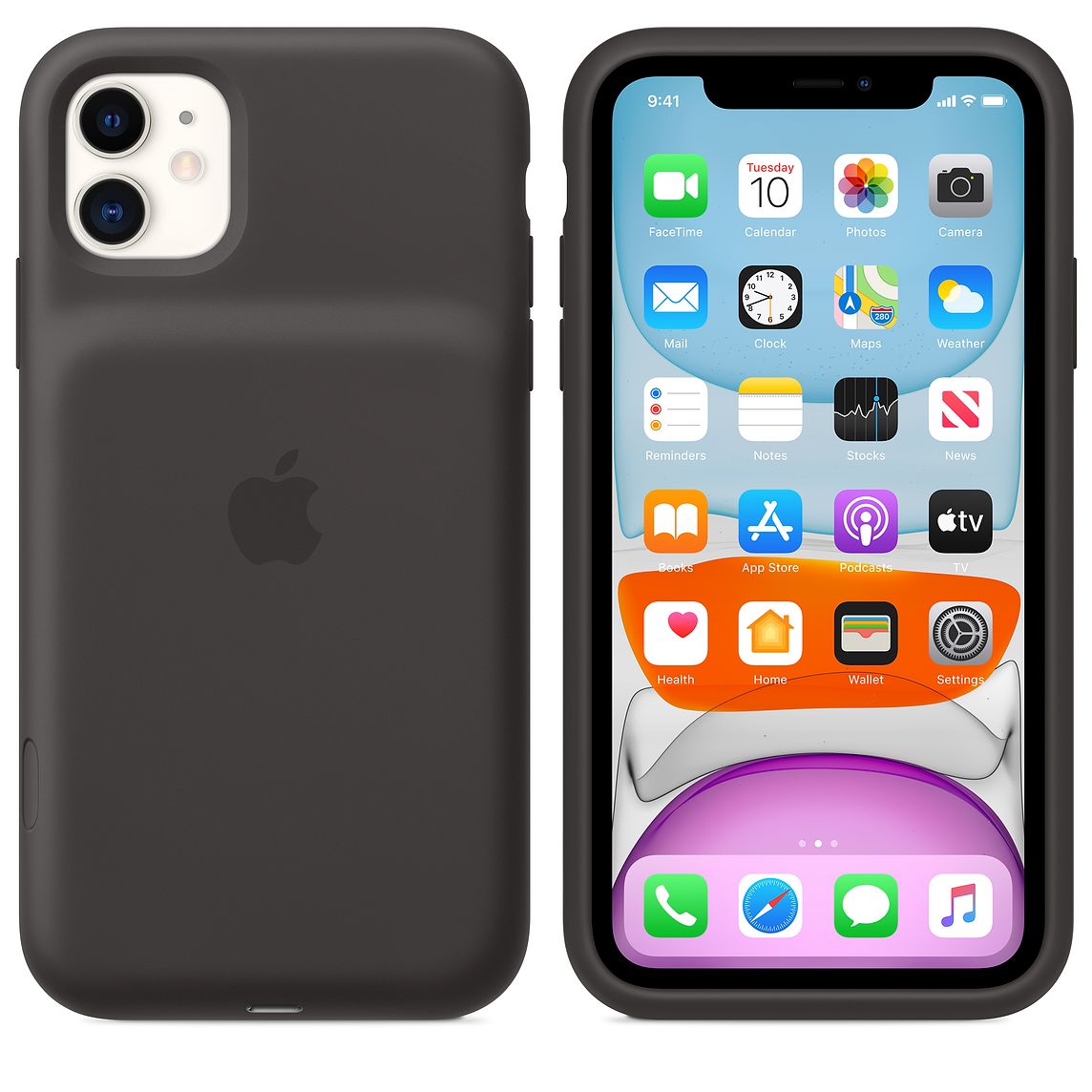 In addition to the latest price drop on the AirPods Pro from earlier this morning, Amazon has solid discounts across the full AirPods line, along with new sales on Apple's Smart Battery Case accessories. For the latter accessories, Best Buy is also discounting a few of the cases, and you'll find all of these sales organized below.



RELATED ARTICLES
On Wednesday, Microsoft released an emulator showing how Android apps would run on the dual-screen Surface Duo Android phone. We now have a better idea of how it will all work.

Microsoft is simultaneously developing apps for the dual-screen Surface Duo Android platform, as well as the Surface Neo, a dual-screen Windows PC that will run Microsoft's upcoming Windows 10X. Microsoft will release a Windows emulator for Windows 10X on February 11, but it has allowed developers to begin testing the Android emulator as well.

To read this article in full, please click here


The European Parliament has renewed its push for a phone charger standard through an amended draft law, and it won't surprise you to hear that Apple has raised objections. The iPhone maker has issued a statement arguing that rules dictating a common...

RELATED ARTICLES
The big patching problems this month fell at the feet of admins who had to deal with an unholy mess of pressing exposures: Fixing the holes in Microsoft's RD Gateway (CVE-2020-0610; see Susan Bradley's Patch Watch, paywalled); dealing with Server 2008 R2 systems that booted to Recovery mode after installing the January patches; scrambling to pick up after breaches in Citrix networking products; or the 334 Oracle security patches. They all took a toll.

To read this article in full, please click here


HONG KONG—The city of 11 million where China's deadly coronavirus outbreak originated is now under total quarantine, a massive lockdown that marks a dramatic shift from the Chinese government's previously reaction, which was focused on limiting what the public could learn about the spread of the disease.China's Deadly Coronavirus Cover-Up Is Getting Worse as First Case Hits U.S.But the move comes after the virus has spread far and wide, including at least one case in the United States. Sixteen people who came into contact with the country's sole confirmed coronavirus patient, in Washington State, are being monitored for pneumonia symptoms.It is still far from clear that Beijing is revealing all that it knows about the disease and its transmission at a moment when hundreds of millions of people are expected to be on the move as Chinese New Year approaches on January 25.Wuhan, a major city in central China and a key transport hub, is now cut off from the rest of the country. Flights out of the city have been canceled, as have outbound trains. Public transportation in Wuhan has been shut down. Before the lockdown came into effect, many people rushed to train stations and bus depots to purchase any tickets that would take them out of the city. Now soldiers of the People's Liberation Army prevent them from even entering those buildings. Police vans are parked in front of toll booths on highways leading out of the city, turning back anyone who attempt
Review: A sci-fi legend returns, and he's swapped the Enterprise for a bold new look at Star Trek's essential values.
Is technology really good for your health? Can Apple really make a difference in future healthcare? Questions like this are all perfectly appropriate, argues Apple's vice president for health, Dr. Sumbul Desai.

You have to test what tech firms claim Desai leads Apple's teams in developing health-focused software and sensors, such as Activity, Health, ECG reading on Apple Watch and the company's selection of health-focused research apps. She joined the company in 2017.

To read this article in full, please click here


In November 2019, Apple changed the maps on its apps to show Crimea as part of Russia, after it was annexed from Ukraine in 2014.



RELATED ARTICLES
A few days after Sonos announced it would stop updating some of its oldest products with new features going forward, CEO Patrick Spence has written a note to customers seeking to assuage their fears over what'll happen in May. As we reported original...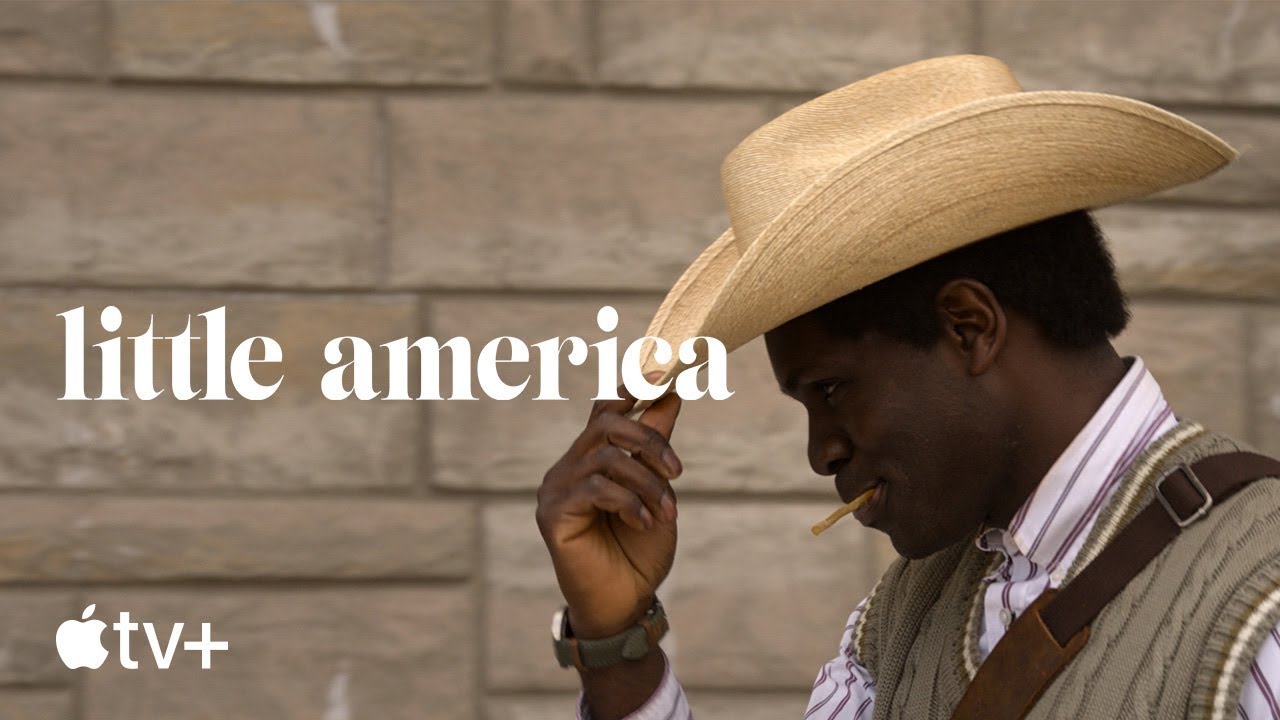 Apple is developing a podcast for Apple TV show "Little America," show creator Lee Eisenberg revealed today in an interview with Forbes.


Chipmaker Broadcom Inc said on Thursday it has entered into two multi-year agreements with Apple Inc for the supply of wireless components used in its products.
Uber Advanced Technologies Group will start mapping Washington, D.C., ahead of plans to begin testing its self-driving vehicles in the city this year. Initially, there will be three Uber vehicles mapping the area, a company spokesperson said. These vehicles, which will be manually driven and have two trained employees inside, will collect sensor data using […]
Law enforcement says that kind of encryption would stall investigations. iPhone owners just want protection from hackers.


Popular video app TikTok said on Thursday it had partnered with Merlin, bringing its users a wider choice of music from the labels and distributors associated with the digital rights company.
Spain's government will hold an emergency meeting on Friday to deal with the impact of a storm that has caused heavy rains, powerful winds and huge waves, and killed at least 13 people. Residents were left grappling with the wreckage of Storm Gloria, including collapsed bridges, damaged railway lines and entire beaches wiped away by waves. "I think what's important right now is that we're all united, that we work shoulder-to-shoulder and cooperate, as we are doing," Prime Minister Pedro Sanchez told reporters after flying over areas of eastern Spain that have been hit.


TikTok users will soon be able to choose from a huge variety of independent music to accompany their videos. Merlin, a digital rights agency for indie record labels, has signed a global partnership with the app, bringing music from labels like Epitap...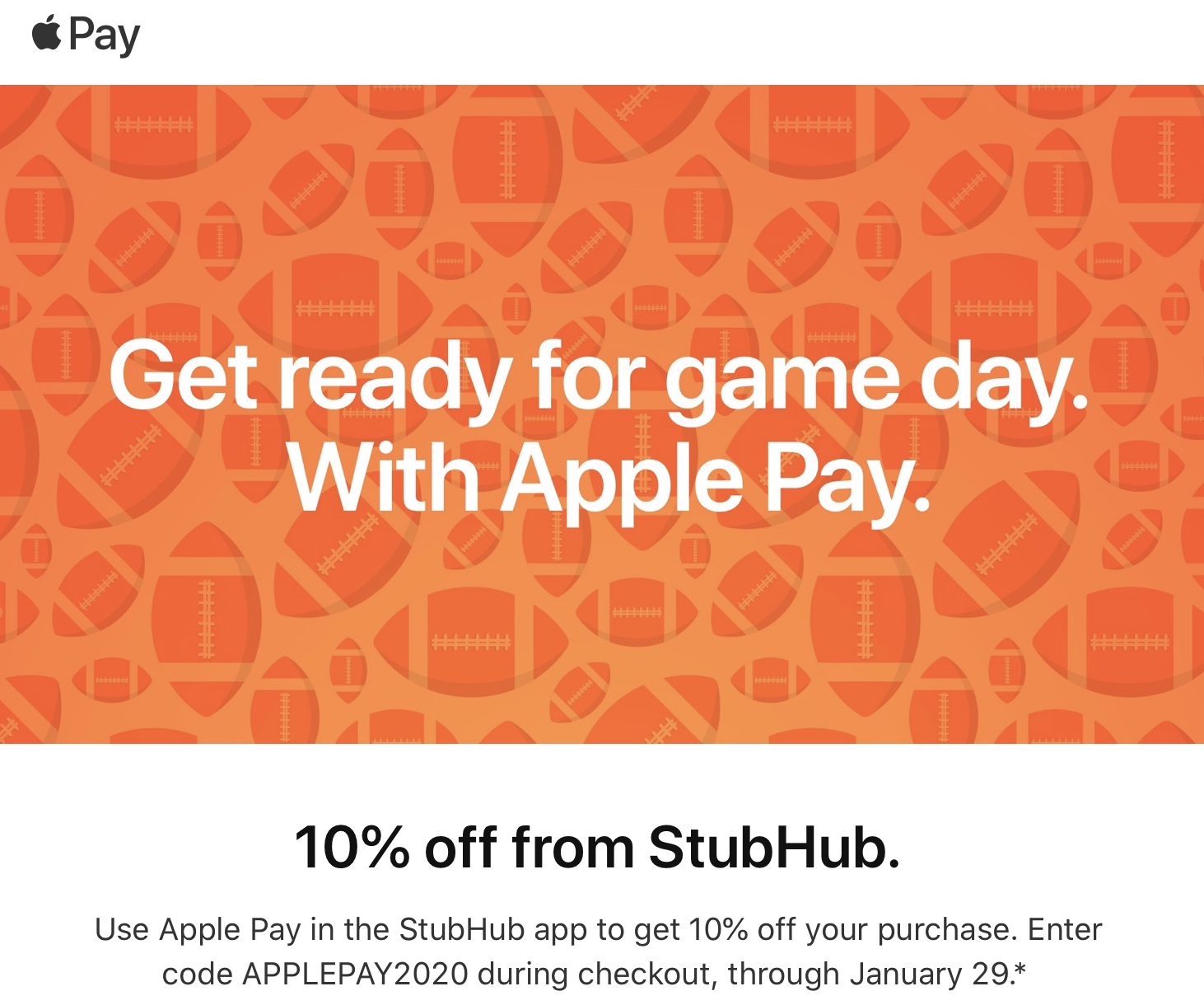 Apple this afternoon sent out emails advertising its latest Apple Pay promotion, which offers 10 percent off of a purchase from the StubHub app.