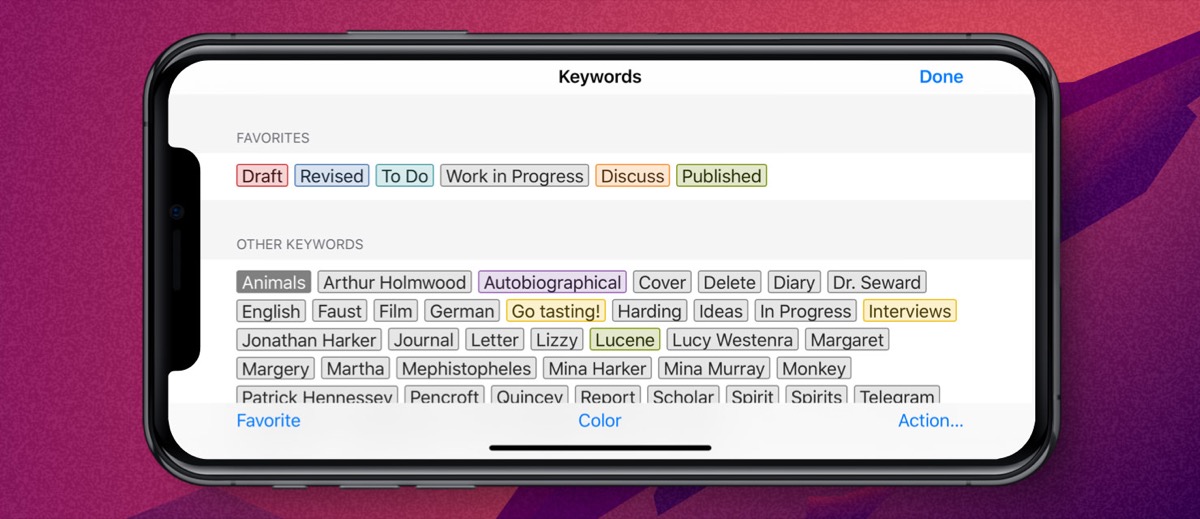 Version 17 of Ulysses was released today, bringing some much-requested features to the popular Mac and iOS app for writers.


"He made a very compelling argument," Trump told reporters. "I'm thinking about it."

RELATED ARTICLES
There are plenty of apps with their own dark modes you can use right now.
(Bloomberg) -- Cathay Pacific Airways Ltd. is counting on the resignation of its British chief executive officer, Rupert Hogg, to move beyond the tumult that saw its employees' participation in the Hong Kong protests draw the ire of Beijing. But will it be enough?Incoming CEO Augustus Tang has the delicate task of continuing to placate China, an increasingly important market for the 72-year-old airline, while also minimizing the fallout from staff, customers and investors as the unrest in its home base continues to seethe.Whether Tang -- a long-time lieutenant with Cathay's biggest investor, Swire Group -- succeeds or falters, Cathay's story is having repercussions beyond the carrier itself. It's become a cautionary tale of modern-day China, with the country increasingly willing to call out companies that want access to its lucrative consumer market, but don't toe the party line."This is the most appalling kowtow to Peking," David Webb, a Hong Kong activist investor, wrote on his blog just hours after Chinese state broadcaster, CCTV, broke the news of Hogg's departure on Friday. "Every substantial employer in Hong Kong, in both the public and private sectors, has employees who have participated in marches that have frequently gone beyond their approved spatial or time limits. Should all the CEOs resign?"Too LittleAfter China's aviation watchdog slapped a string of demands on Cathay Aug. 9, the company appeared to swing into action, with Swire chairman, Merlin Swire, flying into Beijing to meet with the authorit
(Bloomberg) -- Terms of Trade is a daily newsletter that untangles a world embroiled in trade wars. Sign up here. President Donald Trump said the U.S. is "doing very well with China, and talking!" but suggested he wasn't ready to sign a trade deal, hours after his top economic adviser laid out a potential timeline for the resumption of substantive discussions with Beijing.Trump vowed that the U.S. was "poised for big growth" after various trade deals are reached. But speaking to reporters as he departed New Jersey for Washington on Sunday, Trump said China needs a trade agreement more than the U.S. given the relatively weak condition of the Asian nation's economy.Trump made about 40 minutes of wide-ranging remarks after more than a week spent at his golf club in Bedminster, New Jersey.The president tied trade negotiations with the ongoing situation in Hong Kong on-camera for the first time, saying that a deal between the U.S. and China would be harder if there's a violent conclusion to protests there because of concerns raised by U.S. lawmakers. He tweeted last week that "of course China wants to make a deal. Let them work humanely with Hong Kong first!" Trump also pushed back on media reports this weekend that the Commerce Department is poised, as soon as Monday, to renew Huawei Technologies Co.'s temporary general license to buy supplies for the U.S. "Huawei is a company that we may not do business with at all," Trump said, calling the Chinese company a "national security threat.""We'll see what happens.
U.S. President Donald Trump said on Sunday that he has spoken with Apple Inc's Chief Executive Tim Cook about the impact of U.S. tariffs on Chinese imports as well as competition from South Korean company Samsung Electronics Co Ltd .
Whether you're on an iPhone, Android phone, Mac or PC, I found free and easy ways to add text, sign documents and fill out forms.
An Islamic State group suicide bomber killed at least 63 and wounded scores when he detonated in crowds at a Kabul wedding feast, in the most deadly attack in Afghanistan this year. The scale of the carnage in a western Shia district of the Afghan capital was met with shock in a city frequently hit by suicide attacks. It underlined fears that a peace deal between America and the Taliban will not halt violence. America called the bombing "an act of extreme depravity", while the Taliban, who have themselves regularly killed civilians in indiscriminate bombings, said it was barbaric. A bomber called Abu Assim al Pakistani blew himself up after infiltrating a gathering of "infidels", according to the Afghan branch of the Islamic State group. Afghan Shia Muslims have repeatedly been hit by the group before. The blast tore through crowds of well wishers and relatives, the groom told local television.  He had welcomed guests to the venue called the Dubai City wedding hall, only to see their bodies being carried back out hours later. An Afghan man mourns near the body of his brother after he was killed in an explosion at wedding hall in Kabul Credit: AP The attack "changed my happiness to sorrow", said the young man, who gave   his name as Mirwais. "My family, my bride are in shock, they cannot even speak. My bride   keeps fainting," he said.   "I lost my brother, I lost my friends, I lost my relatives. I will   never see happiness in my life again." Ashraf Ghani, the Afghan president, condemned "
Whether you're on an iPhone, Android phone, Mac or PC, I found free and easy ways to add text, sign documents and fill out forms.
Earlier this summer, YouTube announced its plans for a new AR feature for virtual makeup try-on that works directly in the YouTube app. Today, the first official campaign to use the "Beauty Try-On" feature has now launched, allowing viewers to try on and shop lipsticks from MAC Cosmetics from YouTube creator Roxette Arisa's makeup tutorial […]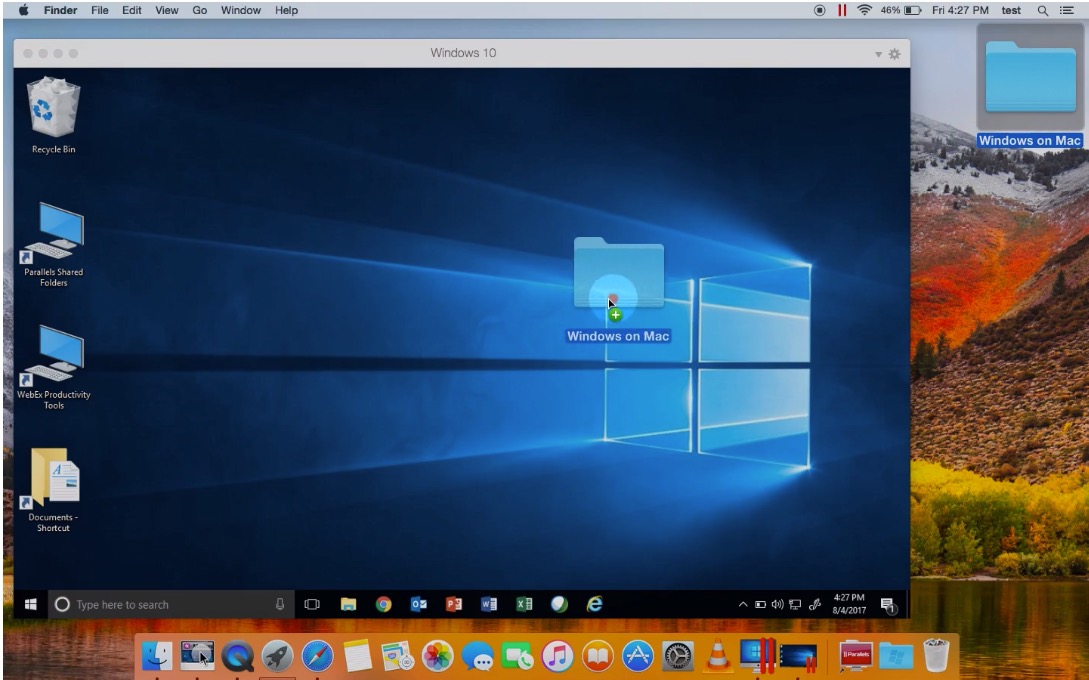 Parallels today announced version 15 of its desktop virtualization software for Mac, offering DirectX 11 support via Apple Metal, native support for Sidecar in macOS Catalina, and several other enhancements.