This spring, Apple added mouse and trackpad support to the iPad with a software update, and ever since then, users with business to take care of have been waiting for Microsoft's Office suite to include the feature.Now, 9to5Mac points out that Micros...
Alongside the iPhone 12 and 12 Pro models, Apple introduced a new MagSafe charger that attaches to the magnetic ring in the back of the devices, providing up to 15W of charging power, which is double the speed of the 7.5W Qi-based wireless charging maximum.



RELATED ARTICLES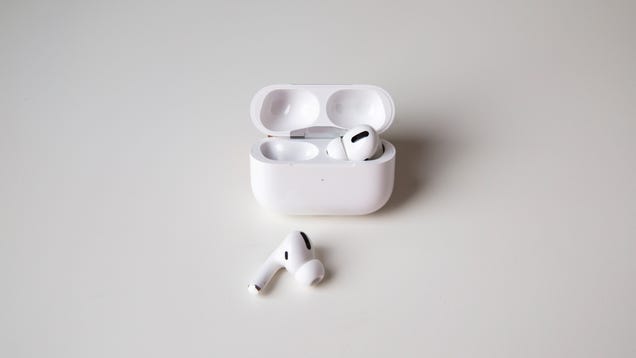 While many of us mocked AirPods when they first came out, Apple's wireless earbuds have turned out to be a popular product for the company and actually really solid wireless earbuds for most people. It appears Apple's keen on continuing to capitalize on that popularity, with Bloomberg reporting that the company is…

Read more...



RELATED ARTICLES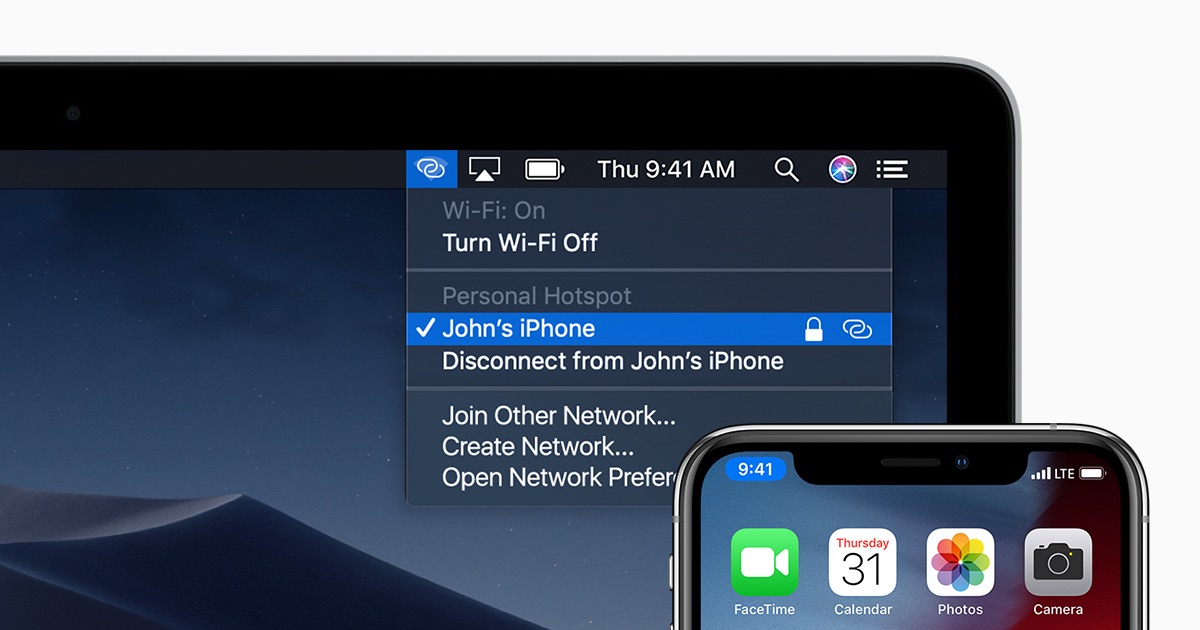 As noted by MacRumors contributor Steve Moser, and confirmed by Aaron Zollo, the iPhone 12 lineup introduces support for Personal Hotspot tethering over faster 5GHz Wi-Fi, compared to 2.4GHz Wi-Fi on previous iPhones.


Facebook gets into cloud gaming while continuing its public dispute with Apple, Ant Group prepares for a massive IPO and Pinterest embraces iOS widgets. This is your Daily Crunch for October 26, 2020. The big story: Facebook launches cloud gaming service Facebook is launching a cloud gaming service of its very own, although the focus […]
NASA's OSIRIS-REx spacecraft appears to be leaking tiny bits of Bennu, following a successful attempt to collect surface samples from the asteroid. Engineers blame a jammed lid for what NASA is calling a minor problem.

Read more...


Apple made much ado over the iPhone 12's more resilient Ceramic Shield screen, but does it really help? The answer is apparently yes, although you probably won't want to depend on it too heavily. Allstate Protection Plans has conducted drop tests tha...
As you may already know, there's a lot of data out there, and some of it could actually be pretty useful. But privacy and security considerations often put strict limitations on how it can be used or analyzed. DataFleets promises a new approach by which databases can be safely accessed and analyzed without the possibility […]
Many Americans over age 65 were eligible for a first stimulus check, and the same would likely be true if a second check is approved. Here are all the rules and exceptions, and how to track down a missing first payment.
As promised, Microsoft announced that it has added full trackpad and mouse support for the iPadOS version of Microsoft 360. That includes Word, Excel and PowerPoint, marking another important step in Apple's longstanding push to blur the line between tablet and desktop, making iPads more well-rounded productivity machines. Apple laid the foundation back in March, […]

RELATED ARTICLES
Twitter is taking a new approach in its fight against election misinformation. The company previewed a series of PSAs it will place at the top of US users' timelines and in search results that are meant to "preemptively" debunk falsehoods about votin...
As iPhone owners began customizing their iOS 14 homescreens with new widgets and custom icons, Pinterest iOS downloads and searches surged as the app became a top source for design ideas and inspiration. Today, Pinterest is more directly joining the homescreen customization trend with its own iOS 14 widget of its own. Last month, Pinterest […]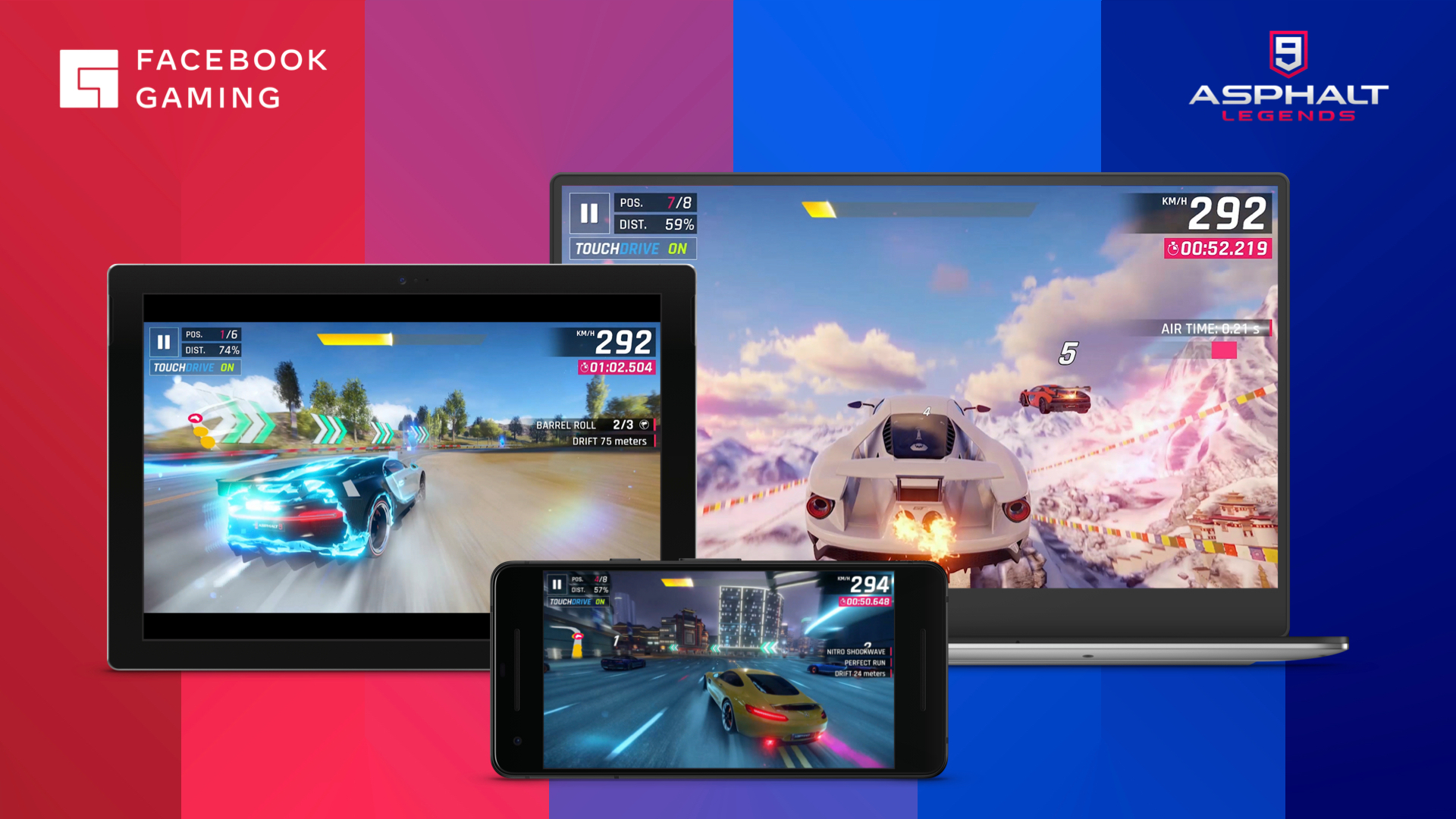 Facebook has today announced a new series of cloud-streamed games for its app and website, but the service will be unavailable in-app to iOS users due to Apple's App Store policies (via CNBC).


Apple might redesign its wireless AirPods Pro earbuds next year to make them smaller and possibly eliminate the iconic straw-like stem at the bottom, according to Bloomberg's Mark Gurman. It's also reportedly redesigning the standard AirPods model to...
Apple's new iPhone 12 and iPhone 12 Pro feature a new Ceramic Shield screen that Apple says offers 4x better drop performance. To test that claim, Allstate Protection Plans put the two models through a range of breakability tests and recorded the results.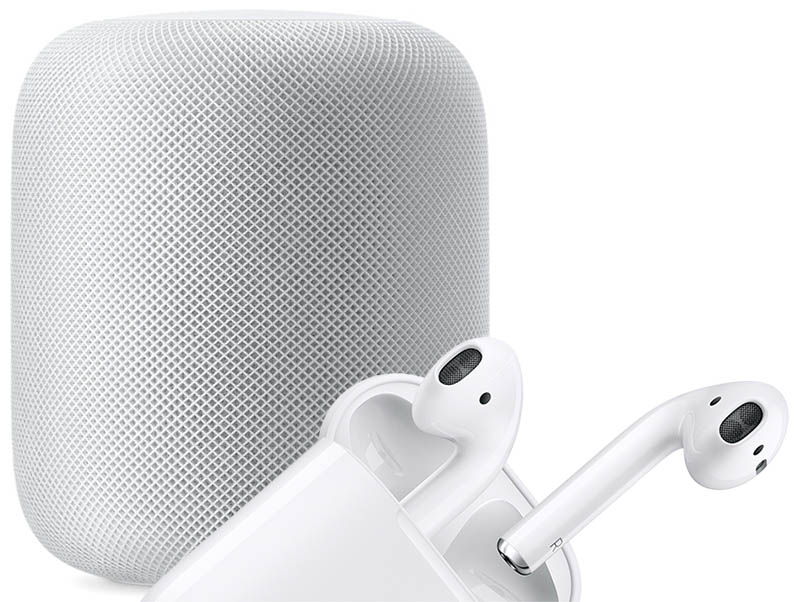 Apple plans to update its AirPods line next year with two new models including third-generation ?AirPods? and second-generation AirPods Pro, according to a new report from Bloomberg.


Now that Apple's announced a new iPhone, and the company's apparently planning to show off its Arm-based MacBooks mid-November, you can expect to see these clickbait headlines soon:

"iPhone 12 is faster than Intel-based MacBook."

"Newest iPhone faster than fastest Windows ultrabook."

"Arm-based MacBook twice as fast as x86-MacBook"

Of course, phone and laptop performance matter—but context matters, too. That's why it's important to understand how UL Futuremark's new 3DMark Wild Life Benchmark works. Touted as cross-platform test, Wild Life can be run on Android, iOS and Windows. You can download it now to run on your phone or tablet for free. Windows users who have the Advanced Edition will get it as a free update from UL, Steam or the Green Man Gamin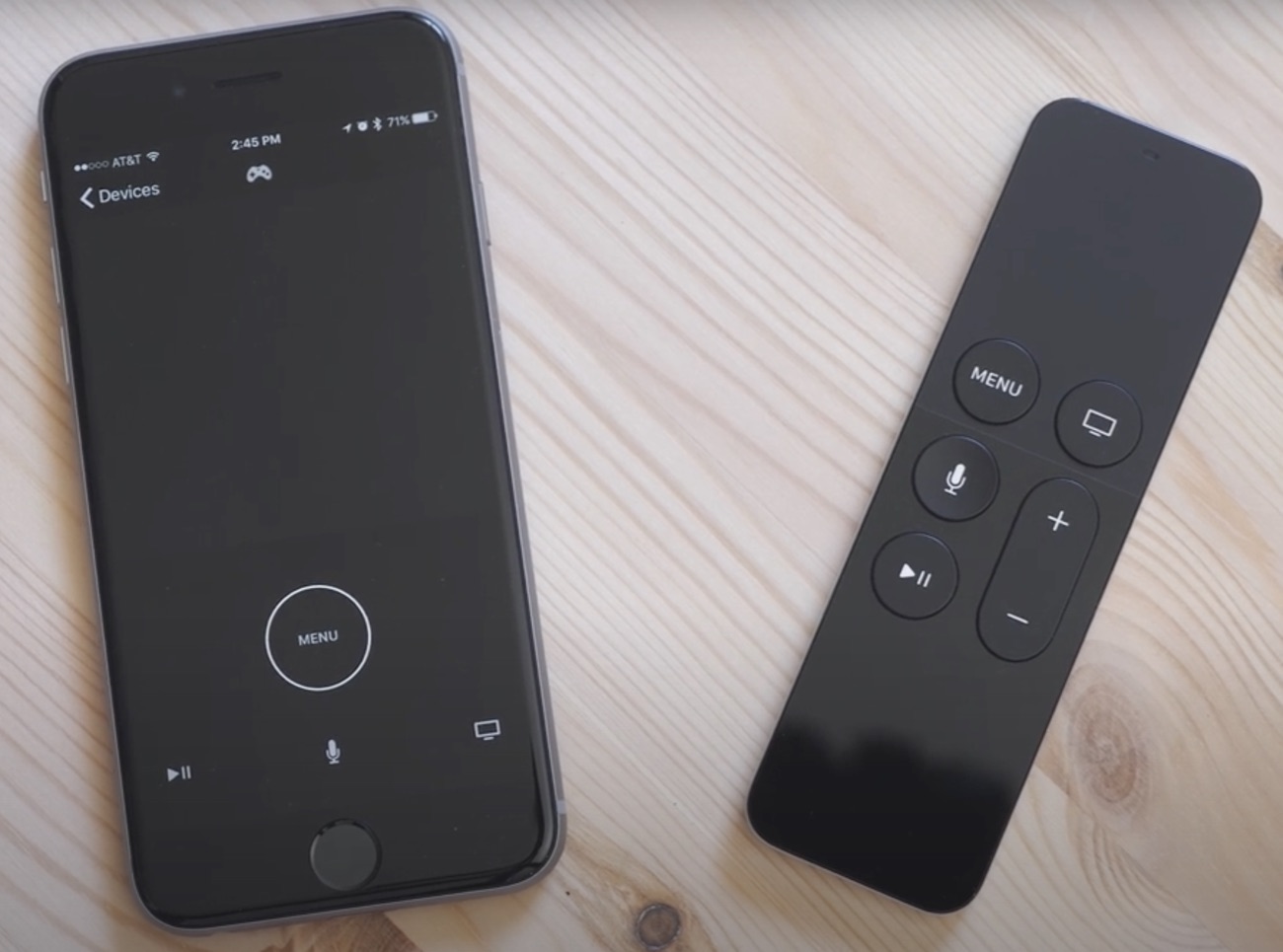 Last week Apple removed the Apple TV Remote app from the App Store, given that the app's functionality has been baked into the Control Center on iPhone and iPad since iOS 11. Following the Remote app's discontinuation, a former Apple engineer took to Twitter to share some interesting details about the app's original development.


Vice President Mike Pence will not preside over Monday's Senate vote to confirm Judge Amy Coney Barrett to the Supreme Court.Pence is currently on the campaign trail and is scheduled to make a stop in Minnesota on Monday despite an outbreak of coronavirus cases among people in the the vice president's inner circle over the weekend.Five cases of the coronavirus were reported among the vice president's close associates on Saturday, including Pence's chief of staff, Marc Short. Pence and his wife Karen both tested negative for the coronavirus on Saturday.Pence aides told multiple outlets that he will not preside as Senate president over Barrett's confirmation vote after Senate Democrats sounded the alarm that his attendance would amount to a health hazard for other members."Not only would your presence in the Senate Chamber tomorrow be a clear violation of Centers for Disease Control and Prevention guidelines, it would also be a violation of common decency and courtesy," Senate Democrats including Minority Leader Chuck Schumer wrote Monday in a letter to Pence, adding that his presence is "is not a risk worth taking."In the event of a tie, Pence would cast the tie-breaking vote to confirm Barrett. However, Republicans appear to have 52 Republican votes in favor of her confirmation to the high court. The only Republican expected to vote against Barrett is Senator Susan Collins of Maine.The confirmation vote is expected to take place around 7p.m. Monday evening and Pr
The company is getting into cloud gaming in a very Facebook way, one that differs significantly from the approaches of Google and Microsoft.
One of the iPhone 12 Pro's most notable features is the ability to record video in Dolby Vision HDR, allowing you to capture footage at up to 60 fps with rich shadows and highlights. Now, Apple has updated its iMovie app for iOS with a bunch of new f...