For years most of our attention has been focused on flagship handsets from companies like Apple, Google and Samsung. But since last year's release of the excellent Pixel 3a, midrange devices have gotten a lot more interesting. Today Google finally an...
Today the President appeared to bless the budding Microsoft-TikTok deal, continuing his evolution on a possible transaction. After stating last Friday that he'd rather see TikTok banned than sold to a US-based company, Trump changed his tune over the weekend. TikTok is owned by China-based company ByteDance, which owns a portfolio of apps and services. […]

RELATED ARTICLES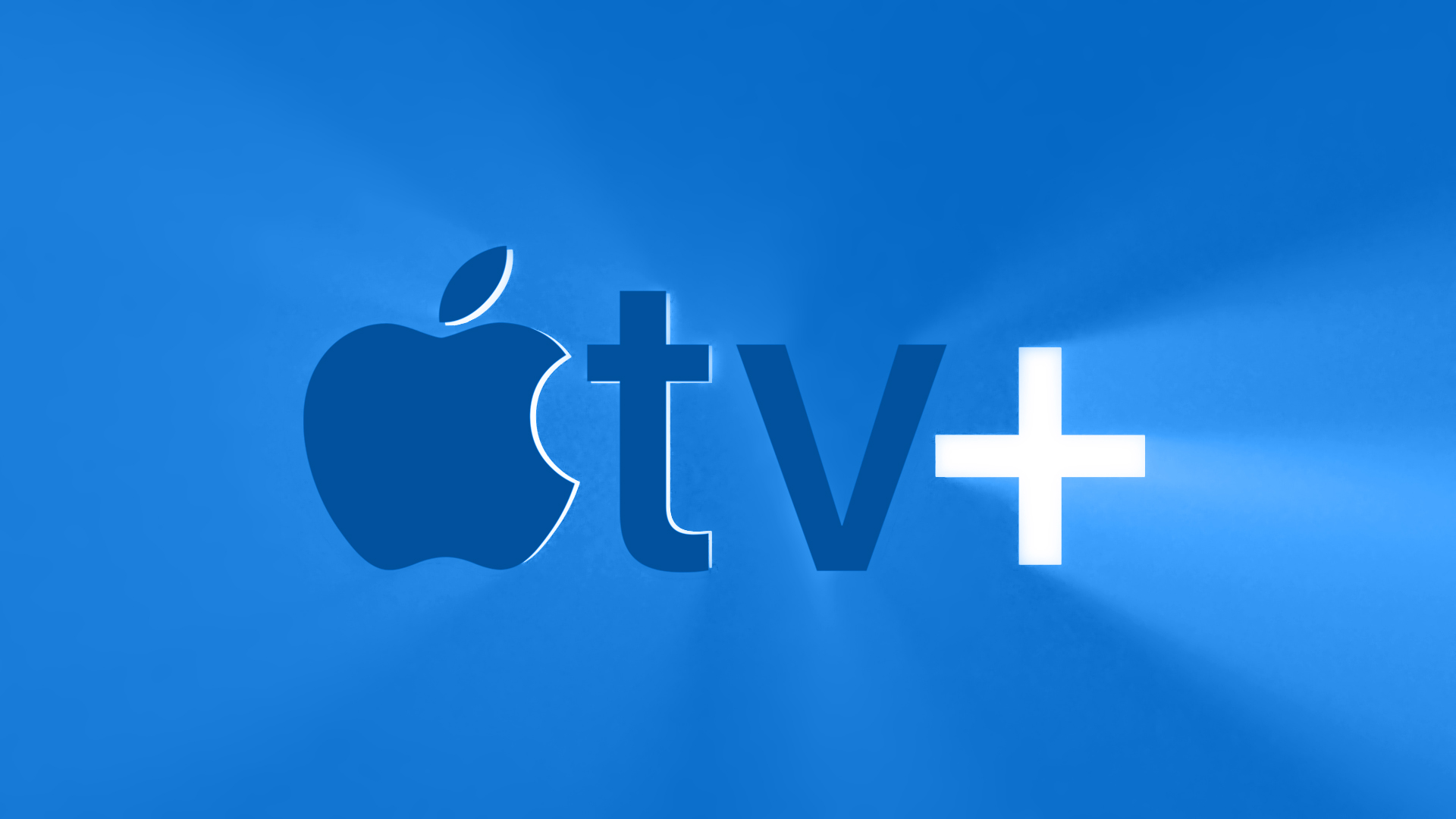 Apple has inked a first look deal with Appian Way Productions, a film and television production company founded by actor Leonardo DiCaprio, reports Deadline.



RELATED ARTICLES
If Congress does approve the Senate-backed HEALS Act, how much of the stimulus money could actually be yours? Let's walk through the possible determining factors.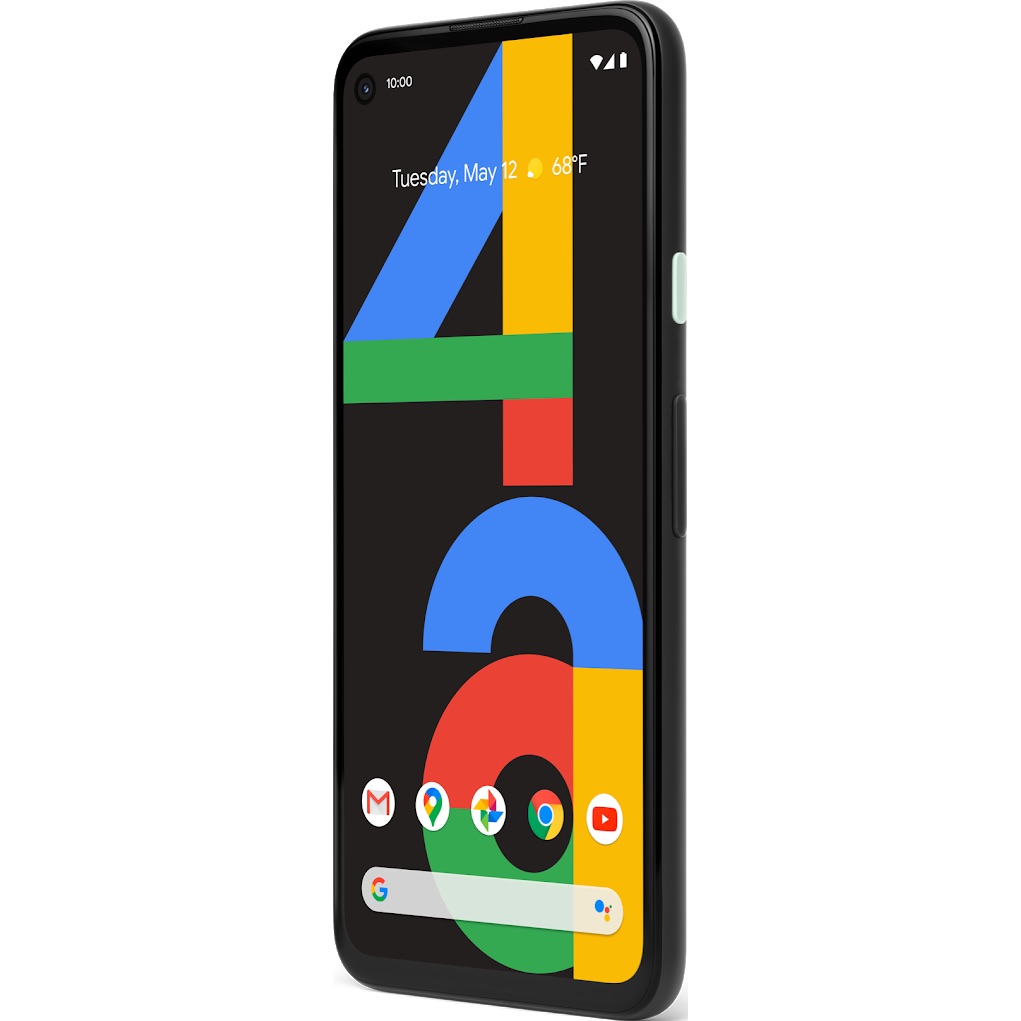 Google today announced the launch of its latest smartphone, the Pixel 4a, which has a $349 price tag and is designed to compete with lower-cost devices like Apple's $399 iPhone SE.


At $349, Google's new Pixel 4A is the cheapest option when compared with Apple's iPhone SE and Samsung's Galaxy A51.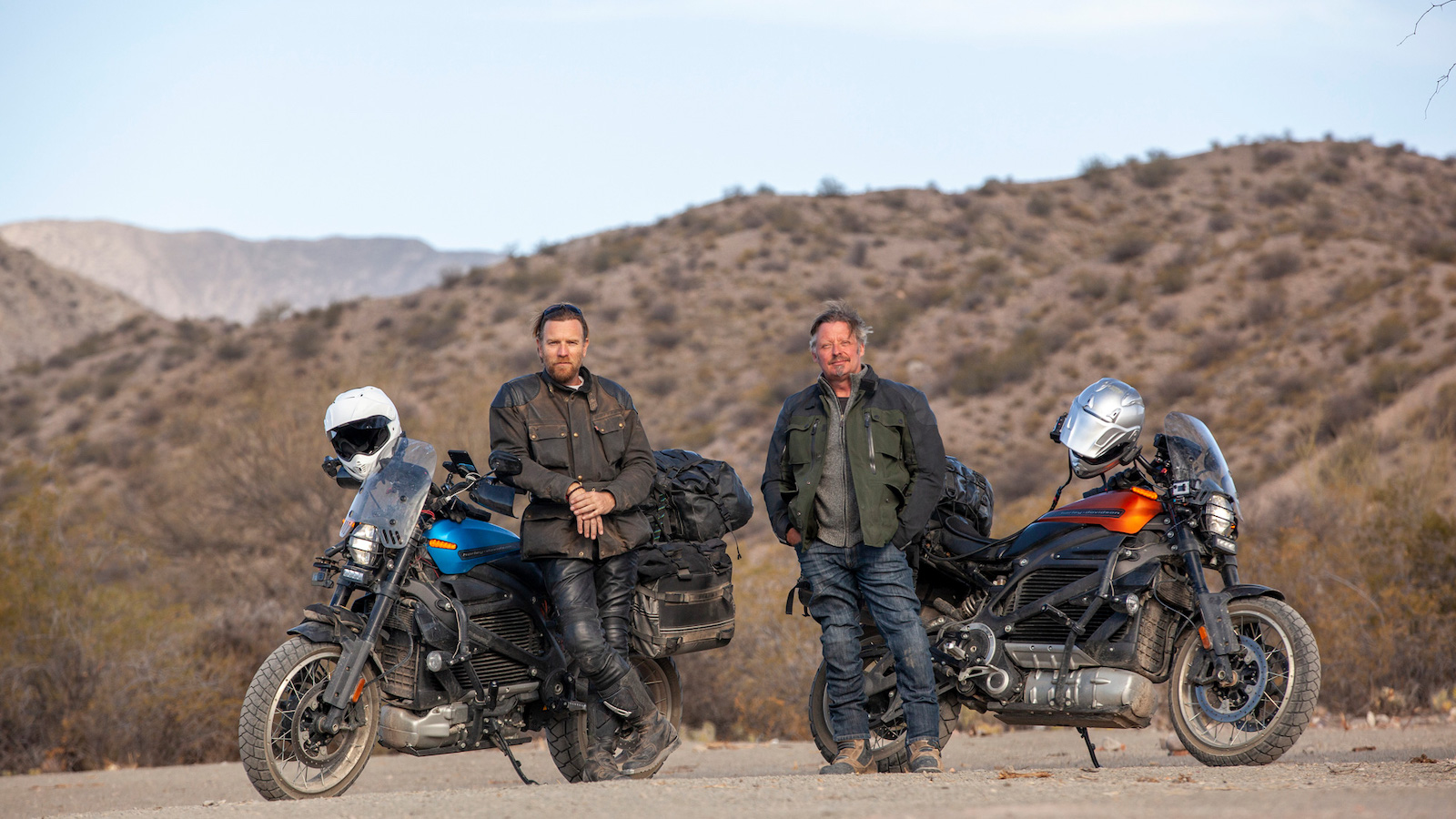 Apple TV today provided a first look at "Long Way Up," an upcoming motorcycle series produced by and starring Ewan McGregor and Charley Boorman. The first three episodes will premiere September 18, followed by new episodes weekly.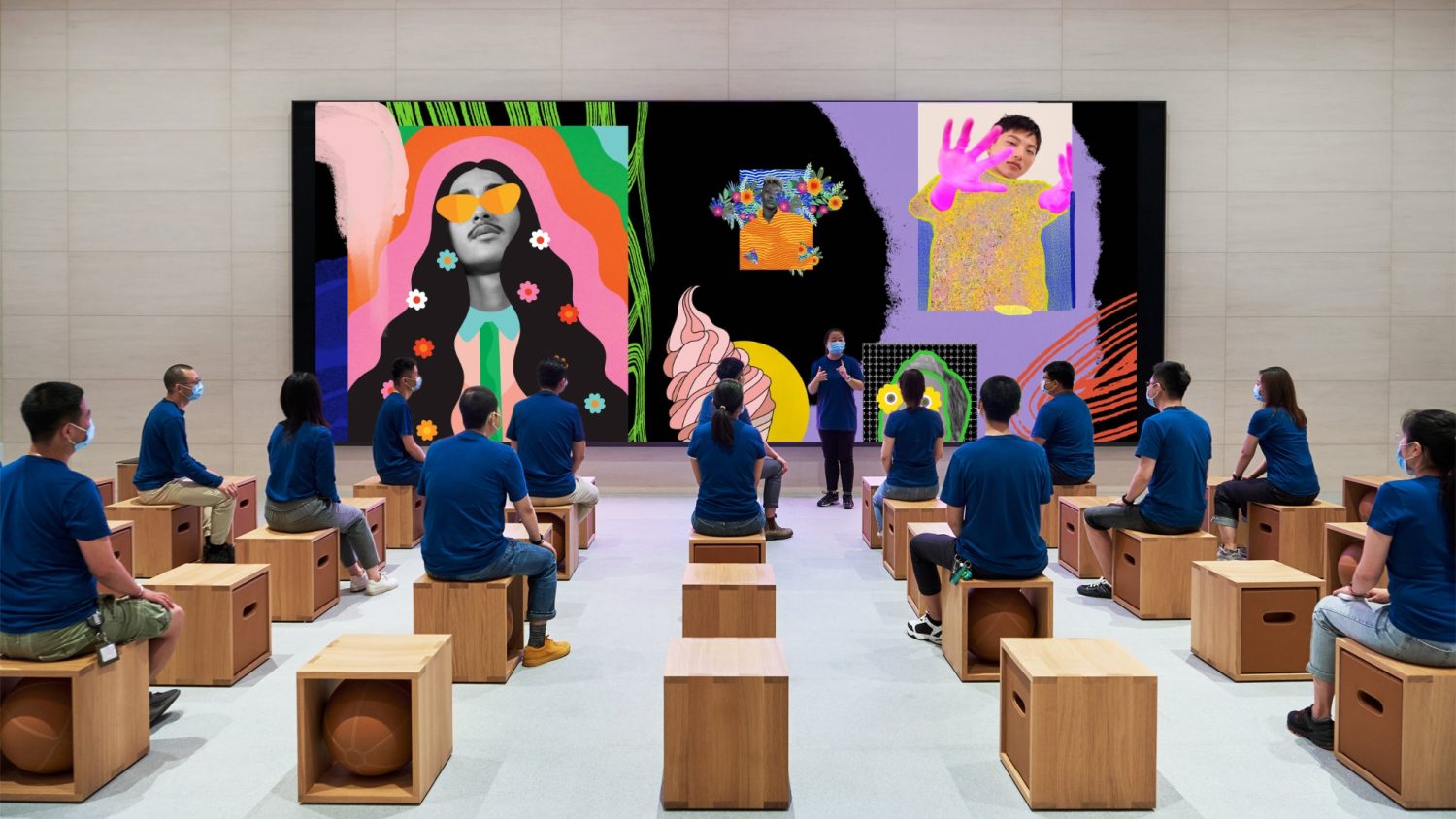 Apple's "Today at Apple" in-store creative sessions are returning to some retail locations in mainland China, following a pause due to the global health crisis.



RELATED ARTICLES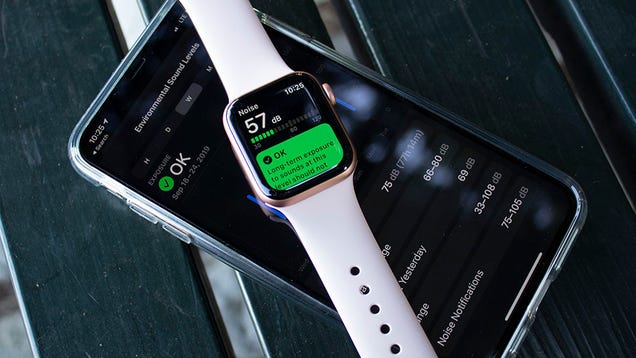 While we know many of the new features that are coming to the Apple Watch Series 6 via WatchOS 7, it's been relatively quiet on what hardware changes Apple might make. However, it now looks like the Series 6 might be the first Apple Watch to include a blood oxygen sensor.

Read more...


TWEAKS AND UPDATES TechCrunch: Facebook code change caused outage for Spotify, Pinterest and Waze apps. "If you're an iPhone user, odds are fairly good you spent a frustrating portion of the morning […]