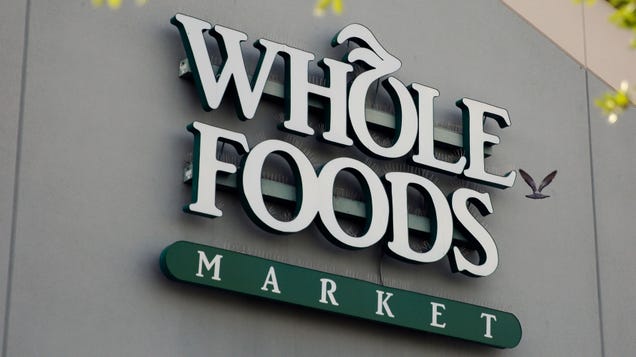 Amazon-owned Whole Foods is slashing benefits for 1,900 part-time workers at the start of 2020, with staff working 20 hours a week told the bar to buy into the company health care plan will now be set at 30 hours a week, Business Insider reported this week.


Read more...


To date, you've had to buy a Surface Book 2 if you've wanted a Microsoft-made laptop larger than 13.5-inches. Soon, though, you might not have to spend quite so much to get a large surface. The historically accurate WinFuture claims that Microsoft wi...
Cameras, battery life, storage and more: Apple takes on Samsung's phones on value for money.