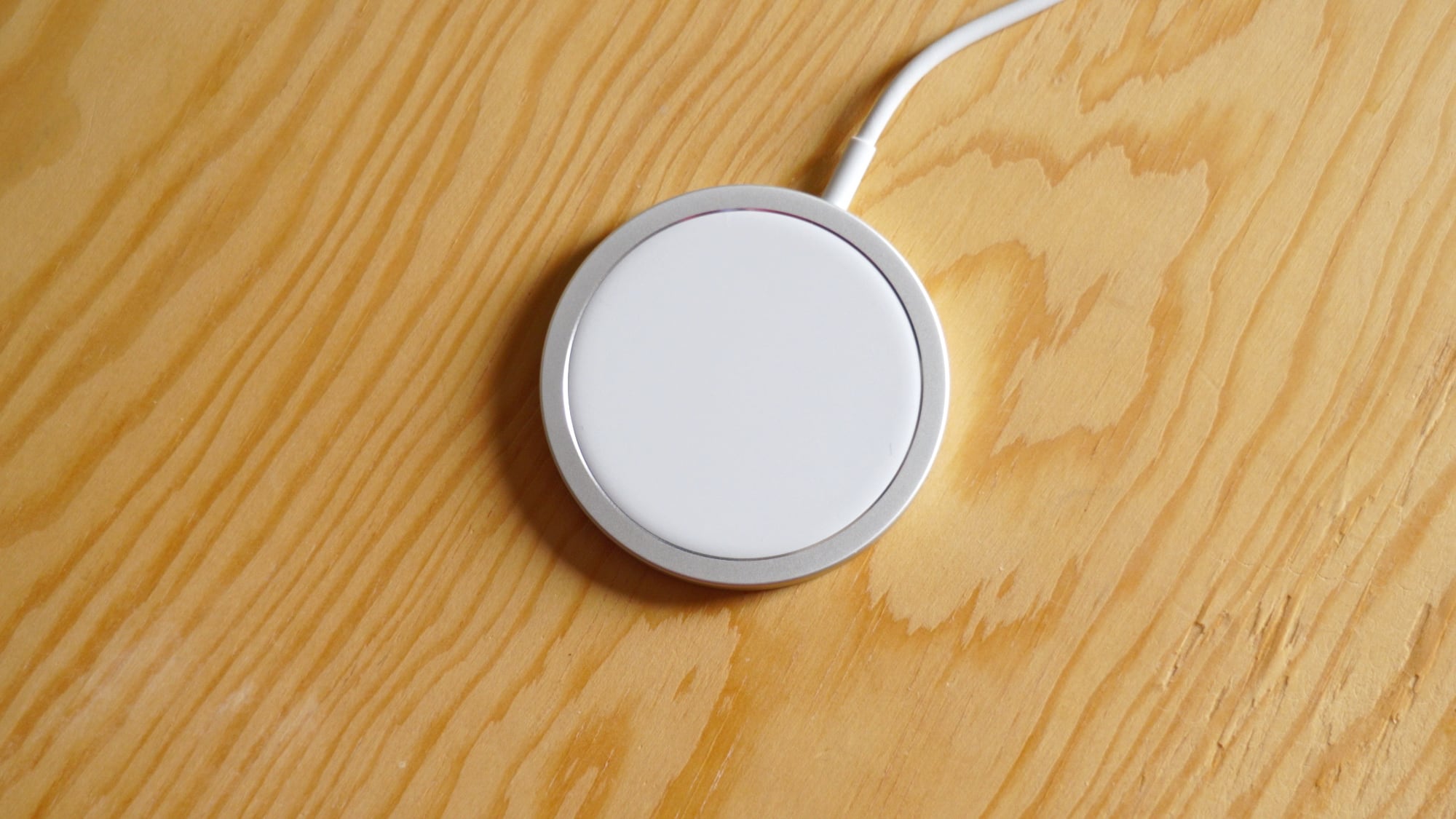 Alongside the new iPhone 12 models, Apple introduced a MagSafe charger that attaches to the back of the iPhones using magnets embedded both in the charger and in the iPhone. It allows for speedier charging and paves the way for a portless ?iPhone? in the future. MagSafe chargers are shipping out and are in some Apple retail locations now, and we picked one up to check it out.



RELATED ARTICLES
You could get a larger stimulus check in a second round of direct payments, if approved. Or your payment could be reduced. Here's how the size of your check could change and exactly how much money you could get.
We'll tell you what you need to know about when a second stimulus check might arrive, how to estimate your total payment, what to do if you never got your first check and other important details.

RELATED ARTICLES
Both political parties want to send another $1,200 stimulus check in 2020, but a change in requirements could significantly impact your final payment. Here's what we know.

RELATED ARTICLES