If there are just too many bugs or bad battery life is driving you crazy, you can leave the beta and go back to iOS 13 on your iPhone or iPad.
The American dentist who killed Cecil the lion is reported to have hunted another endangered wild animal.Walter Palmer is said to have slaughtered a protected ram in Mongolia, paying up to £80,000 for the kill.


The Mac is getting a major update in Apple's own processors. But, what about changes to future Macs that aren't just about ditching Intel chips? From touch to speed to Thunderbolt, Macworld's Michael Simon and Computerworld's Ken Mingis join Juliet to discuss their predictions about the future of the Mac. 

To read this article in full, please click here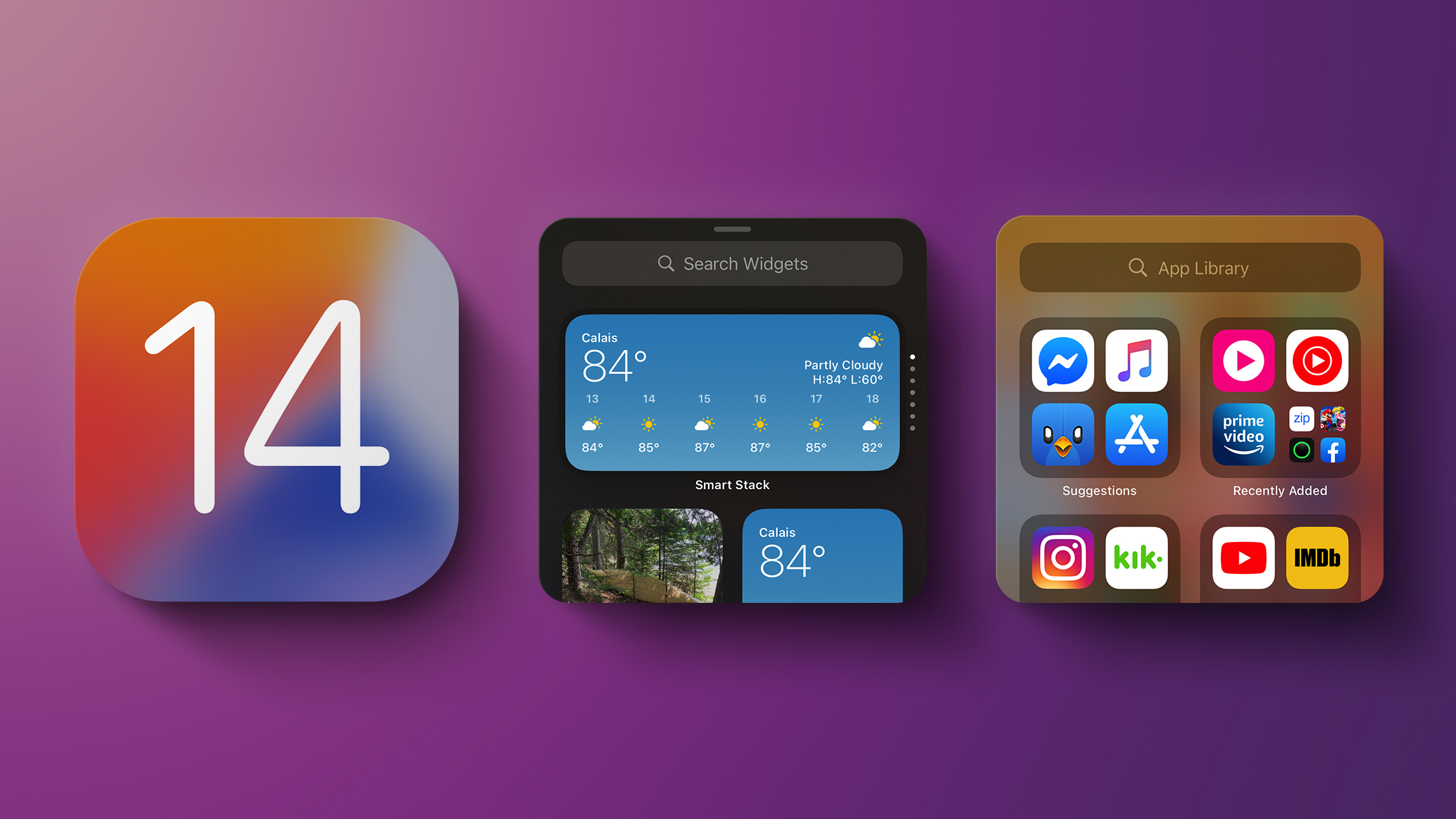 Apple in iOS 14 redesigned the Home Screen for the first time in a long time, introducing an App Library that lets you hide apps, widgets that can be placed among apps, and more.


Ashmeet Sidana, a longtime VC who struck out on his own in 2015 to form Engineering Capital, just closed his third and newest fund with $60 million in capital commitments from a university endowment, a fund of funds, and three foundations. Sidana — who previously spent nearly nine years with Foundation Capital and received one […]