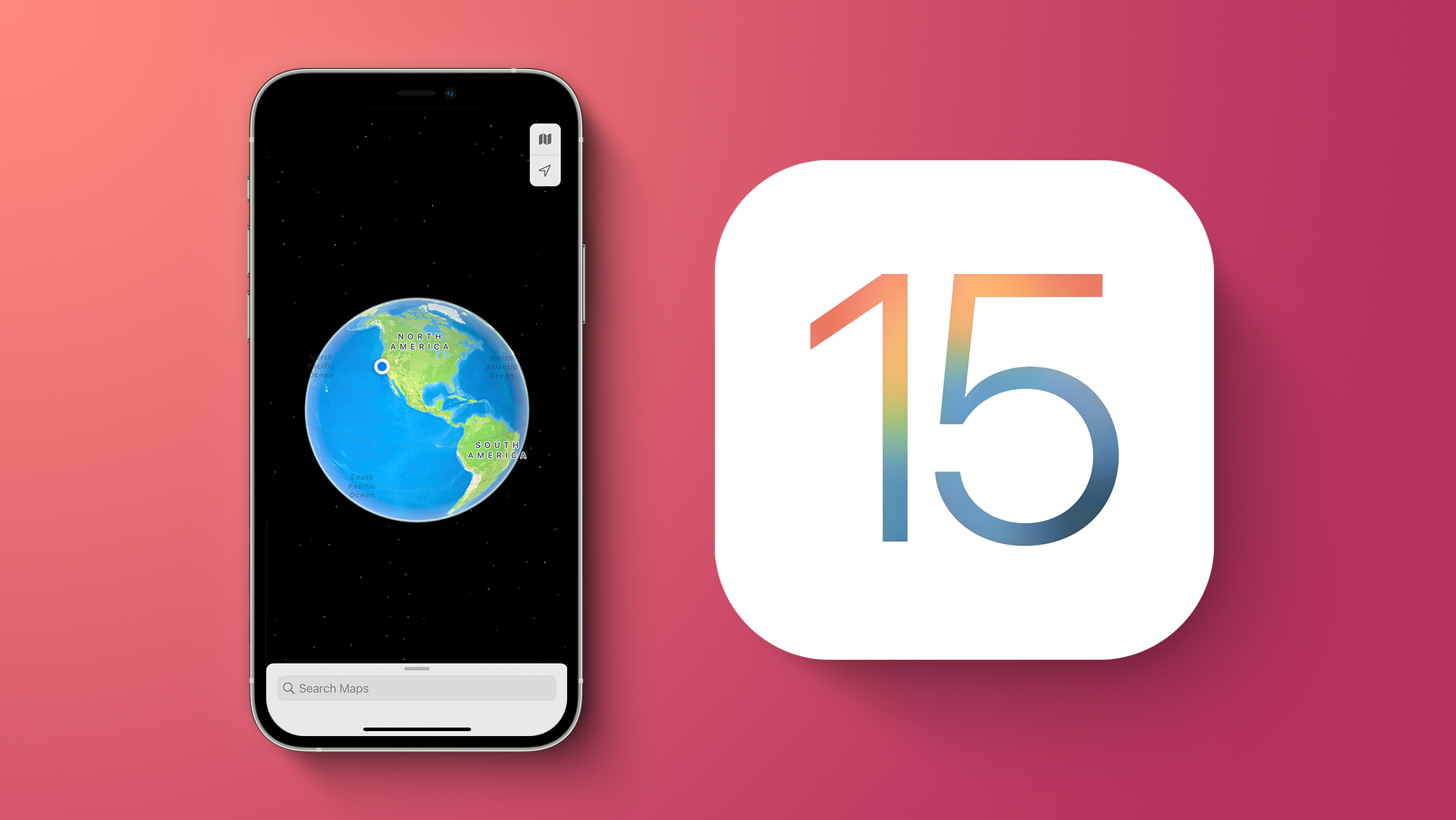 Apple has made so many improvements to the Maps app in iOS 15 that it's almost an entirely different experience. There are better driving directions, improved transit directions, and more immersive AR-based walking directions.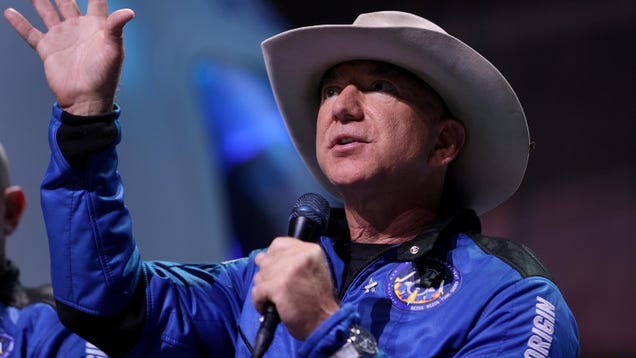 Jeff Bezos is a lot of things. A tax-dodging megalomaniac. A Dr. Evil lookalike. A weirdly horny cowboy hat enthusiast. The one thing he isn't—at least as far as the Federal Aviation Administration is concerned—is an astronaut.

Read more...


Google's phones last a good long while, so you can buy this one knowing it'll be great for ages.
Got the wrong amount or didn't even get your payment? We'll tell you what parents need to know now.
Apple's MagSafe Battery Pack designed for iPhone 12 models came out this week, and Charger Lab has taken one of the new accessories apart to give us a look at its inner workings.


If you didn't get a child tax credit payment and you're eligible -- or you got a check but you're not eligible -- we can help answer your questions.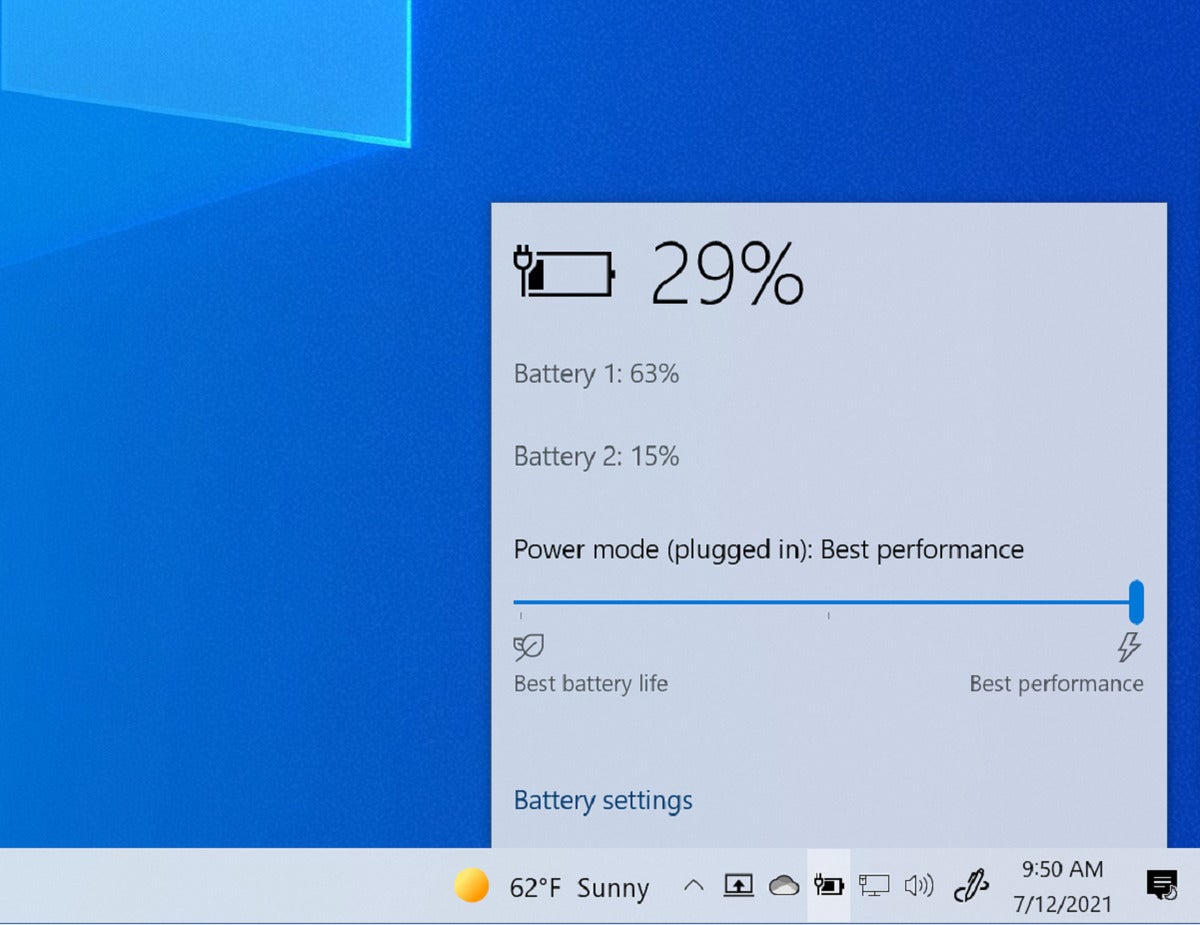 If you're wondering how to increase the performance of your Windows 11 PC, you may already know one way: Use the Windows power-performance slider. But in Windows 11, Microsoft has hidden it. We'll show you where.

Microsoft offers you an easy way to boost performance in Windows 10, as our previous article notes. On the Windows taskbar, clicking the battery icon opens what we know as the power slider, where you can trade lower performance for extended battery life.

Mark Hachman / IDG In Windows 10, finding the Windows power-performance slider is simple: just click the battery icon.

To read this article in full, please click here