Apple Inc is expected to finally lift the curtain on Monday on a secretive, years-long effort to build a television and movie offering designed to compete with big media companies and boost digital services revenue as iPhone sales taper.

RELATED ARTICLES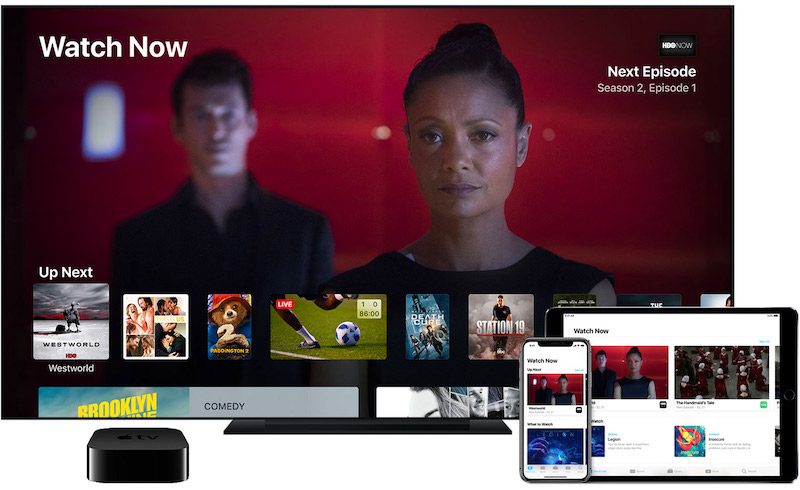 The Wall Street Journal has outlined its expectations for Apple's media event tomorrow at Steve Jobs Theater, where the company is expected to introduce subscription-based services for movies and TV shows, magazines and newspapers, and possibly games. The keynote begins Monday at 10 a.m. Pacific Time.


The Galaxy S10 is a terrific phone, but not the most obvious S10 choice.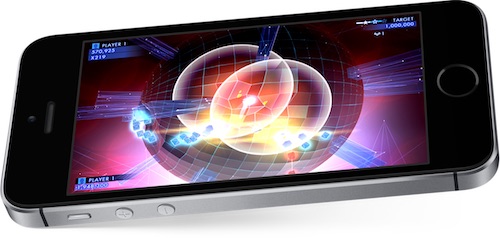 A previously reported "Netflix for Games" subscription service that Apple has been working on may be shown at the Apple Event scheduled for Monday, March 25th.


Make the Galaxy S10, S10 Plus and S10E work for you, not the other way around.
Now that Google Stadia and Microsoft XCloud have been unveiled at the Game Developers Conference in San Francisco, it's safe to say cloud gaming has arrived, promising a future where content will be streamed to smartphones over high-speed Wi-Fi and 5G.

But if these services are to flourish, something else must die: the data caps ISPs impose upon most consumer Internet service plans. No one ever liked these limits except the ISPs. Now that major tech companies have some skin in the streaming game, data caps may finally have too many enemies to survive. 

To read this article in full, please click here