Apple's new iPhone SE is $300 cheaper than the baseline iPhone 11. Here's exactly what you get by spending almost double.

RELATED ARTICLES
The new setting has started rolling out, so you might not see it on your Android phone right away.
TWEAKS AND UPDATES TechCrunch: Facebook code change caused outage for Spotify, Pinterest and Waze apps. "If you're an iPhone user, odds are fairly good you spent a frustrating portion of the morning […]
We are now more than a month past the point when E3 2020 would've ended. But Fake E3? That's eternal. It lives in your heart, in your soul, and on your television. (Or maybe your phone?)

Today we finally reached the "1PM Monday Afternoon" slot, a.k.a. Ubisoft. Much of what Ubisoft showed at its faux-press conference, we already knew about—Watch Dogs Legion, Assassin's Creed Valhalla, and the recently leaked Far Cry 6. But hey, they managed to keep Tom Clancy's Elite Squad under wraps (for what that's worth), and the Assassin's Creed footage looked pretty neat.

There weren't many announcements, but you'll find a full recap of all today's trailers below. And don't worry, we're almost out of the woods. Microsoft's event takes place on July 23 and I'm pretty sure that's the end of Fake E3—just in time for Fake Gamescom!

To read this article in full, please click here


These are the starting points for Apple and Samsung's marquee phone lines. Here's how to figure out which one is right for you.
If you didn't hear every word in the Hamilton musical, a simple tool baked into Disney Plus for your TV, web and phone will do the trick.

RELATED ARTICLES
Apple sells the iPhone X refurbished for $599. But is its 2017 flagship better than its new budget iPhone SE?
The iPhone XS may have launched in 2018, but here's why it's not time yet to upgrade to the newer iPhone 11.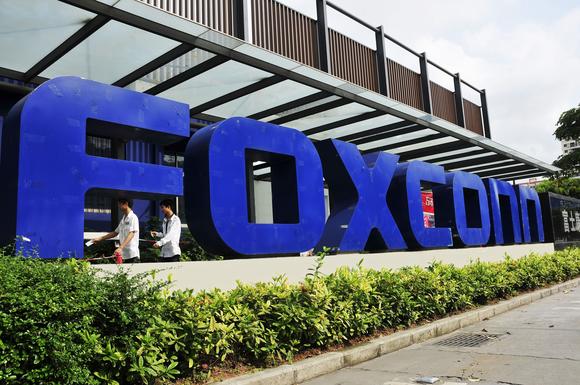 Apple supplier Foxconn plans to invest $1 billion in India to expand a factory that assembles iPhones, reports Reuters.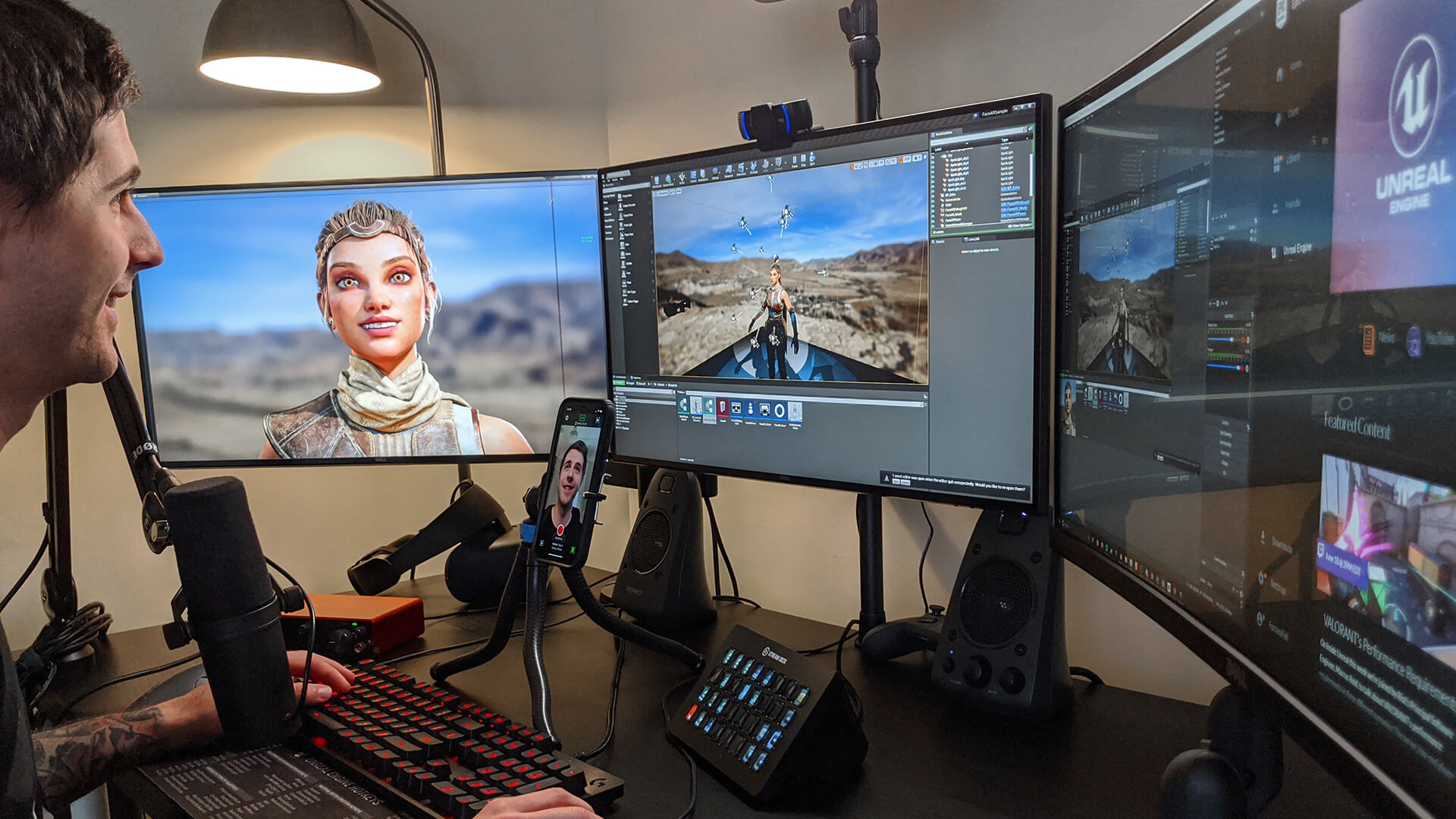 Epic Games has launched a new iOS app, Live Link Face, that lets creators using the company's Unreal Engine game engine leverage Apple's ARKit platform and the iPhone's TrueDepth camera to capture and stream facial expressions for real-time rendering (via The Verge).


How to use zoom, night mode and Deep Fusion best when snapping your next photo on an iPhone 11, 11 Pro or 11 Pro Max.
Yes, your iPhone came with a user guide and there a ton of how-to videos on Apple's site and YouTube. But who has the time? You've come to the right place.
On Monday Apple unveiled iOS 14—and if you're an Android user, the "new" OS might have looked a little familiar.

The latest upgrade to the iPhone operating system, due to release this fall, promises improvements including a new home screen, smarter navigation, faster apps, and a fresh coat of paint on everything. And it's clear that many of the best features are inspired, influenced, or just plain swiped from Android, from the new default email and browser apps to the picture-in-picture for videos. You can plainly see the influence on the new compact view for Siri and incoming calls, cycling directions in Maps, even the new home screen widgets.

To read this article in full, please click here