After playing around in the experimental phase, Google is bringing its ARCore augmented reality platform to its 1.0 release with availability on over 100 million Android devices. If you have a new Pixel phone, you may have been able to play with Google's AR Stickers that brought Star Wars and Stranger Things into the real world. With ARCore's launch today, developers are now able… Read More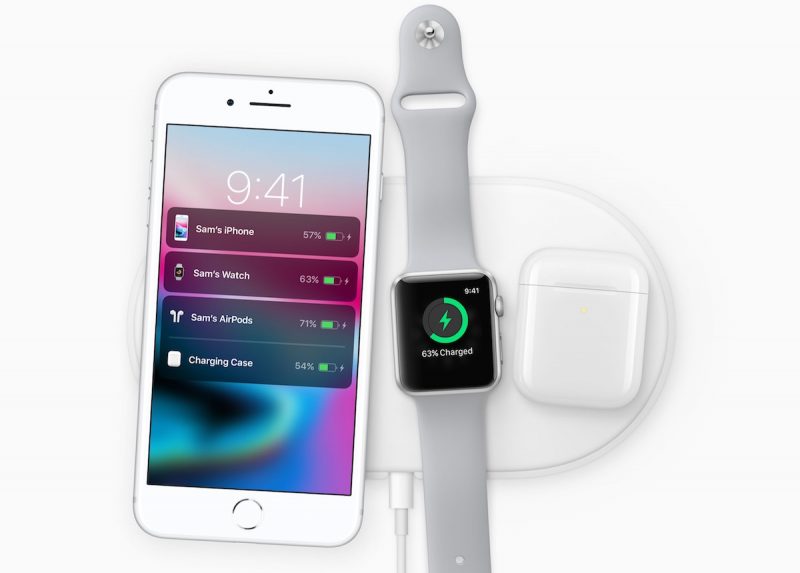 Apple will begin selling its AirPower wireless charging mat next month, according to Japanese website Mac Otakara. The publication has spoken to "reliable sources" who have apparently confirmed a claim made earlier in February by The Apple Post that the wireless accessory will go on sale in Apple retail stores sometime in March, although the specific date still remains unclear.


Google's take on a mobile augmented reality framework is no longer limited to a modestly-sized preview. It just released ARCore 1.0, letting anyone publish Android apps that take advantage of the toolkit to meld virtual objects with the real world. T...
Why stare at a tiny screen when you can get a drone's-eye view?

RELATED ARTICLES
Operating system patches alone can protect against the nasty Meltdown flaw affecting Intel processors, but fixing Spectre—Meltdown's nasty sibling, which affects all CPUs—requires firmware updates for your hardware. Those firmware fixes are finally starting to appear after Intel's first round of Spectre patches were yanked for causing system instability and potential data loss. Stable patches for 6th-gen Intel Skylake CPUs and newer chips are now available, and both Intel and AMD are working on CPU microcode updates for other chips.

To read this article in full, please click here



RELATED ARTICLES