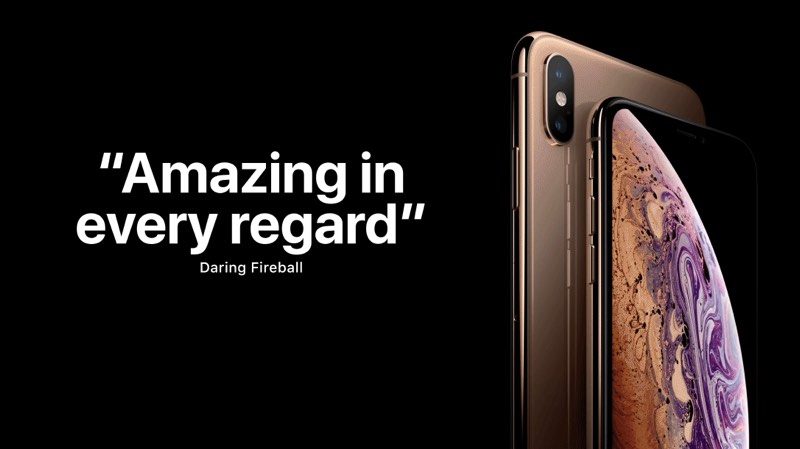 Reviews for the iPhone XS and the iPhone XS Max went live this morning ahead of Friday's launch, and in a new press release, Apple has highlighted reviews from several members of the media who were able to spend some time with the new iPhones.



RELATED ARTICLES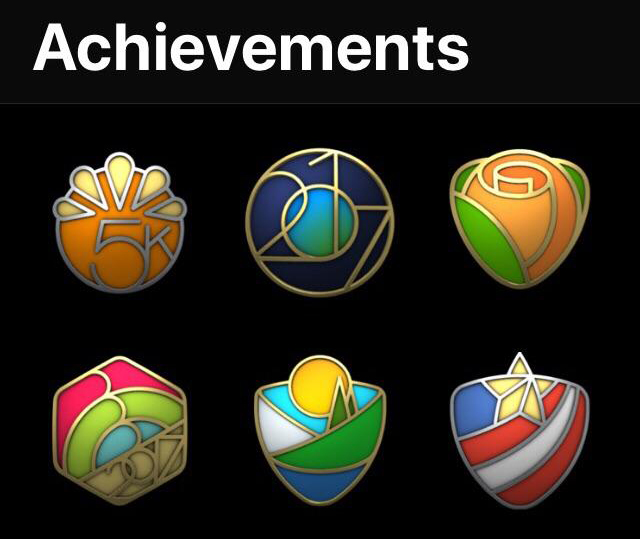 If you updated your iPhone to iOS 12 this week and noticed that some Activity Challenge awards are missing, you're not alone.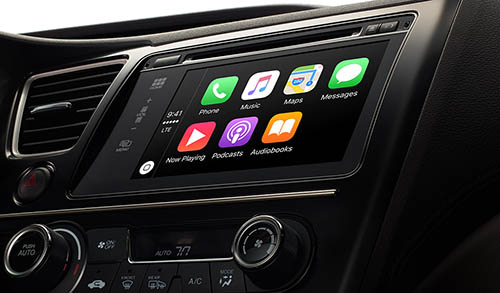 Google today updated its popular Google Maps navigation app, introducing support for CarPlay. With iOS 12, third-party mapping apps work with CarPlay for the first time, giving CarPlay users an alternative to the built-in Apple Maps app.


Everyone's talking about how great the new iPhone XS and XS Max are but I'm not so sure they're going to feel the same way after a few weeks have gone by. The fall season is jam-packed with flagship Android releases, and several of them have the potential to beat Apple at its own game. I talked about three of the best Android phones coming later this year as part of my new show, Android Confidential:

Huawei Mate 20: The Huawei Mate 20 and newer P20 are already two of the best phones you can buy, but the Mate 20 could beat them both (along with the iPhone XS). Rumor has it that Huawei will be using a triple-Leica setup on the Mate 20, an impressive array that has already shown tremendous results on the P20, the current Last Cam Standing reigning champ. Add to that the Kirin 980 chip and a 6.9-inch screen, and you've got a maxed-out Android phone that can beat the iPhone XS Max.

To read this article in full, please click here


There aren't many Echo-oriented accessories beyond Amazon's own Echo Button, but that's about to change very shortly. Amazon has released a beta Alexa Gadgets Toolkit that lets hardware brands make Echo-focused Bluetooth accessories that respond to...
Believe it or not, the holidays are quickly approaching, which means that companies are getting ready for prime gift-buying season. Ubtech, an AI and robotics company, just released a brand new STEM-focused kit aimed at students ages 8 and up. It's c...