If the consumer-price index continues to climb, beneficiaries will see a record bump in their check next year.

While paid password managers offer nice extras, a free password manager still protects you from the risks of using weak passwords (or worse, using the same one everywhere). You just have to remember one password to access a single, secure place where all your other passwords are stored.

And because free password managers come in different flavors and styles, you should be able to find one that fits your lifestyle. Even Google's password manager, built into Chrome and Android, can soon double as a no-cost option after receiving some killer upgrades over the summer months. Down the road, you can always upgrade to a paid service if your needs grow.




This collection offers six courses that introduce students to the skills to defend against hackers. They'll learn today's best practices, discover how to protect a computer network, and find out what to do when an incursion occurs. And, perhaps best of all, every course is classified as beginner-friendly, which means they're suitable for everyone interested in cyber security.

These courses are delivered via the web, so they can easily fit around a busy schedule. And they're facilitated by instructors from Skill Success — a leader in web-based learning featured by CNN, CNET, and more — so this is a fantastic opportunity to learn from some of the best instructors in the field.

Cyber security professionals can make a killing, and when you consider that the 
Here are some expert technology tips for Google users. They are simple steps to insure your Google account and your important documents are safe from hackers on the internet.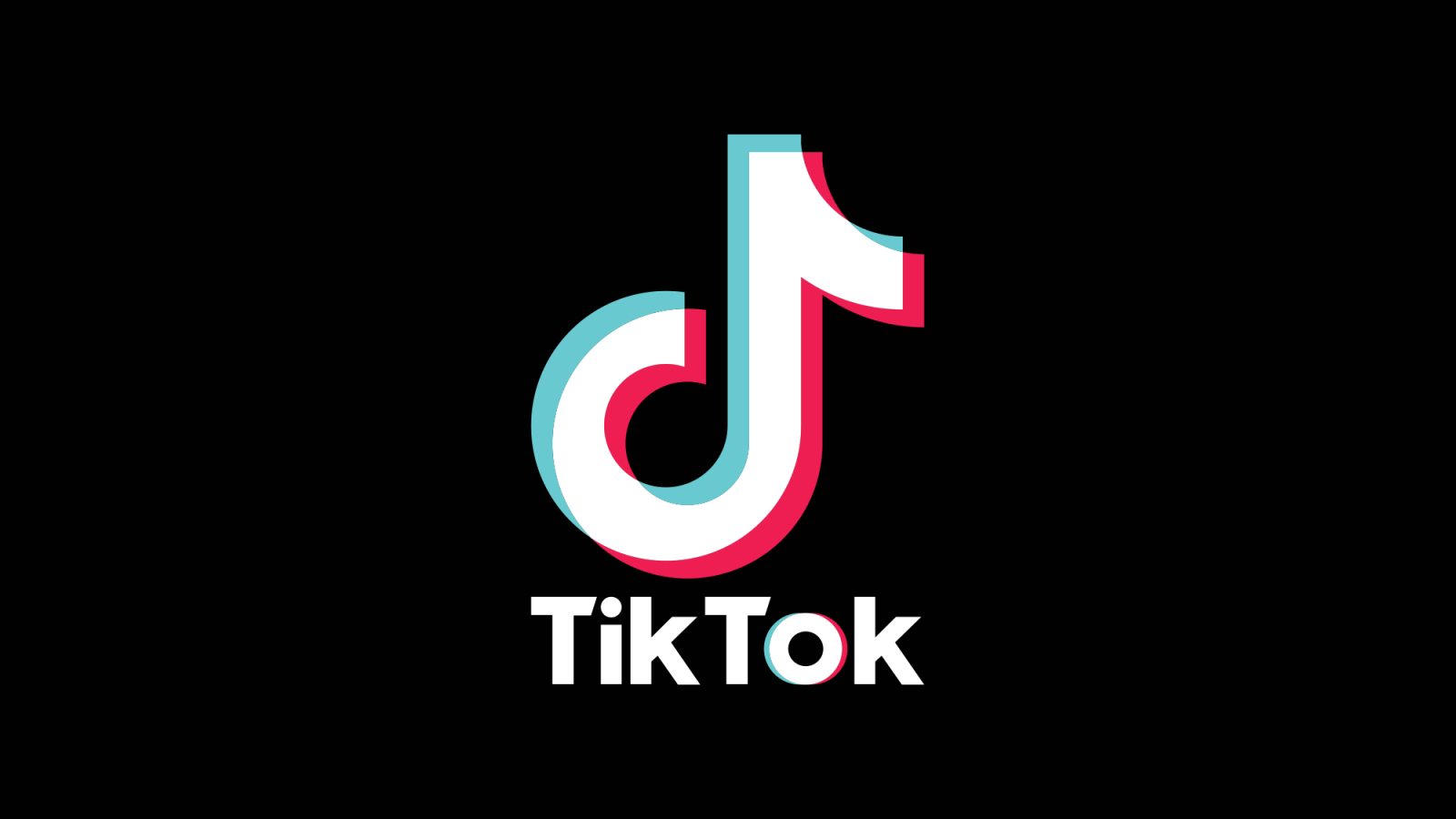 TikTok is working on a plan to better safeguard the data of its U.S. users, the company said in an open letter [PDF] to several U.S. Senators that have expressed concern that the China-based app is a national security risk.



RELATED ARTICLES