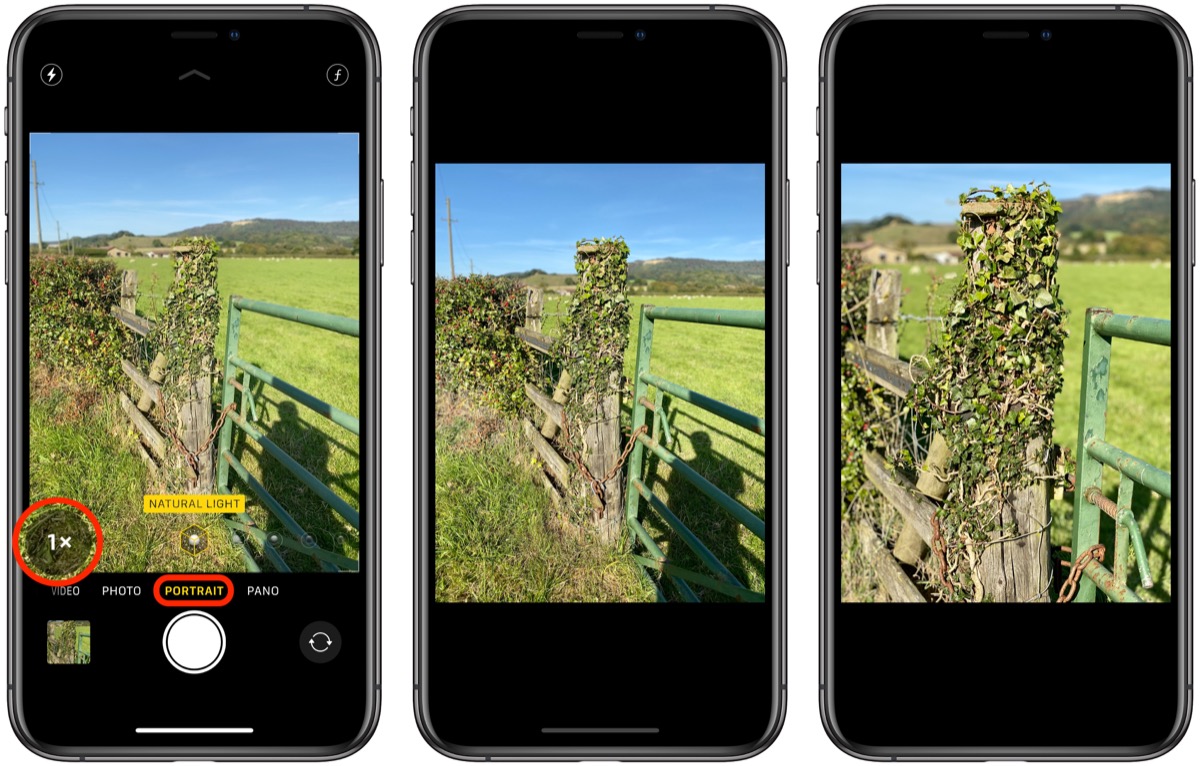 Apple's Portrait Mode has become a popular way of taking impressive shots using a depth-of-field effect known as bokeh, allowing iPhone users to shoot a photo that keeps the subject sharp with a blurred background.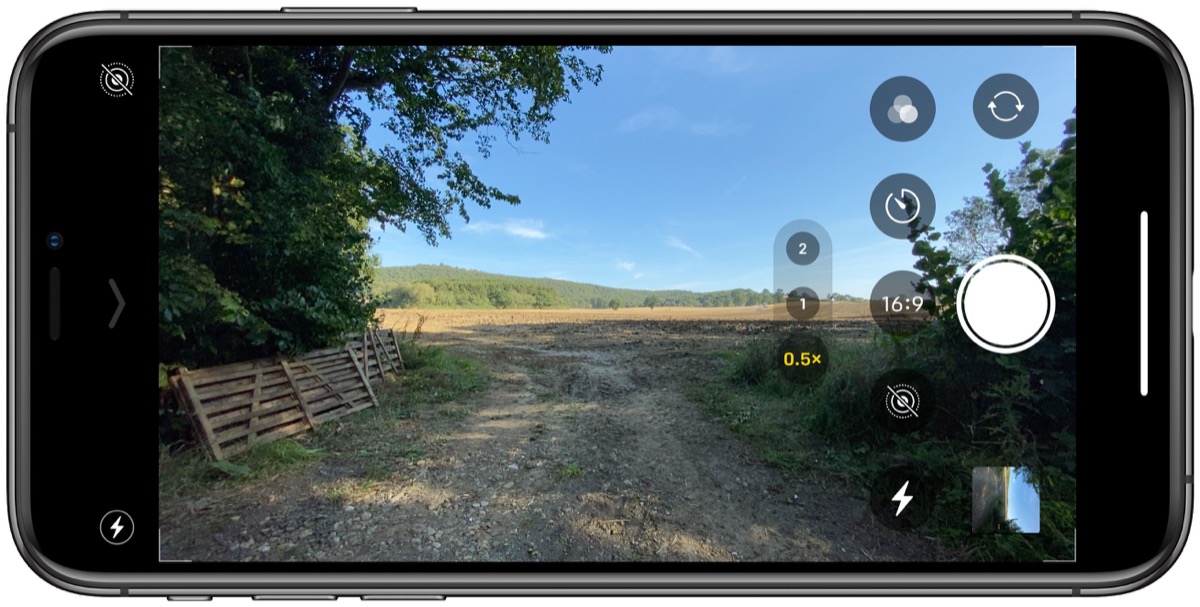 Apple has redesigned the native Camera app on the iPhone 11 and iPhone 11 Pro to make space for the various additional shooting options available in its new flagship phones, and one particularly welcome change is the introduction of different aspect ratio shooting modes.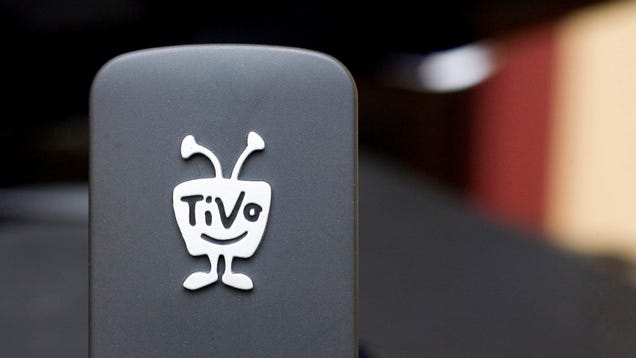 TiVo is introducing skippable pre-roll ads before customers can watch shows taped on their retail DVRs, Light Reading reported, with a spokesperson telling the site it will be a "permanent part of the service."


Read more...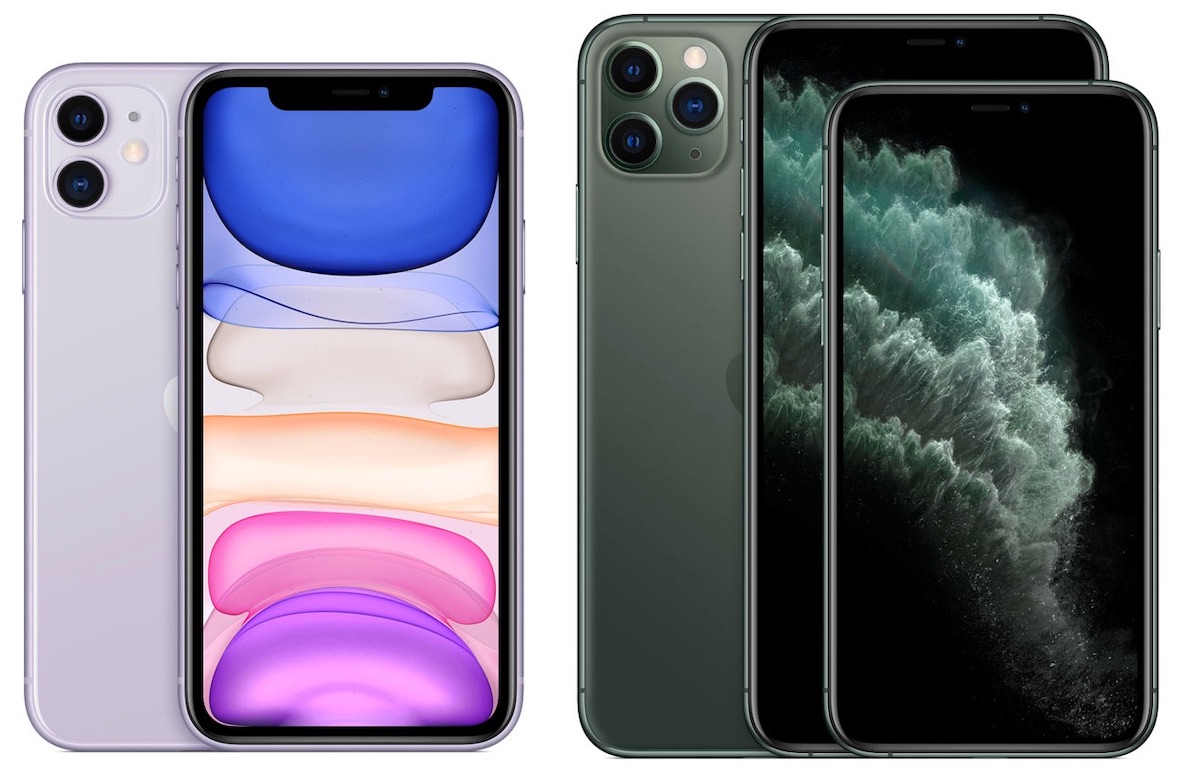 iPhone 11 and iPhone 11 Pro order demand is ahead of expectations since the start of pre-orders on Friday, according to a research note by Apple analyst Ming-Chi Kuo and obtained by MacRumors.


On the heels of Apple introducing the iPhone 11 and iPhone 11 Pro this week, Samsung has shared a new ad that calls on iPhone users to "switch to the Galaxy Note10" and "fall in love" with its bokeh video feature.