We've only just gotten used to the new 16-inch MacBook Pro, so what might Apple have up its sleeve for one more event in 2019? An invite has gone out requesting that the press "Join us for an Apple special event honoring our favorite apps and games o...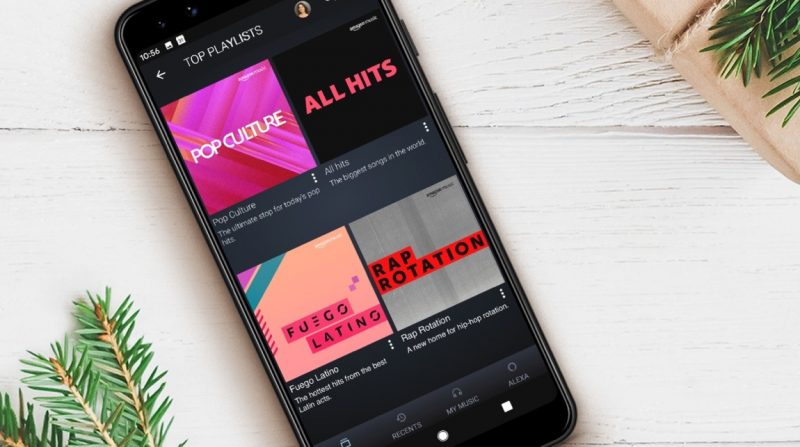 Amazon today announced that Amazon Music users without an Amazon Prime membership or a subscription to Amazon Music Unlimited can listen to an ad-supported selection of playlists and radio stations for free on iOS devices.


After Apple unveiled the 16-inch MacBook Pro last week, iFixit quickly pried off a few keys to give us a look at the return of the scissor switch mechanism, but what about the rest of the laptop? Now they've completed a full teardown of the latest ma...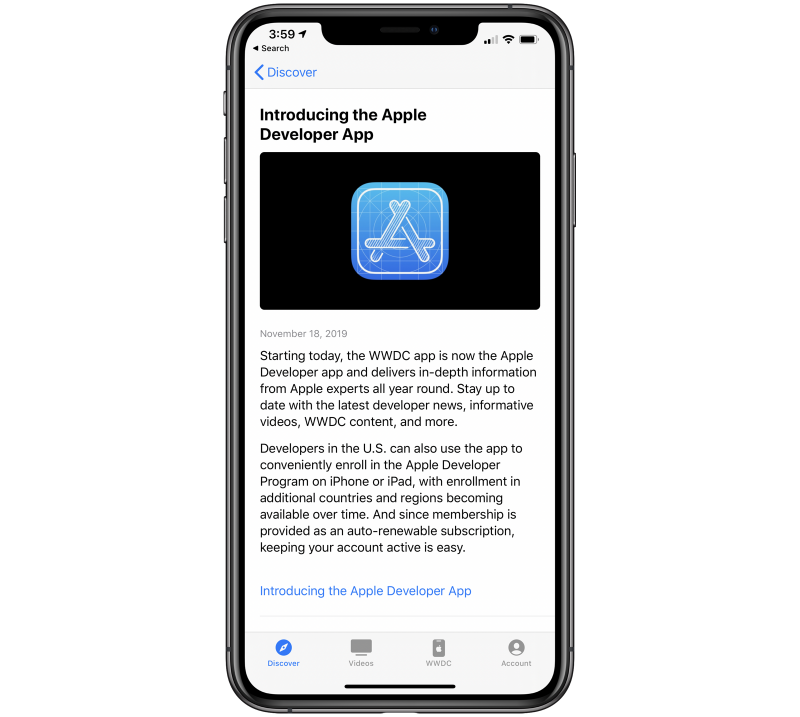 Apple today updated its "WWDC" app, changing the name to "Apple Developer" and announcing new year-round updates.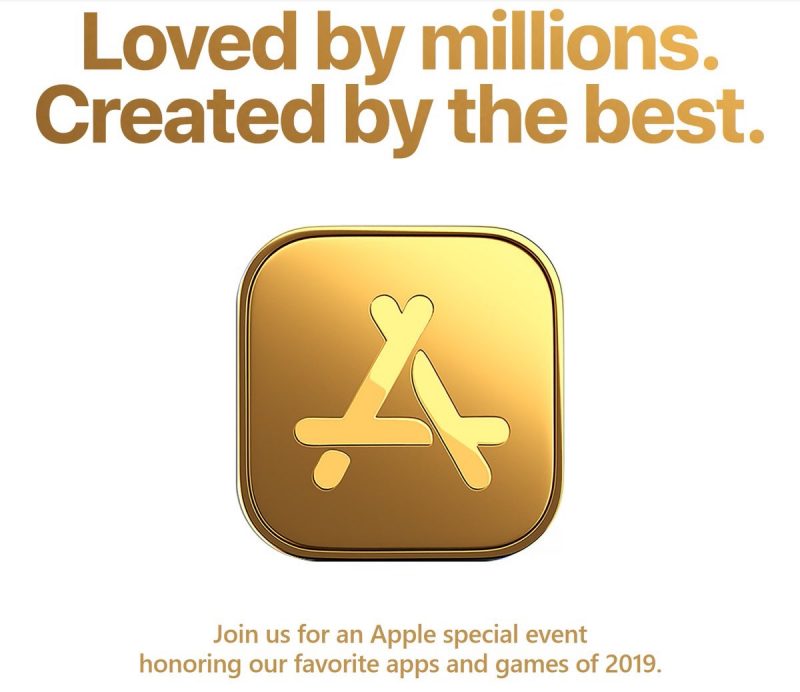 Apple today send out invites for a surprise media event that's set to be held on Monday, December 2 in New York City, at 4:00 p.m. Eastern Time.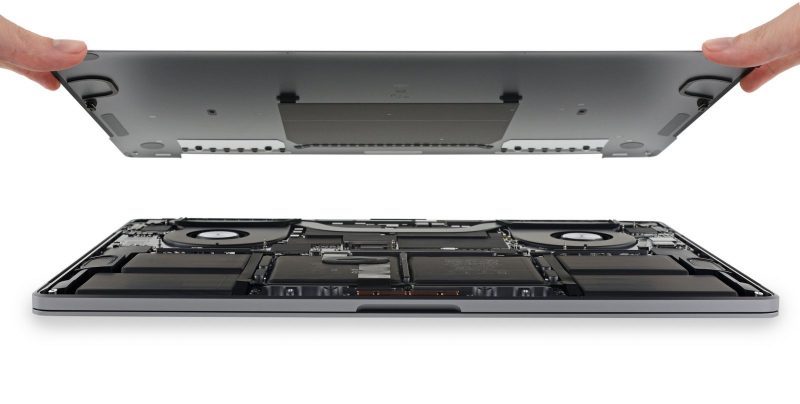 Following a brief initial teardown of the 16-inch MacBook Pro on Friday, repair site iFixit today shared its full teardown of the new machine, giving us insights into the changes that Apple has made with the keyboard and other components.


New versions of operating systems are usually about slick interfaces and improved performance, but that's not what Apple was flogging about macOS Catalina upon its release. One of the hot new additions in the OS is Apple Arcade, a game subscription service featuring a batch of new, exclusive games. Also bolstering macOS Catalina's entertainment chops are new music, podcast and TV apps.