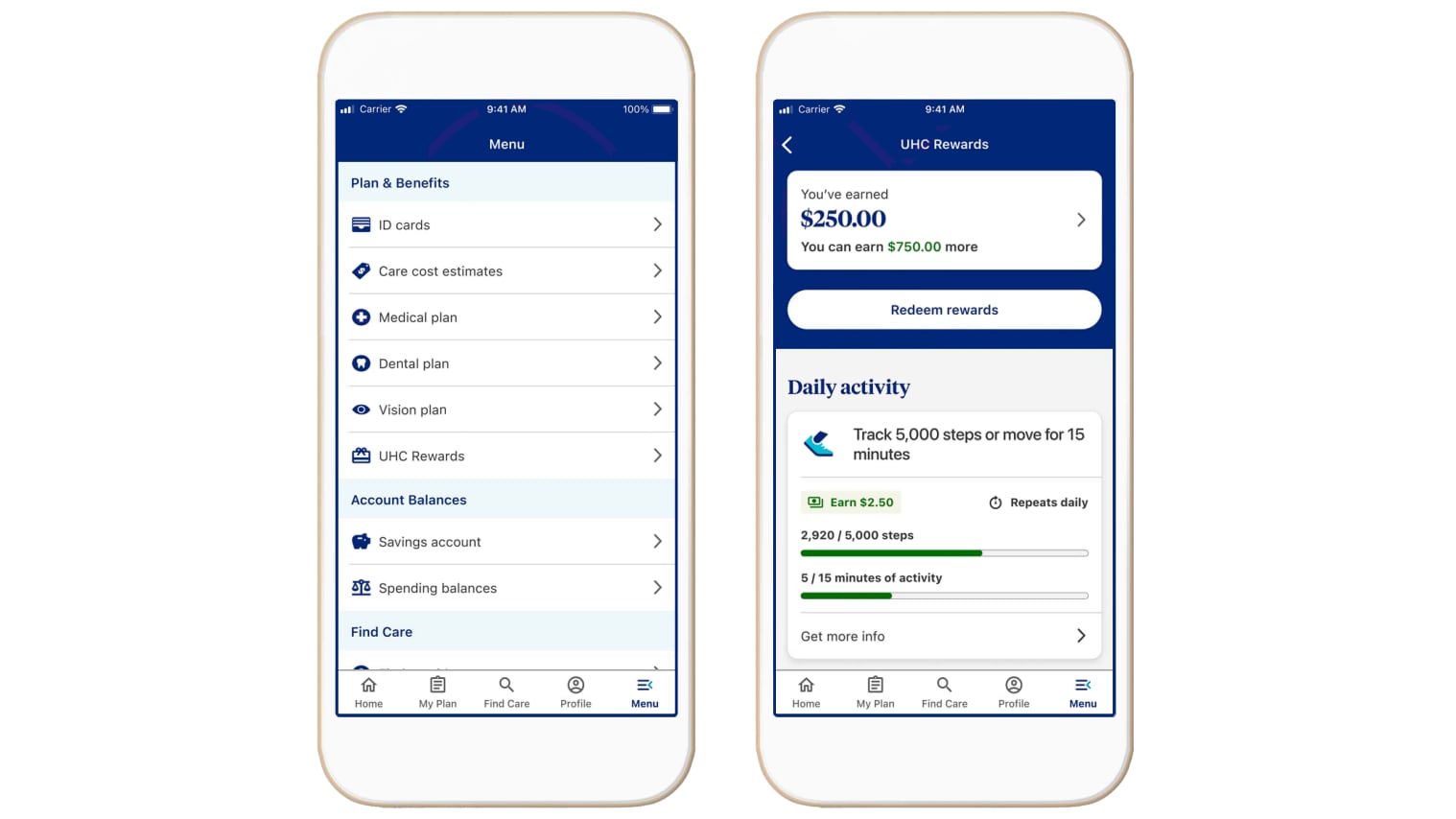 Insurance provider UnitedHealthcare today announced the launch of UnitedHealthcare Rewards, a program that allows members to use their Apple Watches or iPhones to earn up to $1,000 per year by completing different health goals and activities.


The original AirPods Pro and AirPods Pro 2 are popular among iPhone users for their convenience and compelling mix of features. However, your options are limited if something happens to the charging case, and your earbuds aren't under warranty. Apple will replace the case for a fee. If you own a first-generation pair of AirPods Pro, you're probably better off buying the new model to get a fresh set of batteries. In any event, there's no easy way to repair a set of AirPods Pro and limit your electronic waste. Replacement parts are either hard to find, expensive or non-existent, and Apple didn't design any of its earbuds with repairability in mind.

Robotics engineer Ken Pillonel, who became internet famous in 2021 for creating a working USB-C iPhone, is trying to fix that. Wi

RELATED ARTICLES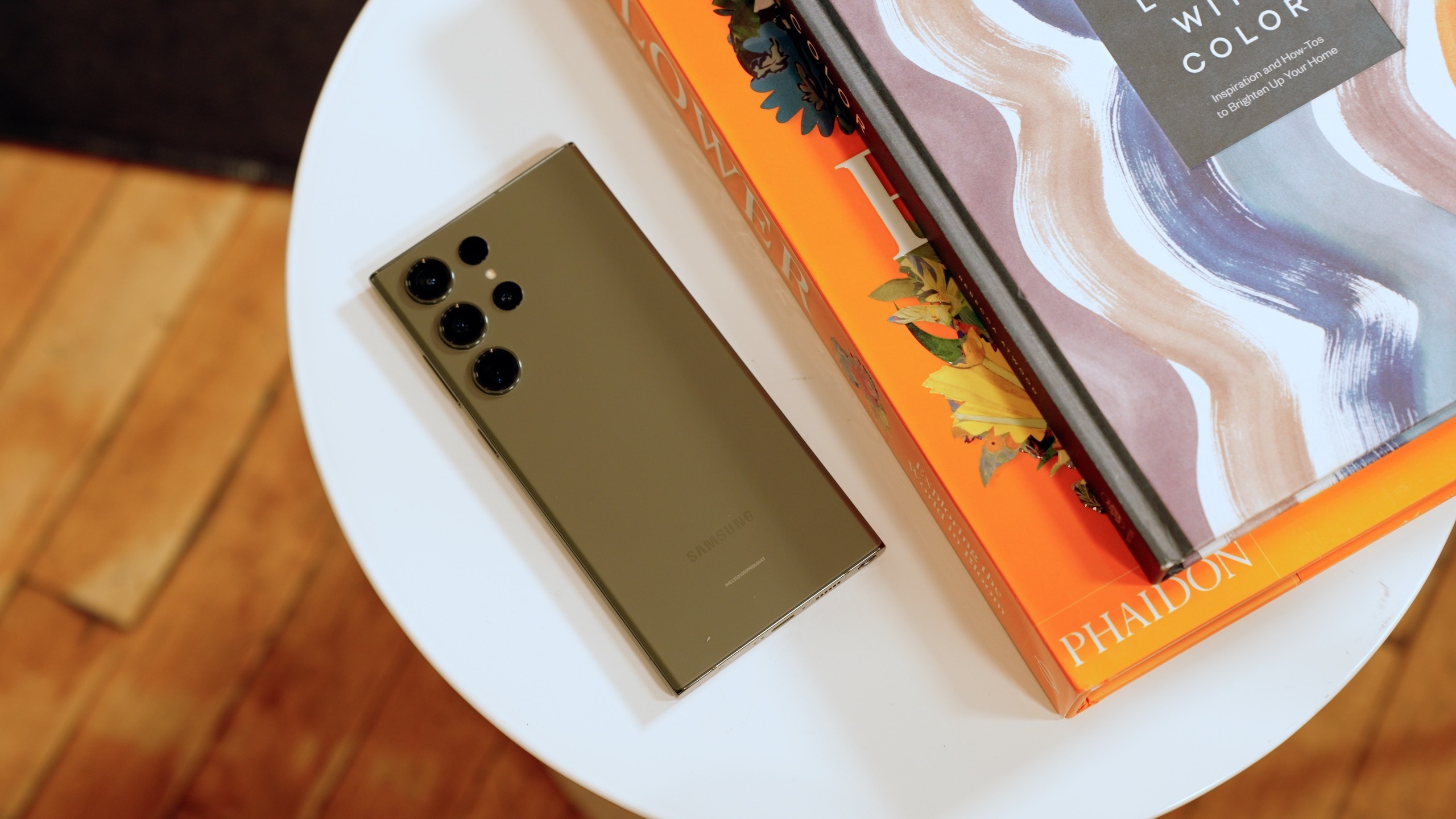 Samsung's newly announced Galaxy S23 Ultra hasn't quite hit the market yet, but unearthed benchmarks for the device suggest Apple still has the world's fastest mobile processor by a considerable margin.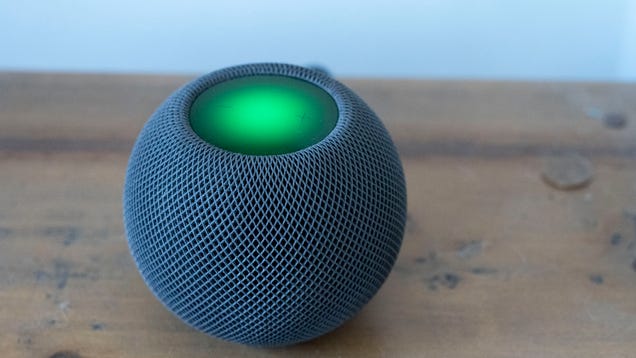 Were you one of the many users affected by the iOS 16.2 HomeKit architecture bug that, among other issues, prevented users from adding new devices to their network? The good news is that Apple will likely send a fix for it in the next software update.


Read more...



RELATED ARTICLES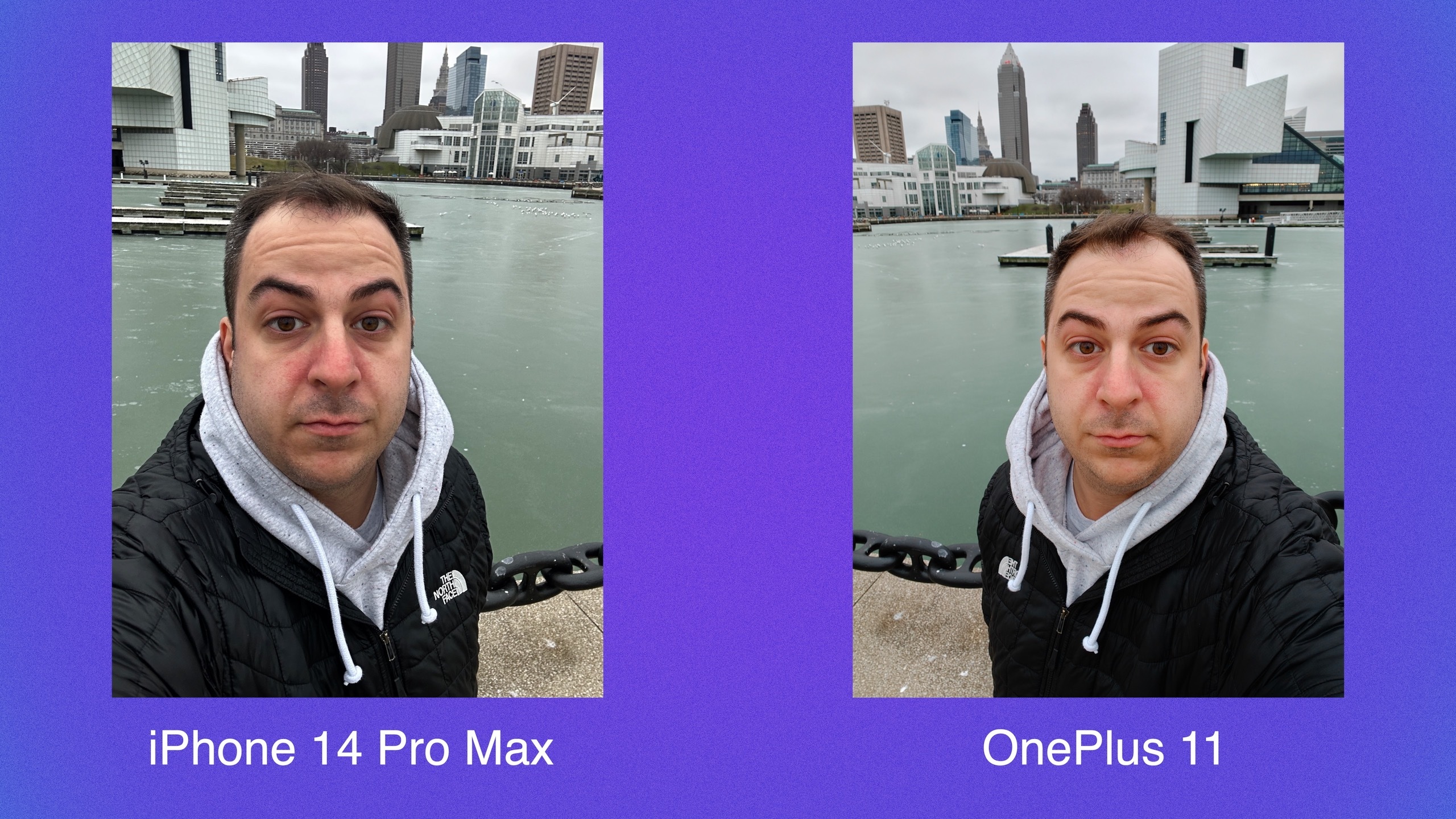 Chinese smartphone company OnePlus today announced the official debut of the OnePlus 11 5G, which is the company's latest flagship smartphone. The device was already announced in China, but today marks the global launch so we thought we'd compare the OnePlus 11 5G to the iPhone 14 Pro Max to see how the camera measures up.


Qualys, sometimes described as one of the pioneering SaaS vendors, has bent with the times to begin offering Mac support within its cloud security offering.

A pioneer in SaaS goes Mac Since it launched in 1999, Qualys has traditionally offered its services to PCs, mobile devices, and cloud-native applications. The company's original 2000 product, QualysGuard, was distinguished as one of the first to market vulnerability management tools.

To read this article in full, please click here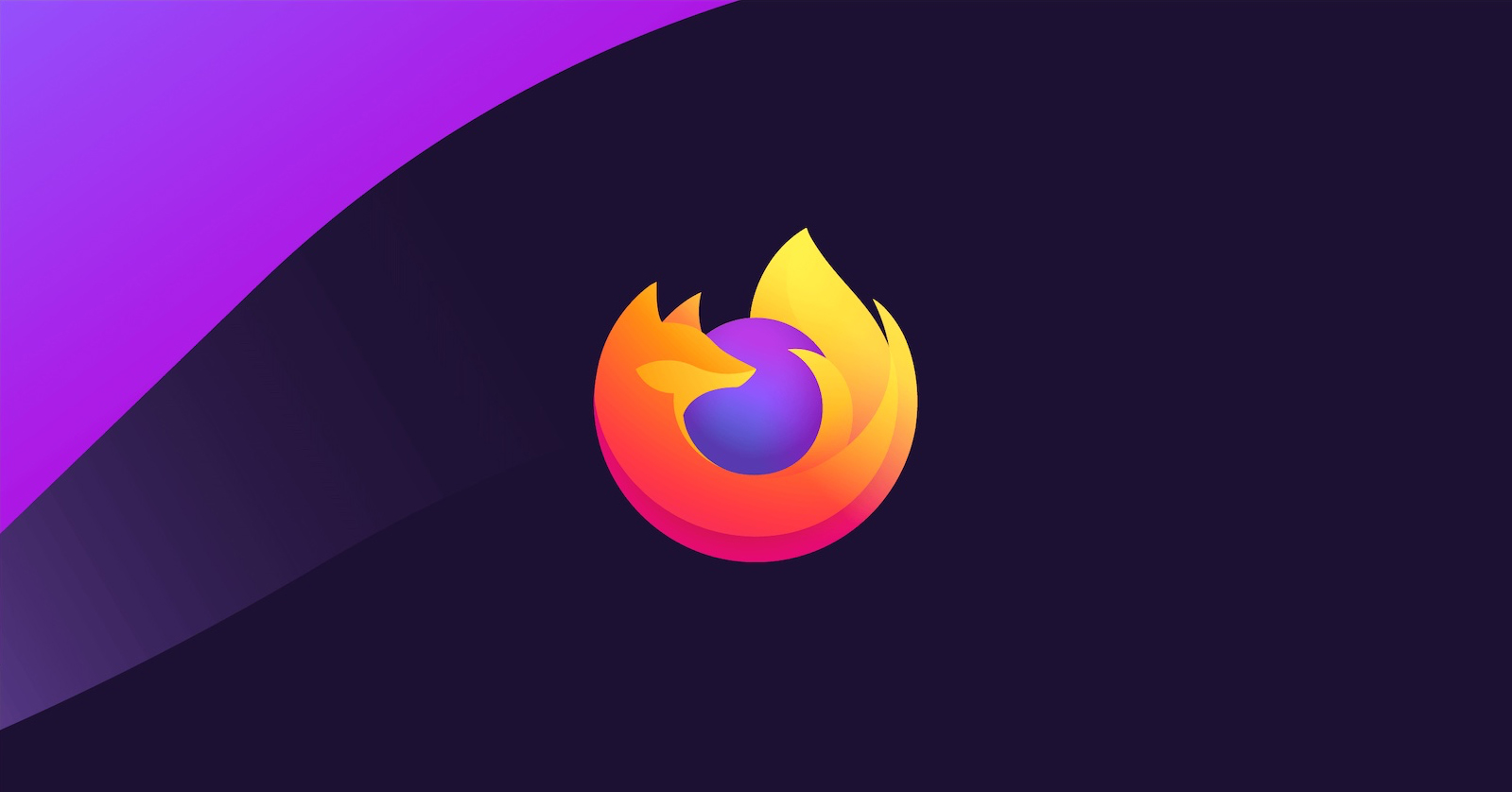 Mozilla is working on a non-WebKit version of Firefox for iOS in anticipation of changes to Apple's platform rules, The Register reports.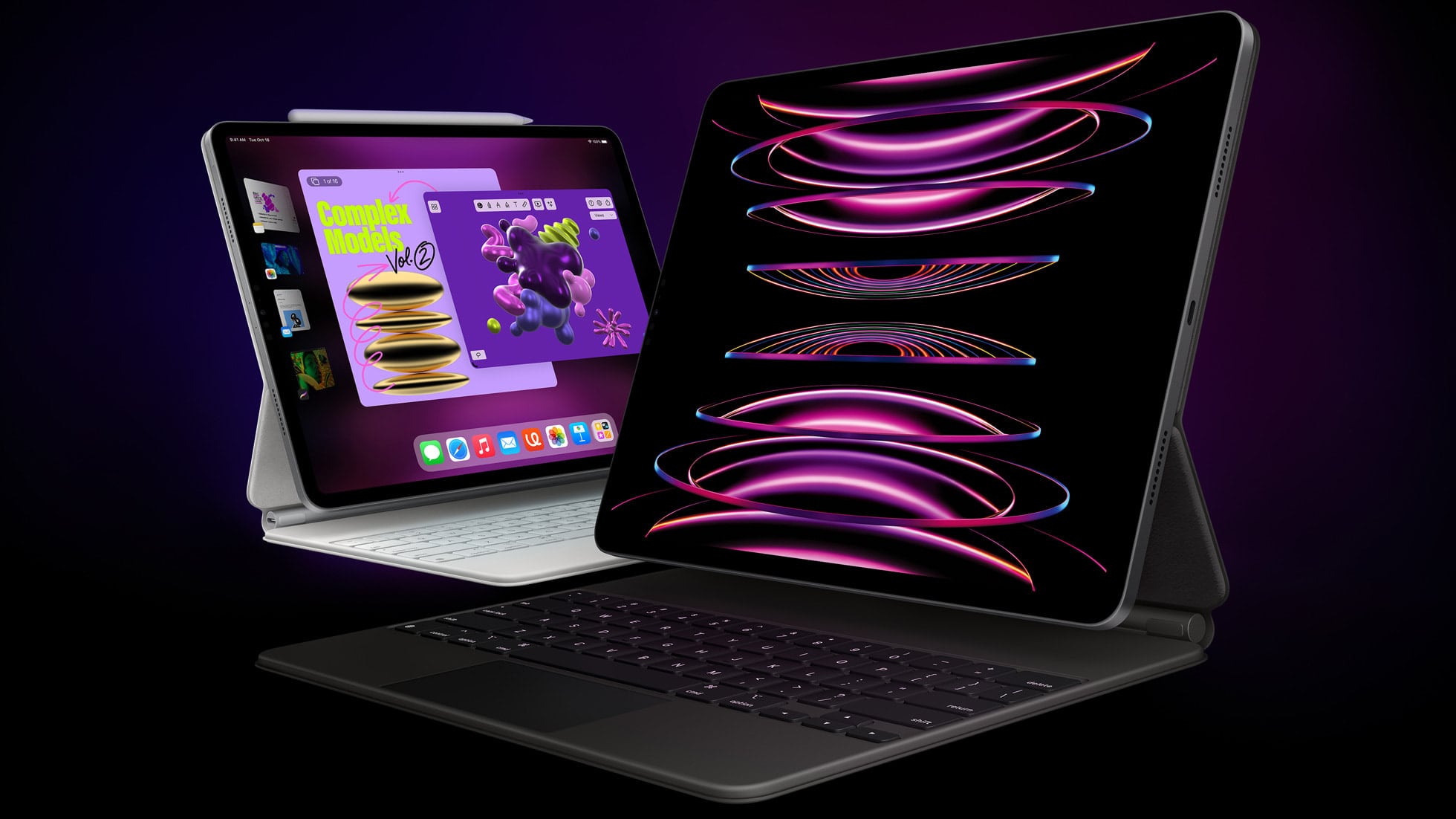 Samsung and LG are preparing their factories for mass production of the first iPads with OLED displays, according to South Korea's ETNews. The report describes the displays as "hybrid" panels, as they use a combination of flexible and rigid OLED technologies.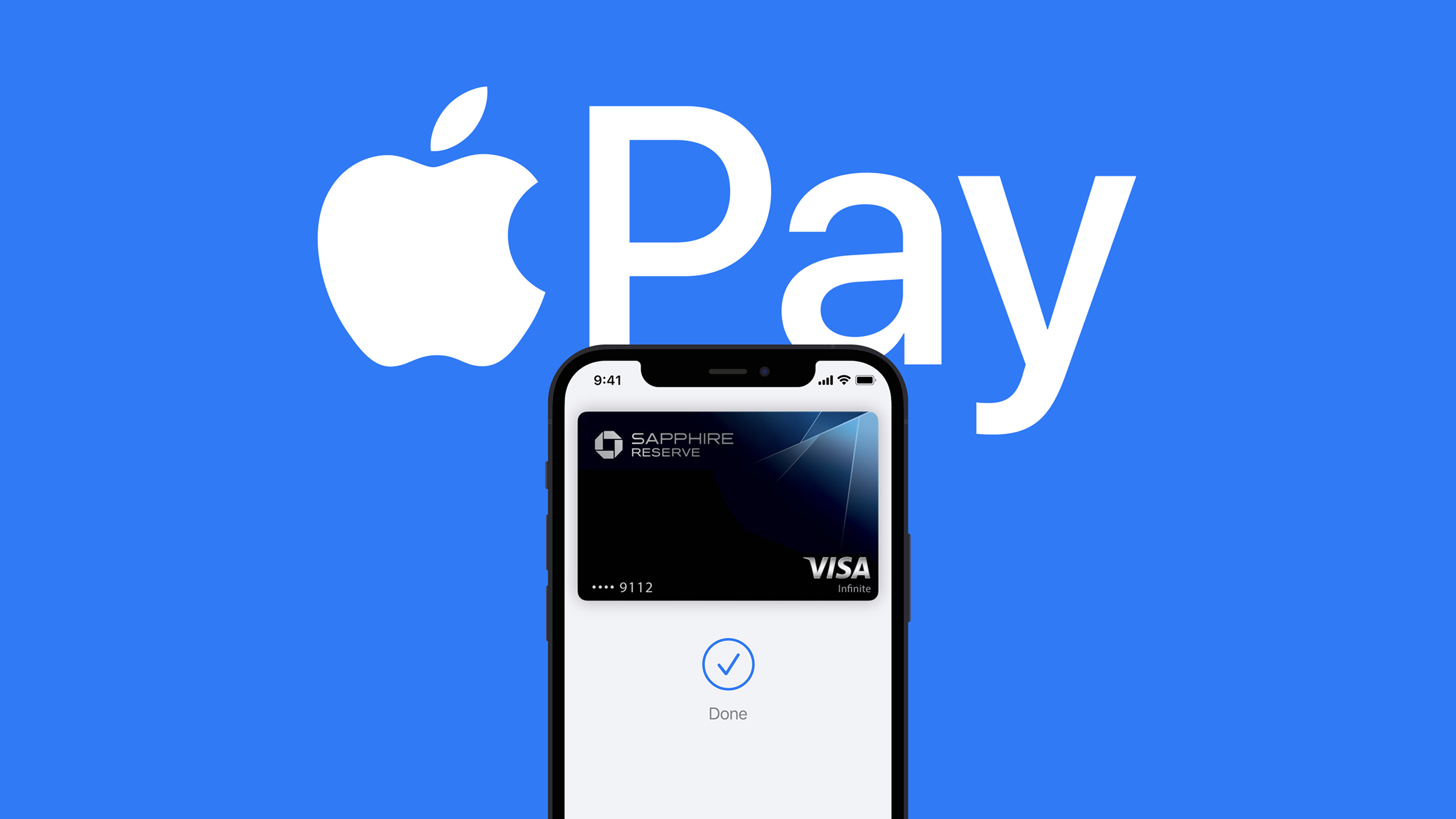 After years of discussions with local authorities, Apple Pay in South Korea has been approved by the financial regulator, paving the way for the mobile payment system to launch in the first half of this year (via The Korea Herald).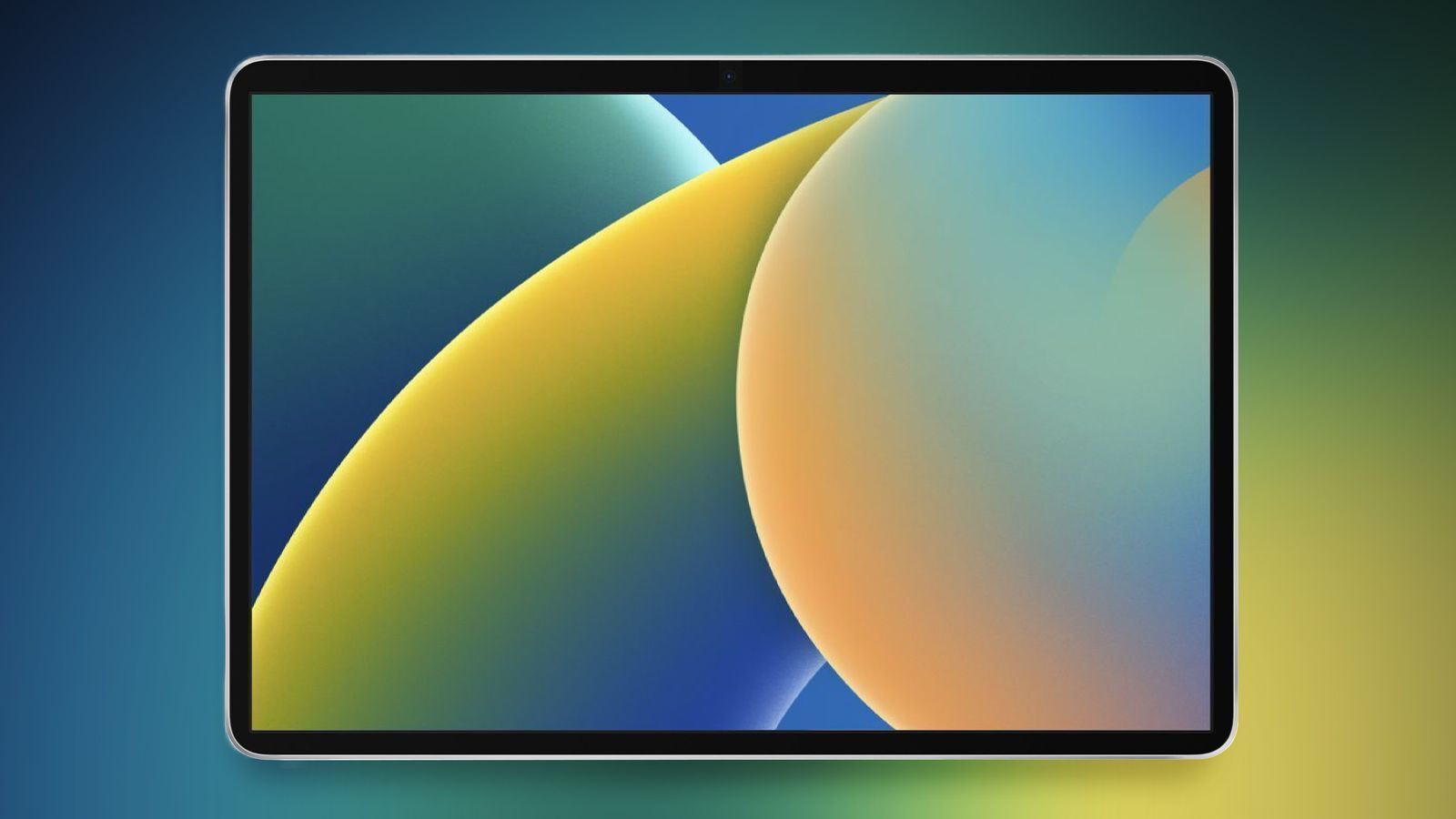 Apple is working on a new Home accessory that is designed to serve as a central hub for smart home management. The Apple TV and the HomePod are already home hubs and almost all Apple devices can control a HomeKit setup, but Apple is designing an all-in-one home management product to make control even easier.