After more than three decades climbing Apple's ranks, marketing chief Phil Schiller is taking a step back at the company, being replaced by a long-time product marketing leader inside Apple. Schiller is taking on a new role as an Apple Fellow where he will continue to lead the App Store and the company's events, a […]
At long last and longer rumor, the Google Pixel 4a has arrived, adding another strong entry to a very crowded mid-range market. As premium phone sales continue to plummet due to the coronavirus, the Pixel 4a should be the 2020 value phone to beat, with surprisingly good looks and an aggressive $349 price tag.

But while the Pixel 4a brings all the things you'd expect from a Google phone—namely an optimized UI and an excellent camera—it might be too little, too late. Google has built an excellent phone for an excellent price, but so have so many others. In just the time since it was originally rumored to launch at Google I/O in May, the Samsung Galaxy A51, OnePlus Nord, and TCL 10 Pro—not to mention the iPhone SE— have brought extreme value to the non-premium smartphone market.

To read this article in full, please click here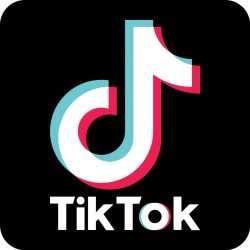 Apple has expressed interest in purchasing video-sharing social media platform TikTok, according to a newsletter snippet from Axios' Dan Primack:: Axios has updated its report to note that "an Apple spokesperson tells Axios that there are no discussions about buying TikTok and the company isn't interested."



RELATED ARTICLES
With the launch of Android 10, Google quietly removed Android's previous local file sharing feature when it dropped support for Android Beam. But starting today, Google is finally ready to release Android Beam's replacement: Nearby Sharing.

Read more...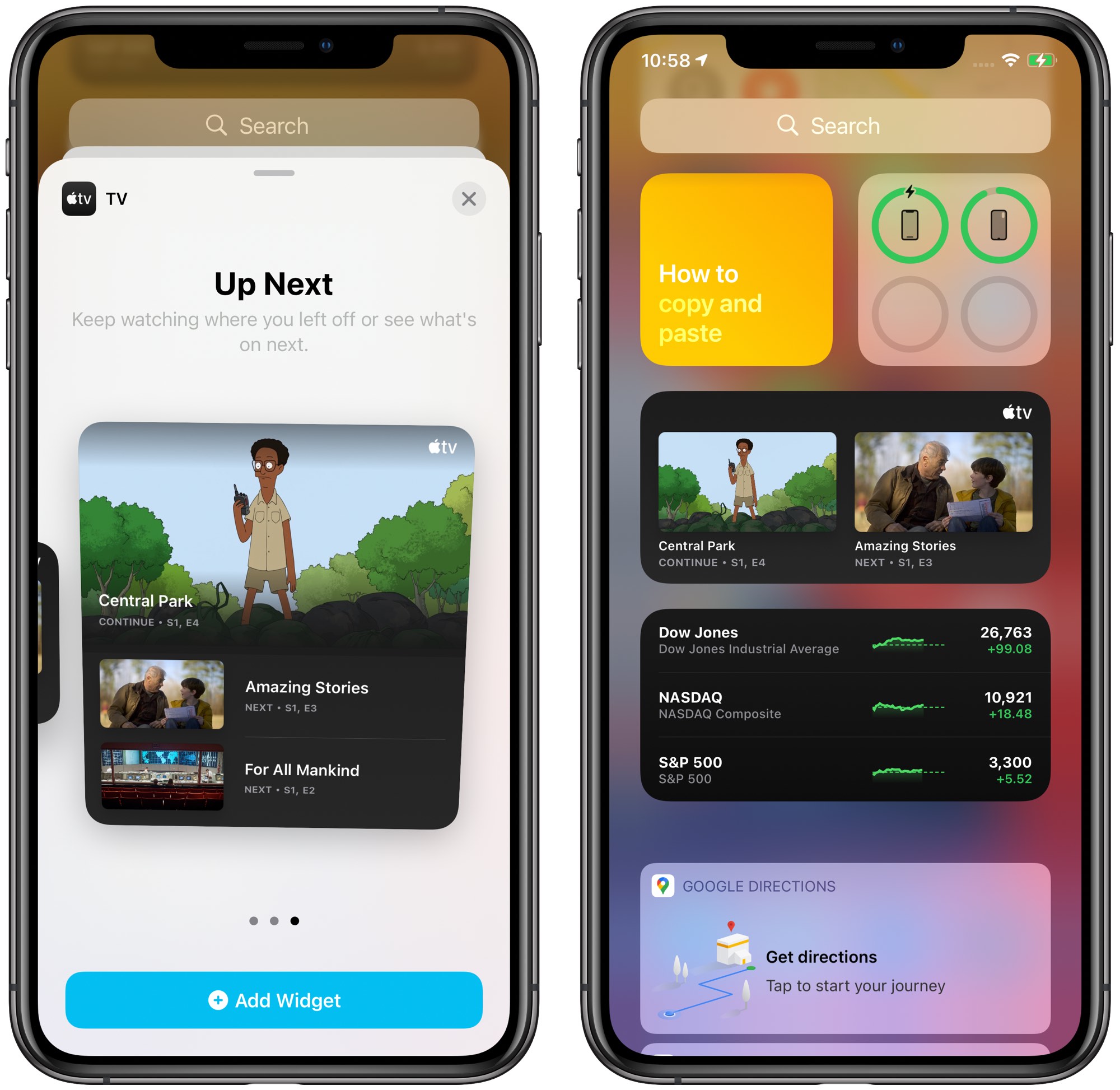 Apple today released the fourth developer betas of iOS and iPadOS 14 for testing purposes, tweaking and refining some of the features and design changes included in the update.



RELATED ARTICLES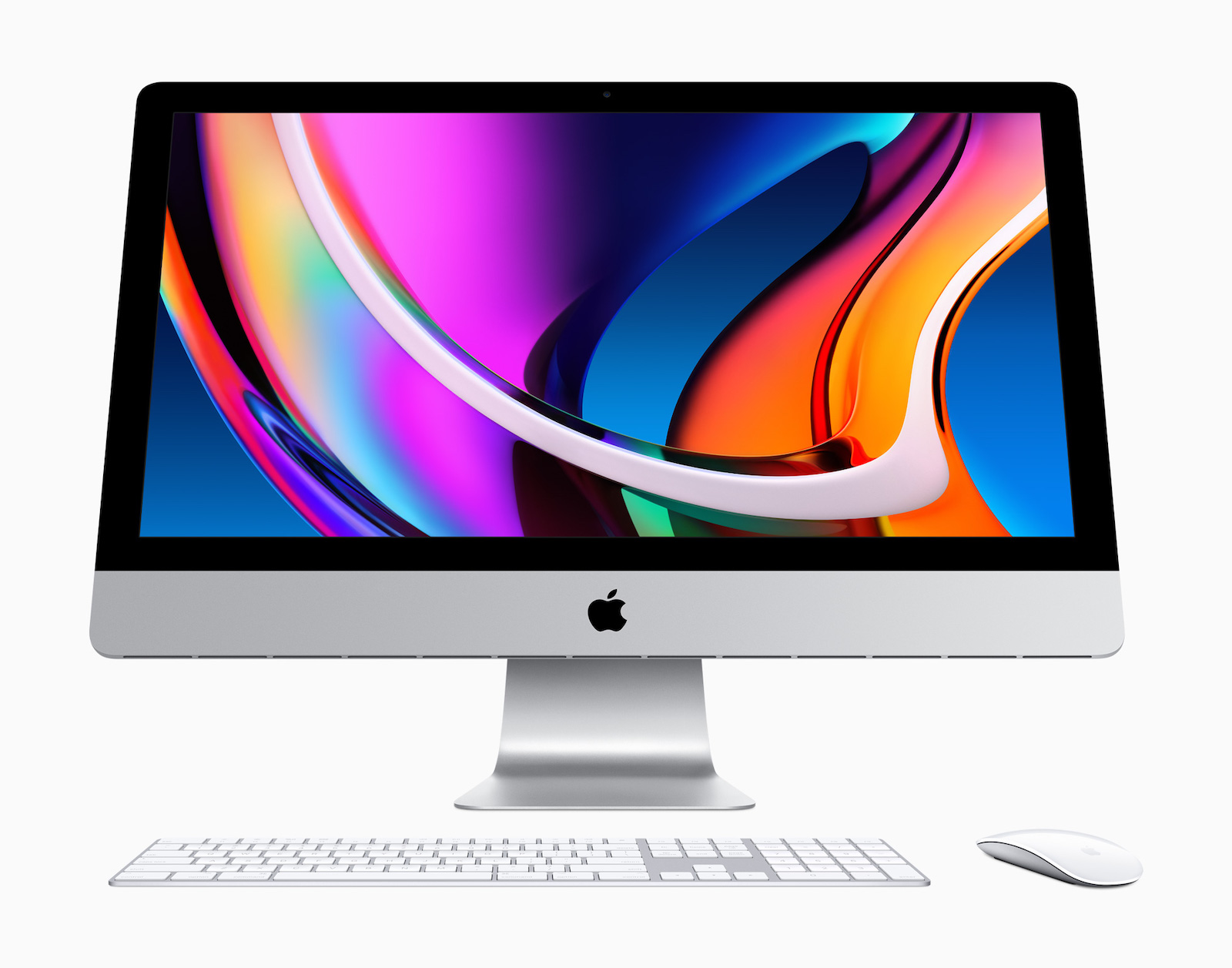 Apple today announced a new 27-inch iMac with faster 10th-generation Intel Core processor options, next-generation AMD graphics, up to 128GB of RAM, a higher-resolution 1080p front-facing FaceTime camera, a True Tone display with a nano-texture glass option, a T2 chip, higher fidelity speakers, studio-quality microphones, and more.


Phil Schiller, the longtime face of the iPhone, has a new job. He's now an Apple Fellow, acting as a top-level adviser after 33 years at the company, where he was a leader in hardware and product marketing. Schiller remains in charge of the App Store...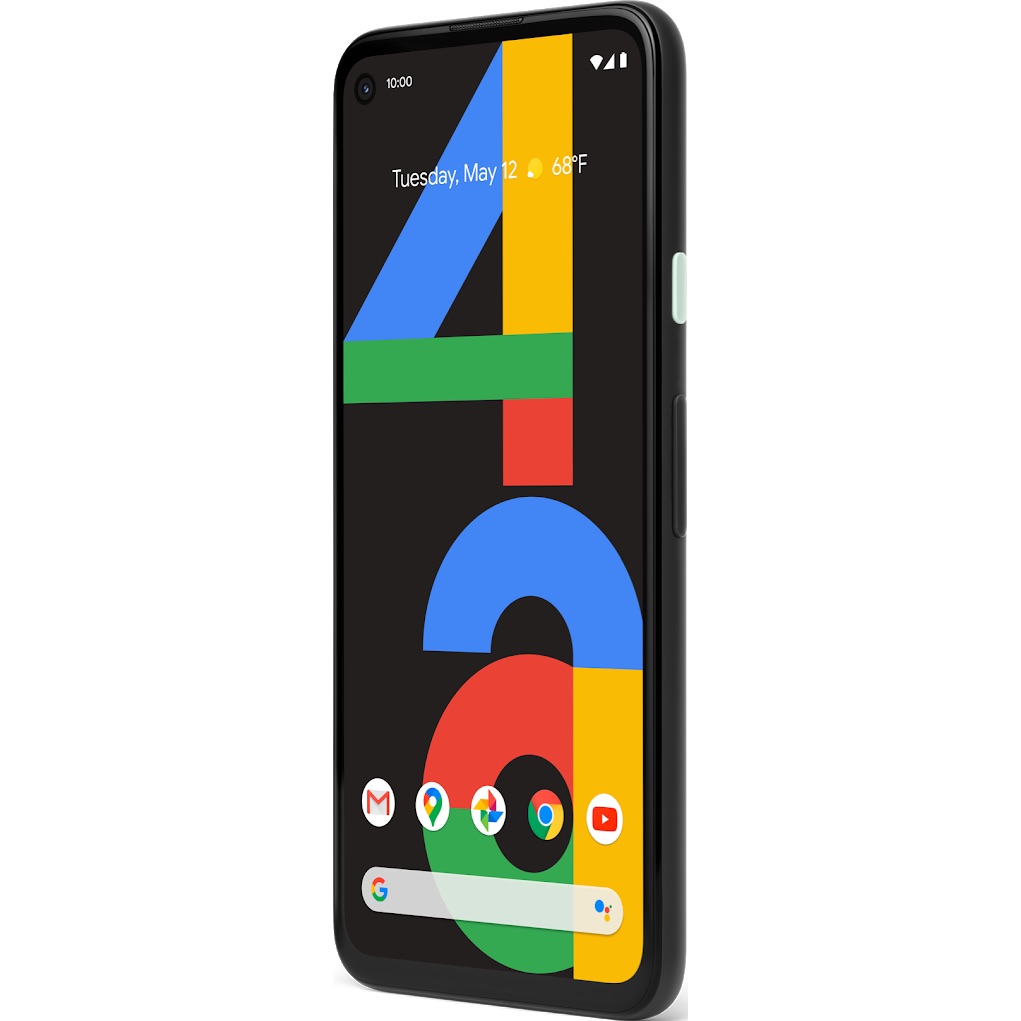 Google today announced the launch of its latest smartphone, the Pixel 4a, which has a $349 price tag and is designed to compete with lower-cost devices like Apple's $399 iPhone SE.