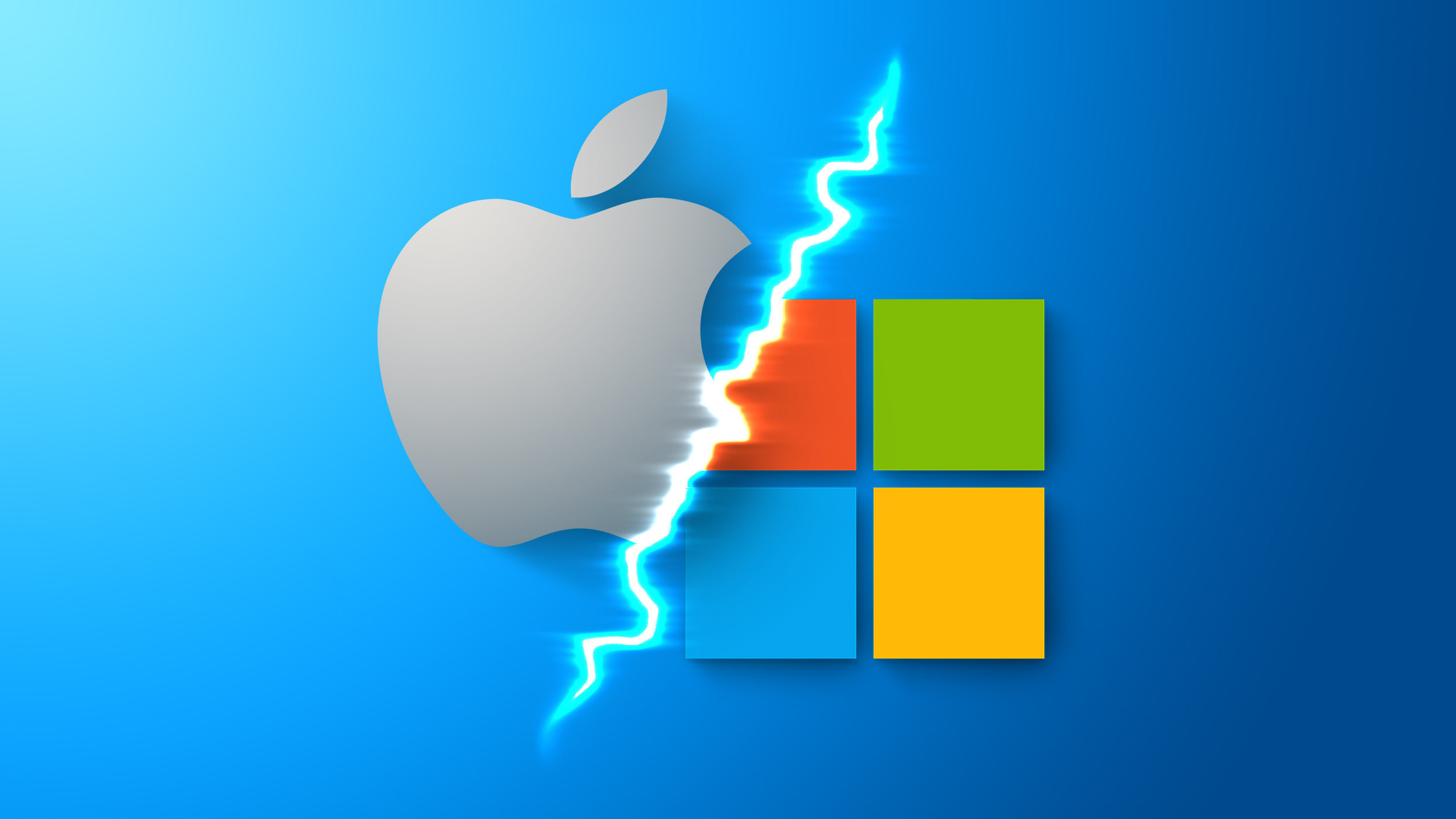 The iconic and industry-classic rivalry between Apple and Microsoft, which has arguably seen a slowdown in recent years, is poised to begin heating up as both companies target the future of augmented reality and renewed competition in the PC industry, according to an analysis from Bloomberg's Mark Gurman.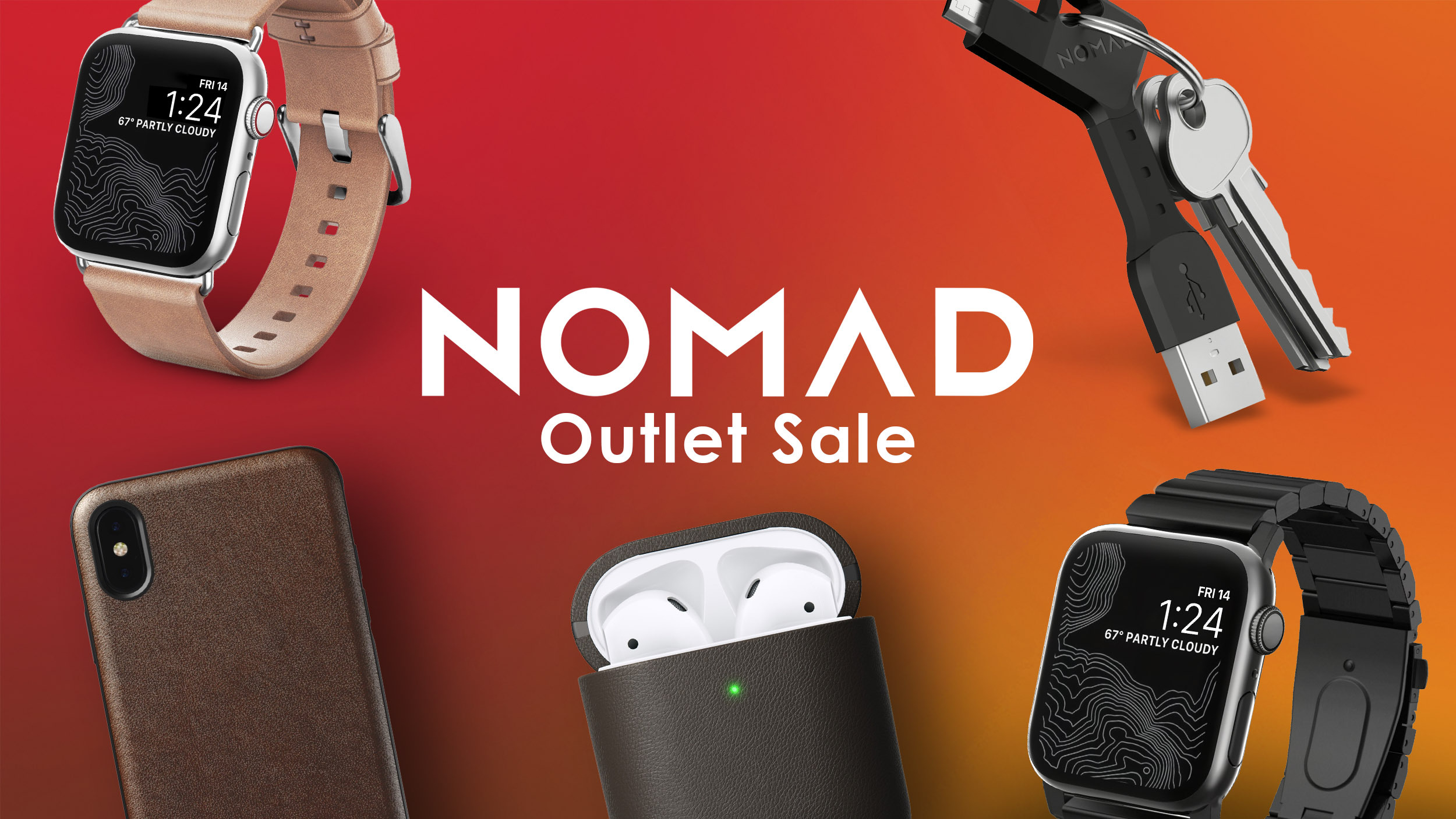 Nomad's latest Outlet Sale is offering steep markdowns on a variety of Apple accessories, including AirPods cases, USB accessories, Apple Watch straps, and iPhone cases. Given the increased discounts, all items in this event are final sale and can't be returned.


Apple's Worldwide Developers Conference (WWDC) takes place online June 7-11. That's just over three weeks away. So what do we expect?

Known unknowns It's interesting how little we think we know this year, but don't let the lack of anticipation fool you. This may turn out to be a year in which Apple lays the foundations for its next wave of new product launches.

All the same, when Apple goes quiet, I grow curious.

State of the transition: The Mac Apple only recently introduced new iMacs. These are already racing to the top of the speed charts, delivering 37% gains in comparison to Intel Core i7 and i9 models, making these all-in-ones a nemesis for HP and a viable proposition for any enterprise looking to invest in new desktops.

To read this article in full, please click here


In this episode of The Full Nerd, Gordon Ung, Alaina Yee, Mark Hachman, and Adam Patrick Murray dig into everything Intel revealed about its set of 45W Tiger Lake H mobile processors, the rumblings that Ryzen 5000 mobile performs badly when battery powered, and Nvidia's official announcement of its RTX 3050 and 3050 Ti mobile graphics chips.

The party starts with Mark giving the full rundown of five new six- and eight-core Tiger Lake H chips, then kicks up into high gear when Gordon decides to nix any arguments about Apple M1 superiority—in advance of them being made. For a calmer comparison, perhaps we should've talked more about Tiger Lake H versus Ryzen 5000 mobile...

To read this article in full, please click here


Apple has shared the trailer for its upcoming docuseries "1971: The Year That Music Changed Everything," which premieres May 21 on the Apple TV streaming service.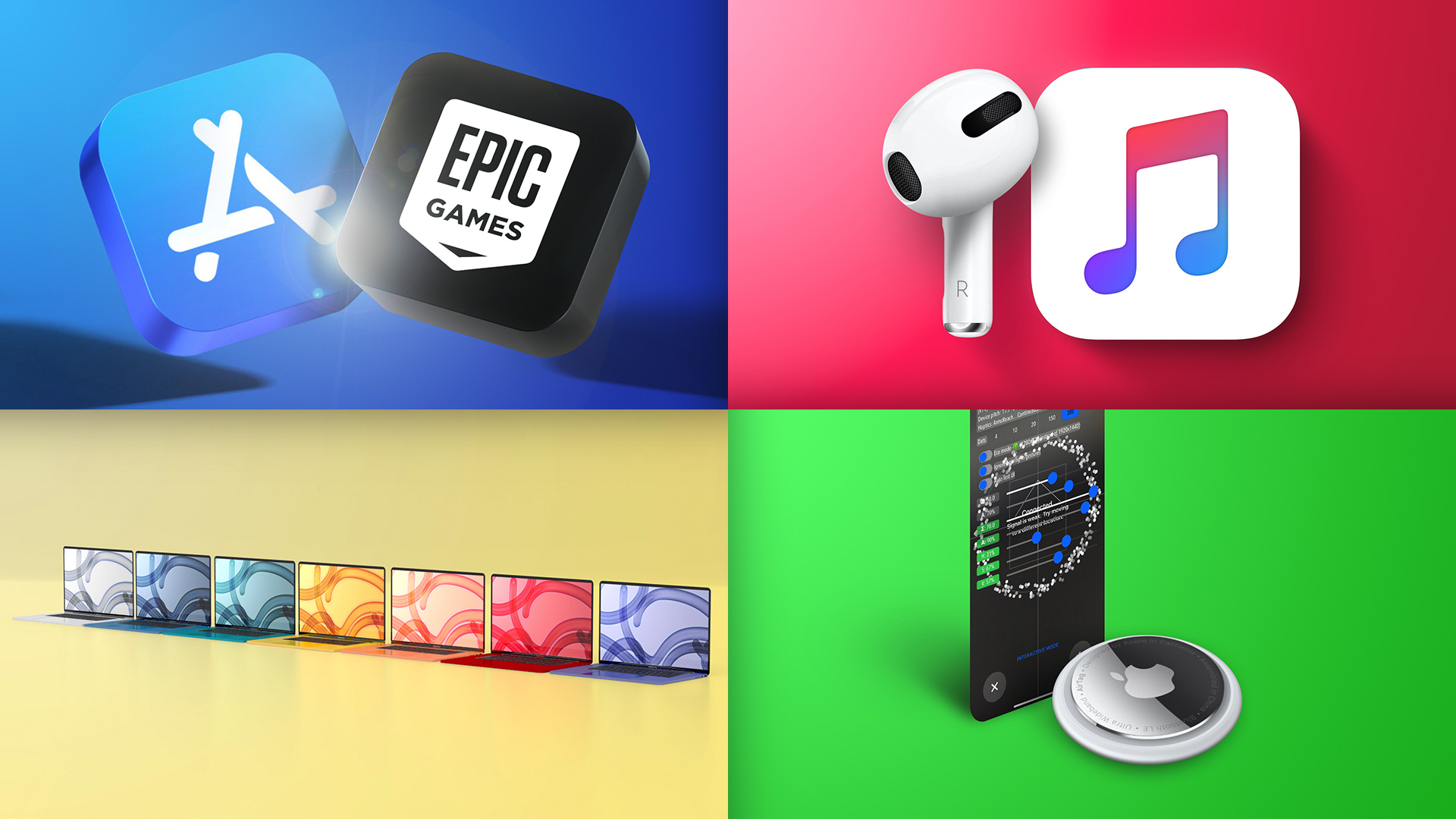 While we wait for the newly introduced iMac, iPad Pro, and Apple TV models to launch later this month, this week saw the kickoff of the big Epic Games v. Apple trial, with lots of juicy tidbits coming out as the two sides make their arguments.