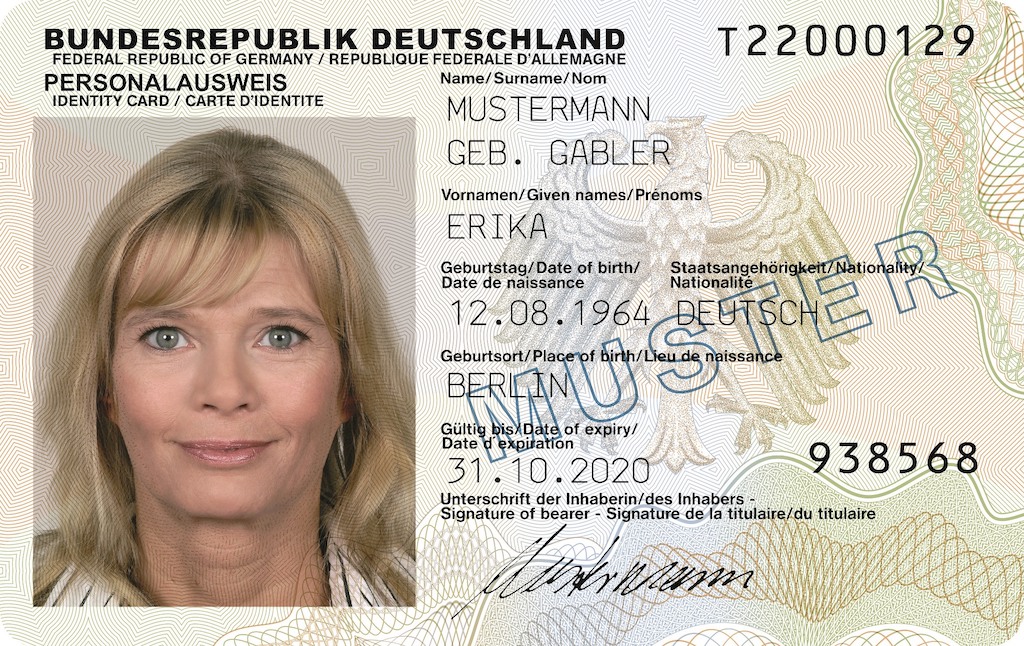 When iOS 13 arrives, iPhones will be able to read a wider range of Near Field Communication (NFC) tags, including the NFC tags often used in official documentation. Last week, The Verge reported that Japan had confirmed its national identity cards would support iPhone through a government-developed app, and now we're hearing that German authorities are also gearing up to make several forms of ID compatible with iPhone NFC interfaces.




bIOSlab's Lumi is a chic desk lamp with a built-in computer and projector that promises a clutter-free workspace, projecting a 20-inch infrared touch screen on your desktop or an 80-in wall projection screen suitable for home theater, plus a bunch of quite versatile applications for interactive learning and creative storytelling combining artificial intelligence and augmented reality.

.. Continue Reading Lumi lamp containing computer and projector could be a form factor of the future

Computers

bIOSlabs Computex 2019 LUMI
China's Alibaba Group Holding has proposed a one-to-eight stock split ahead of a listing in Hong Kong later this year that is expected to raise up to $20 billion.

RELATED ARTICLES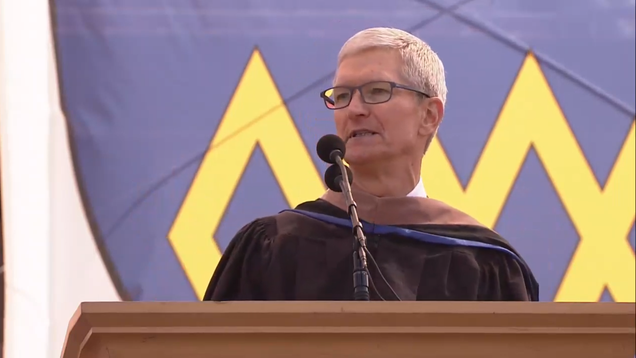 Apple and CEO Tim Cook have always branded the company as fundamentally different than its competitors on privacy. iOS devices collect and use less data on their users than companies like Google and are generally considered more secure than their Android equivalents, and the company has been loudly tooting its own…

Read more...


To thank President Trump for recognizing the annexed Golan Heights as a part of Israel, embattled Prime Minister Benjamin Netanyahu today inaugurated an empty patch of dirt as a new town called "Trump Heights," according to the BBC.


Read more...


Intel Corp launched a project on Sunday to help start-ups in Israel develop technologies in artificial intelligence (AI) and autonomous systems, and said it planned to bring the scheme to other countries as well.

RELATED ARTICLES
Target Corp on Sunday said it was unable to process select card payments at some stores for nearly 90 minutes due to a vendor-related issue - the second consecutive outage faced by the retailer in a week.

RELATED ARTICLES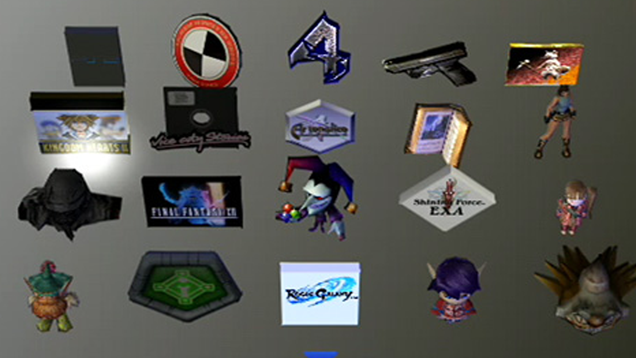 Memory cards are already a strange and soon to be forgotten artifact from gaming's past. How many kids growing up with consoles that include hard drives will remember or care about memory cards in a few years? Probably very few. But I bet even less will remember what strange things could be found on old memory cards.…

Read more...


TWEAKS AND UPDATES Baylor University: Preacher Archives Add New Element to Baylor University's Black Gospel Music Restoration Project. "The Black Gospel Music Restoration Project at Baylor University is preserving more than just […]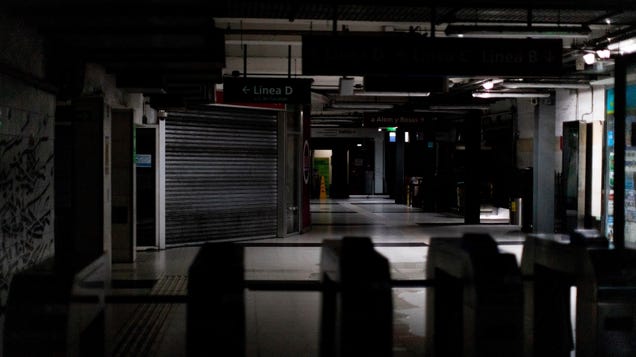 Almost the entirety of the nations of Argentina and Uruguay, were "completely without power" following a "massive failure" in an electrical system on Sunday, Bloomberg and CNN reported, with parts of Paraguay, Chile and southern Brazil seeing outages as well. The Associated Press estimated over 44 million people lost…

Read more...


Chinese state media remained largely silent as an estimated two million Hong Kong people took to the streets Sunday to protest an extradition bill, with social platforms scrubbed clean of any pictures or mentions of the rally. Hong Kong's government has been rocked in recent days by massive demonstrations -- and some violence -- which forced the city's embattled Chief Executive Carrie Lam to indefinitely suspend passage of the bill. Early Monday, China's official Xinhua news agency issued a four-paragraph report noting suspension of the measure, "having regard to the strong and different views in society".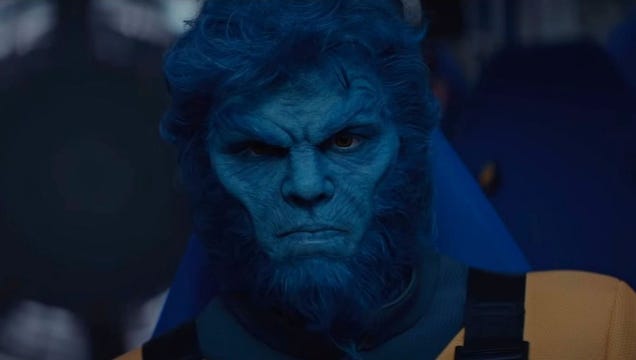 And the script is online to read right now.

Read more...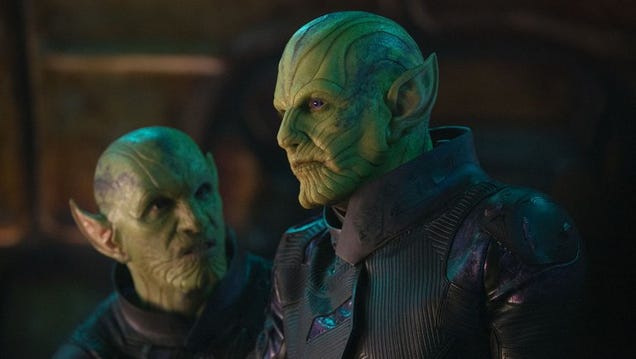 Doing so might have spoiled one of the plot's big reveals.

Read more...


US President Donald Trump will discuss the mass protests in Hong Kong with his Chinese counterpart Xi Jinping at the upcoming G20 summit, Secretary of State Mike Pompeo said Sunday. "I think we'll get the opportunity to see President Xi in just a couple weeks now at the G20 summit.


Safety concerns, trade wars and growing security tensions in the Gulf are dampening spirits at the world's largest planemakers as they arrive at this week's Paris Airshow with little to celebrate despite bulging order books. The aerospace industry's marquee event is a chance to take the pulse of the $150-billion-a-year commercial aircraft industry, which many analysts believe is entering a slowdown due to global pressures from trade tensions to flagging economies, highlighted by a profit warning from Lufthansa late on Sunday. Humbled by the grounding of its 737 MAX in the wake of two fatal crashes, U.S. planemaker Boeing will be looking to reassure customers and suppliers about the plane's future and allay criticism of its handling of the months-long crisis.




The Automobile Club de l'Ouest has announced a new top class for the Le Mans endurance race - a "hypercar" class that will begin in 2020-21, designed to entice some of the world's most extreme streetcars to throw down and prove themselves. And one we'll definitely see on track is the awesome Aston Martin Valkyrie.

.. Continue Reading Aston Martin will race a detuned Valkyrie at Le Mans in the new Hypercar class

Automotive

Aston Martin Hypercar Le Mans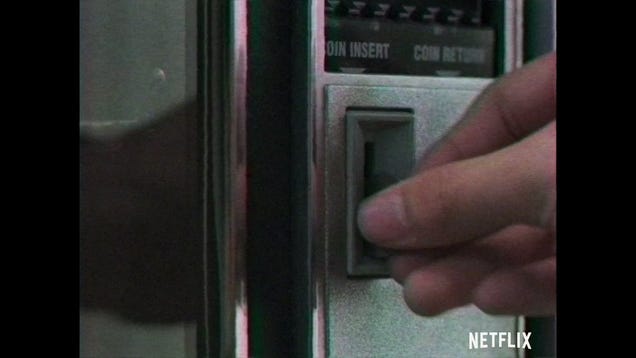 The Coca Cola ad is a strange but everlasting tradition of American pop culture. Coke has advertised in so many different styles and eras that its ads are a bellwether for what pop media was like in any given era of Americana. Which means, of course, it's about time that Stranger Things got in the game.

Read more...



RELATED ARTICLES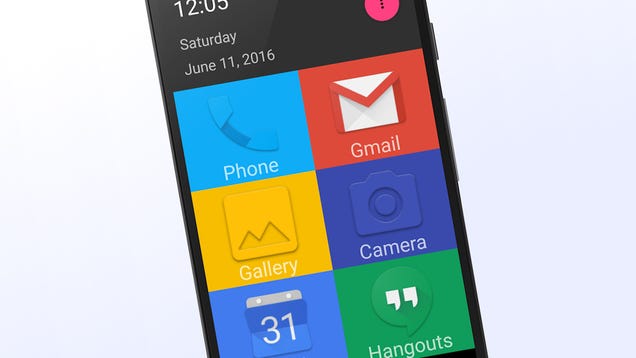 We're not all blessed with 20/20 vision, super-sharp hearing and the dexterity to easily operate a touchscreen—and even for those of us who are, it's unlikely to last. Whether you're adapting a phone for yourself or a friend or family member, these are all the ways you can adapt Android and iOS to make them more …

Read more...


China hit Telegram with cyber attacks during the massive Hong Kong protests on Wednesday.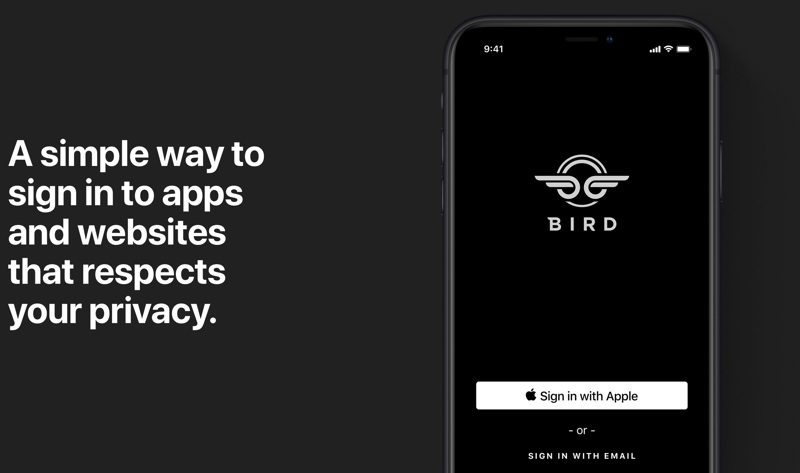 Apple last week unveiled a new Sign In with Apple option, offering up a convenient, privacy-focused alternative to sign-in options from companies like Google, Facebook, and Twitter.


TWEAKS AND UPDATES Ars Technica: Facebook bans health and conspiracy site Natural News. "Facebook on Sunday removed the prominent health and conspiracy site Natural News from its platform and banned its incendiary […]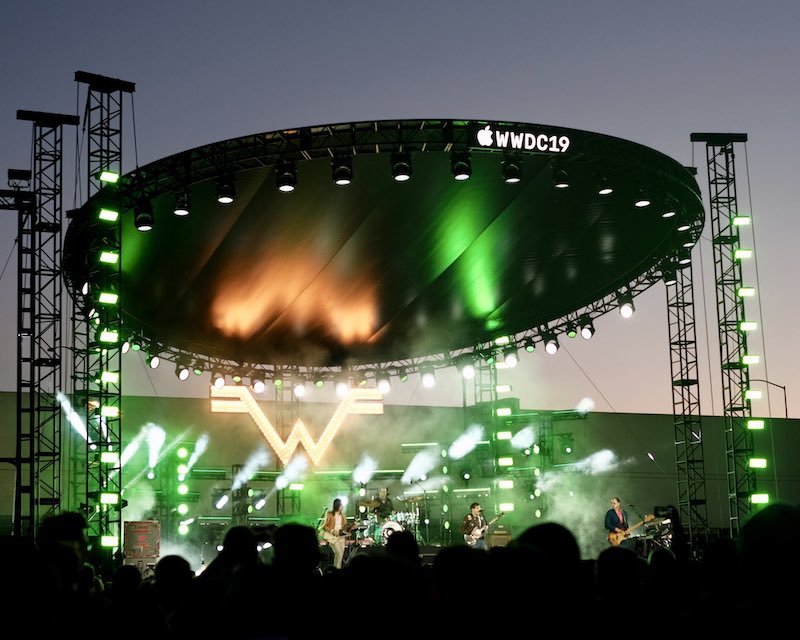 WWDC 2019 wraps up today after a very busy week in San Jose, ranging from Apple's reveal of the all-new Mac Pro and iOS 13 on Monday to rock band Weezer performing at the WWDC Bash on Thursday. In between, there were hundreds of sessions, special events, get-togethers, and more.