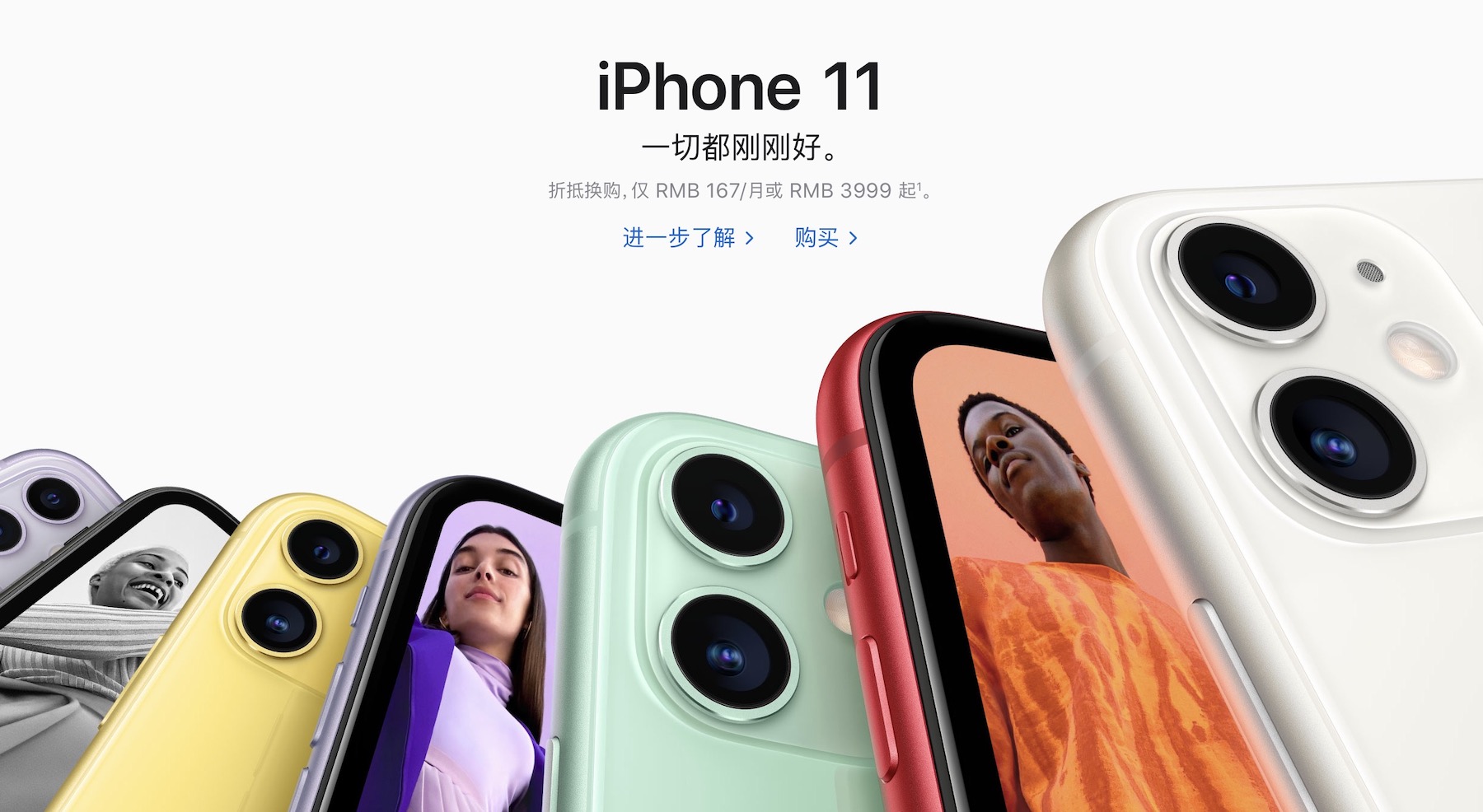 DigiTimes issued a report today highlighting Apple's apparent efforts to build a supply chain consisting entirely of China-based makers in order to manufacture iPhones specifically for the Chinese market.


Twitter has disclosed it's facing a potential fine of more than a hundred million dollars as a result of a probe by the Federal Trade Commission (FTC) which believes the company violated a 2011 consent order by using data provided by users for a security purpose to target them with ads. In an SEC filing, […]
Google has typically offered a number of "perks" to those who have bought its hardware, including Chromecasts, Chromebooks, and Pixel phones. Users noticed around August 1 that the company is making a short-term subscription to its Stadia service available to those who purchase a Chromebook.

In fact, buying a Chromebook comes with two Stadia perks. The first offers $20 off the purchase of the Stadia Premiere Edition, which essentially replaces the Stadia Founder's Edition cloud gaming hardware that launched and almost immediately sold out. But as the second perk points out, you don't even need the Premiere Edition hardware: Chromebooks now ship with three months of Stadia Pro, the Stadia cloud gaming service. (Engadget previously reported the new Stadia perks.)

To read this article in full, please click here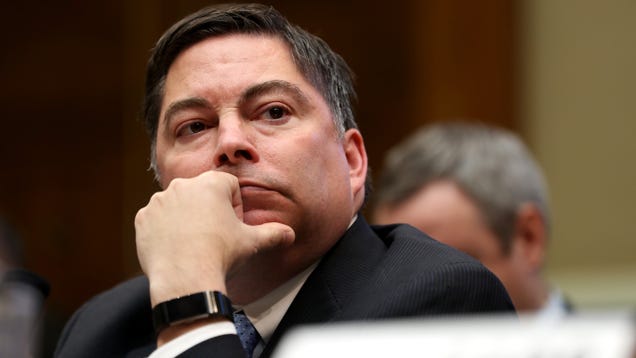 The White House has yanked its nomination to give GOP Federal Communications Commissioner Mike O'Rielly another term at the agency, offering no explanation as to why.


Read more...



RELATED ARTICLES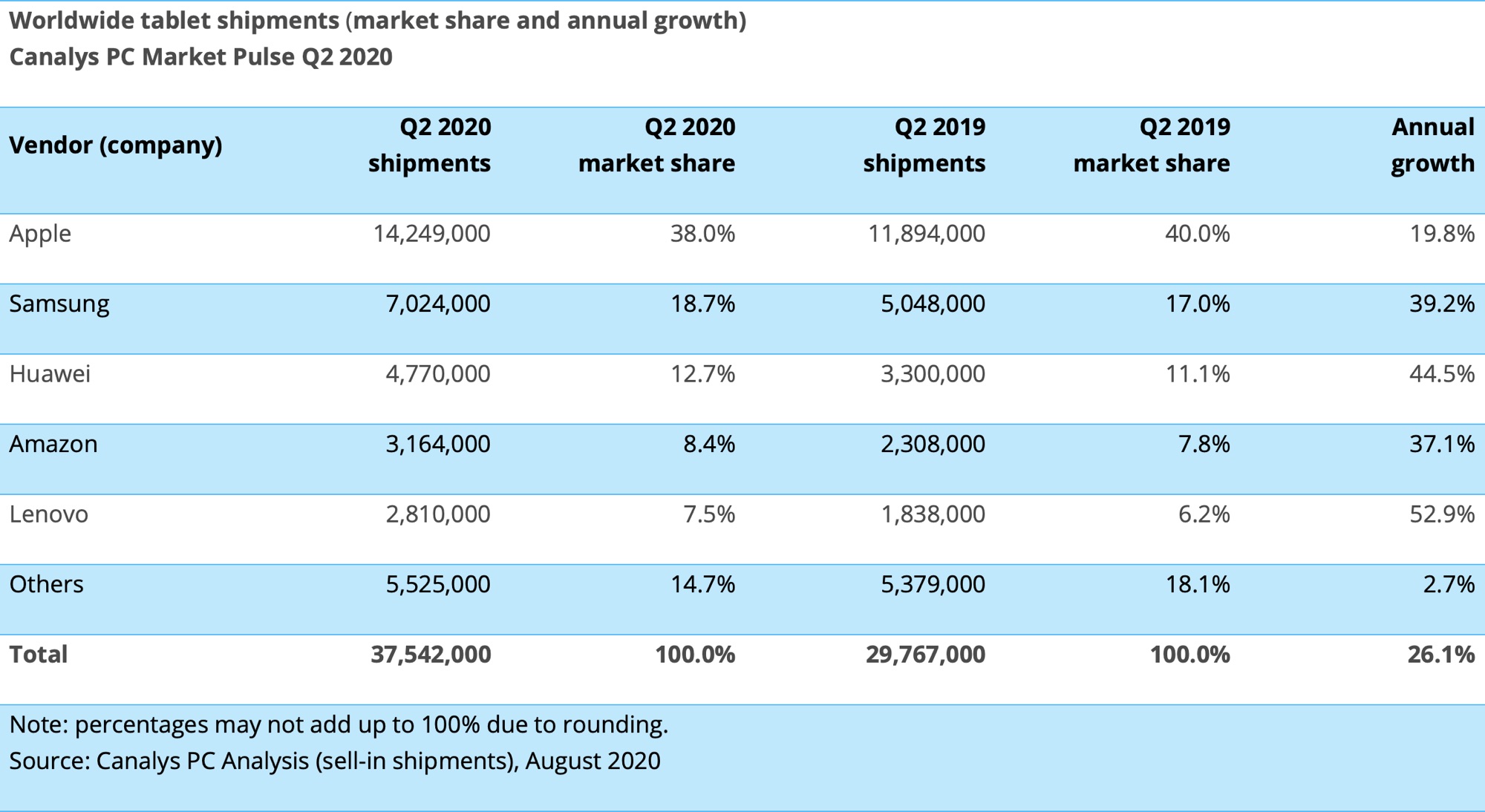 Apple shipped an estimated 14.3 million iPads in the second quarter of 2020, maintaining its position as the number one tablet vendor in the world, according to new data shared today by Canalys. That's up 19.8 percent from the 11.9 million sold in the year-ago quarter.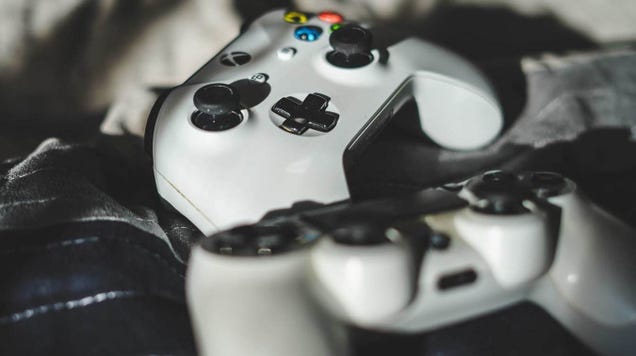 The next generation of video game consoles are coming—is your entertainment center prepared? Mine sure as hell isn't, which means it's time to begin considering what to do with my current-gen consoles. I'm not too keen on selling them, at least not quite yet, as there are plenty of PlayStation 4 titles I want to play,…

Read more...


Nine standout rumors about the upcoming iPhone 12, 12 Pro and 12 Pro Max.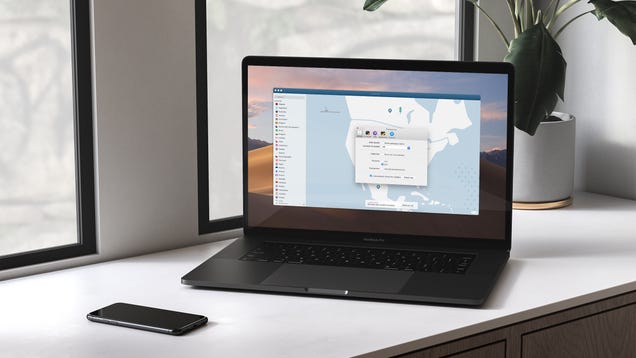 Featured Deal: Save 70% on 3 Years | NordVPN

Read more...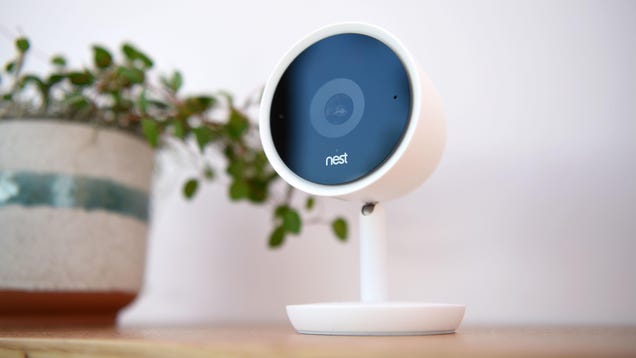 Since buying Nest back in 2014, Google hasn't been shy about turning the hardware company into one of the biggest names in home security. Now, the company's moving to bolster those security chops even more with the help of the home-automation giants over at ADT.

Read more...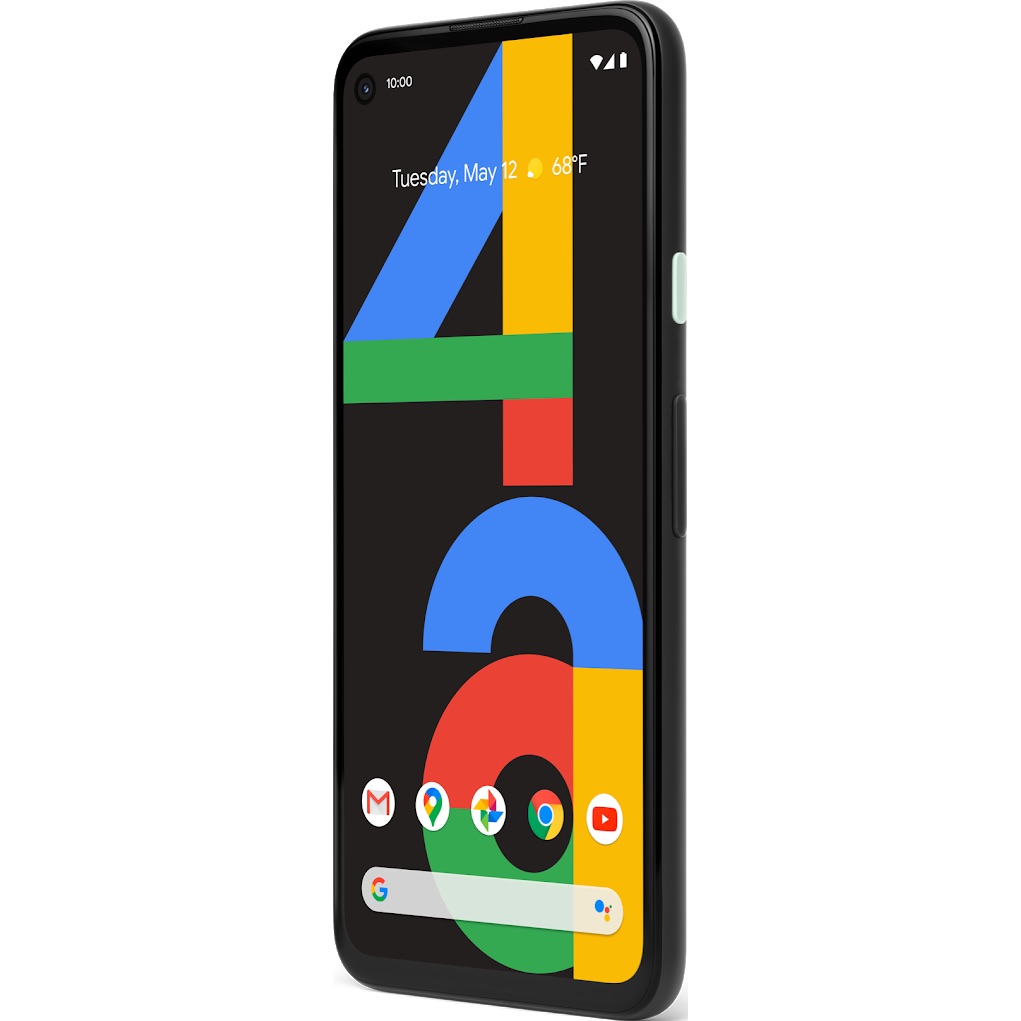 Google today announced the launch of its latest smartphone, the Pixel 4a, which has a $349 price tag and is designed to compete with lower-cost devices like Apple's $399 iPhone SE.



RELATED ARTICLES
Should you buy the standard AirPods or the AirPods Pro? Here's how Apple's truly wireless earbuds stack up.
How will the first stimulus package and the next one differ? We sort out which benefits you might actually get this time around.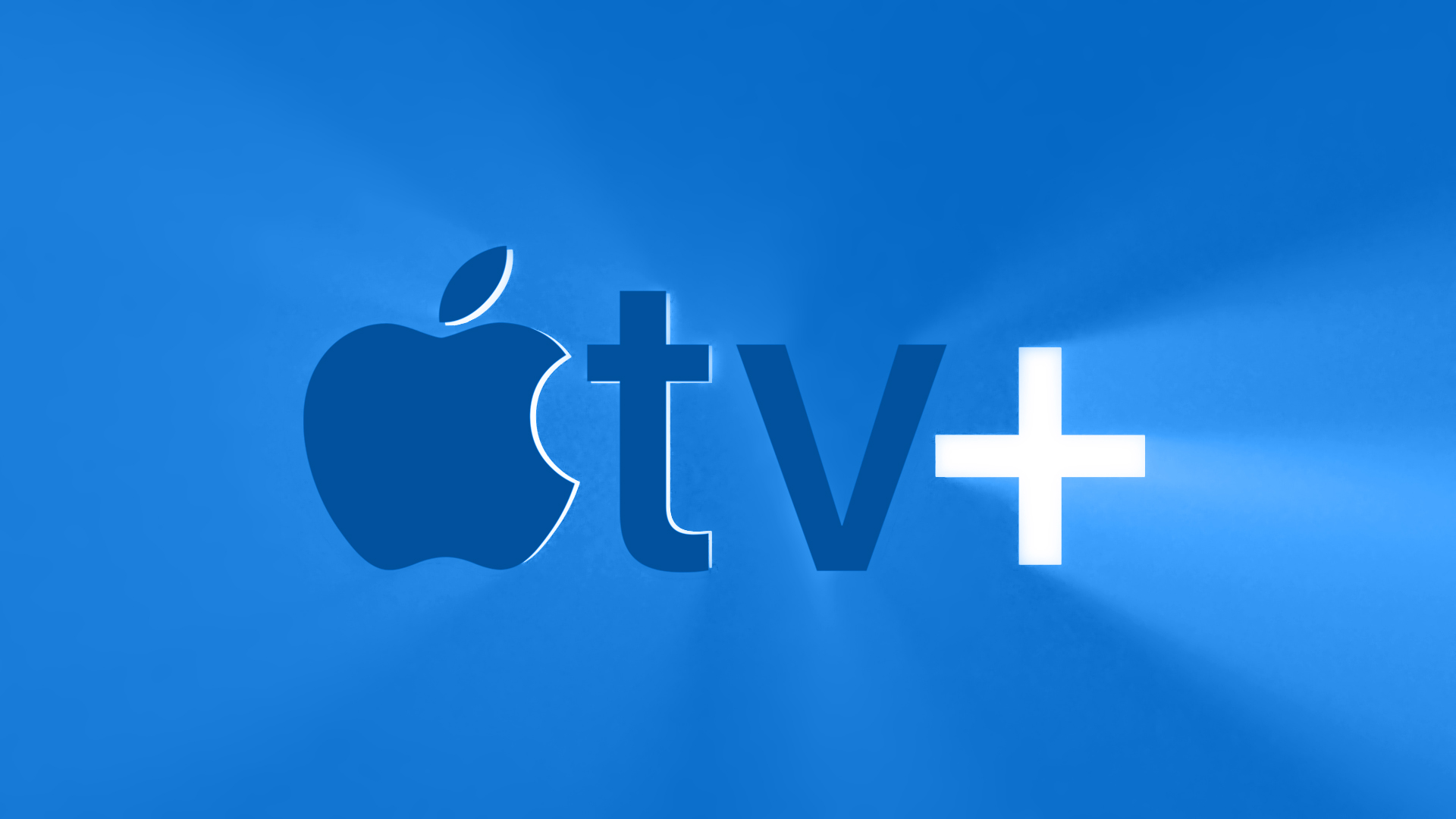 Apple has inked a first look deal with Appian Way Productions, a film and television production company founded by actor Leonardo DiCaprio, reports Deadline.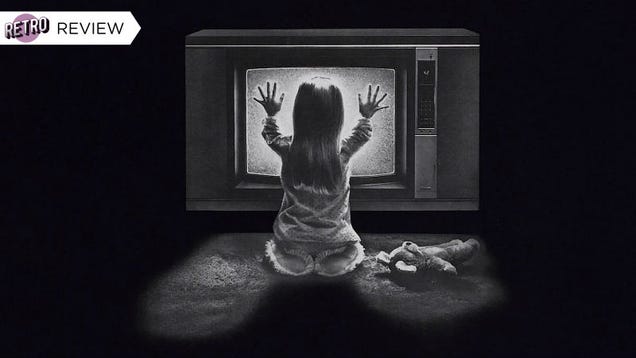 Poltergeist is fantastic because it somehow both includes, and subverts, seemingly every convention the horror genre has. The family doesn't leave the haunted house, they stay. They instantly accept what's happening. The ghosts are revealed early in the story. People actually capture them on videotape. What you think…

Read more...


Google's new Pixel 4a doesn't have the latest processor, cutting-edge space-zoom cameras, or a 120Hz display. It doesn't even have wireless charging. But with a $349 price tag, 5.8-inch display, and the best design Google has ever shipped, it just might be able to take on Samsung's Galaxy Note 20 behemoth arriving later this week.

At first glance, the Pixel 4a doesn't look much like its namesake, the Pixel 4, but it's not hard to see the influence in its rounded silhouette and raised square camera array. There's a sleekness here that we haven't seen in a Google phone before, though. Google offers just one size of the Pixel 4a and just one color as well, but it'll likely nail most people's sweet spot: 5.8 inches and black, with a mint-green power button. That's right in between the 5.6-inch Pixel 3a and the 6.0-inch Pixel 3a XL, but the Pixel 4a is actually a good deal smaller than even the smaller the 3a thanks to its shrunken bezels:

To read this article in full, please click here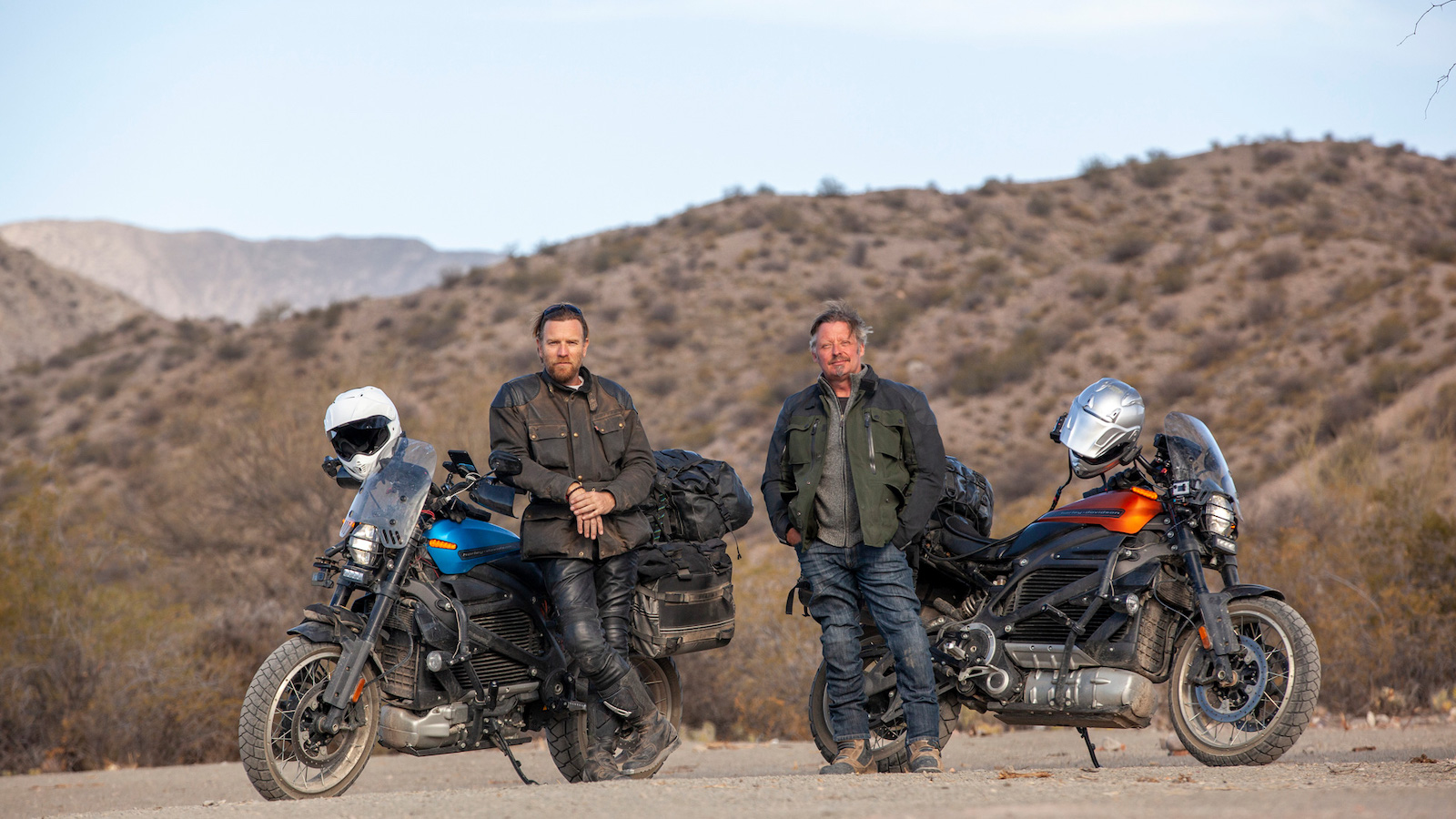 Apple TV today provided a first look at "Long Way Up," an upcoming motorcycle series produced by and starring Ewan McGregor and Charley Boorman. The first three episodes will premiere September 18, followed by new episodes weekly.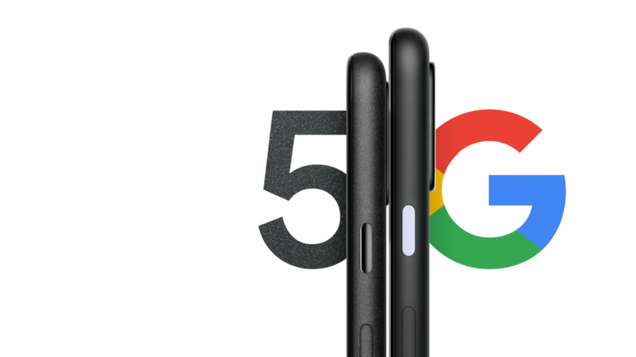 Alongside the brand new Pixel 4a, after months of rumors and speculation, today Google is confirming the upcoming arrival of the Pixel 4a 5G and Pixel 5G sometime later this year.


Read more...


The lawsuit, alleging patent infringement, could have an impact on whether Apple can sell its products in China.

RELATED ARTICLES
White House trade adviser Peter Navarro publicly bashed yet another White House public-health expert on Monday while touting an unproven anti-malarial drug, saying he took "exception" to coronavirus testing czar Brett Giroir dismissing hydroxychloroquine as an effective coronavirus treatment.Days after CNN cut short a Navarro interview after he kept repeating the racist phrase "China virus," the network invited him on for yet another contentious segment that featured the combative Trump aide disseminating coronavirus disinformation.Navarro, who has been an outspoken proponent of hydroxychloroquine and has repeatedly attacked top infectious disease expert Dr. Anthony Fauci for warning about the drug's lack of efficacy, doubled down on his embrace of the drug while taking aim at Giroir."One of the president's chief advisers on the coronavirus pandemic, Adm. Giroir, he said given five studies now that have found the drug hydroxychloroquine—that there's no proof that it helps with COVID-19 patients," host Jim Sciutto noted. "I just wonder, given your past public support for it, is it time for the administration to focus on proven treatments for COVID rather than one that has not been proven?"Navarro—who recently groused that the government is "sitting on millions of doses" of the drug—shot back that he takes "exception to Giroir's analysis, adding that the HHS official "hasn't looked at the data" within the past two weeks."It's his job to look at data," Sciutto interjected.After demanding that C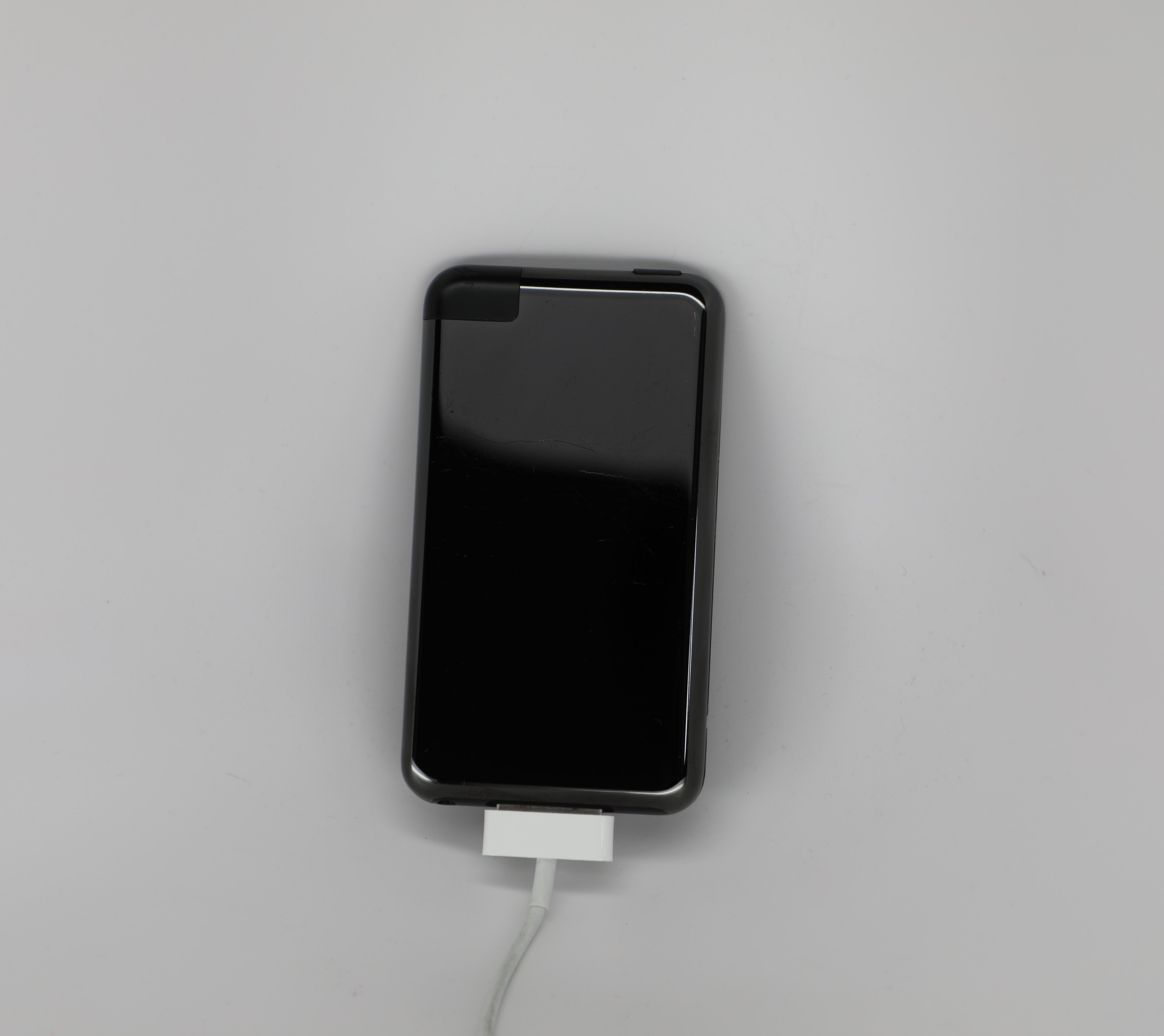 Twitter user @DongleBookPro has today posted images of what seems to be a first-generation iPod Touch prototype with a 2013 Mac Pro-style glossy black finish.



RELATED ARTICLES
NEW RESOURCES PR Newswire: First Street Foundation releases new data disclosing the flood risk of every home in the contiguous U.S. (PRESS RELEASE). "The nonprofit research and technology group First Street Foundation […]