Google has announced their new generative AI tool for Google Workspace. Kurt "CyberGuy" Knutsson explains the new features and how to boost your productivity.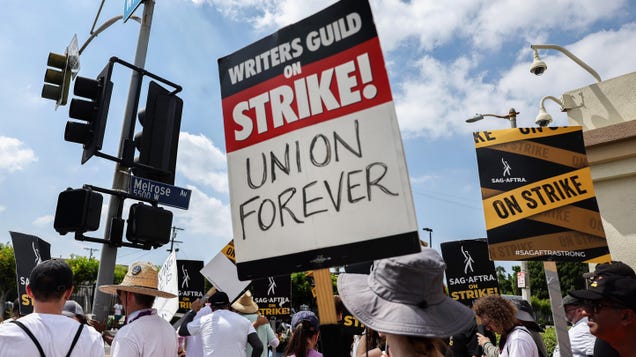 After tenuous negotiations, the WGA appear to have finally reached a fair deal with the AMPTP after nearly 140 days on strike, according to the Hollywood Reporter. The strike began on May 2, 2023 after the WGA and the AMPTP failed to come to a consensus for terms on writers' contracts. Many of the issues centered…

Read more...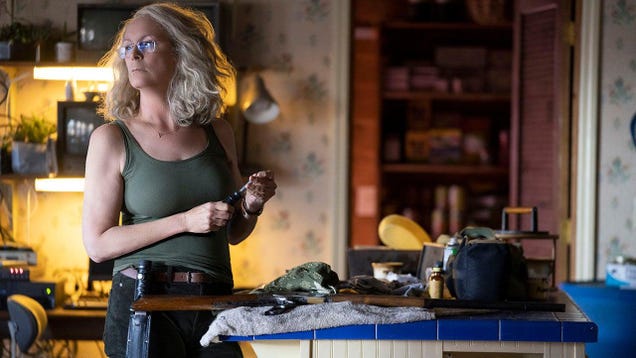 Fancasting popular actors into big properties is nothing new, but every once in a while, you see that actually pay off in the material itself. Almost everyone has an ideal actor they think would be best to portray a particular character, and in the case of One Piece, fans have been clamoring for years to have Freaky…

Read more...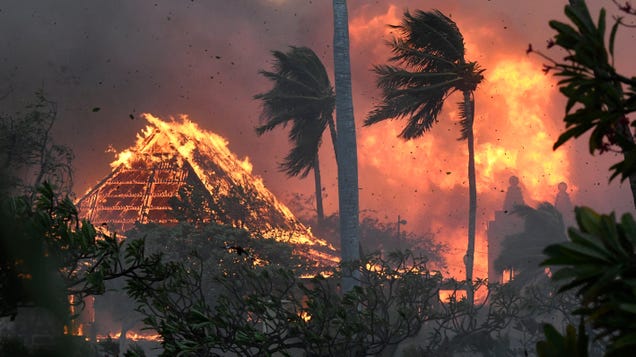 This summer, the United States roasted like never before. People got third-degree burns from simply falling onto hot pavement in Arizona, filling up all the beds in Maricopa County's burn center. High humidity teamed up with the Midwest's worst heat wave in years to send the heat index, or the "feels like"…

Read more...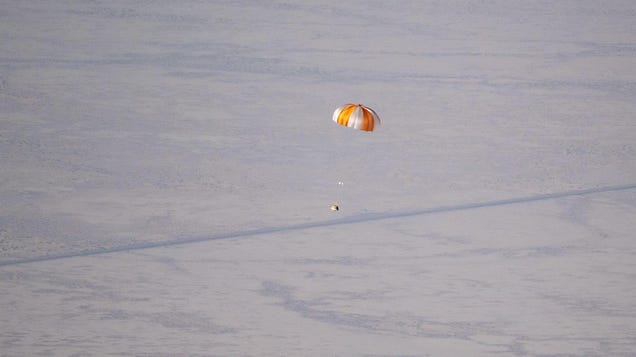 The OSIRIS-REx spacecraft is on its way to Earth to drop off rocky samples from asteroid Bennu on Sunday, marking NASA's first attempt to retrieve a piece of a pure space rock.

Read more...



Chromebooks come in all sorts of varieties, so the PCWorld team has put together a list of the best Chromebook options on the market today, whatever your needs may be. Below our picks you can find helpful buying advice as well.

If you're still not sure whether a Chromebook is the right choice for you, take a look at our in-depth comparison of Chromebooks vs. Windows laptops to help you decide. And before you pull the trigger on a new computer, be sure to double-check our best laptop deals and our latest back to school deals while they last—both are updated daily. Finally, check out our complete guide to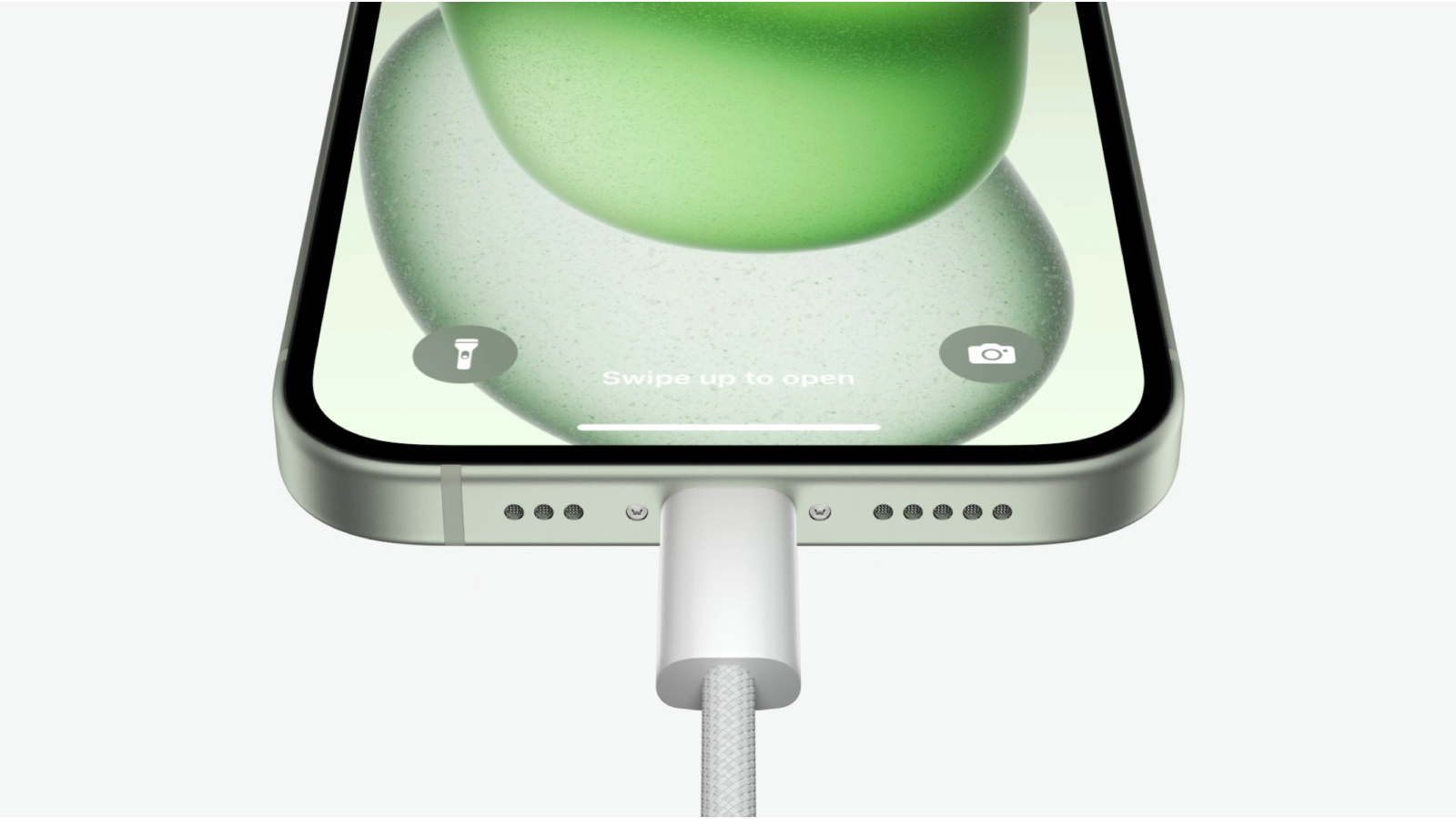 Apple Stores and Apple Authorized Service Providers are able to individually repair the bottom-right microphone on the lower-end iPhone 15 and iPhone 15 Plus, according to information obtained by MacRumors today from multiple sources.


On this week's episode of The MacRumors Show, we discuss Apple's new FineWoven accessories, some of our favorite iPhone 15 features, and who should consider upgrading.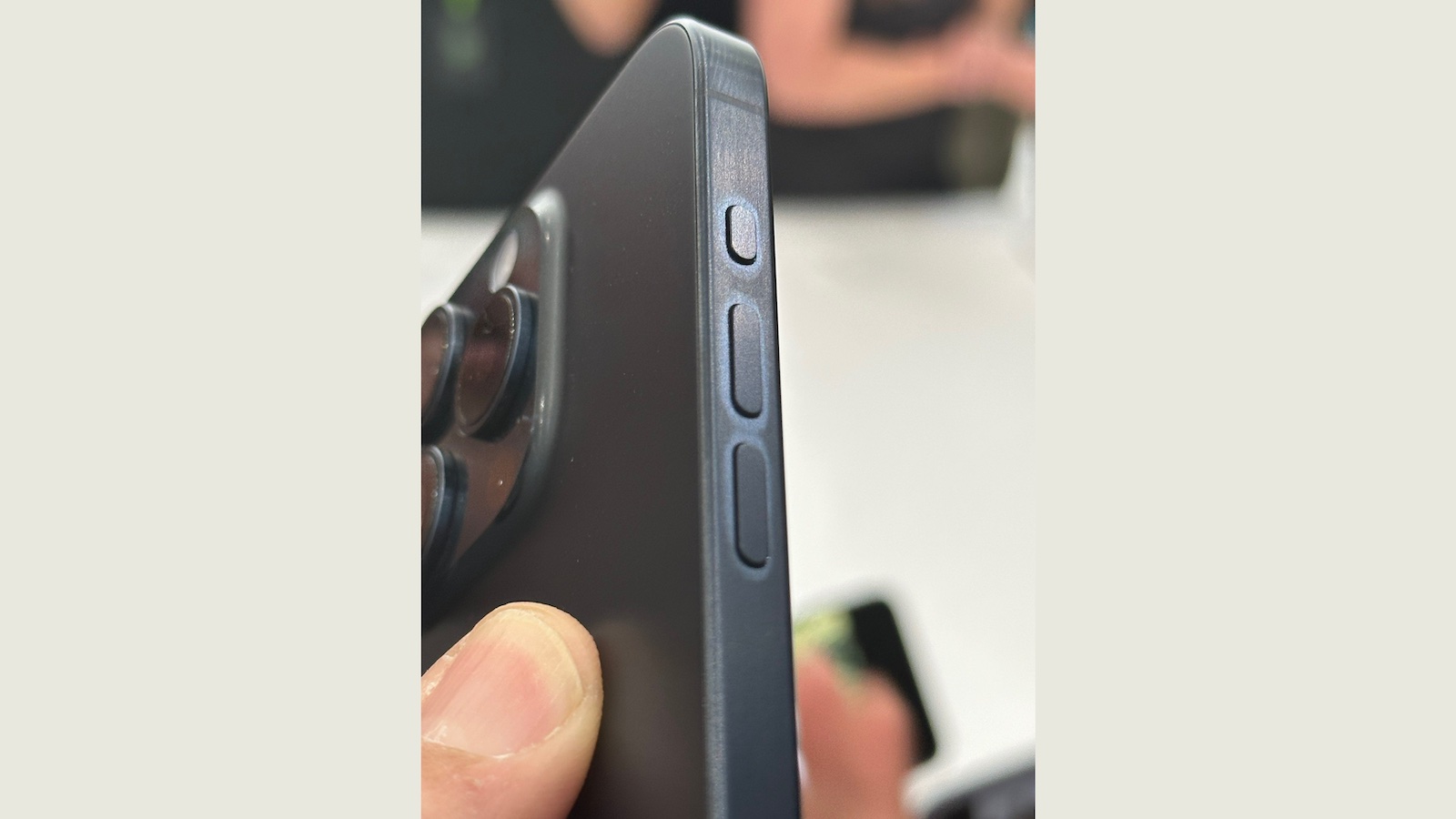 In a support document updated today, Apple indicates that fingerprints might "temporarily alter the color" of the titanium frame on the iPhone 15 Pro and iPhone 15 Pro Max. Fortunately, Apple says this is not a permanent condition, as the fingerprints can be wiped off just like on any other iPhone to restore a clean finish.


NEW RESOURCES FTC: Updated FTC-HHS publication outlines privacy and security laws and rules that impact consumer health data. "Ever wondered about the intersection of some of the health privacy and security-related laws […]
It can be difficult to save money. Kurt "CyberGuy" Knutsson shows you some apps that can help you budget and even receive cashback on purchases.