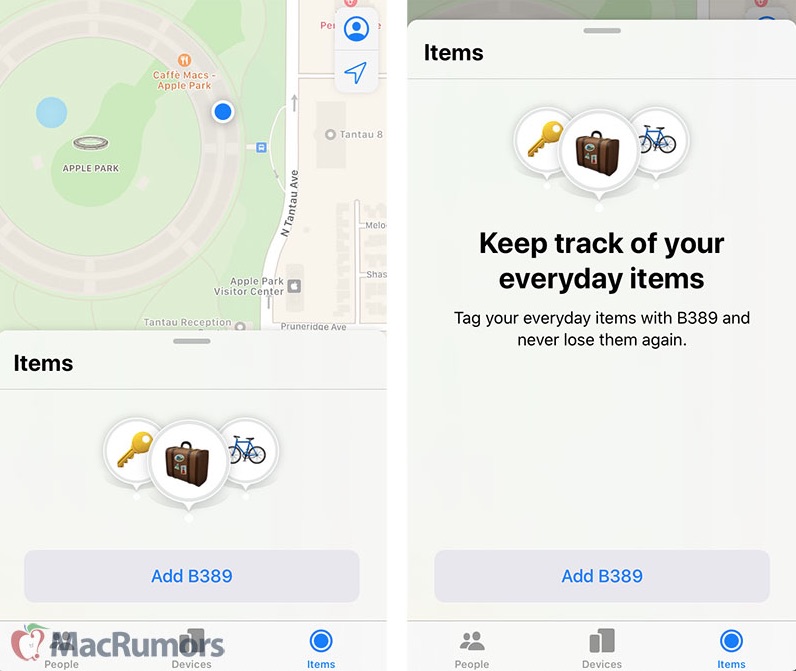 MacRumors has obtained never-before-seen screenshots of a new "Items" tab that Apple is developing for its Find My app in iOS 13. This tab is not available in the public version of the software update released today.


Facebook chief executive Mark Zuckerberg pledged in a private meeting with lawmakers that the company would not launch its controversial digital currency, called Libra, anywhere in the world until it receives approval from regulators in the United States.
The Pentagon will present a broad range of military options to President Donald Trump on Friday as he considers how to respond to what administration officials say was an unprecedented Iranian attack on Saudi Arabia's oil industry. In a White House meeting, the president will be presented with a list of potential airstrike targets inside Iran, among other possible responses, and he also will be warned that military action against the Islamic Republic could escalate into war, according to U.S. officials familiar with the discussions who spoke on condition of anonymity. Any decision may depend on what kind of evidence the U.S. and Saudi investigators are able to provide proving that the cruise missile and drone strike was launched by Iran, as a number of officials, including Secretary of State Mike Pompeo, have asserted.


The announcement comes as the online retail giant faces criticism for its huge carbon footprint and a lack of transparency into its energy use.
Where and when to join protests demanding action on climate change this Friday, Sept. 20.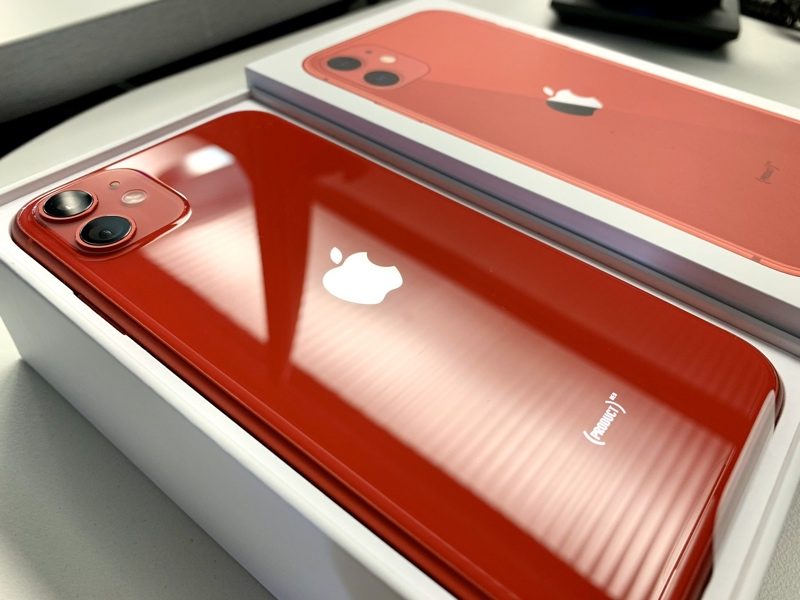 Apple customers in Australia and New Zealand are always the first to get their hands on new devices on launch day because of differences in time zones, and the new 2019 devices are no exception.



RELATED ARTICLES
Sydney's first iPhone 11 owner had been waiting in line since 3 a.m.
Promising hardware, questionable software.
The company seeks to become carbon neutral by 2040, helped by a $100 million reforestation program and the purchase of 100,000 electric delivery vans.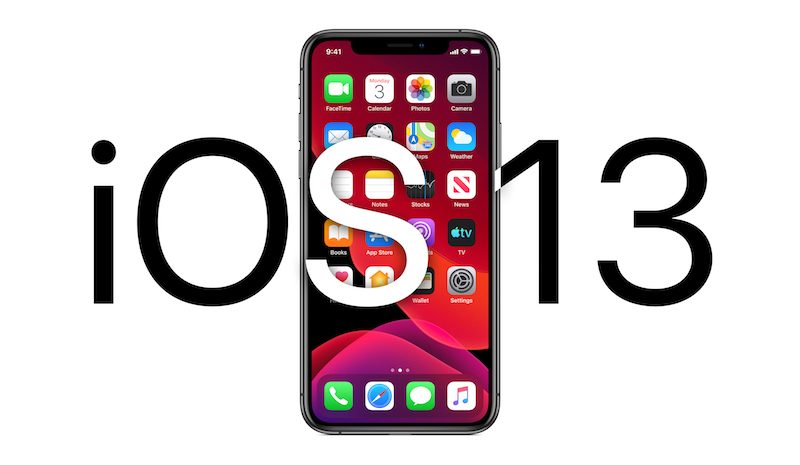 Apple today released iOS 13, the newest operating system designed for the iPhone and iPod touch. iOS 13 is available on the iPhone 6s and later and the 7th-generation iPod touch. As with all of Apple's software updates, iOS 13 is free to download.


(Bloomberg) -- A FedEx Corp. pilot was temporarily detained in Southeastern China after authorities found an item in his luggage prior to boarding a commercial flight, marking the delivery firm's latest setback in the country.The pilot, who was held in the city of Guangzhou, was later released on bail and the company is working with relevant authorities to understand the facts better, Memphis-based FedEx said in an email. China's Ministry of Foreign Affairs didn't immediately reply to a faxed query.While FedEx didn't provide details, the Wall Street Journal reported earlier that the pilot was a former U.S. Air Force colonel who was detained a week ago after he was found carrying nonmetallic pellets used in low-power replica air guns. Chinese authorities are alleging the pilot was illegally carrying ammunition and have started a criminal probe, according to the Journal, which cited people familiar with the matter.FedEx has been under particular scrutiny in recent months, after Huawei Technologies Co. said documents it asked to be shipped from Japan to China were diverted to the U.S. instead without authorization. In another incident, FedEx said it mistakenly rejected a package containing a Huawei phone being sent to the U.S. from the U.K., a claim China rebuffed. Separately, police in China's Fujian province started an investigation into a package containing a gun delivered by FedEx to a company in China, state media reported in August. Chinese authorities also began probing FedEx on suspicion of illegally handling a package sent to Hong Kong containing knives, Xinhua News Agency reported in early September.The fracas over the Huawei packages has seen FedEx targeted in Chinese state media, with
An employee of Facebook died by apparent suicide Thursday morning, Menlo Park police reported and the company confirmed. "We were saddened to learn that one of our employees passed away at our Menlo Park headquarters earlier today," a Facebook spokesperson told TechCrunch in an email. The male employee was pronounced dead at the scene, which […]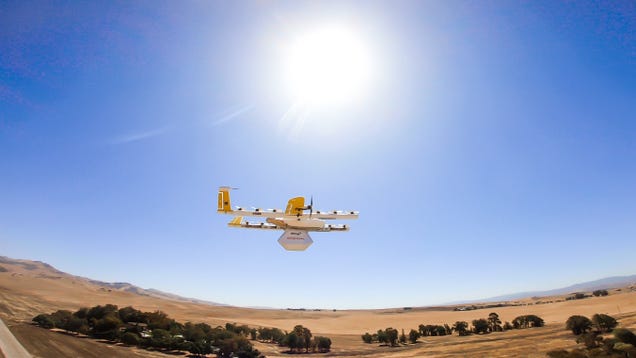 After being the first drone operator to be granted its Air Carrier Certification earlier this year in April, Wing (a subsidiary of Alphabet) has partnered with FedEx, Walgreens, and local craft goods retailer Sugar Magnolia to conduct a "first-of-its-kind" drone delivery trial later this fall.

Read more...


Justin Trudeau has refused to rule out the existence of more pictures of himself in blackface as he said white "privilege" had blinded him to the racism of the practice.  Three separate cases of Mr Trudeau wearing blackface have emerged in the last two days, shredding his reputation as a liberal poster boy a month before the Canadian elections. During a press conference on Thursday afternoon, Mr Trudeau said he "deeply regretted" the incidents, saying it was the sort of discrimination ethnic minorities "face on a regular basis". "I didn't see that from the layers of privilege that I have. And for that I am deeply sorry, and I apologise". He declined to be drawn on whether further photographs may emerge, saying "I am wary of being definitive about this because the recent pictures that came out I had not remembered." Mr Trudeau admitted he did not reveal the episodes to his Liberal Party during vetting processes when he ran for office, saying "I never talked about this. Quite frankly I was embarrassed". The Canadian leader's political turmoil began on Wednesday night, when Time magazine published a yearbook photograph of a 29-year-old Mr Trudeau wearing robes and a turban, his hands, face and neck coated with brown makeup. Then a teacher at West Point Grey Academy in Vancouver, Mr Trudeau was attending an Arabian nights themed gala dressed as Aladdin. In the few photos from the event, Mr Trudeau appears to be the only reveller wea

RELATED ARTICLES
We've known this day would come for a long time town. Over the past several months, however, it feels like it's arrived in slow motion. Seemingly legitimate concerns over security and sanction violations have been muddled by chest-puffing and braggadocio and large-headed leaders promising to do deals. Executives were arrested in Canada and the company […]
Google today announced its largest package of renewable energy deals yet. Worth a total of 1,600-megawatts, the package includes 18 deals in the U.S., Chile and Europe. This brings Google's current set of wind and solar agreements to about 5,500 megawatts (MW) and the company's number of total renewables projects it's involved in to 52. […]
Employees at Microsoft have published a new letter that calls on the company to stop working with oil companies. "Microsoft makes millions of dollars in profits by helping fossil fuel companies extract more oil," states the letter, referencing a part...

RELATED ARTICLES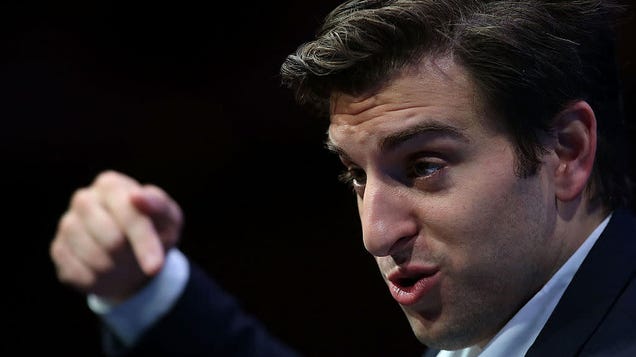 Airbnb announced that it expects to become a publicly traded company next year, in a press release made in accordance with Rule 135 of the Securities Act of 1933.

Read more...


This fall, Alphabet's drone delivery arm Wing will begin delivering goods for FedEx Express, Walgreens and a small retailer. The pilot program will be based in Christiansburg, Virginia, and it's meant to prove that Wing's drones are ready to deliver...
The Food and Drug Administration opened a criminal investigation into the vaping supply chain earlier this summer, it has emerged. The Office of Criminal Investigations started the probe following reports of a vaping-related lung illness. The agency...
BabelPad is a free text editor that's simple enough for anyone to use but has enough features for programmers and geeks. it's still a text editor with a simple to use interface and more options than you could possibly use. We wanted to list some of the features here or copy and paste them from the author's page, but seriously we're talking 4-5 pages of features. [License: Freeware | Requires: Win 10 / 8 / 7 / Vista / XP | Size: 5.38 MB ]

RELATED ARTICLES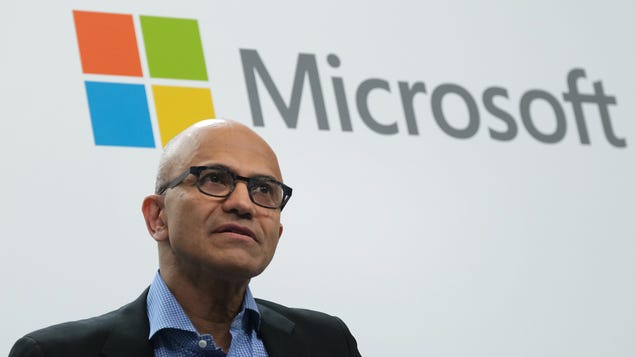 Mere days before Microsoft workers are set to walk out of their jobs and publicly call on their employer to reduce carbon emissions and sever its ties with fossil fuel companies, the tech giant has announced a major partnership with two of the biggest corporations in the oil industry. Microsoft employees have…

Read more...


It's getting down to the wire for your opportunity to show off your early-stage startup in Startup Alley at TechCrunch Disrupt SF this October 2-4. There's simply no better way to place your ideas and technology in front of influential change agents that can help you propel your business forward and set the stage for future success. […]