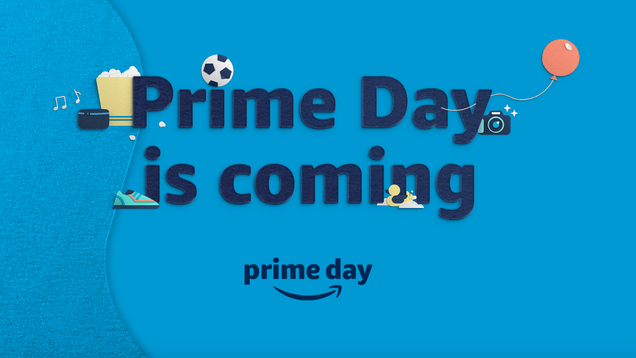 Well, it's that time of year again folks. Once again, Amazon's annual sales event for which the already stupidly rich corporation is made even richer is upon us.

Read more...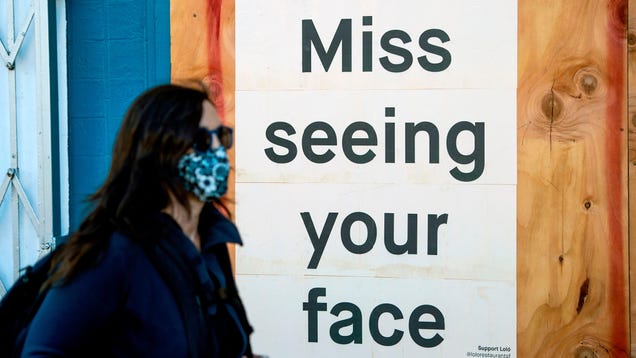 This week, the Centers for Disease Control and Prevention dropped a bombshell, announcing it would lift nearly all recommendations on mask-wearing for Americans who are fully vaccinated against covid-19. The move drew mixed emotions from many, including concerns that it could impede the pandemic's decline. But one…

Read more...


Disclosure: Most of the vendors mentioned are clients of the author.

IBM Think, the firm's iconic (and now-digital) annual customer event, took place this week and I was again reminded how firms like IBM with internal video competence and studios do these things better than those without. Everyone was rehearsed, even the top execs; the staging was TV-show quality, camera angles and sound conveyed a sense of competence.  The impression of competence from an event does seem to transfer to a company's brand, positively affecting sales prospects and valuation. 

To read this article in full, please click here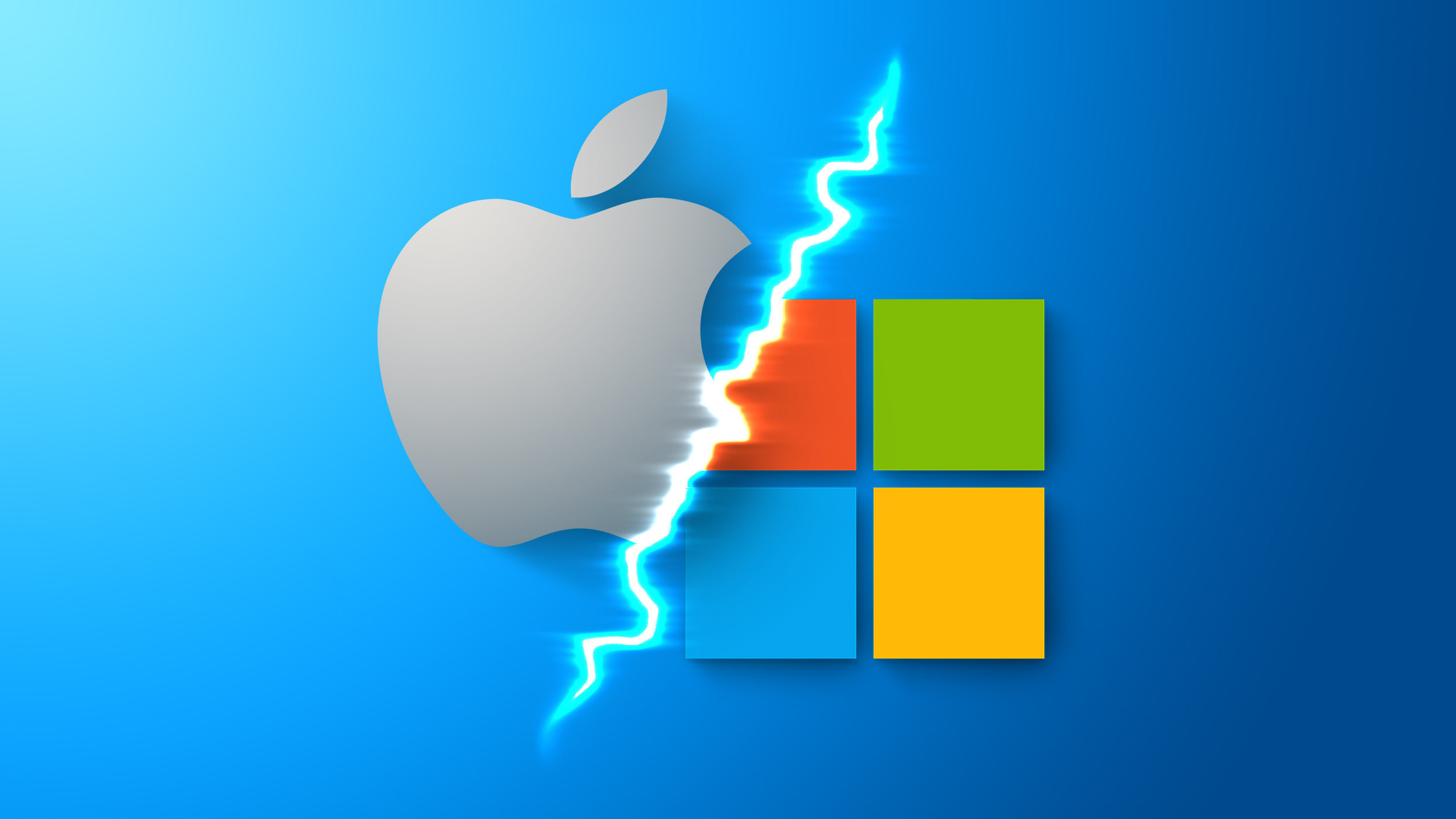 The iconic and industry-classic rivalry between Apple and Microsoft, which has arguably seen a slowdown in recent years, is poised to begin heating up as both companies target the future of augmented reality and renewed competition in the PC industry, according to an analysis from Bloomberg's Mark Gurman.


The billionaire SpaceX CEO is launching satellites into orbit and promising to deliver high-speed broadband internet to as many users as possible.
Project director Mac Walters and character and environment director Kevin Meek talk about the ending that broke the internet back in 2012 and the possibility of multiplayer making a return.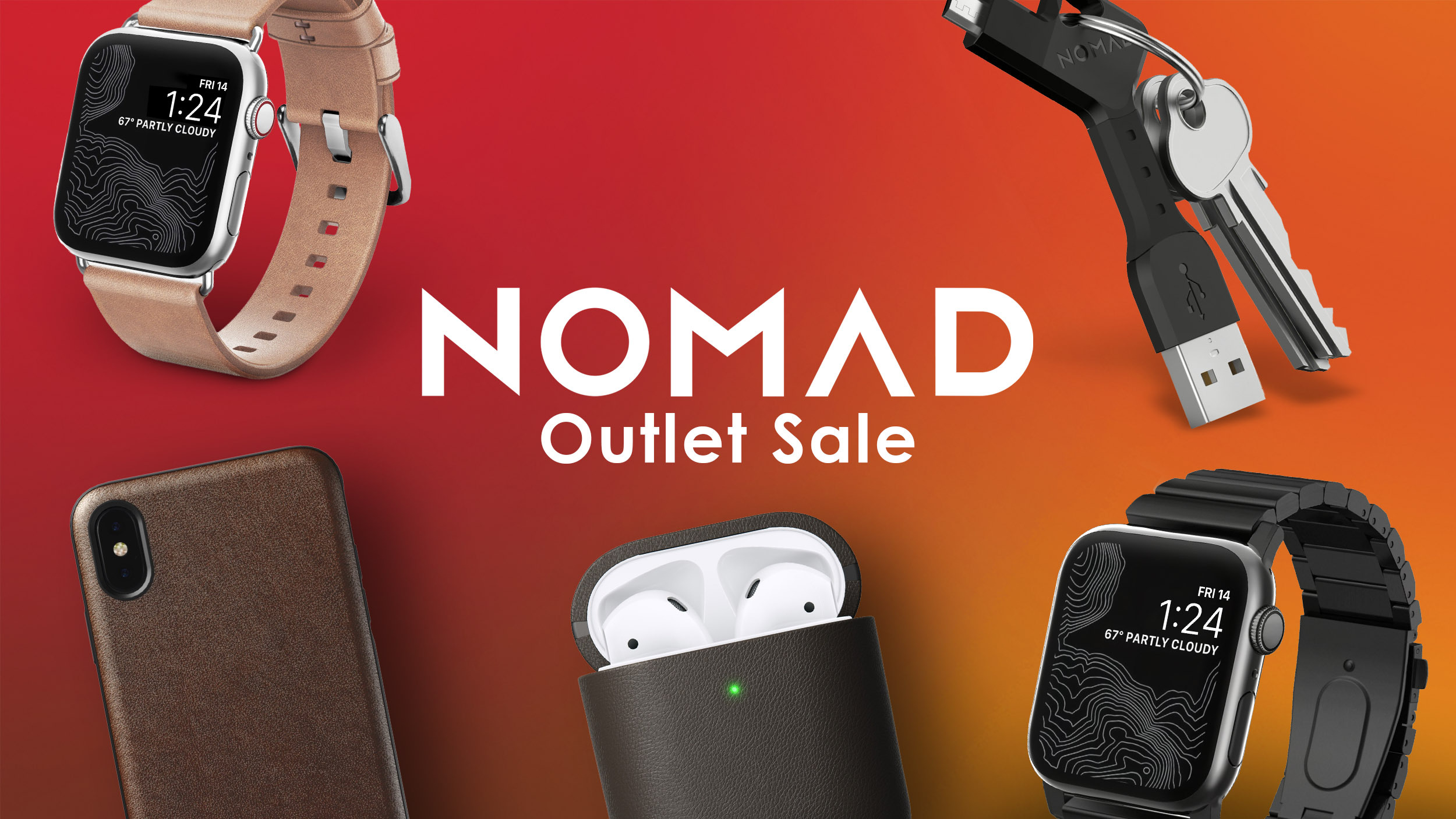 Nomad's latest Outlet Sale is offering steep markdowns on a variety of Apple accessories, including AirPods cases, USB accessories, Apple Watch straps, and iPhone cases. Given the increased discounts, all items in this event are final sale and can't be returned.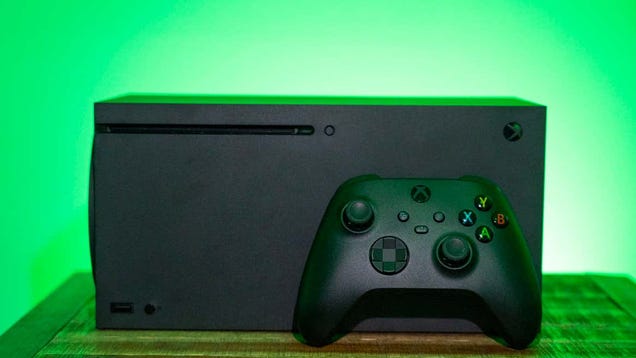 If you're a part of the Xbox Insider Alpha ring, good news: Microsoft is rolling out Dolby Vision on the Xbox Series X and S consoles this week.

Read more...


Apple's Worldwide Developers Conference (WWDC) takes place online June 7-11. That's just over three weeks away. So what do we expect?

Known unknowns It's interesting how little we think we know this year, but don't let the lack of anticipation fool you. This may turn out to be a year in which Apple lays the foundations for its next wave of new product launches.

All the same, when Apple goes quiet, I grow curious.

State of the transition: The Mac Apple only recently introduced new iMacs. These are already racing to the top of the speed charts, delivering 37% gains in comparison to Intel Core i7 and i9 models, making these all-in-ones a nemesis for HP and a viable proposition for any enterprise looking to invest in new desktops.

To read this article in full, please click here


With US production confirmed, Fisker is working at full speed to secure a site and land supplier contracts through Foxconn.
Whether you're setting up an impromptu movie night or outfitting your home theater, this is a super-affordable option.
With Intel's 11th-gen Core "Tiger Lake H" notebook processors breaking cover this week, we've been hot into testing the company's response to AMD's Ryzen 5000 laptops.

Rather than make you wait for the full details, we decided to tantalize you with three key things you need to know right friggin' now about the 8-core, 10nm "Super Fin" chips that hope to push back against Team Red's Ryzen onslaught.

To get a full look at Tiger Lake H's capabilities, we've been testing two 10th-gen Comet Lake H laptops, two Ryzen 5000 notebooks, one Ryzen 4000 laptop, and Gigabytes new Aorus 17G gaming laptop with an 11th-gen Core i7-11800H and a GeForce RTX 3080 Laptop GPU inside. (For more 11th-gen H-series options, be sure to check out our roundup of every Tiger Lake H laptop announced so far.)

To read this article in full, please click here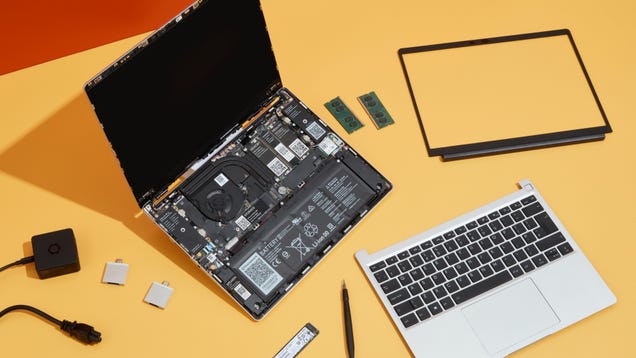 Imagine sprucing up your laptop the same way you would swap out the components inside a desktop PC case. That's part of the premise behind the Framework laptop, made by a startup that wants to make it easier to diagnose and repair your stuff. Preorders are now open for Framework's first batch of modular laptops, with…

Read more...


In this episode of The Full Nerd, Gordon Ung, Alaina Yee, Mark Hachman, and Adam Patrick Murray dig into everything Intel revealed about its set of 45W Tiger Lake H mobile processors, the rumblings that Ryzen 5000 mobile performs badly when battery powered, and Nvidia's official announcement of its RTX 3050 and 3050 Ti mobile graphics chips.

The party starts with Mark giving the full rundown of five new six- and eight-core Tiger Lake H chips, then kicks up into high gear when Gordon decides to nix any arguments about Apple M1 superiority—in advance of them being made. For a calmer comparison, perhaps we should've talked more about Tiger Lake H versus Ryzen 5000 mobile...

To read this article in full, please click here



RELATED ARTICLES
Apple has shared the trailer for its upcoming docuseries "1971: The Year That Music Changed Everything," which premieres May 21 on the Apple TV streaming service.


360 Total Security uses a multi-virus detection engine to shield you against the latest security threats. With 360 Total Security, you will be able to check and monitor the overall health of your machine, optimize your system, services to help shorten boot time, clean up disk space, remove junk files and select between 4 different protection modes. [License: Ad-Supported / Freemium | Requires: 10|8|7 | Size: 86.6 MB ]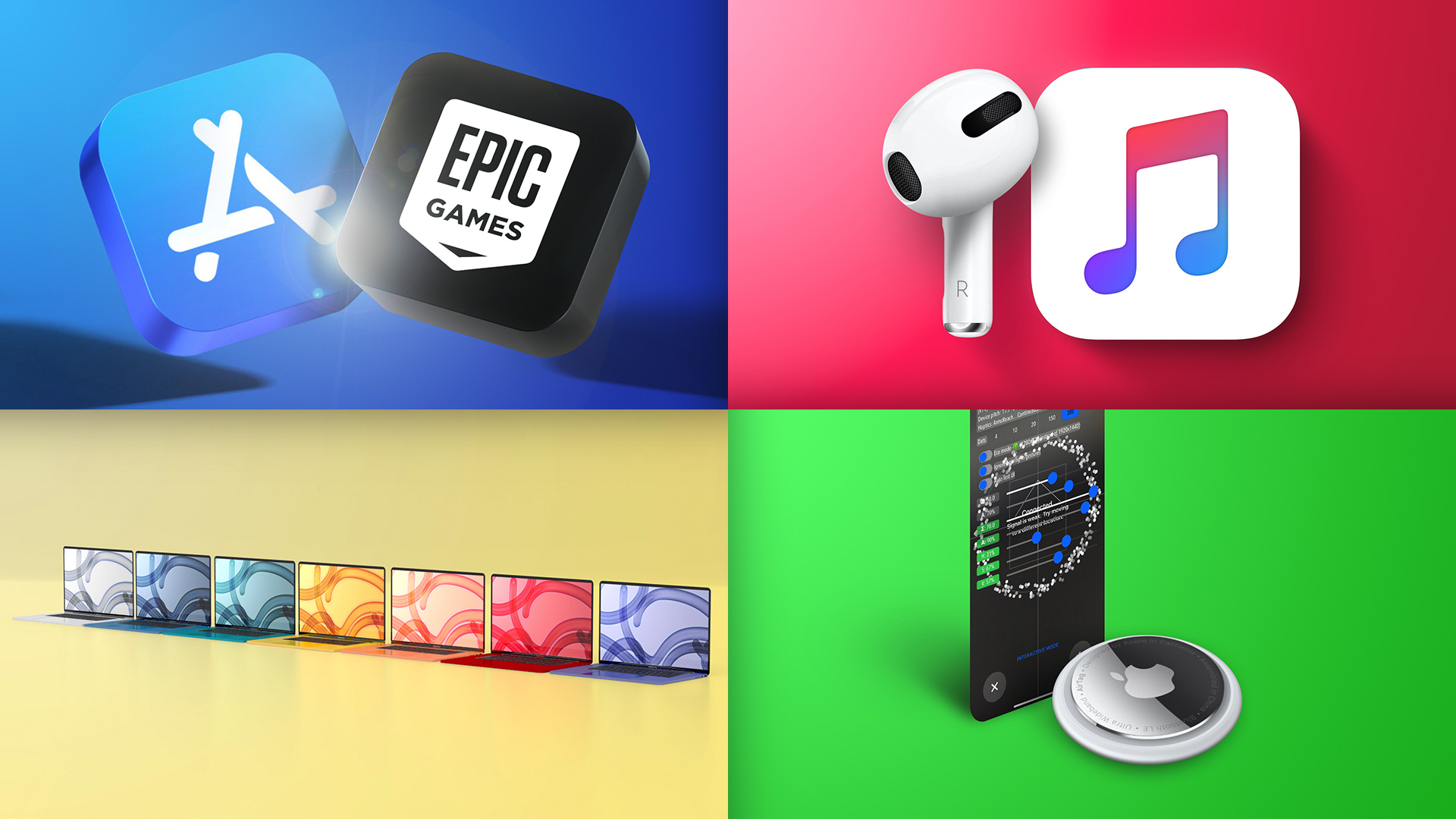 While we wait for the newly introduced iMac, iPad Pro, and Apple TV models to launch later this month, this week saw the kickoff of the big Epic Games v. Apple trial, with lots of juicy tidbits coming out as the two sides make their arguments.


NEW RESOURCES British Library Asian and African Studies Blog: Bollinger Singapore digitisation project completed. "In 2013, through the generous support of William and Judith Bollinger, the British Library embarked upon a five-year […]

RELATED ARTICLES