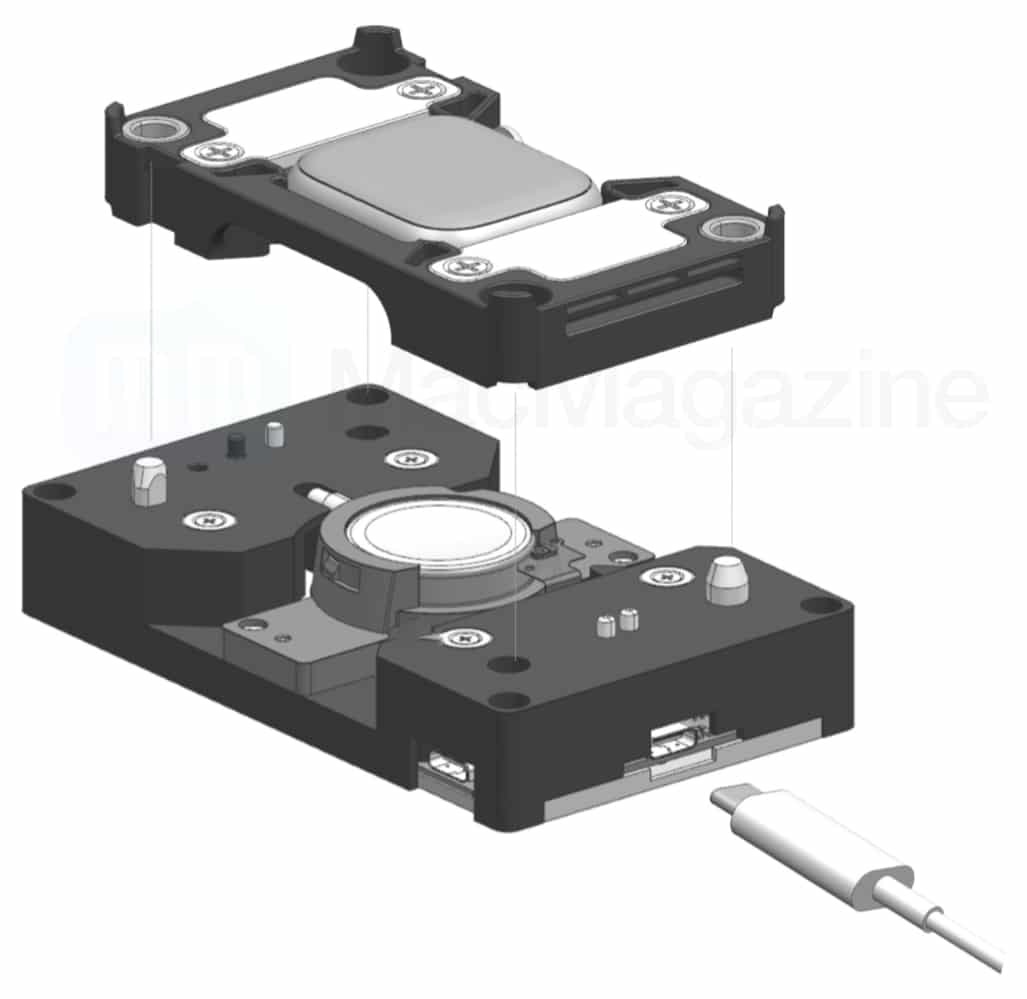 The Apple Watch Series 7 models lack a diagnostic port under the band, which means Apple has to use another means to troubleshoot and restore Apple Watches that come in for repair.



RELATED ARTICLES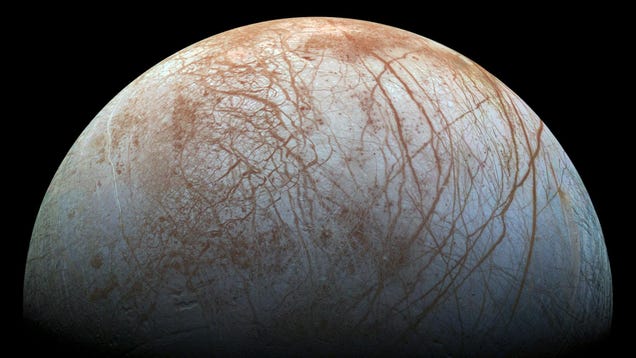 The icy surface of Jupiter's moon Europa appears to be continually feeding its thin atmosphere with water vapor, according to Hubble observations made from 1999 to 2015.


Read more...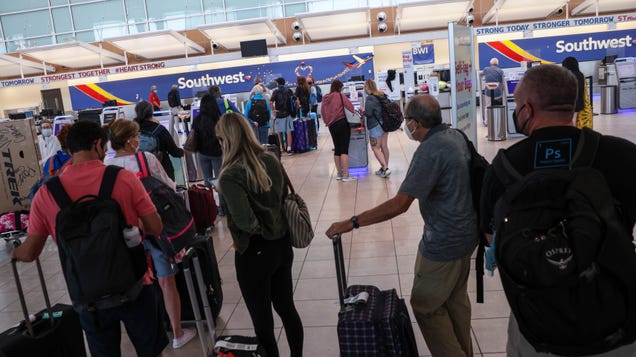 Many Republican politicians and right-wing pundits were thrilled to report that massive disruptions at Southwest Airlines over the past week were due to airline staff, fed up with a forthcoming employer vaccine mandate by Presidnet Joe Biden, staging an impromptu protest by walking off the job.


Read more...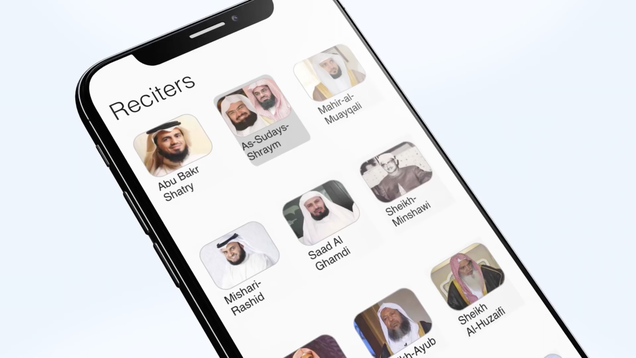 Apple has taken down an app that allowed users to read the Muslim holy book, the Quran, in China, according to a new report from the BBC. The app, known as Quran Majeed, is incredibly popular around the world and is currently ranked 51 in Google's U.S. App Store for reference materials.

Read more...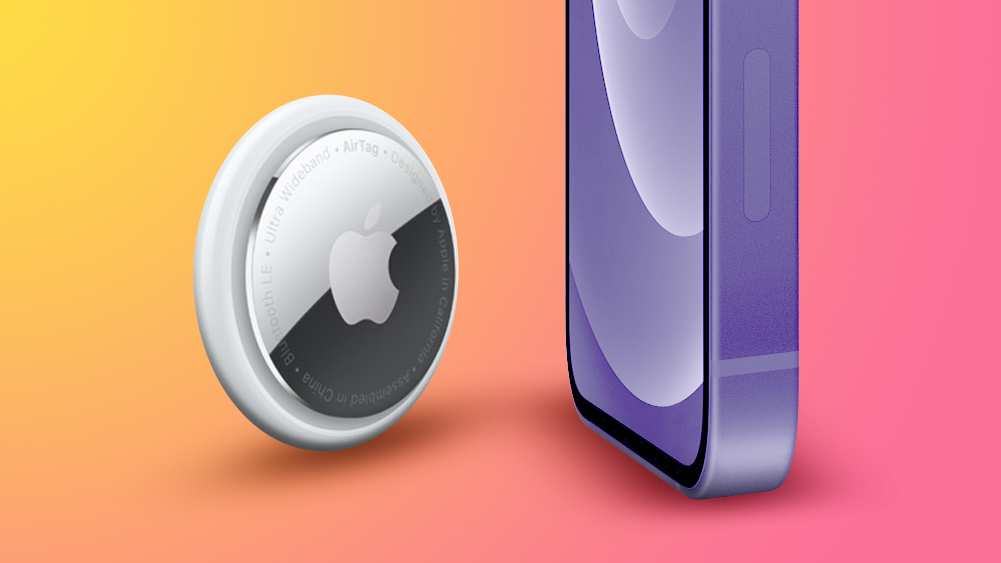 DailySteals today has a notable sale on the AirTag 4-Pack, available for $89.00 with code ADSTAG, down from $99.00. This is just the second deal we've ever tracked on the AirTag 4-Pack, and it's beating Woot's sale from earlier this month by about $5.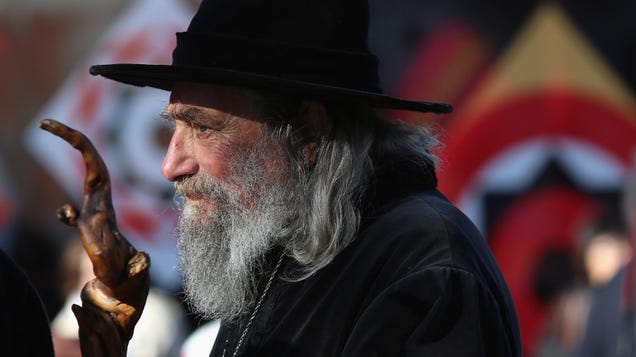 Since 1998, UK-born Ian Brackenbury has been paid a solid $16,000 NZD (roughly 11,300 USD) per year to be the official wizard for the city of Christchurch in New Zealand. Now after slightly more than two decades on the city's payroll, authorities are officially cutting ties with Brackenbury in an attempt to modernize…

Read more...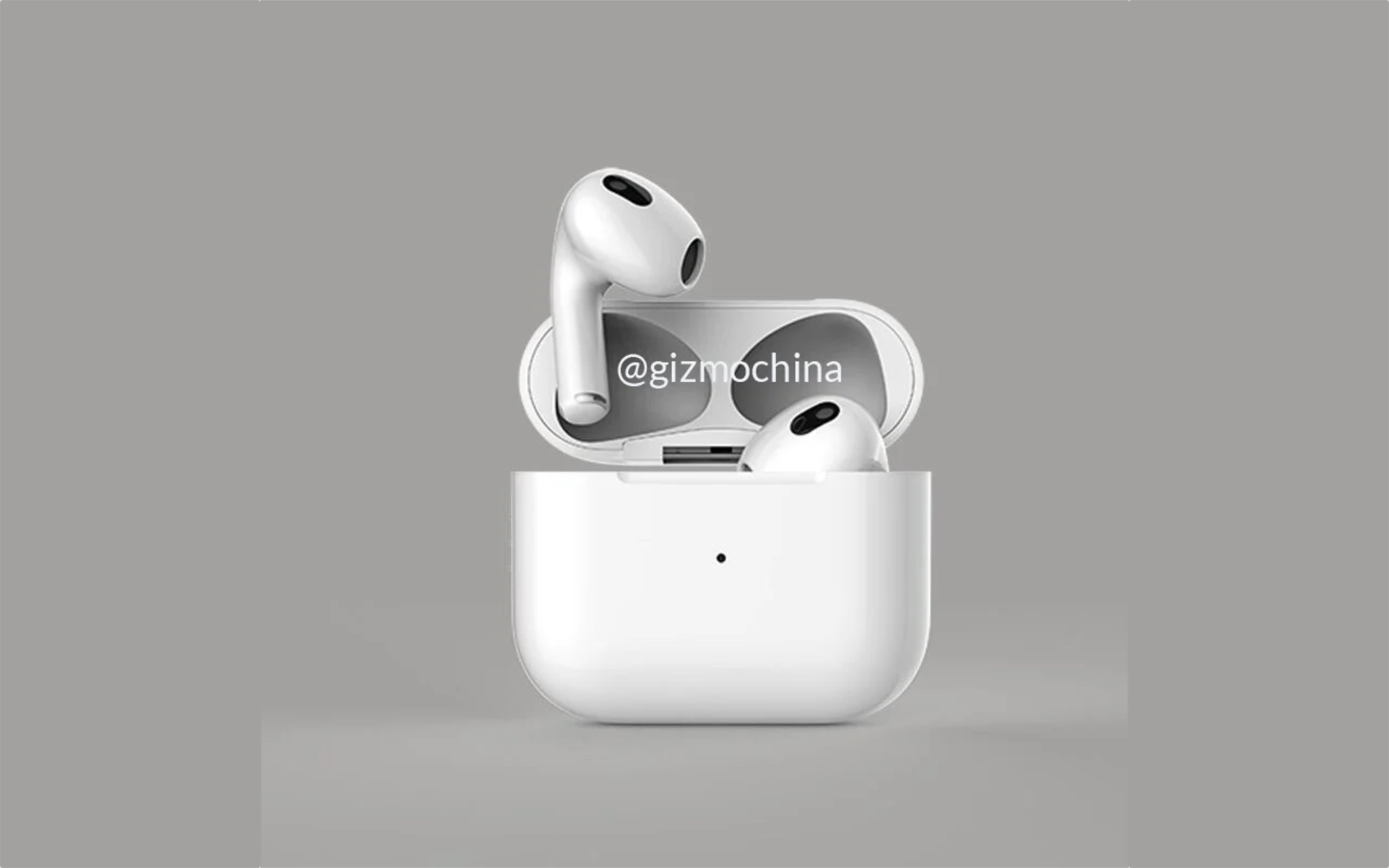 Apple is hosting a virtual event on Monday at 10 a.m. Pacific Time, with rumors widely suggesting the event will be focused on redesigned 14-inch and 16-inch MacBook Pro models with a faster version of the M1 chip, brighter mini-LED displays, and more.


Google's Pixels are more enticing than ever with unlimited photo storage, robocall spam protection, quality cameras and more.
Apple's decision to postpone introduction of its controversial client-side scanning (CSS) CSAM-detection system looks like an even better idea amid news governments already want to use the controversial tools for other forms of surveillance.

A 'dangerous technology' In a new report, an influential group of 14 internationally reputed security researchers have said such plans represent a "dangerous technology" that expands state surveillance powers. They warn the client-side scanning system, if used "would be much more privacy invasive than previous proposals to weaken encryption. Rather than reading the content of encrypted communications, CSS gives law enforcement the ability to remotely search not just communications, but information stored on user devices."

To read this article in full, please click here


IDM Integration Module for Chrome, Firefox, Edge, and Opera integrates your supported browser with Internet Download Manager. IDM is a tool for drastically increasing your download speeds, resuming, and scheduling downloads, including the capability to download any streaming video. It can be utilized for a number of reasons including lost connections, network problems, computer shutdowns, or unexpected power outages. Integration with your browser allows for a more seamless process via your right-click context menu. [License: Freeware | Requires: 11|10|8|7|Linux|macOS | Size: Size Varies ]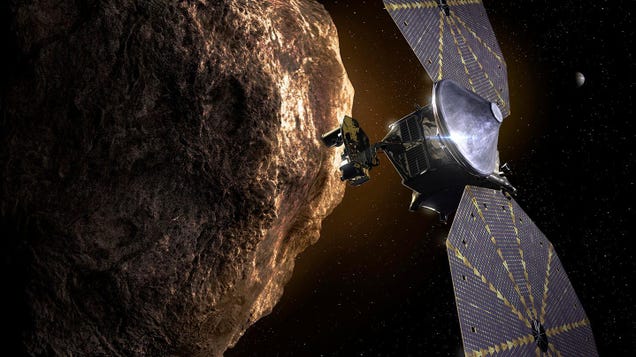 NASA's launch window for the Lucy spacecraft opens during the early hours of Saturday, October 16. Here's what you need to know about this thrilling mission and how you can watch the launch live online.


Read more...


Endpoint devices have become so ubiquitous, connected, and data-intensive that they are among the most valuable technology assets an organization has today. They're also some of the biggest security risks. It's no surprise, then, that managing the large and growing number of smartphones, laptops, tablets, desktops, and other end-user products is a high priority for IT.

For a growing number of enterprises, unified endpoint management (UEM) is the method of choice for keeping management of endpoints from descending into chaos. UEM platforms are designed to simplify the management of devices and enhance the security of heterogeneous environments.

To read this article in full, please click here


The iPhone maker quietly updated the information on its support page, MacRumors notes.
Please get vaccinated. Please wear a mask when you're inside with a bunch of people. Much love. NEW RESOURCES - MEDICAL/HEALTH Johns Hopkins: New data shows COVID-19's disproportionate impact on American Indian, […]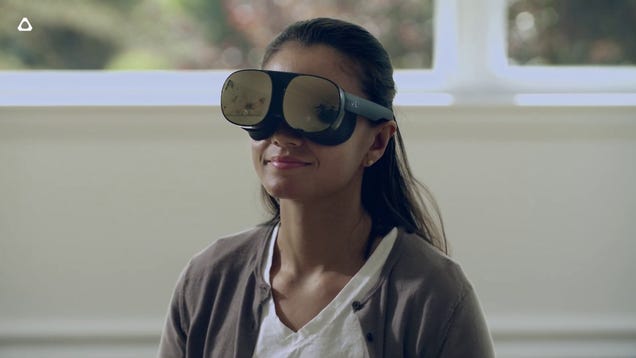 Even if you put aside its decidedly bug-eyed appearance, the leaked HTC Vive Flow is a baffling headset. By all accounts, it's supposed to be a standalone consumer VR device that's made for activities like meditating and streaming media. It also will allegedly come with its own take on the metaverse. In a somewhat…

Read more...


Protecting your personal data isn't just smart these days—it's a necessity. As the world grows more and more connected, your private info becomes more and more valuable. Whether it's using leaked info from website breaches to hack into your other accounts or holding your personal computer ransom for money, malicious evildoers won't hesitate to ruin your day if it puts profits in their pockets. And a recent scary Microsoft Office hack reminds us that local files can secretly be malware in disguise as well.

All is not lost though. Following some basic security principles can help protect you from most of the attacks you'll find on the World Wild Web. Better yet, these five easy security tasks should take only a short while to get set up. Do them now and sleep easier at night.

To read this article in full, please click here