Two prototype Tesla Bots could walk, wave their arms and grip with fingers. CEO Elon Musk says they'll eventually cost $20,000 and should go on sale by 2027.
Summer means time for some strong cold-brew coffee. But you don't have to make a Starbucks run -- here are the best cold-brew coffee makers for your home.
Social media companies aren't waiting on the Supreme Court to start thinking about how they can respond to a Texas law prohibiting them from removing political speech.
Check out some of the best camera accessories, including lenses, gimbals, microphones and tripods, that will help you get pro-level cinematic video from your iPhone.
SponsorBlock for Chrome, Firefox, Edge, and Opera permits you to skip video sponsors while using YouTube. SponsorBlock is a great way to cut some of the time-wasting fat off of your video watching but remember if you frequent a channel, consider whitelisting them (like the MajorGeeks channel), so they can continue producing the content you enjoy. [License: Open Source | Requires: 11|10|8|7|Linux|macOS | Size: Size Varies ]
Apple's new flagship iPhone packs 48 megapixels. How does that compare with Google's camera?

RELATED ARTICLES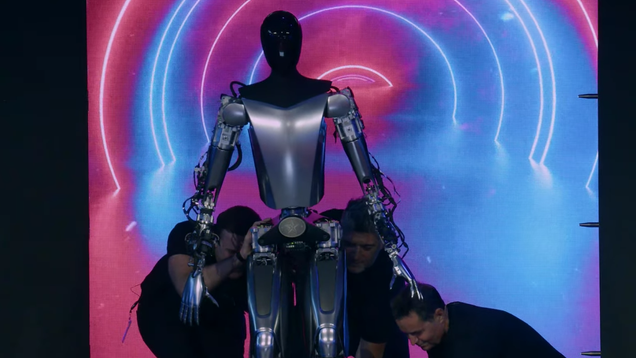 A prototype of the Tesla robot has finally arrived and dear God is it just as ridiculous as we'd hoped.

Read more...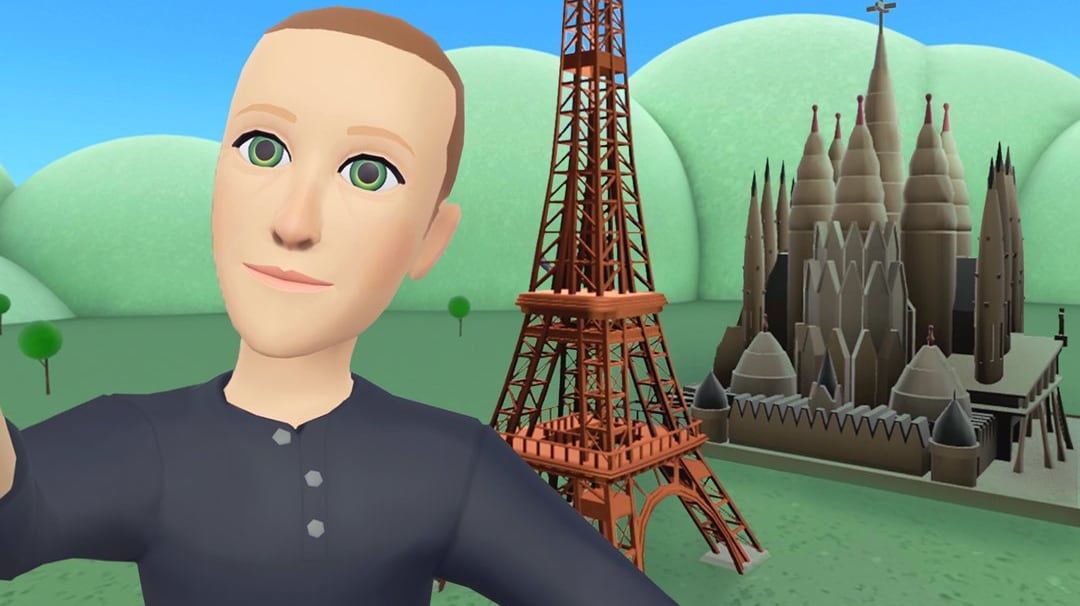 Apple CEO Tim Cook has been touring Europe this week, sitting down for interviews with various media publications. Augmented reality has been a running theme in Cook's discussions, and it is a topic he brought up again in an interview with Dutch publication Bright, which is part of RTL News.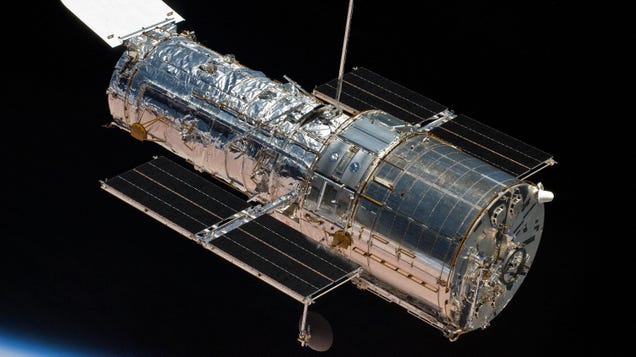 NASA has signed an agreement with SpaceX to test the feasibility of using a commercial crew to raise the orbit of Hubble and extend its lifespan.

Read more...