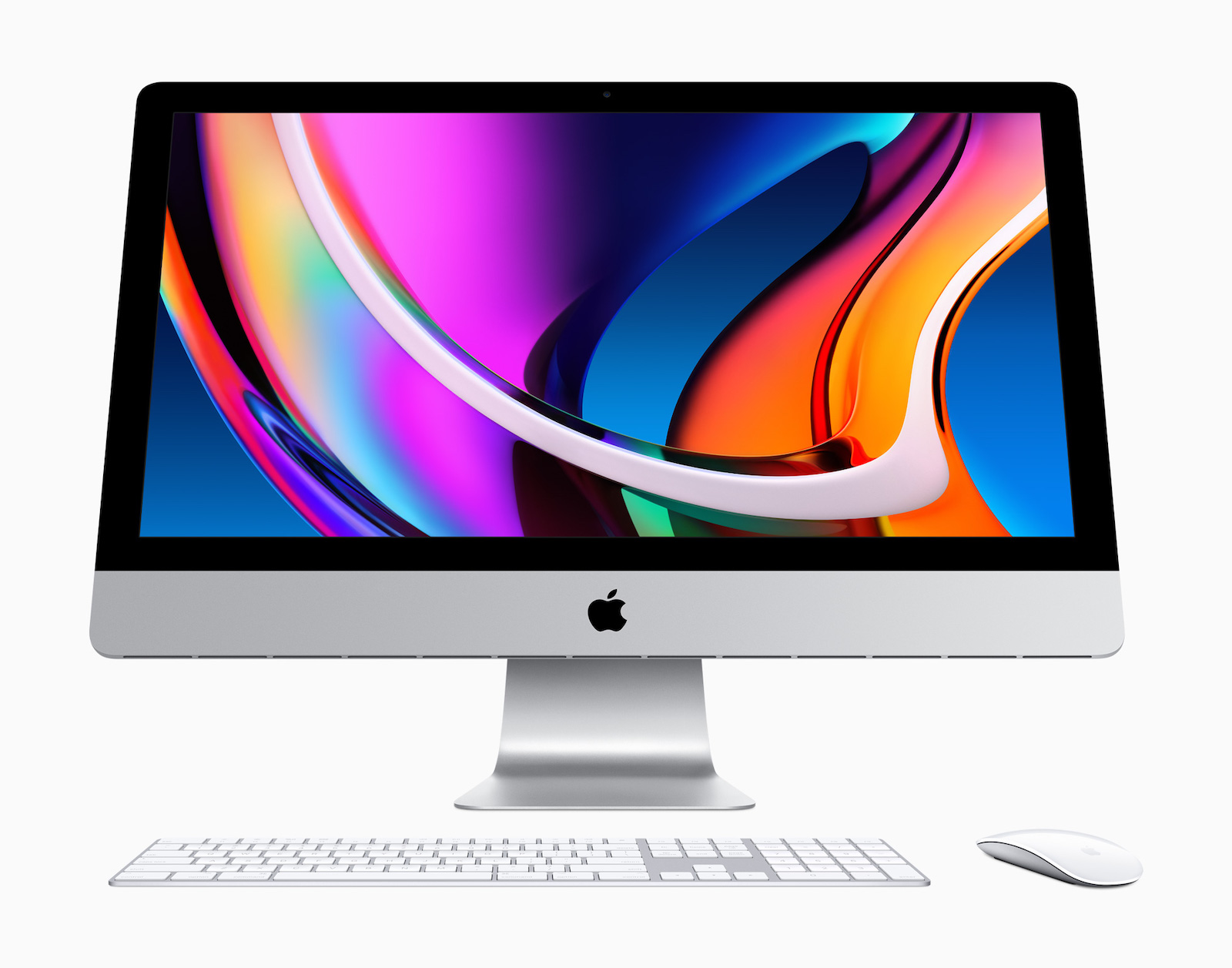 The 2020 27-inch iMac was announced earlier this week with updated 10th-generation Intel chips, new AMD 5000 graphics, a True Tone display, and an improved webcam, but unfortunately, the machine features no design changes. Apple began shipping ?iMac? orders out earlier this week, and as the new devices arrive to customers, media sites have also released their own reviews.



RELATED ARTICLES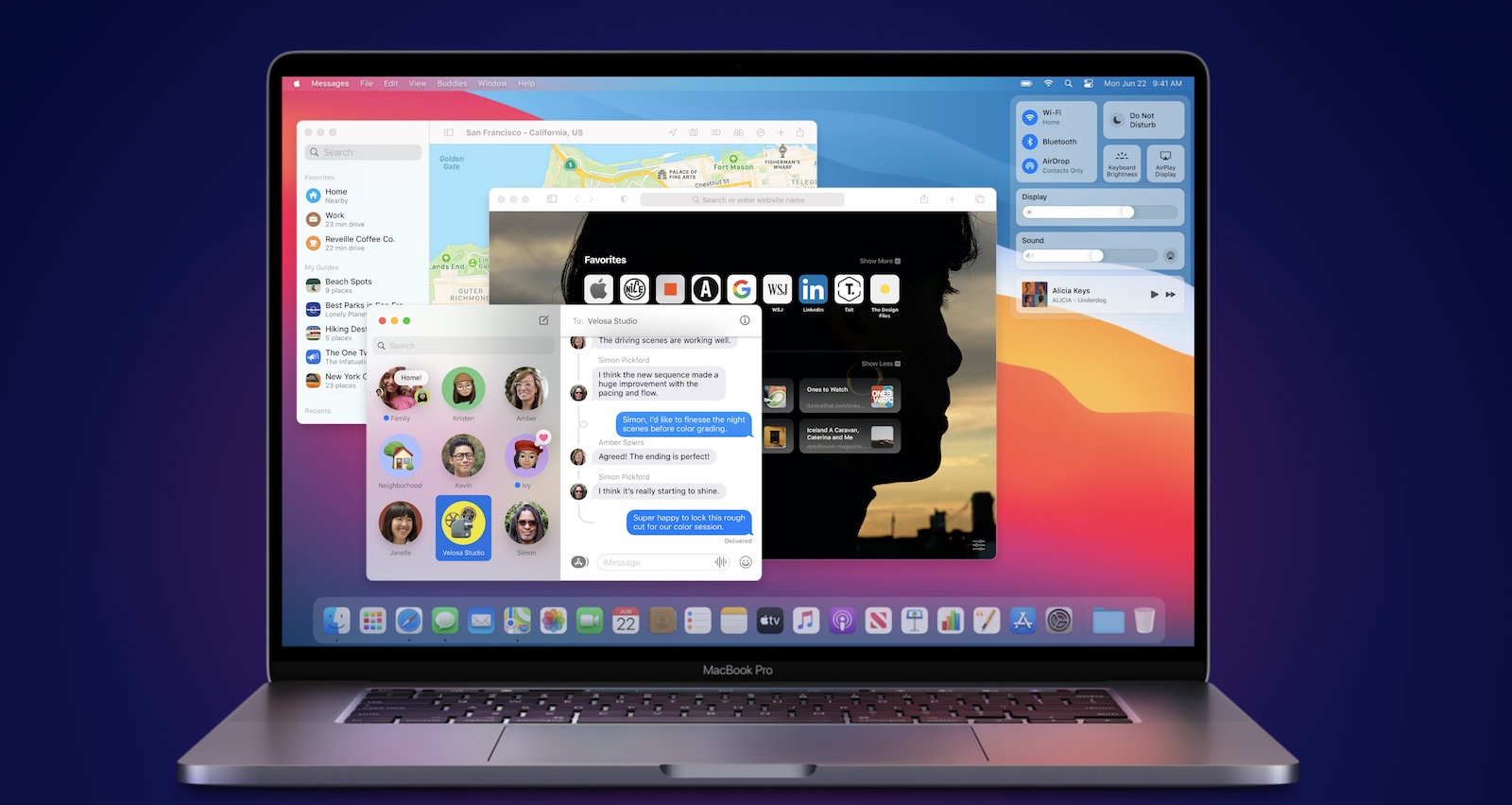 Apple in August released the macOS Big Sur beta for its public beta testing group, allowing them to test out the new software for Macs ahead of its release this fall.


"Should I buy a MacBook Air 2020 or a13-inch MacBook Pro made in 2016?" That's the simple question an old friend asked me this week.

Although I do not lean toward Apple hardware in any way, my time spent testing, prodding and riding PC hardware, as well as monitoring all things related to computers, gives me a pretty strong position to answer this question, even if it is on the other side of the aisle.

Answering a question like this is always a little tough because most of the people asking aren't technical enough to know which CPU, how large of an SSD or how much RAM the laptops have. That means the answer has to be somewhat dithered to fit a variable amount of hardware that could be used.

To read this article in full, please click here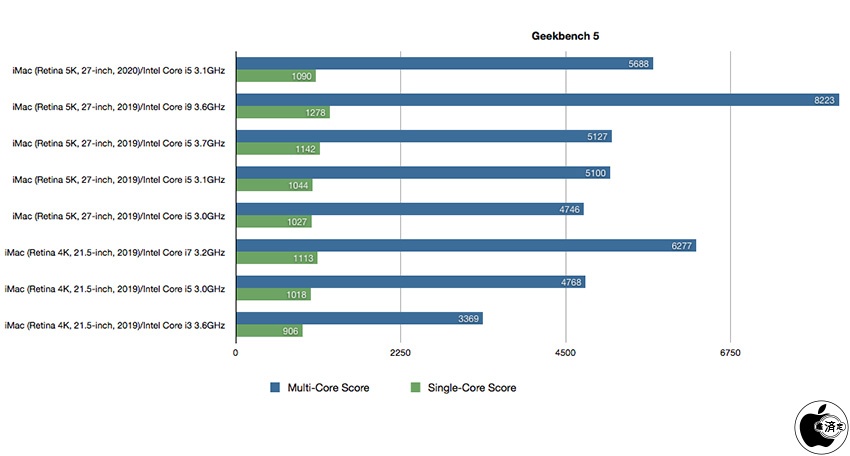 Benchmarks from the new 2020 iMac have today been shared online by Mac Otakara.


A security vulnerability in Twitter for Android could have allowed attackers to access some users' direct messages, the company has disclosed.Twitter on Wednesday said it has fixed a vulnerability in the Android app that for some users "could allow an attacker, through a malicious app installed on your device, to access private Twitter data on your device (like direct messages), by working around Android system permissions that protect against this." This was "related to an underlying Android OS security issue" on Android OS versions 8 and 9, the company said. Twitter said it believes 96 percent of Android users have a patch protecting them from the vulnerability, and it doesn't have evidence that attackers actually exploited the flaw, but the company adds it "can't be completely sure" of that. It's sending notifications to the users who may have been affected, requiring them to update the Android app, and promising to identify "changes to our processes to better guard against issues like this."This disclosure from Twitter comes after the company last month grappled with a massive hack, in which high-profile accounts including those belonging to former President Barack Obama and former Vice President Joe Biden were taken over to promote a Bitcoin scam. The company said that 130 accounts were targeted, and the attackers accessed direct messages on "up to 36" of them, including that of an elected official in the Netherlands. More stories from theweek.com YouTuber Jake Paul's ho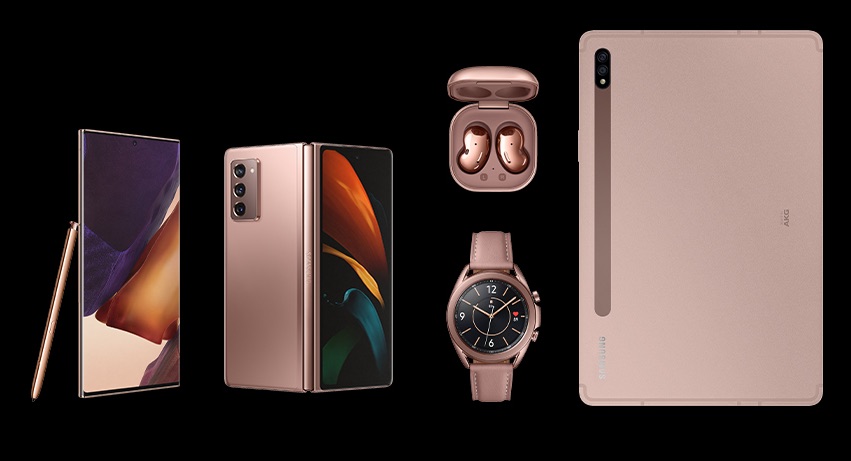 Samsung today held a virtual Galaxy Unpacked event where it unveiled its next-generation smartphones that will compete with Apple's 2020 iPhone lineup, set to come out in the fall.


Apple Retail taught the company a great deal concerning the future of retail, and a quiet technology acquisition shows it intends going with the retail flow as it invests in a system that turns iPhones into POS payment systems.

Apple Pay and Apple Payments While we already use Apple Pay to purchase items contact free using iPhones and Apple Watch, when it comes to taking payments most retailers rely on third-party payment systems. Names like Square, Izito, PayPal Here, Sumup and other providers work to fill the gap, usually using some form of dongle.

To read this article in full, please click here