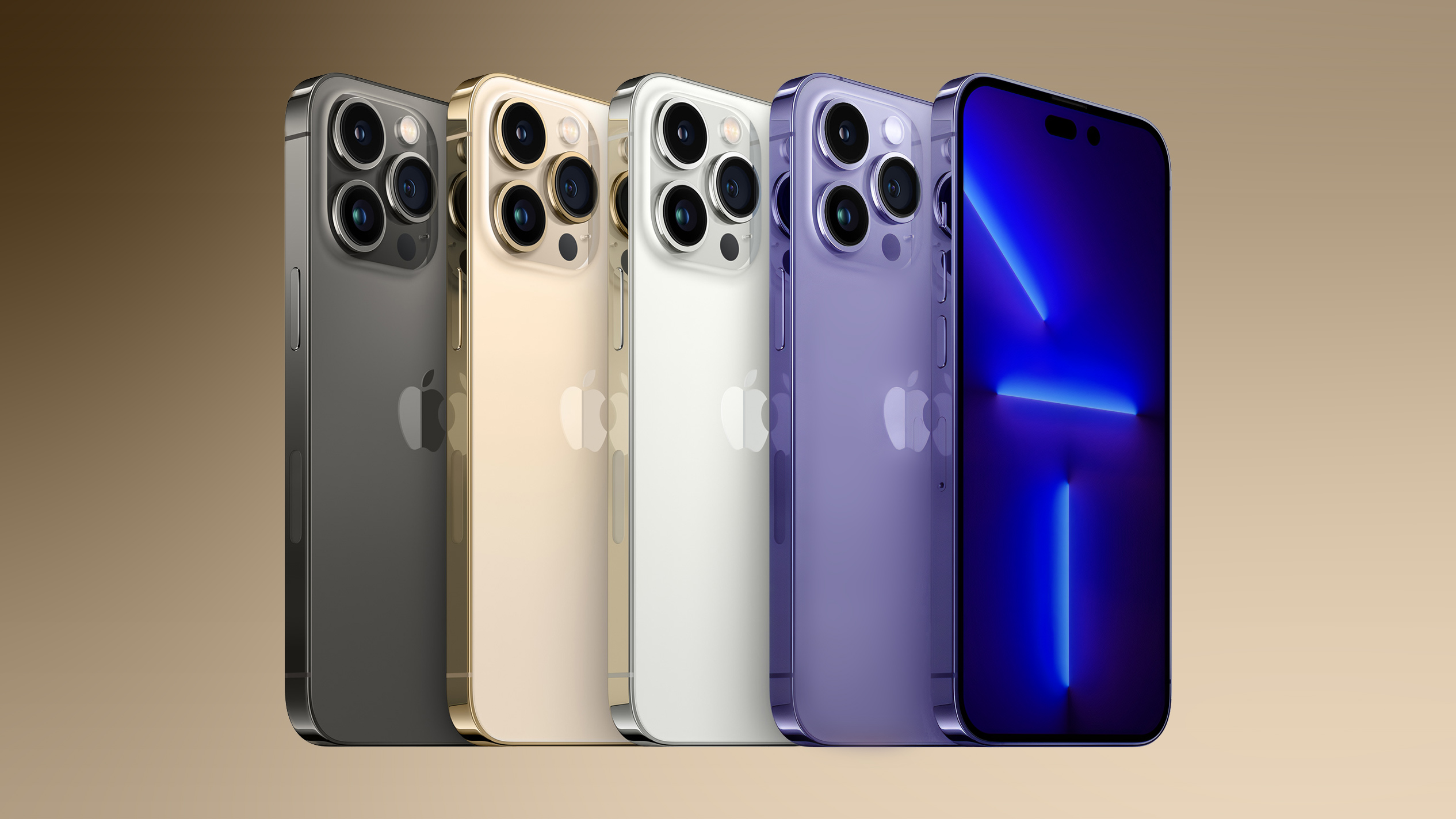 Apple has informed suppliers that it's now expecting the iPhone 14 lineup to sell better than it originally thought, increasing the number of devices it will produce and ship to 95 million rather than 90 million, according to the Taiwan Economic Times.



RELATED ARTICLES
Cameo co-founder Steven Galanis said his Apple iCloud was compromised, leading to a loss of over $200,000-worth of crypto assets.
Apple today shared a new video that's aimed at Android users who are considering a switch over to an iPhone. The video walks through common questions that switchers might have, including transferring contacts, photos, and messages, trade-ins, long-term updates, and more.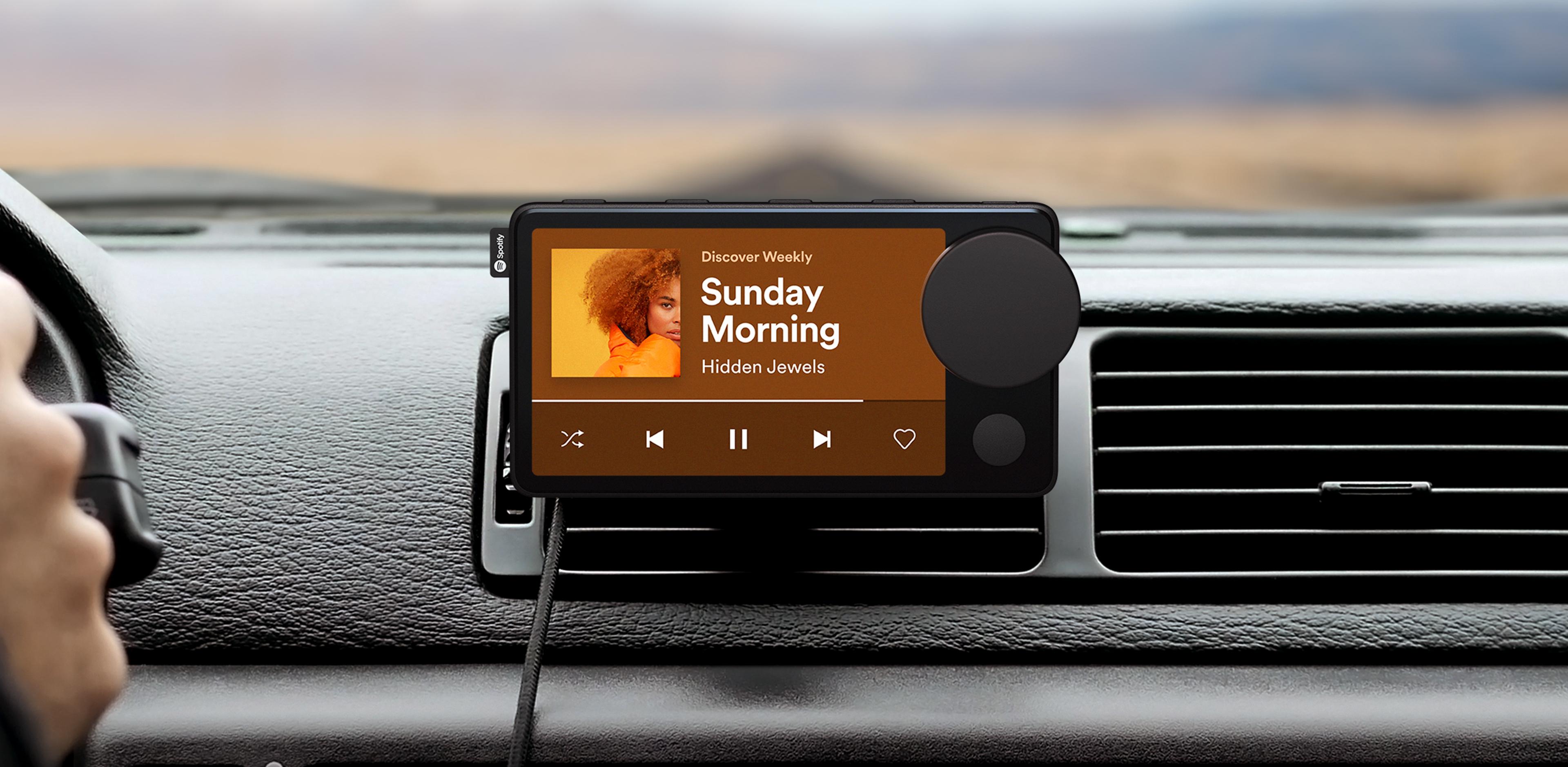 Spotify has unceremoniously stopped making the dash-mounted "Car Thing," its first hardware device, the company announced this week.