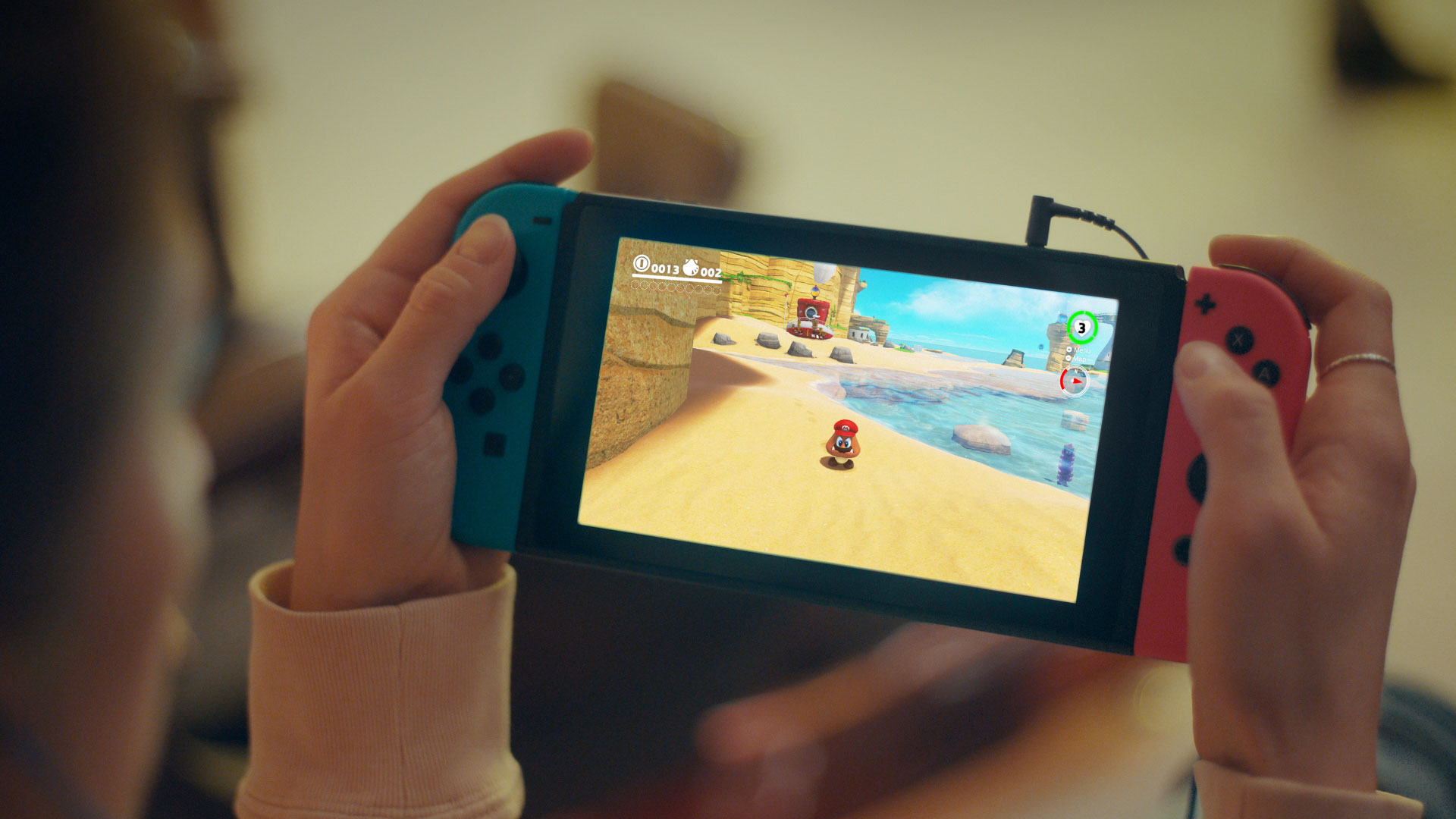 Apple is working on a Nintendo Switch-style handheld games console, according to a sketchy new rumor coming from Asia.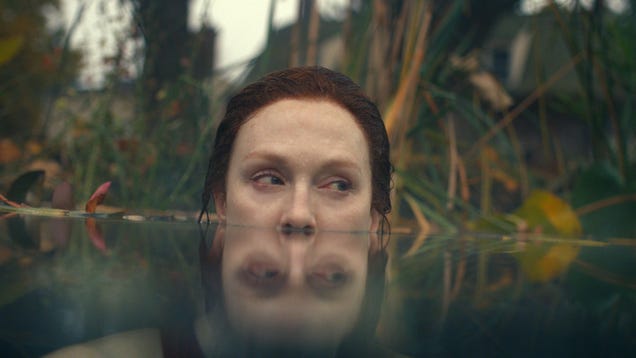 Stephen King's works are adapted so often these days, it's hard to keep track of them all. But one way to differentiate is by tapping an incredible wealth of talent both in front of and behind the camera. And, based on that metric, it's hard to beat the new Apple TV show, Lisey's Story.

Read more...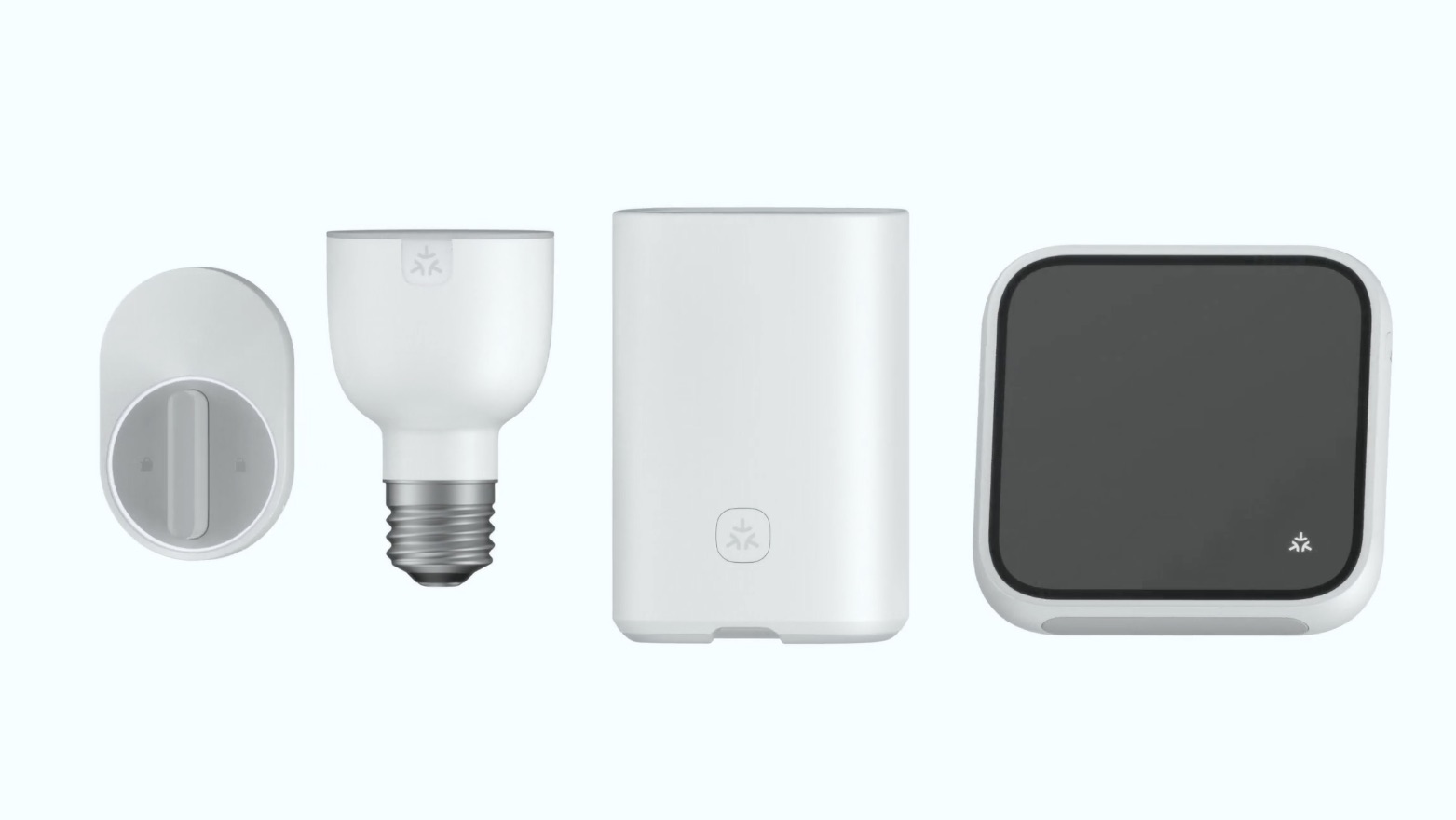 The Connectivity Standards Alliance, which includes major tech companies like Apple, Amazon, and Google, today announced the launch of "Matter," a new interoperable, secure connectivity standard designed for smart home devices.


Apple today shared the official trailer for "Lisey's Story," a thriller series based on the best-selling novel by Stephen King.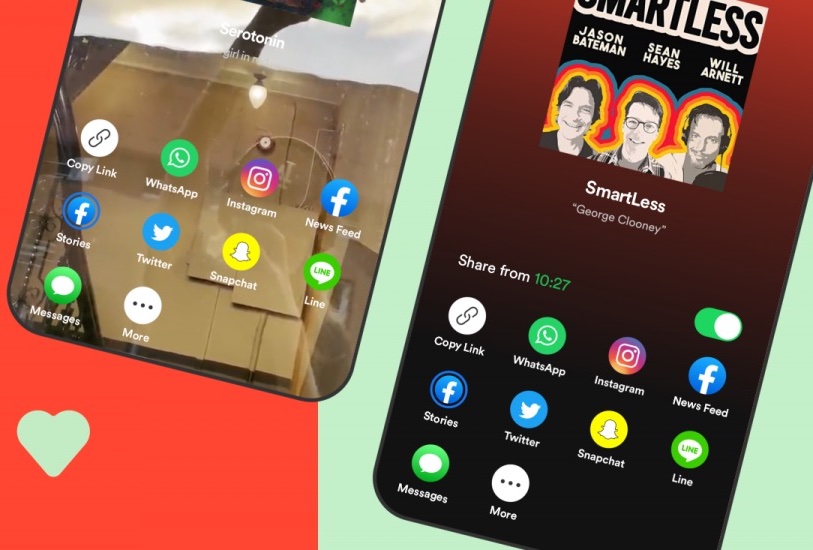 Spotify has announced the availability of podcast timestamp sharing, a new feature of its mobile app that lets users share podcasts beginning at a particular moment.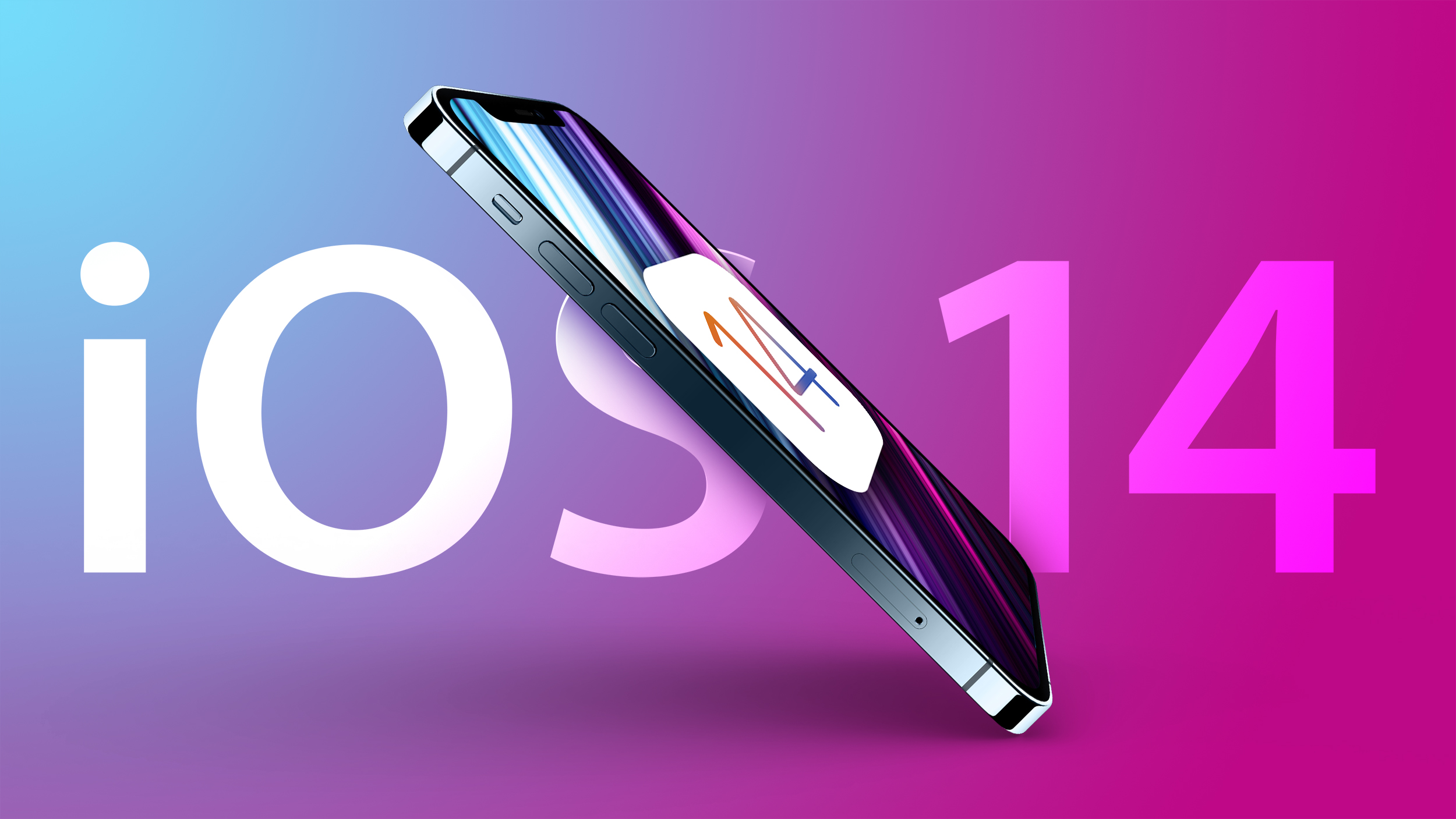 Apple today seeded the third betas of new iOS and iPadOS 14.6 updates to developers for testing purposes, one week after seeding the second iOS and iPadOS 14.6 updates.