Nothing today announced the launch of its second-generation wireless earbuds, the Nothing Ear (2), which offer many of the same features as Apple's AirPods Pro 2 at a lower price point. We went hands-on with the Ear (2) earbuds to see whether they're a viable alternative to the ?AirPods Pro? 2 for those who want to save some cash.



RELATED ARTICLES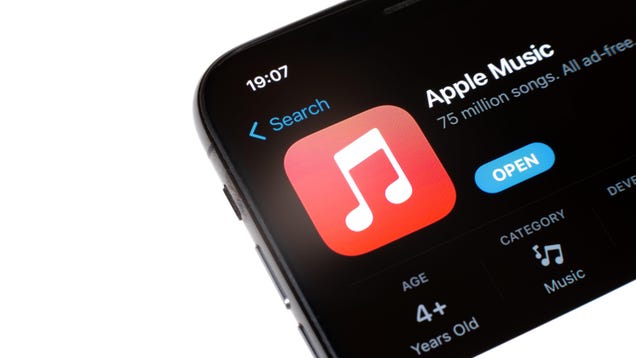 As cool as you might think your Apple Music or Spotify playlist title is, you probably don't want any random user finding out that your hiking playlist is exclusively made up of the Lord of the Rings soundtrack. Unfortunately, some Apple Music users on Reddit have reported a very strange bug where their playlists are…

Read more...



RELATED ARTICLES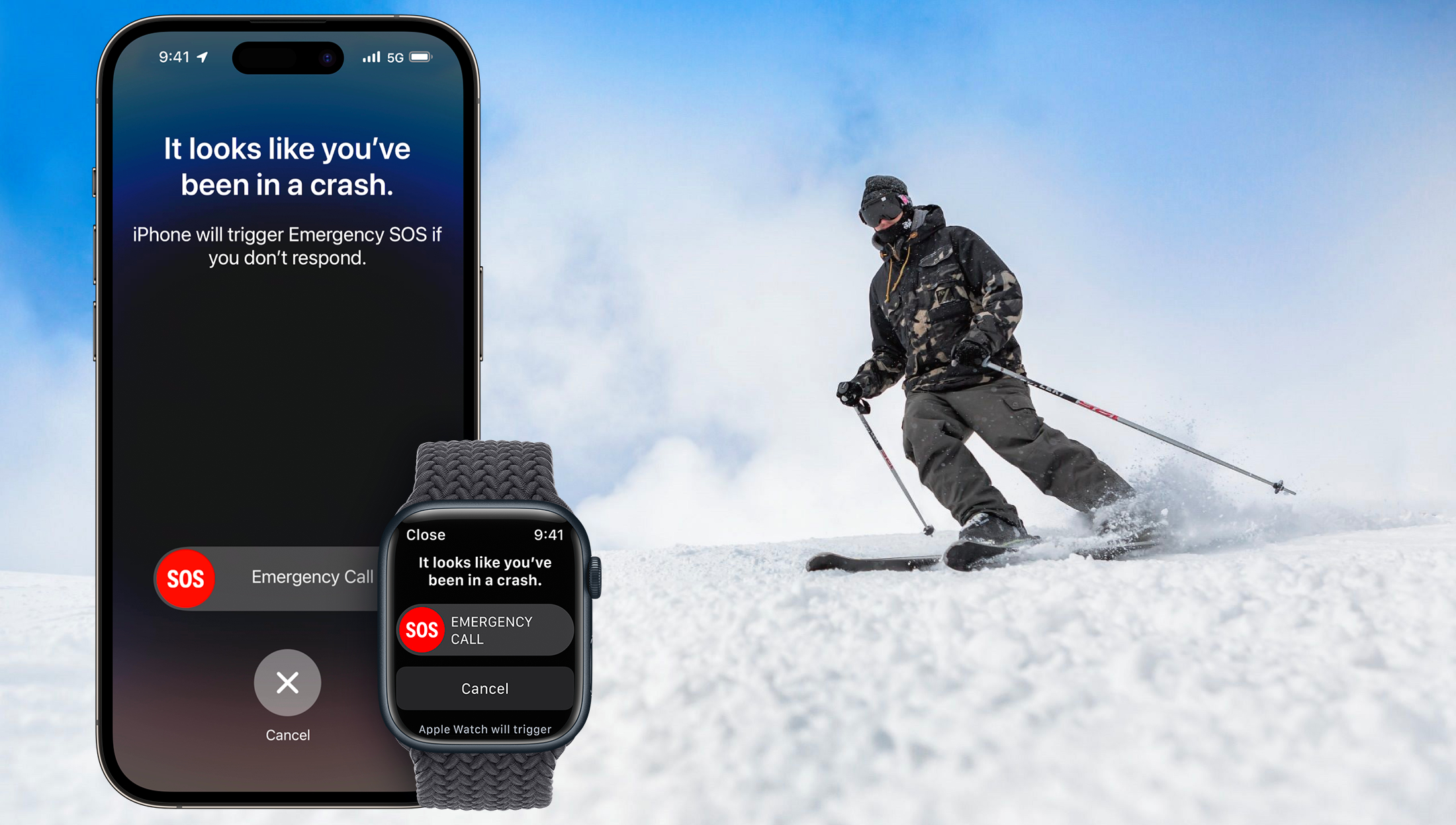 iOS 16.4 includes additional Crash Detection optimizations for all iPhone 14 and iPhone 14 Pro models, according to Apple's release notes for the software update, which is expected to be released to the public as early as next week.


The "Apple effect" can be as helpful as it is infuriating. A good technology can exist for years, and many won't care until it gets the Cupertino seal of approval. To that end, a lot of people are about to start caring about "high resolution" audio as the company launched its upgraded music service to the masses.

But as many were quick to point out, some of Apple's own products don't necessarily support the higher sample rate and bit-depths on offer. No worries, there's a dongle for that. (And there are options for Android and the desktop, too.) 

As hinted, it's not just Apple in on the hi-resolution game: Qobuz, Tidal and Deezer have been doing it for a while, and Spotify is planning on introducing its own version soon. The products in this guide will play nice with any of these services, aside from Tidal's MQA, which is a little more specific (and we have options for that as well).

Why do I need new hardware to listen to music?Apple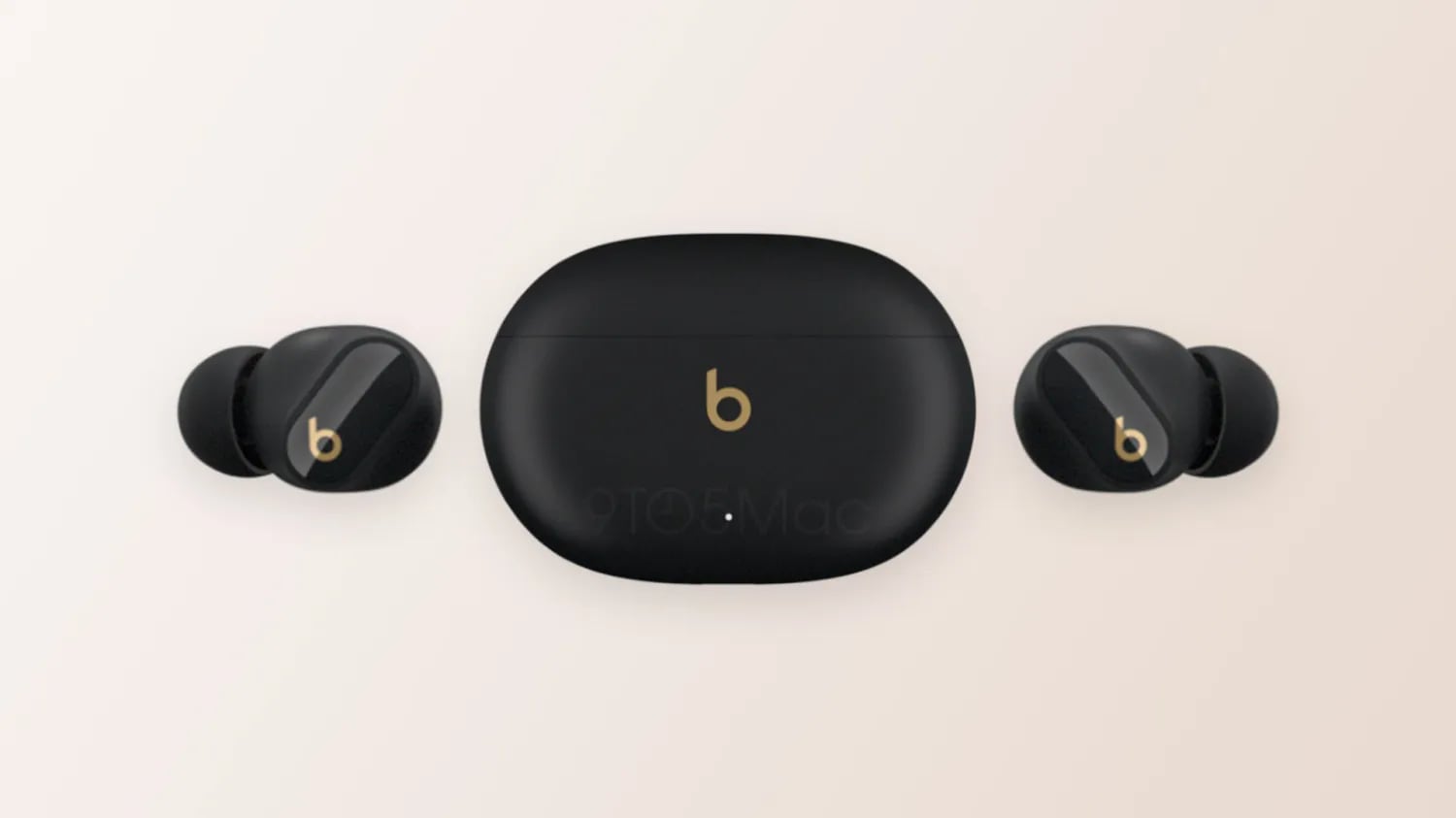 Apple is developing a new version of the Beats Studio Buds called the Beats Studio Buds , signs of which were discovered in the iOS 16.4 release candidate today by 9to5Mac.
— iSoftware Updates (@iSWUpdates) March 21, 2023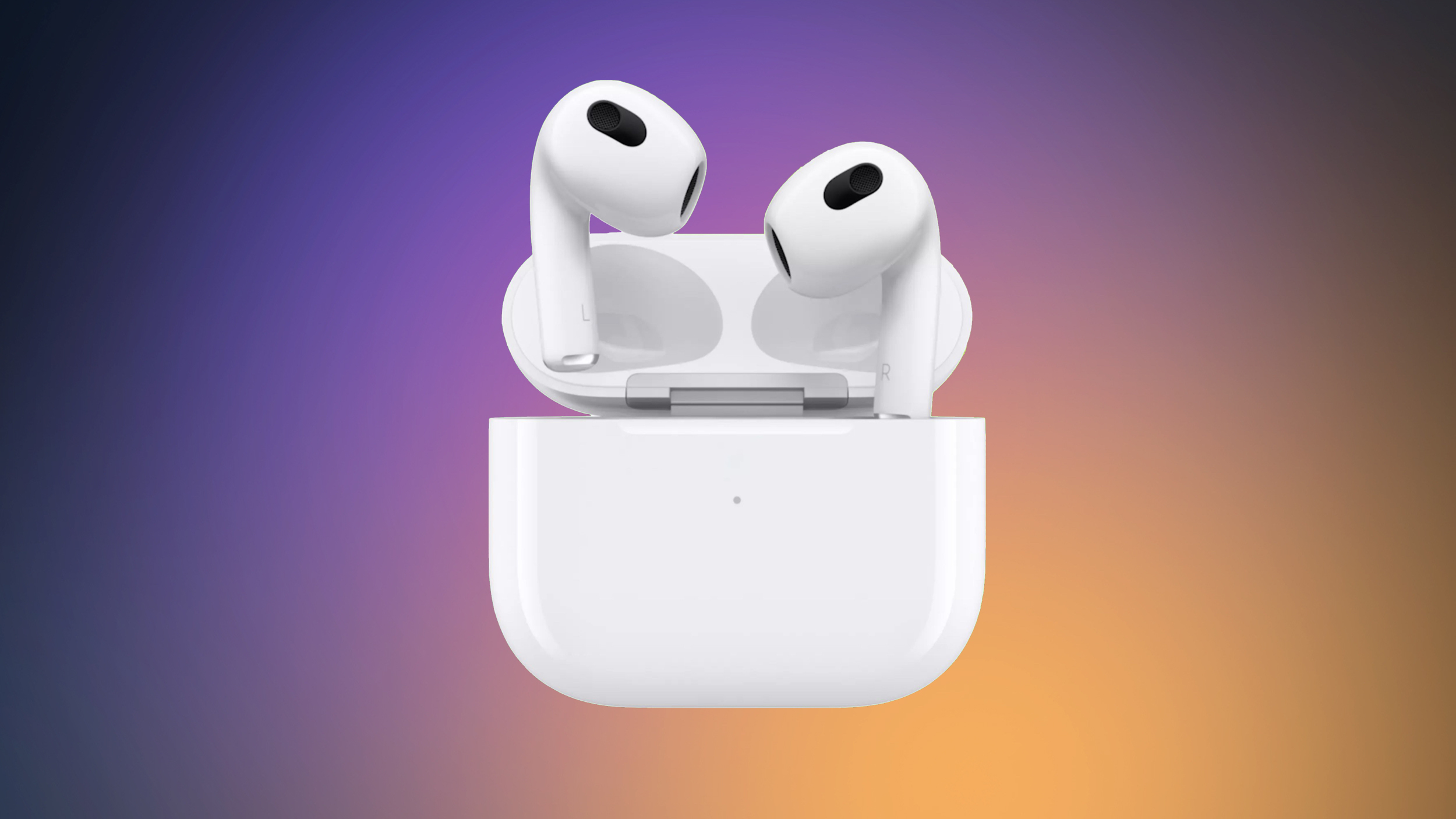 The iOS 16.4 release candidate version that was provided to developers today appears to hint at a new set of AirPods that could be coming in the near future. According to @aaronp613, the beta features references to AirPods that have a model number of A3048 and an AirPods case with a model number of A2968.
— Aaron (@aaronp613) March 21, 2023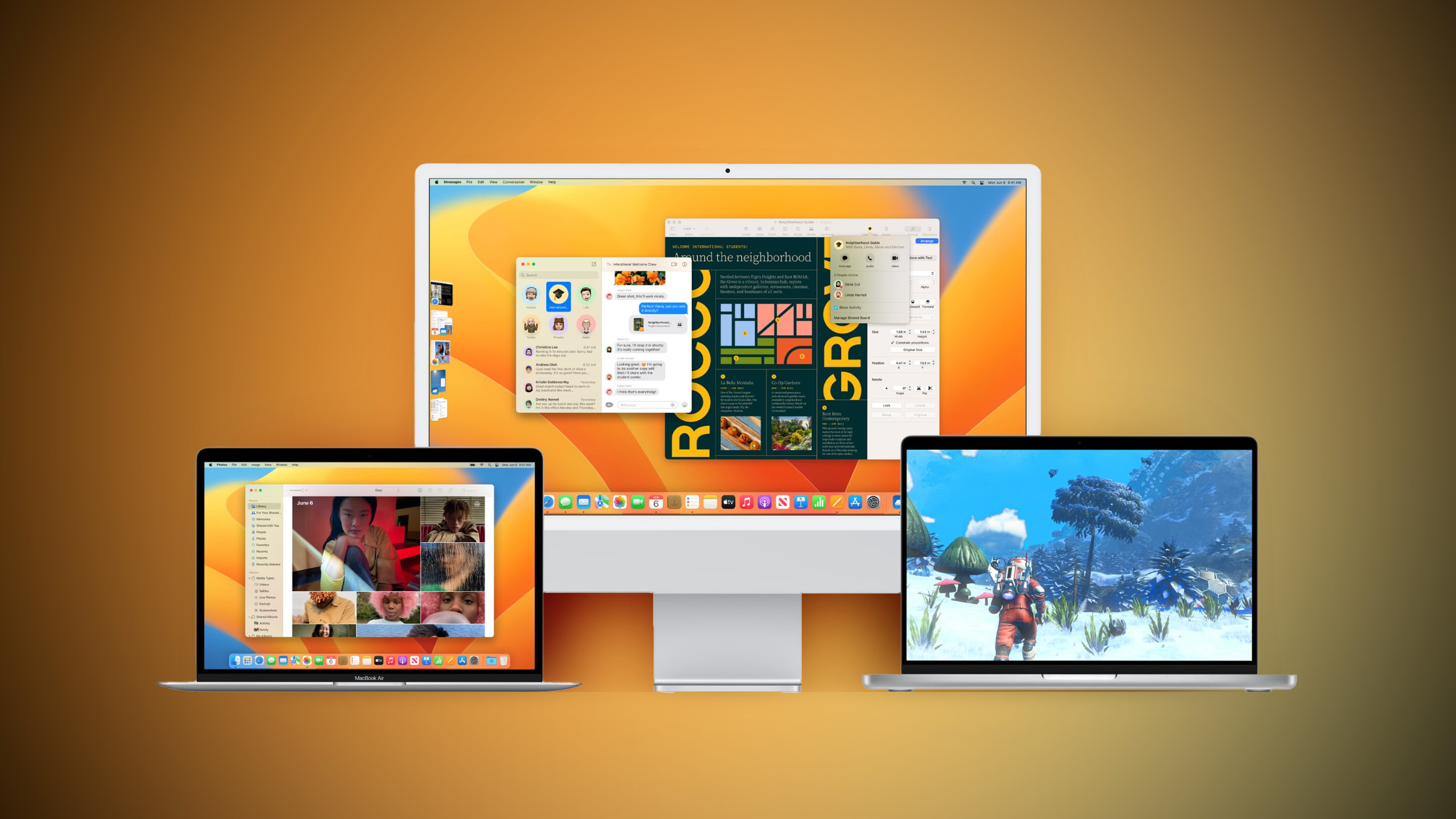 Apple today seeded the release candidate version of macOS Ventura 13.3 to developers for testing purposes, with the new software update coming a week after the release of the fourth macOS 13.3 beta.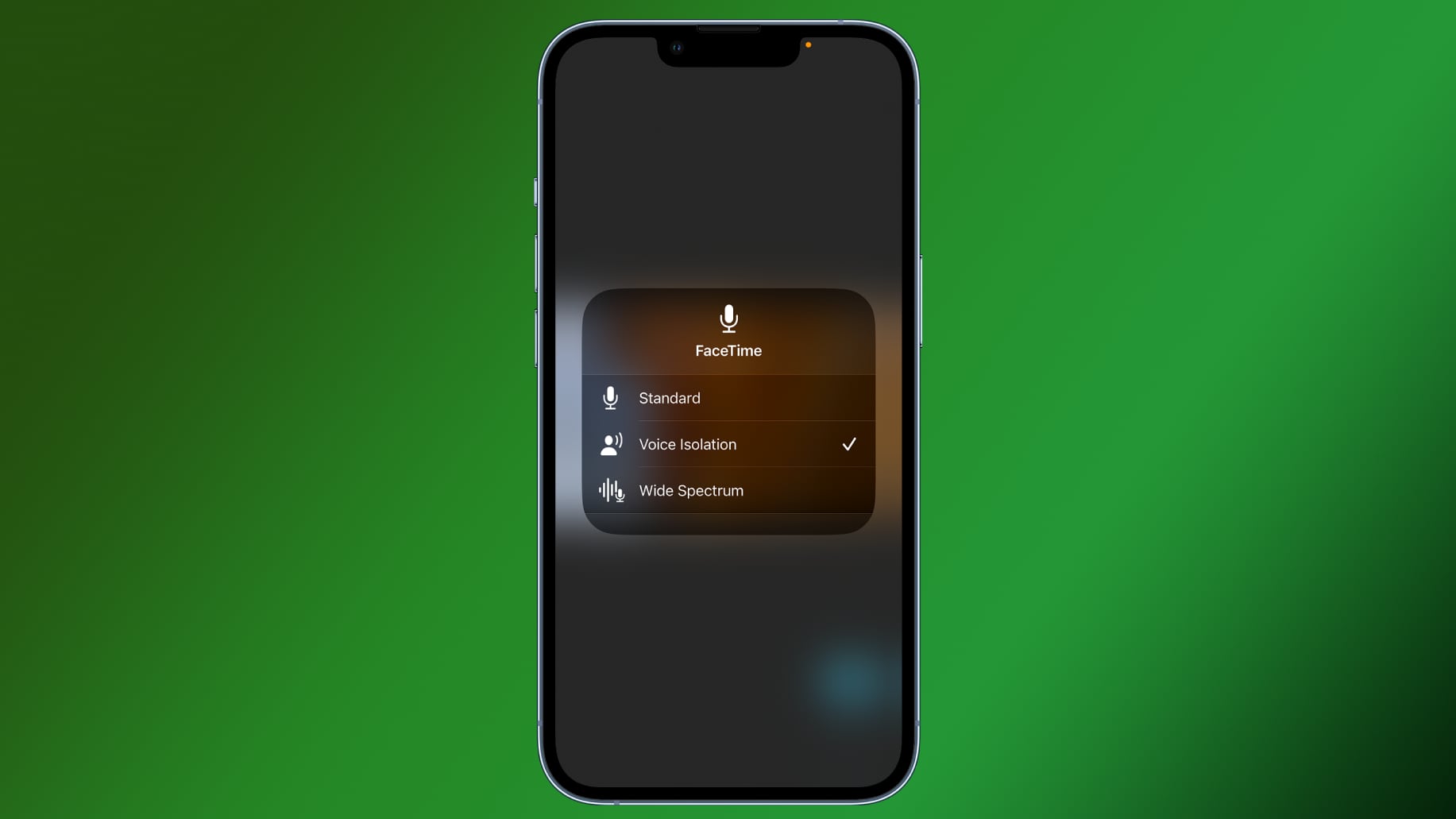 The iOS 16.4 update that is set to be released to the public in the near future includes voice isolation for cellular calls, according to notes that Apple shared today.


Don't miss this opportunity to save on both the 14- and 16-inch models of Apple's most advanced laptop to date.
Ford has finally shown the medium-sized electric crossover it teased last year, and it might not be what you expect. The company has unveiled an electric Explorer that's "designed for Europe" and as suited to tight city streets as it is weekend jaunts. It's relatively compact (under 14.8ft long versus 16.6ft for the gas SUV) and offers creature comforts like "sporty" seats. Notably, it also includes a few technology features you won't even find in higher-end Ford EVs like the Mustang Mach-E.

The 15-inch vertical touchscreen will seem familiar, but it slides up and down — you won't have to settle for an awkward position. You also won't find the physical knob from earlier Ford EVs. The automaker also takes advantage of the electrified design to provide a massive amount of console storage space (enough for a 15-inch laptop) and a private "locker" for valuables. Wireless phone charging is standard, as is wireless Android Auto and Apple CarPlay. The five cameras and three radar sensors provide Ford's usual range of driver aids, although this is the first time Europeans will have access to features like Assisted Lane Change (which changes lanes through a stalk press).

Most performance specs aren't yet availab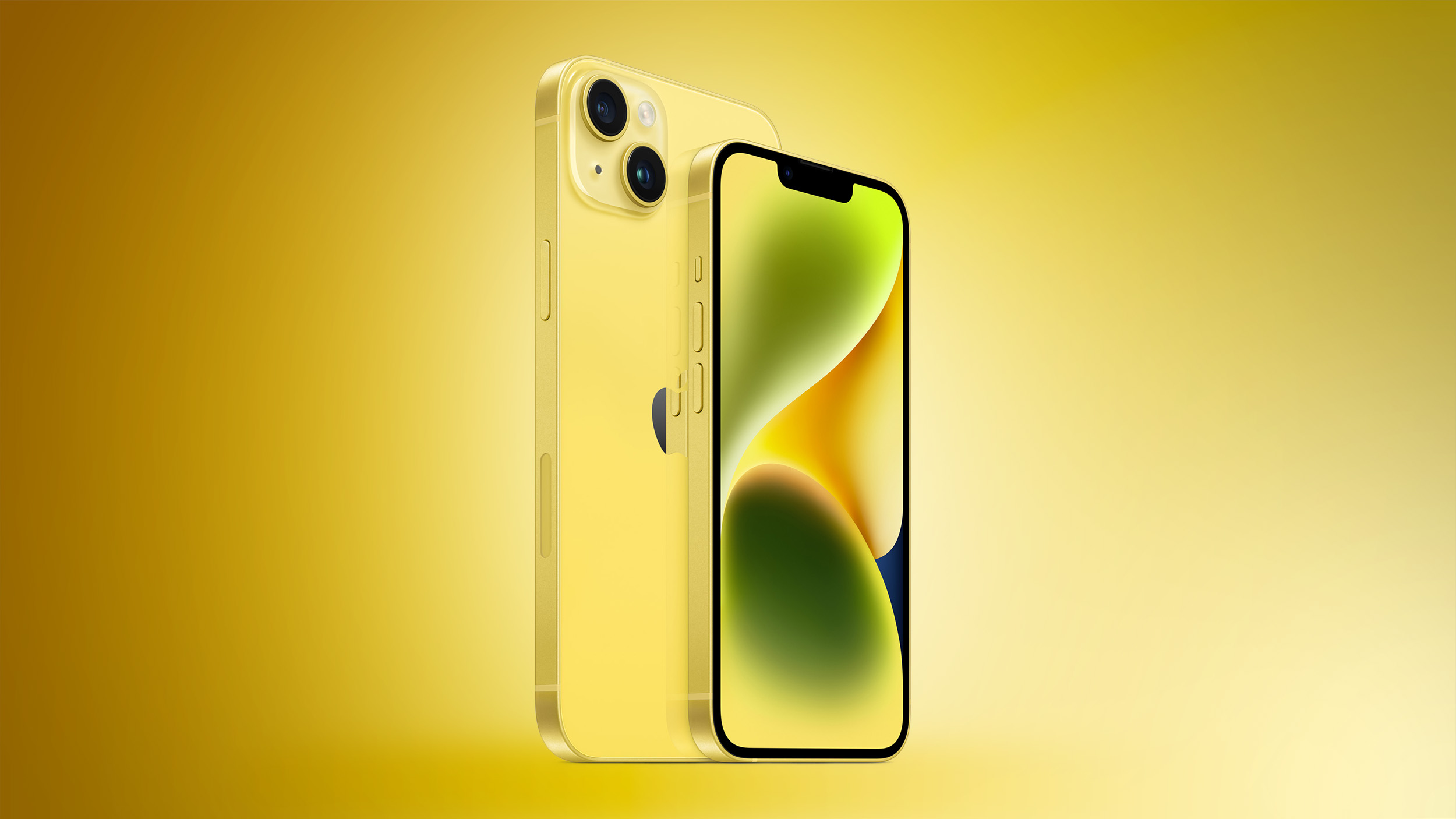 Apple's iPhone 14 and iPhone 14 Plus in a new Yellow color launches today, with the new model available for pickup at Apple Stores in the U.S. and select other countries. Online pre-orders also begin arriving to customers today, and pre-ordering is no longer required.



RELATED ARTICLES