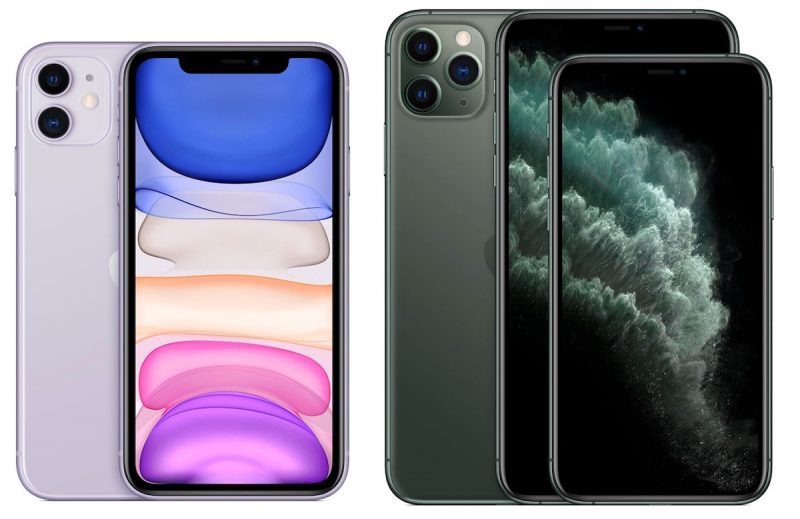 Apple's new 2019 iPhone lineup uses modems from Intel rather than Qualcomm, PCMag confirmed today thanks to the devices' field test screens.



RELATED ARTICLES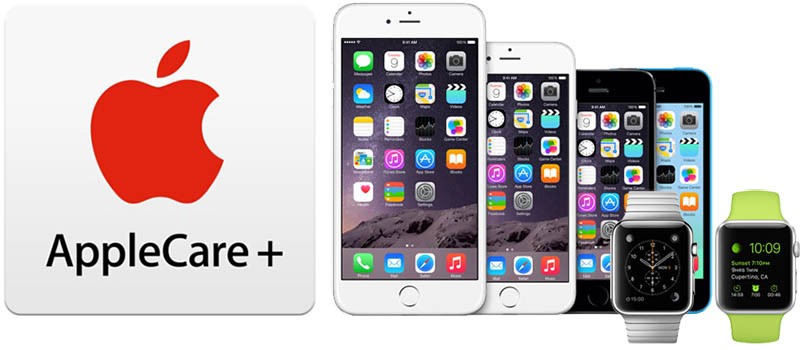 A U.S. District Judge in San Jose today certified a class action lawsuit that accuses Apple of using "inferior" refurbished products as replacements for its AppleCare and AppleCare protection plans despite promising consumers new or equivalent to new replacements. [PDF]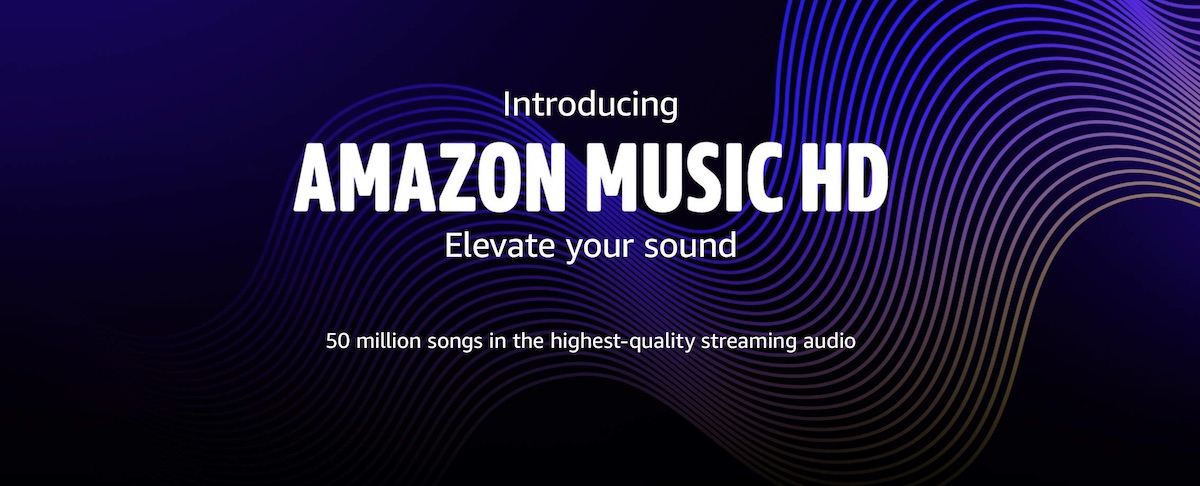 Amazon today introduced a new tier of Amazon Music, called Amazon Music HD, which offers lossless versions of audio files for streaming or downloading. This tier will cost $14.99/month, or $12.99/month for Amazon Prime members (via The Verge).


Apple's iPhone 11 Pro models offer just a little bit extra, but some of those features matter a lot to extreme mobile users and pixel experts.

RELATED ARTICLES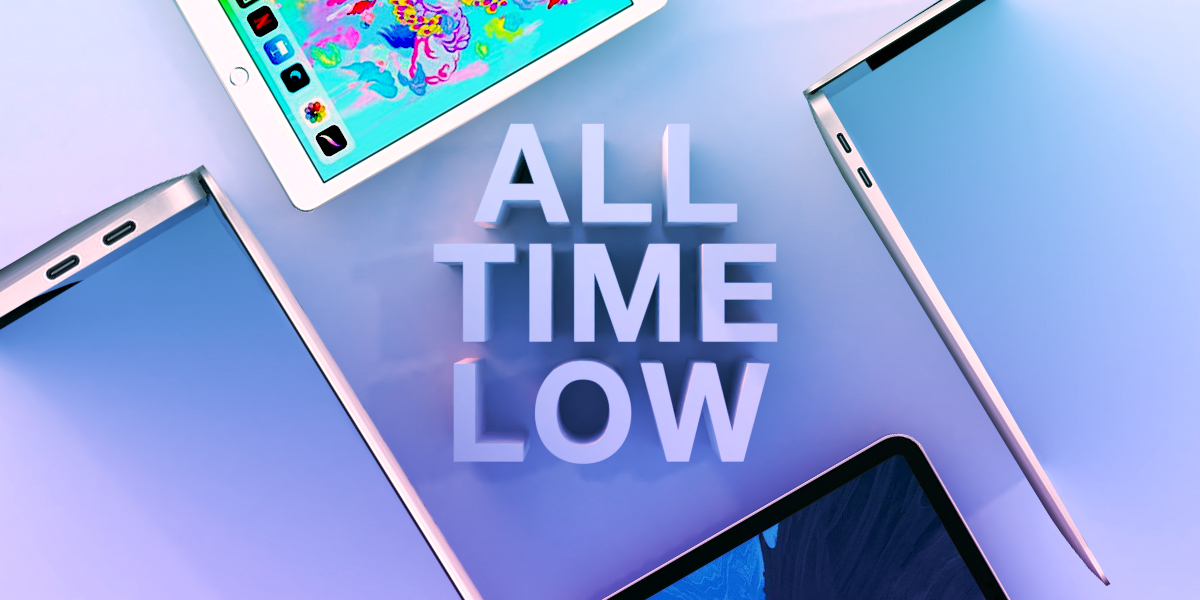 Amazon this week is discounting numerous Apple notebooks and tablets, offering new all-time-low prices in each instance. You can save as much as $400 in these sales, which relate to the 2019 MacBook Pro and MacBook Air, and the 2018 iPad Pro and iPad.