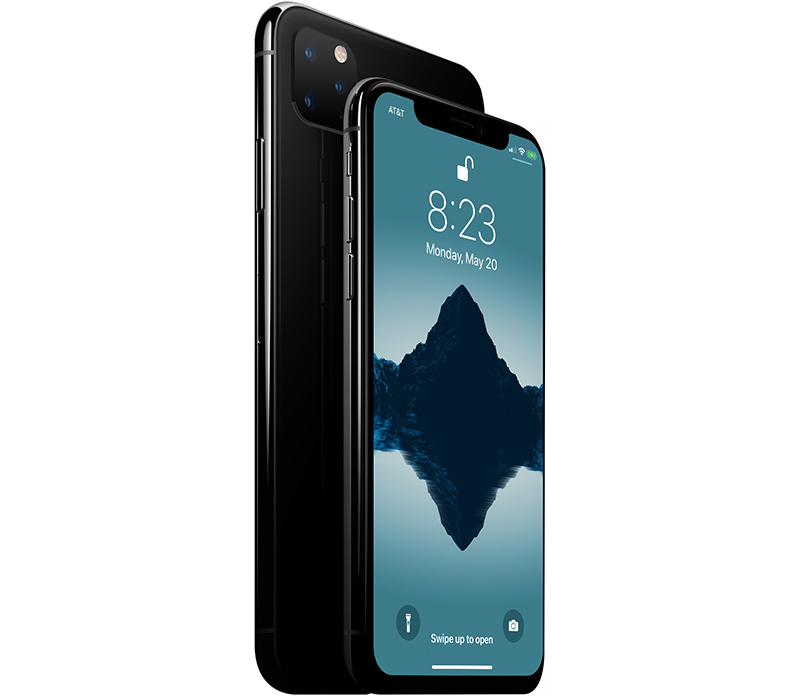 We're just a few weeks away from the unveiling of this year's iPhone lineup as well as the official release of iOS 13 and Apple's other new operating system versions, and we're continuing to hear hardware rumors as Apple tidies up its software.


Dozens of Android adware apps disguised as photo editing apps and games have been caught serving ads that would take over users' screens as part of a fraudulent money-making scheme. Security firm Trend Micro said it found 85 individual apps downloaded more than eight million times from the Google Play — all of which have […]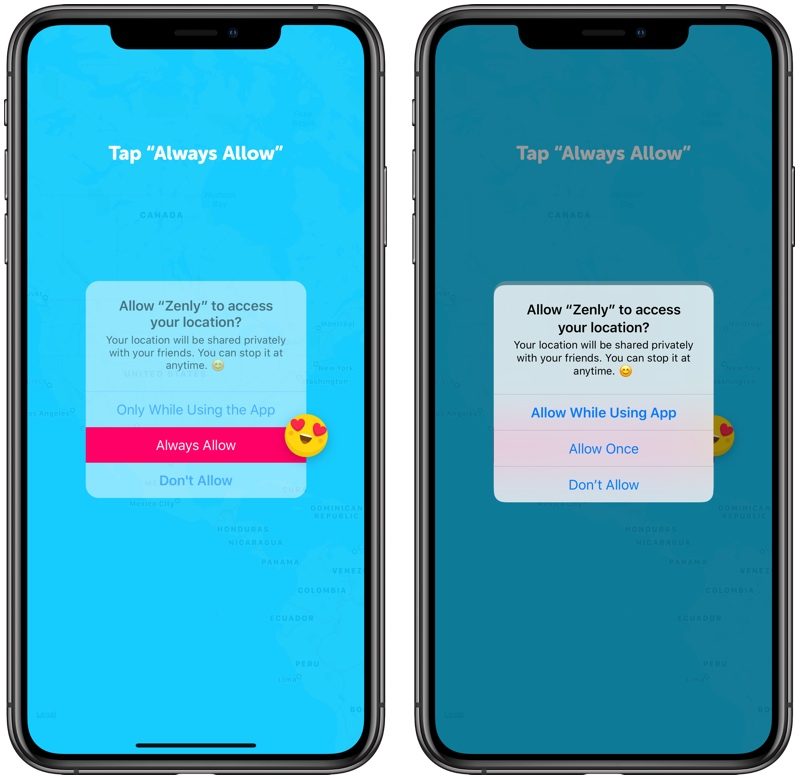 Apple in iOS 13 made changes to the way location tracking permissions work, and there's no longer an option for apps to ask to "Always Allow" location tracking.


TWEAKS AND UPDATES TechCrunch: Twitter tests ways for users to follow and snooze specific topics. "You may soon be able to organize Twitter's web of hashtags and handles in a smarter way […]
Flagged posts will be removed from the "explore" page and hashtag search results

RELATED ARTICLES