GitHub's new Patreon-like service aims to reward developers for maintaining free software, and bolster the open source ecosystem.

RELATED ARTICLES
Google unveiled a new look and feel today for the way it presents Google Search results on mobile, and the update has been regarded in a few corners now as somewhat News Feed-like.It's easy to see why that's the case, as the search giant's changes include putting emphasis on a website name and favicon above the search results. Whereas the source of results had previously not been so clearly emphasized, which makes the new design for showing results feel a little like scrolling through a feed of posts from publishers and the like."With this new design, a website's branding can be front and center, helping you better understand where the information is coming from and what pages have what you're looking for," explains Google Senior Interaction Designer for Search Jamie Leach in a company blog post today. "The name of the website and its icon appear at the top of the results card to help anchor each result, so you can more easily scan the page of results and decide what to explore next."The post notes that the refreshed look for what's arguably Google's most important product will start showing up to users over the coming days. As part of the changes, Leach continues, when you search for a product or service and Google feels like it's got a relevant, "useful" ad that would be worth including in the results, you'll now see an ad label in bold at the top of a search results card. The web address will also be included, so you can quickly determine where the information you're seeing is coming from.The other important thing t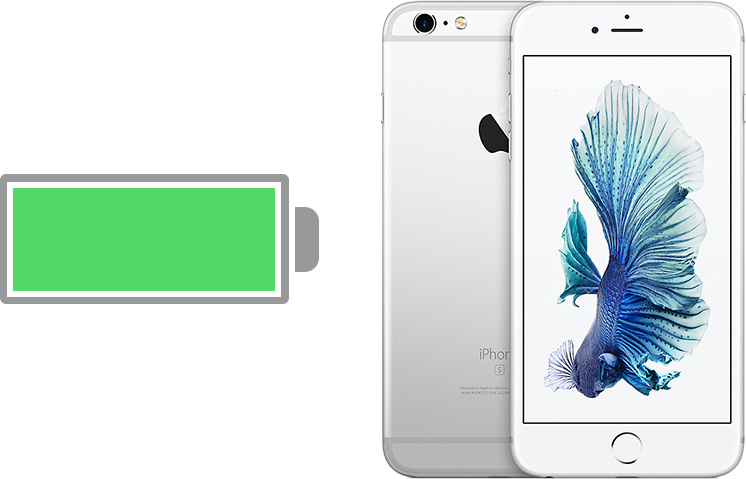 The UK's competition watchdog today announced that Apple has formally agreed to be "clearer and more upfront with iPhone users" about battery health and performance to ensure compliance with consumer law, as the BBC reports.


Britain's competition watchdog said on Wednesday that Apple Inc has committed to be "clearer and more upfront" with iPhone users about battery health and performance, after the regulator looked into consumer concerns on the matter.
  A little under a year ago, Valve released a big overhaul for the chat features built into its Steam game store/launcher. Focusing on modern day chat conveniences like better group chats and embedded media (GIFs!), some saw it as a move to hopefully keep a few more users from heading for Discord — which, […]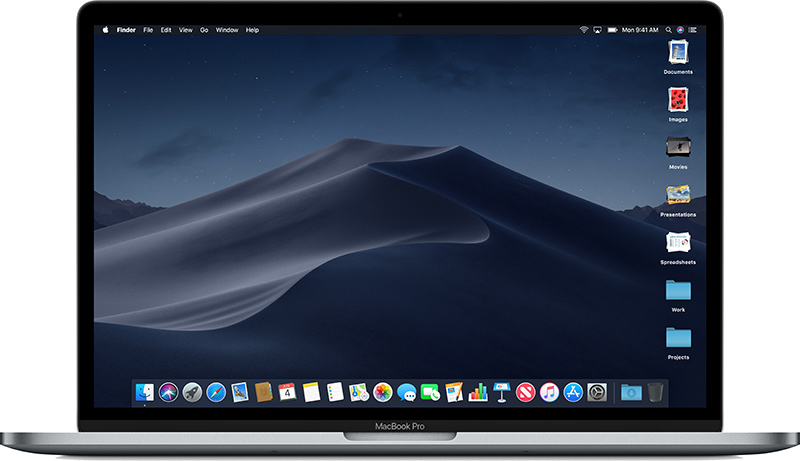 Apple today quietly released an updated version of macOS Mojave 10.14.5, which is designed for 15-inch MacBook Pro models that feature a T2 security chip, aka the 2018 and 2019 machines.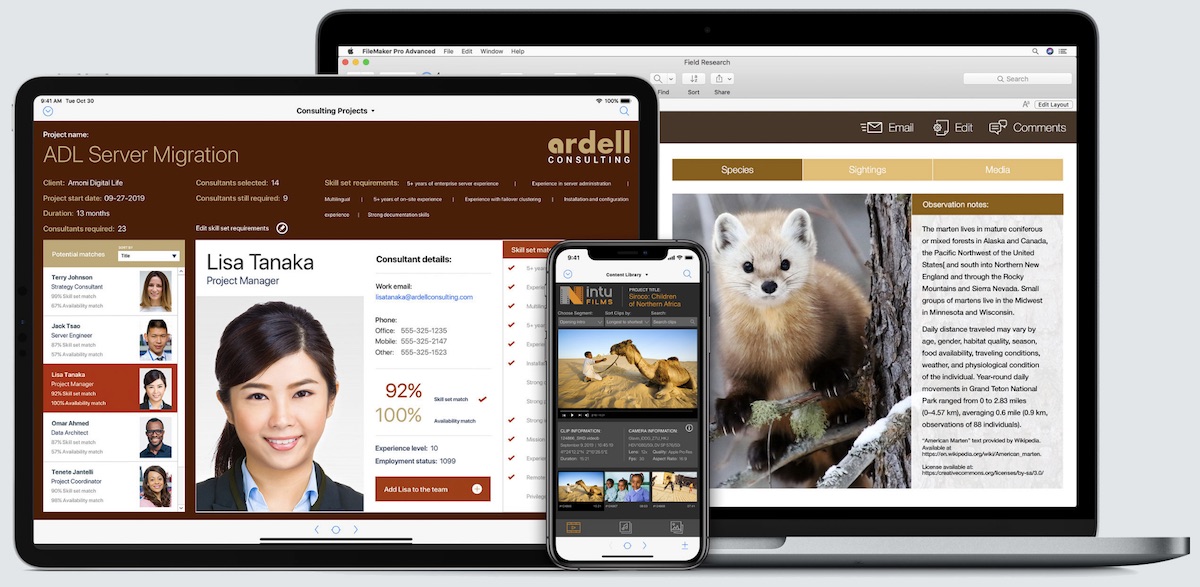 FileMaker 18 for macOS launched today, introducing a collection of feature enhancements like an improved user interface and a larger variety of security controls. FileMaker, Inc. is one of Apple's subsidiary companies and makes the FileMaker Platform, which allows developers to build custom apps.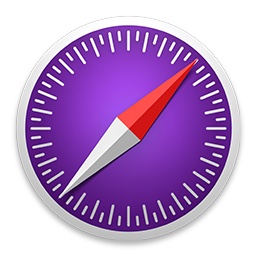 Apple today released a new update for Safari Technology Preview, the experimental browser Apple first introduced three years ago in March 2016. Apple designed the Safari Technology Preview to test features that may be introduced into future release versions of Safari.