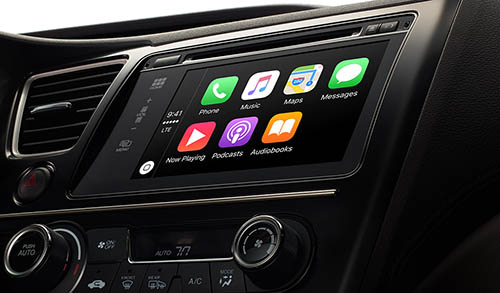 Google today updated its popular Google Maps navigation app, introducing support for CarPlay. With iOS 12, third-party mapping apps work with CarPlay for the first time, giving CarPlay users an alternative to the built-in Apple Maps app.


DAILY VIDEO: Google releases details on its cloud data deletion process, and mobile carriers join together for the Project Verify authentication effort.

RELATED ARTICLES
The new system will arrive in 2021.

RELATED ARTICLES
This week, the Renault Nissan Mitsubishi Alliance, the world's largest maker of cars, signed a deal with Alphabet's Google to be able to use Google Maps, Google Assistant and the Android OS in its vehicles. The new systems will debut starting in 2021...

RELATED ARTICLES