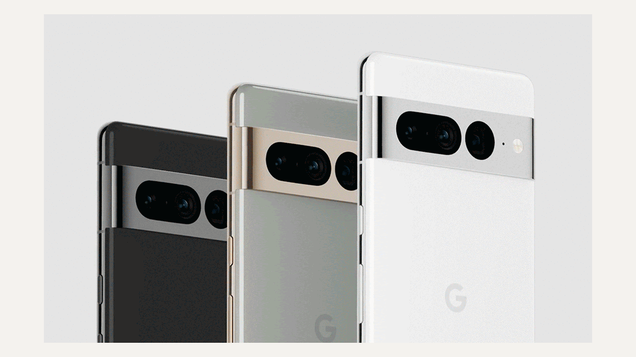 Finally, after nearly a year of non-stop rumor-mongering, we're close to seeing what's next on Google's hardware docket. We're expecting three new pieces of kit from the company's Android hardware team: the Pixel 7, Pixel 7 Pro, and the Pixel Watch.

Read more...



RELATED ARTICLES
A case involving Google and an ISIS attack in Paris in 2015 will give the high court a chance to review Section 230, the controversial law that shields websites from liability for users' posts.

Updated 09/30/2022 To remove Google Stadia as one of our best picks, because in a not-so-surprising move Google has decided to discontinue the service, as we explain in our news article. You can also learn how Google plans to make good with its Stadia customers.

1. GeForce Now - Best cloud gaming service overall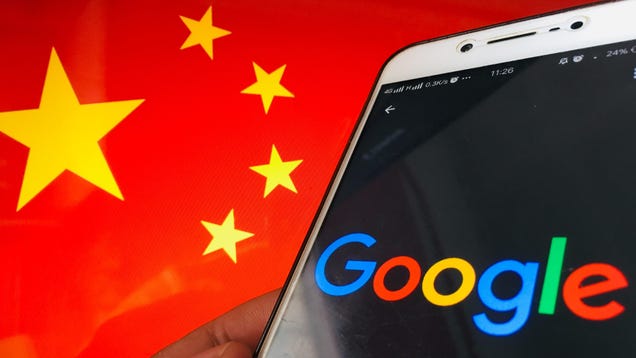 Folks on the Chinese mainland looking to find occasionally garbled translations of foreign languages will be out of luck, as Google announced over the weekend it was pulling back on one of the few digital services it offered in the country.

Read more...


On this week's episode of The MacRumors Show, MacRumors editor Hartley Charlton and videographer Dan Barbera talk in depth about their experiences using the new Apple Watch Ultra and the AirPods Pro 2, both of which launched last week.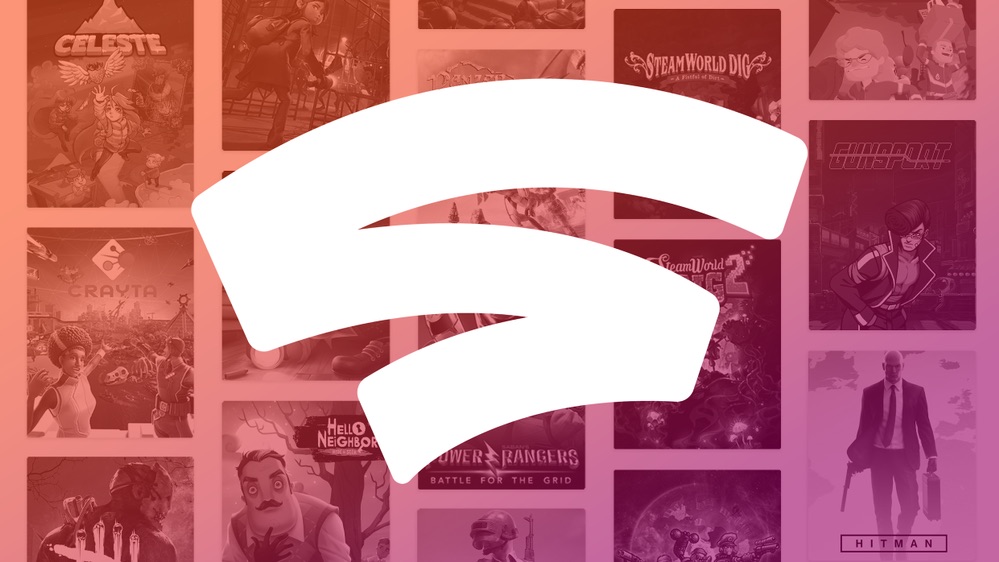 Google today announced that it is shutting down its Stadia cloud gaming service, with access set to end in mid-January 2023. Google will be providing refunds for all hardware purchases, all game purchases, and all purchases of in-app add-on content made through the Stadia store.


NEW RESOURCES Digital Library of Georgia: 19th and early 20th century collections from the Presbyterian Church are now available online without paywalls or passwords.. "Selected by Georgia stakeholders and funded by the […]