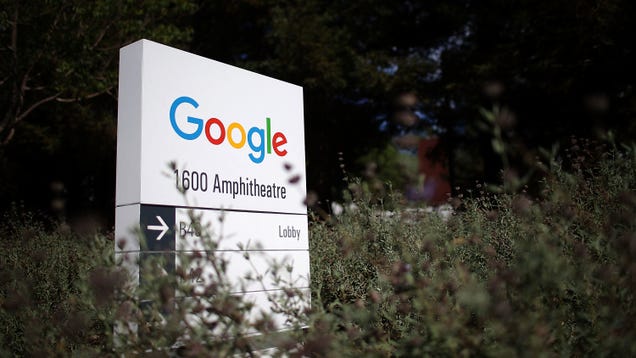 On Tuesday, Google announced yet another massive subsea cable project, this time a private line stretching across the Atlantic Ocean to connect a data center in the US directly to another in Europe.


Read more...



RELATED ARTICLES
The company quickly rolled out a fix and says it's resolved.
Facebook, Twitter and Google started off a Judiciary Committee hearing with an apology -- then an explanation.
Google gave us a hardware blitzkrieg at CES. Among other things, the company announced a new smart display category, aimed at taking on the Echo Show through sheer, brute force. The new Show Mode Dock isn't a direct response, but it's a clever one. Two years ago, Amazon introduced Alexa for the Fire tablet line. […]
Five months ago, Google decided to rein Nest in. After 4 years as a mostly independent division of the company, Nest was rolled into Google's hardware team. Today, more big changes: Nest CEO Marwan Fawaz is stepping down, according to a report by CNET. The reason? Employees at Nest had reportedly been pushing for a […]

RELATED ARTICLES
Apple Design Award winner Alto's Odyssey hit the App Store in February, but Android players have been forced to wait for the serene platformer to come to Google Play. They won't have to sit on their hands for much longer -- Alto's Odyssey will land o...

RELATED ARTICLES