Singapore slapped ride-hailing firms Grab and Uber with fines and finalised restrictions to open up the market to competitors after concluding that their merger in March has driven up prices.
The provisional agreement, signed in Beijing by deputy foreign ministers from both sides, was announced as Pope Francis visited Lithuania on a four-day trip to the Baltic countries. It gives the Holy See a decisive role in the appointment of all bishops in a country whose around 12 million Catholics have been split between an underground Church swearing loyalty to the Vatican and the state-supervised Catholic Patriotic Association. The Vatican said the accord, a breakthrough after years of negotiations, was "not political but pastoral." A Holy See statement did not mention Taiwan, which the Vatican recognizes diplomatically and which China sees as a renegade province.


Mike Pompeo, the US Secretary of State, on Sunday publicly warned administration staff that they needed to either work with the Trump agenda or leave their positions. His comments came after reports that Rod Rosenstein, the deputy attorney general, discussed wearing a wire and recruiting cabinet members to invoke the 25th amendment in the days following the firing of James Comey, the FBI director.  The  25th amendment allows for the removal of the president from office if he or she was deemed unfit to carry out duties. In a thinly-veiled attack raising further questions over whether Mr Trump would fire Mr Rosenstein, Mr Pompeo suggested that White House officials should find "something else to do" if they do not support President Trump's agenda.  "I've been pretty clear since my beginning of service here in this administration, if you can't be on the team, if you're not supporting this mission, then maybe you ought to find something else to do," he said. Mr Rosenstein is overseeing the Mueller investigation after Jeff Sessions, left, recused himself from the investigation Credit: SAUL LOEB/ AFP "I've told that to my senior colleagues, I've told it to junior folks at the CIA, and the State Department; we need everyone who's engaged in helping achieve President Trump's mission. "And I hope that everyone in every agency: DOJ, FBI, State Department is on that mission." "If you're not, you should take thi
The Vatican announced Saturday it had reached an historic accord with China on the appointment of bishops in the Communist country which has so far named its own officials to a sole Beijing-recognised Catholic church. The agreement follows "a gradual and reciprocal rapprochement (and) has been agreed following a long process of careful negotiation and foresees the possibility of periodic reviews of its application," the Vatican said in a statement issued as Pope Francis visits the Baltic states. "It concerns the nomination of Bishops, a question of great importance for the life of the Church, and creates the conditions for greater collaboration at the bilateral level," it added.


The following statements were posted to the verified personal Twitter account of U.S. President Donald Trump (@realDonaldTrump) The opinions expressed are his own. Reuters has not edited the statements or confirmed their accuracy. @realDonaldTrump : - Tiger is playing great. Looks like a big win could happen. Very exciting! @TigerWoods [1643 EDT] - Going to New York. Will be with Prime Minister Abe of Japan tonight, talking Military and Trade. We have done much to help Japan, would like to see more of a reciprocal relationship. ...


It's been 10 years since Google took the wraps off the G1, the first Android phone. Since that time the OS has grown from buggy, nerdy iPhone alternative to arguably the most popular (or at least populous) computing platform in the world. But it sure as heck didn't get there without hitting a few bumps […]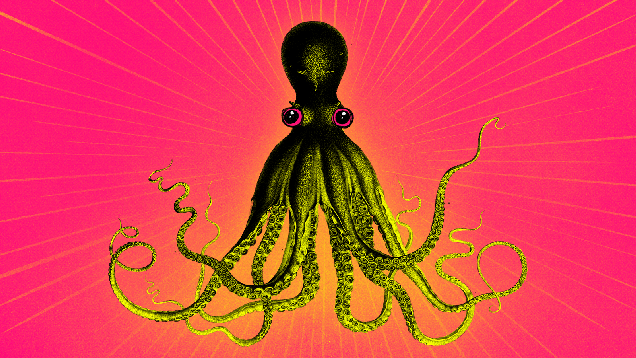 The tech and science world has had a very interesting week: Researchers have discovered what happens when you give our favorite tentacled, ocean-dwelling friends MDMA, landed rovers on asteroids, confirmed the oldest known animal fossil on the planet, and found something very weird going on with a distant neutron star…

Read more...


As Hurricane Florence's floodwaters start to recede, the storm's lasting damage is slowly becoming apparent. Apart from the 44 deaths and thousands of flooded homes, some of the storm's most concerning impacts are environmental. Poisonous coal ash is flowing into rivers, and at least 50 lagoons of pig waste flooded,…

Read more...


Farbar Recovery Scan Tool, or FRST, is a portable application designed to diagnose malware issues. Farbar Recovery Scan Tool quickly scans and then displays detailed information about the Windows Registry loading points, services, driver services, Netsvcs entries, known DLLs, drives, and partition specifications. [License: Freeware | Requires: Win 10 / 8 / 7 / Vista / XP | Size: 1.69 MB ]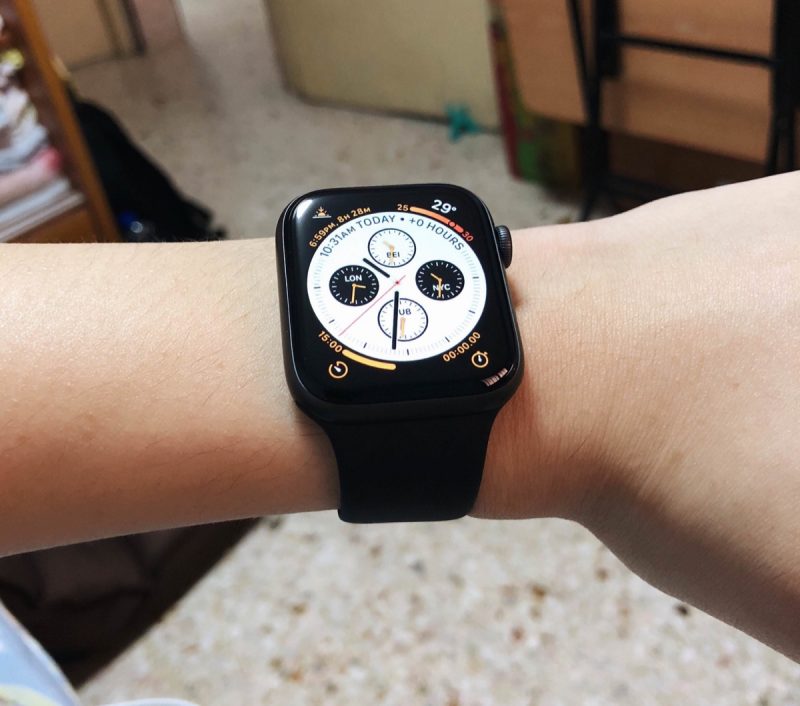 With Apple Watch Series 4 models wending their way to Apple customers in the United States and many other countries today, some people have already picked up their orders and are sharing their first impressions of the new smartwatch online.


Apple Inc's latest iPhones hit stores around the world on Friday, featuring components made by Intel Corp and Toshiba among others, according to two firms that cracked open the iPhone Xs and Xs Max models.
The Alexa-powered Amazon microwave you didn't ask for is here. The company's big hardware splurge encompasses your car, your kitchen and even your walls. There's upgraded Echo devices, too, if that's what you were looking for. Meanwhile, Apple's iOS...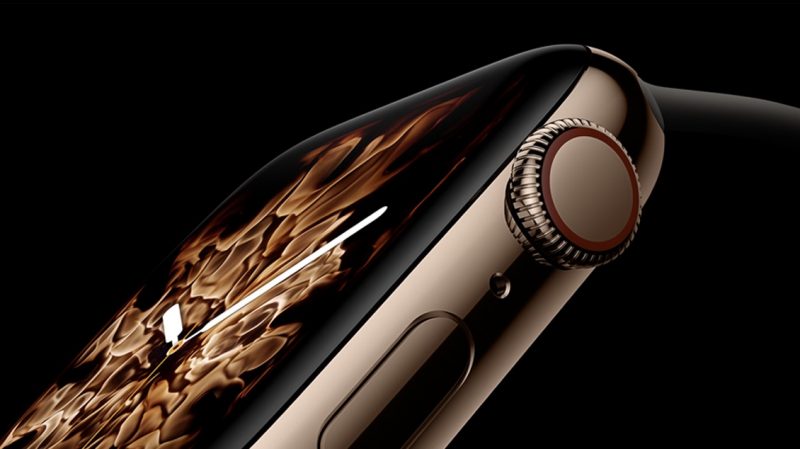 The first reviews of the Apple Watch Series 4 have been published online today, just a couple of days before the new smartwatch is available in stores.



RELATED ARTICLES