Apple sells phones priced from as low as $399 to as high as $1,399. We're here to help you find the best one for your needs and budget.
Apple's next flagship phone is already the subject of a ton of rumors. Here's everything we've heard about the alleged iPhone 13 so far.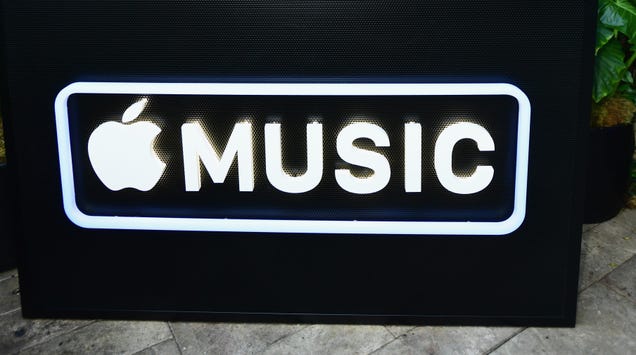 We now have a clearer picture of how Apple Music compares to Spotify in terms of royalties.


Read more...



RELATED ARTICLES
On Tuesday, MIcrosoft rolled out another broad series of updates across its Windows ecosystems, including four vulnerabilities affecting Windows that have been publicly disclosed and one security flaw — reportedly exploited already — that affects the Windows kernel. That means the Windows updates get our highest "Patch Now" rating, and if you have to manage Exchange servers, be aware that the update requires additional privileges and extra steps to complete.

It also looks as if Microsoft has announced a new way to deploy updates to any device, wherever it is located, with the Windows Update for Business Service. For more information on this cloud-based management service, you can check out this Microsoft video or this Computerworld FAQ. I have included ahelpful infographic which this month looks a little lopsided (again) as all of the attention should be on the Windows and Exchange components.

To read this article in full, please click here


The Apple-focused enterprise services market continues to evolve. Case in point: Apple-only value-added-reseller Appogee is now offering a fully-managed iOS hardware deployment thanks to an arrangement with TRUCE Software.

A one-stop enterprise mobile shop At its simplest, this means enterprises choosing to deploy iOS devices across their business can approach Appogee to purchase, deploy, and create contextually-aware management tools for these new fleets. The system integrates tools from both TRUCE and Jamf and means businesses can accelerate their mobile strategy, and do so while ensuring their own policies can be enforced on a device and user basis.

To read this article in full, please click here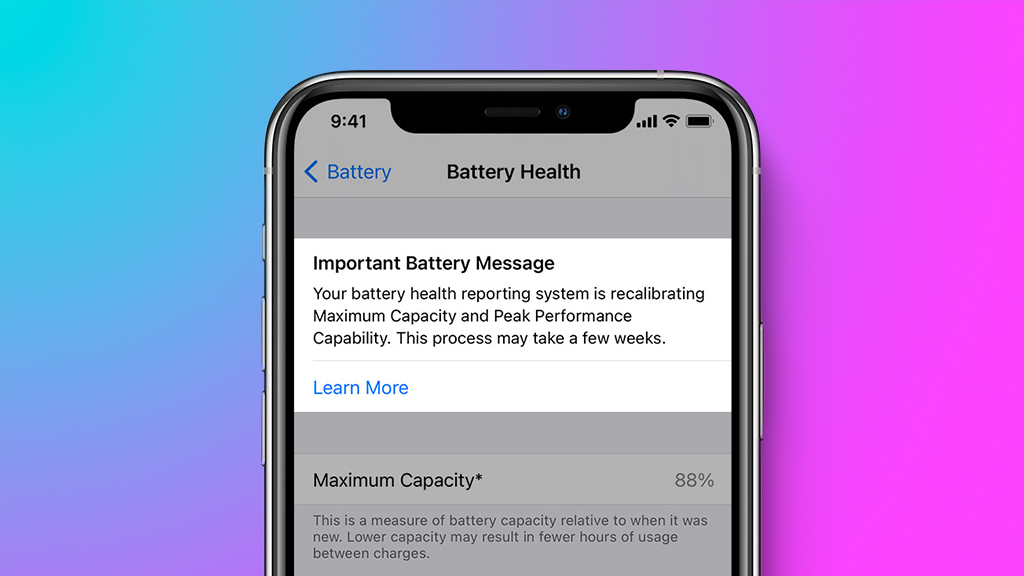 In the sixth beta of iOS 14.5, Apple introduced a recalibration process for the battery health reporting system on the iPhone 11, iPhone 11 Pro, and iPhone 11 Pro Max to address inaccurate battery health estimates for some users.
I went from 86% reported maximum capacity to 90%. So there's that. pic.twitter.com/g5mttxbkiZ

— Benjamin Mayo (@bzamayo) April 11, 2021



RELATED ARTICLES
The $159 smartwatch checks plenty of boxes when it comes to looks, battery life and features, but its health metrics are unreliable and it often loses connection with the mobile app.
Robotic process automation platform UiPath filed its first S-1/A this week, setting an initial price range for its shares. The numbers were impressive, if slightly disappointing because what UiPath indicated in terms of its potential IPO value was a lower valuation than it earned during its final private fundraising. It's hard to say that a company […]
Chatty assistants from Google, Amazon, and Apple are popular. But which one is right for you?