Laptops are already going on sale thanks to Black Friday deals on MacBooks and PCs. But what about that most critical of laptop accessories, the laptop bag? We're starting to see those deals too. Check out the selections below, and make sure to peruse our Best Laptop Bag group test to see our highest rated (but not necessarily discounted) picks.

To read this article in full, please click here


Sprint will also cut you a break on the Galaxy S9 and Note 9, and Apple Watch 4.
Automakers love making a big splash at auto shows, usually with swirling lights, loud dance music, and a car that appears out of a smoke-filled cave. Whether it's a highly anticipated production vehicle or a concept car no one will ever get to drive,...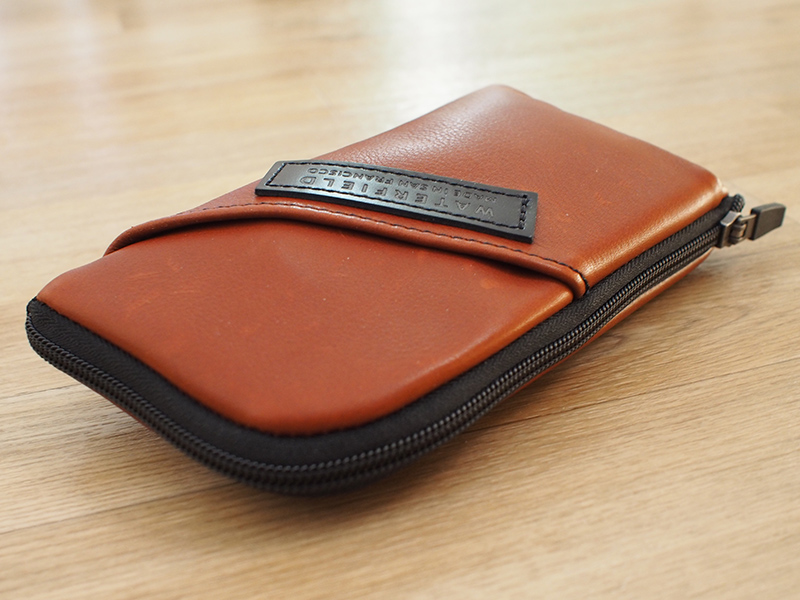 WaterField Designs is a San Francisco-based company that makes a range of different cases and bags for Apple's product lineup, from the iPhone and iPad to Macs, Apple TV, and Apple Watch.



RELATED ARTICLES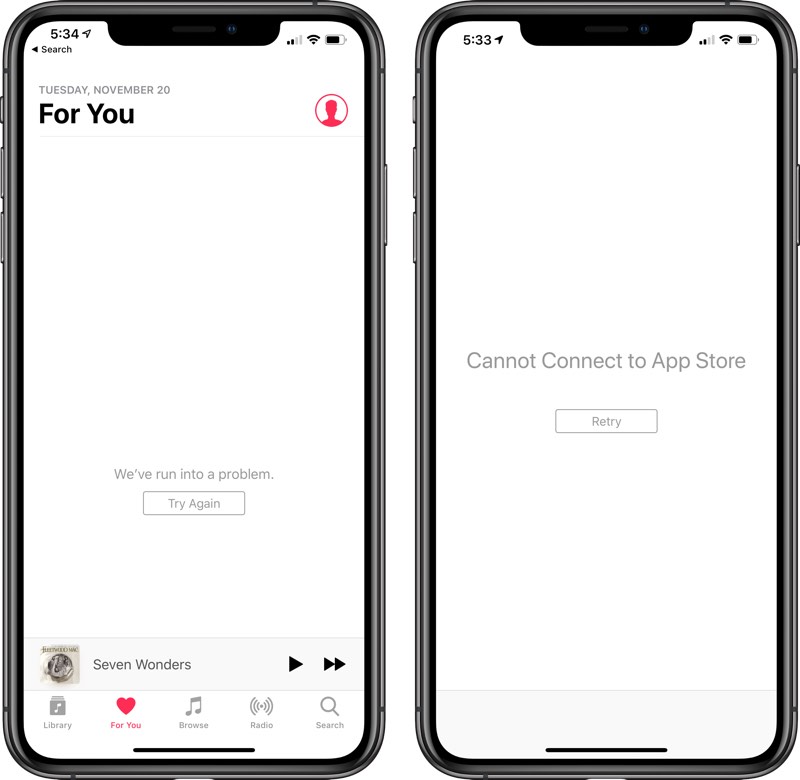 The App Store, iTunes, Apple Music, and other Apple services appear to be experiencing downtime right now, with multiple MacRumors readers reporting outages across multiple systems.


The social media singularity continues with the arrival of Snapchat Stories-style slideshows on LinkedIn as the app grasps for relevance with a younger audience. LinkedIn confirms to TechCrunch that it plans to build Stories for more sets of users, but first it's launching "Student Voices" just for university students in the U.S. The feature appears […]
When NASA tapped SpaceX and Boeing to fly astronauts to the International Space Station, the companies likely expected the government agency would keep a close eye on things. But they probably didn't expect a probe prompted by a podcast. According to...
A lot of people don't bother using password managers, and most people's passwords are terrible. Poor passwords lead to poor security. Microsoft's making it easier to batten down the hatches by letting you sign into its services using two new methods that don't require a user name or password.

Starting Tuesday you can sign into your Microsoft Account using either Windows Hello biometric security or a physical security key, the company announced. (You could already use the Microsoft Authenticator app for passwordless sign-on, as well.) The page for a compatible Yubico key says the passwordless authentication works on Outlook, Office, Skype, OneDrive, Xbox Live, Bing, the Microsoft Store, and Windows itself. That's pretty much everywhere you'd use a Microsoft Account online.

To read this article in full, please click here


Encrypted email service provider ProtonMail has launched a standalone virtual private network app for iOS devices. With iOS now added to its list, ProtonMail said it now offers protection for the most popular operating systems, which include Windows, MacOS, Linux and Android.

VPN functionality is prevalent in enterprise security products and management products, according to Phil Hochmuth, program director for IDC's Enterprise Mobility team. At the same time, consumers are increasingly looking at VPN services to shield their online activities on wired networks, as well as on LTE/4G connections, he said.

To read this article in full, please click here


Apple this afternoon shared one of its iconic holiday ads, many of which have won awards and accolades in the past. This year's video, entitled "Share Your Gifts," is a three minute animated spot featuring music by 16-year-old songwriter Billie Eilish.



RELATED ARTICLES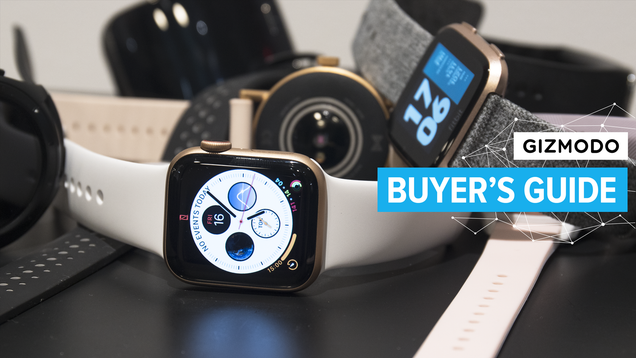 Smartwatches, fitness trackers, and even jewelry—if it's technology you can wear, we've reviewed it. Whether you're an Apple diehard or you stan for Android, these are the wearables you should bother with.


Read more...


Tumblr has been removed from Apple's iOS App Store after sick child pornography was found on the social networking service.
If you've used an app to get fake followers on Instagram, prepare to see your audience count drop.
'I am responsible for everything that happens here,' Facebook's CEO tells CNN.