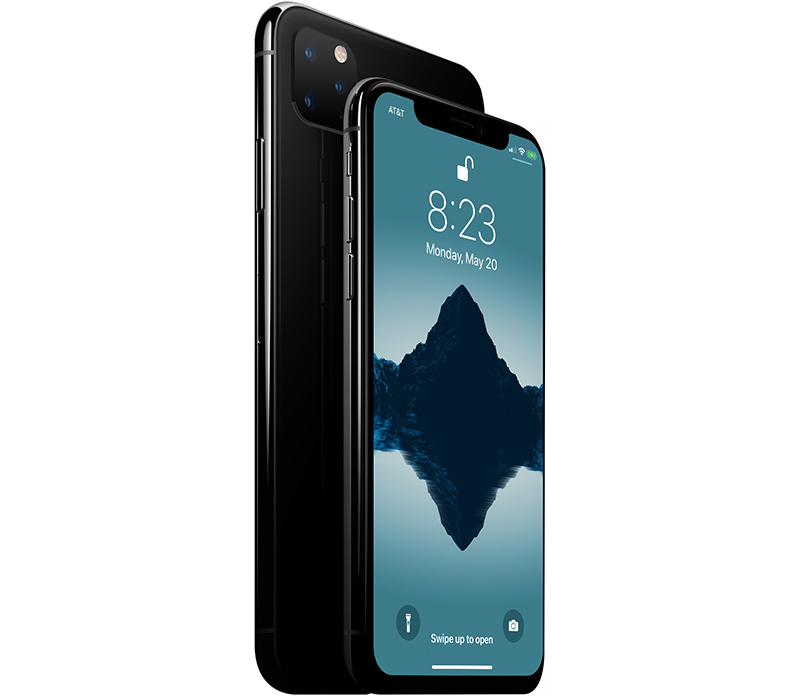 We're just a few weeks away from the unveiling of this year's iPhone lineup as well as the official release of iOS 13 and Apple's other new operating system versions, and we're continuing to hear hardware rumors as Apple tidies up its software.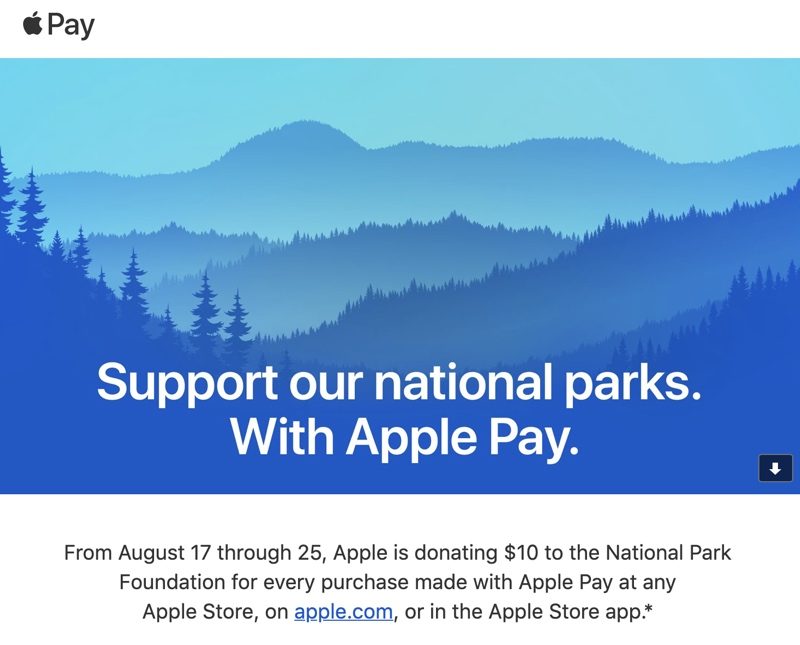 Apple today sent out emails to customers about its latest Apple Pay promo, which will see the company donating $10 to the National Park Foundation for Apple Pay purchases made from the Apple Store.
— Kyle Seth Gray (@kylesethgray) August 14, 2019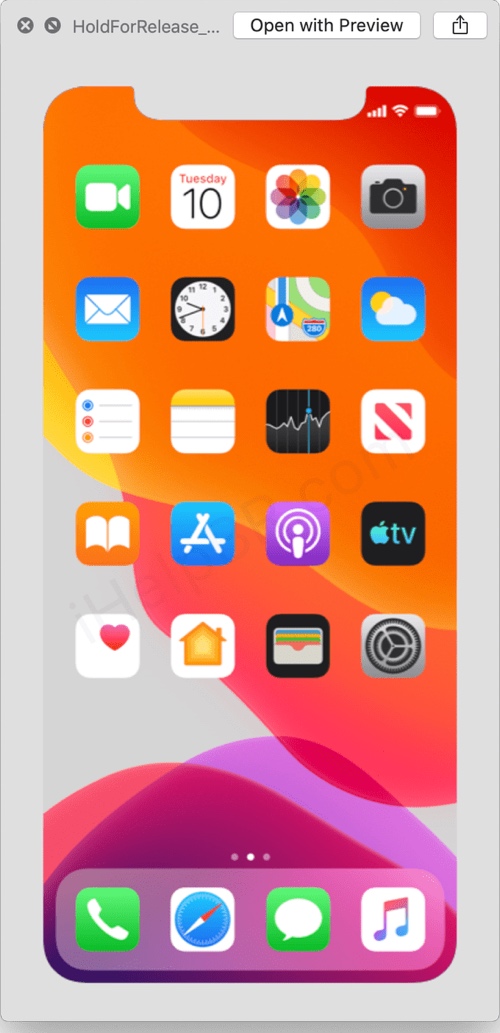 Apple today released the seventh beta of iOS 13, and an image hidden within the update suggest Apple is going to hold an event to show off new iPhones on Tuesday, September 10.