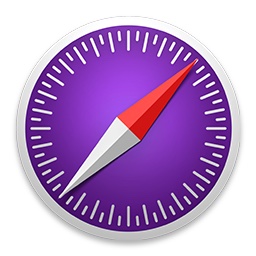 Apple today released a new update for Safari Technology Preview, the experimental browser Apple first introduced four years ago in March 2016. Apple designed the ?Safari Technology Preview? to test features that may be introduced into future release versions of Safari.



RELATED ARTICLES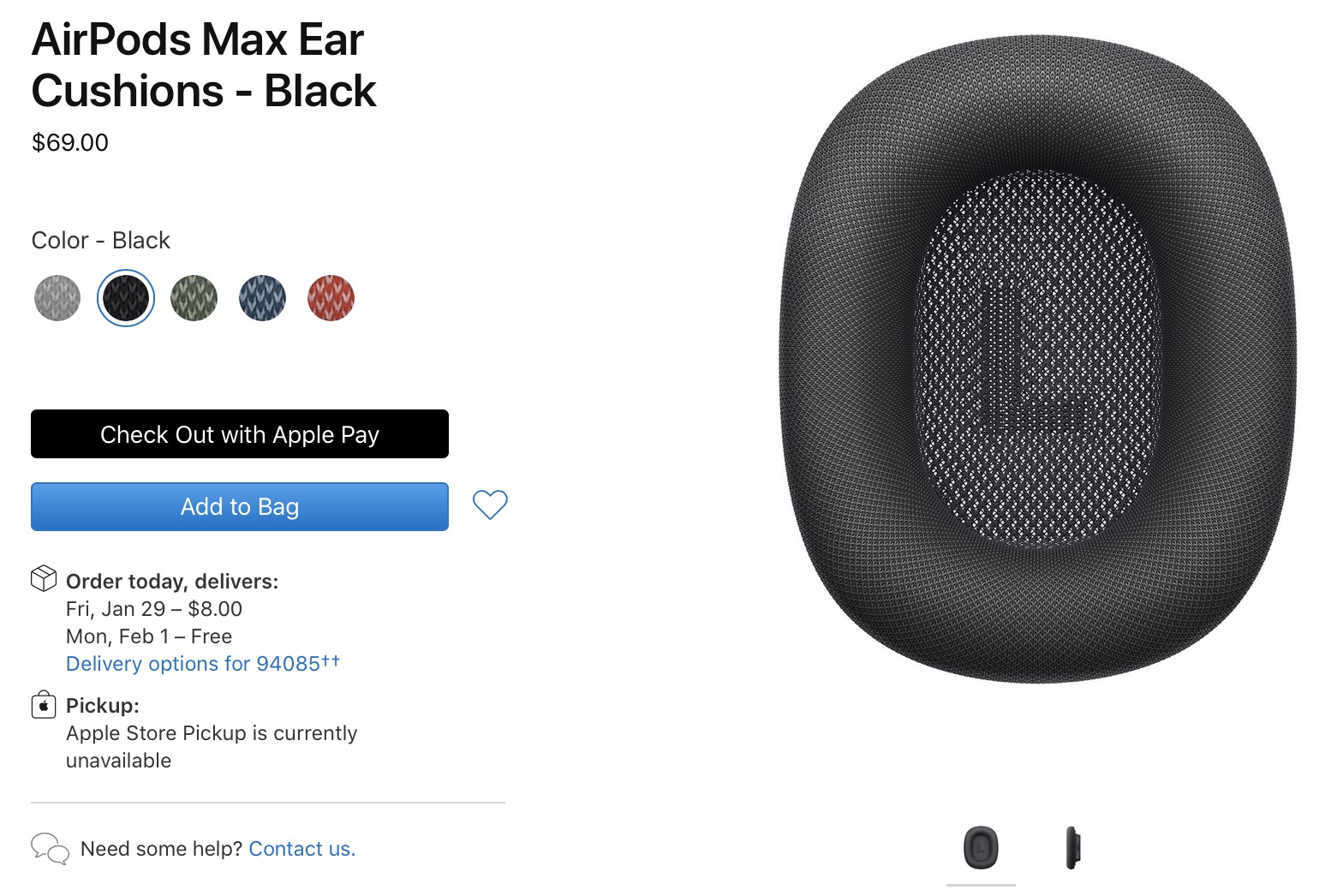 Apple is now selling standalone ear cushions designed for the AirPods Max, allowing AirPods Max owners to purchase cushions in different colors.



RELATED ARTICLES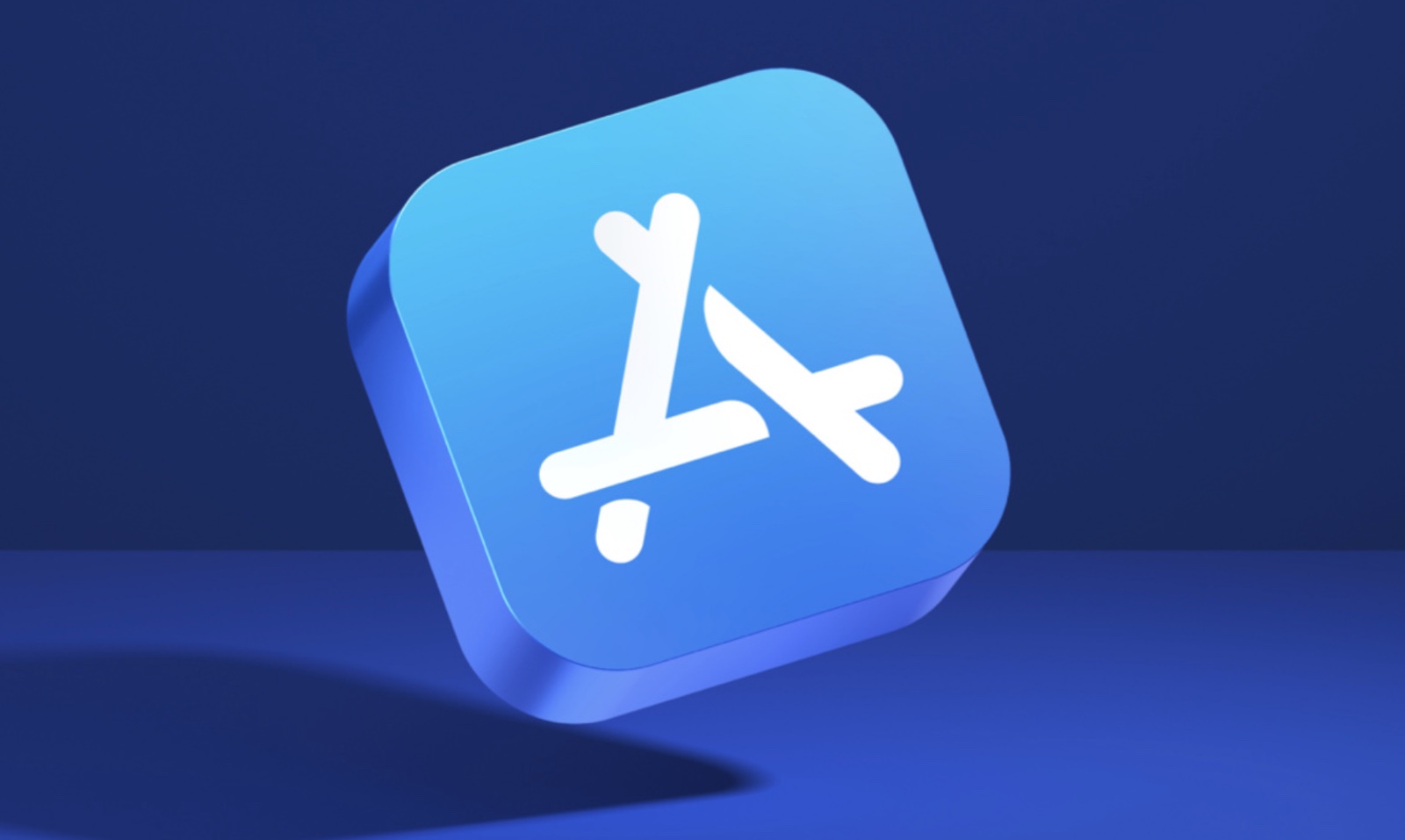 Apple executive emails revealed in the Epic Games vs. Apple lawsuit highlight how the company came to its conclusion to take a 30% cut on all App Store transactions in a way that ensured it wasn't "leaving money on the table."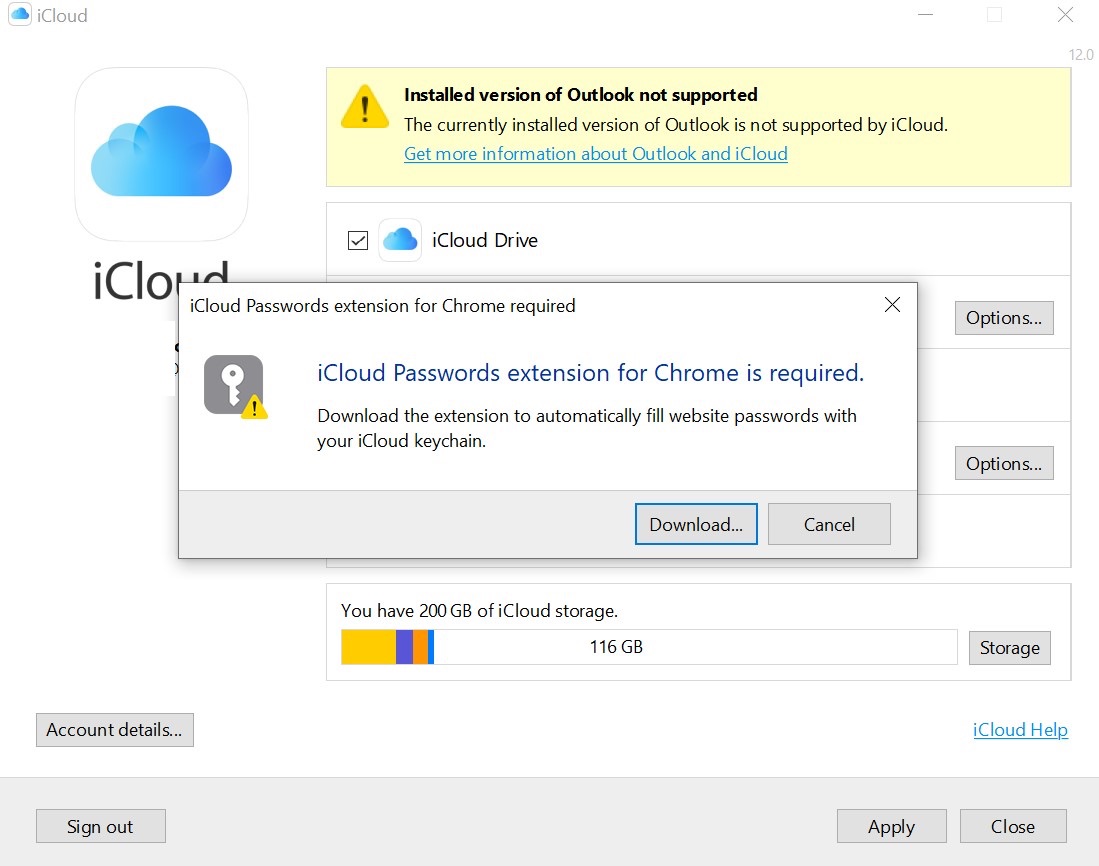 Apple yesterday released a new version of iCloud for Windows 10, and based on multiple reports and the update's release notes, it appears Apple is introducing an iCloud Passwords extension designed for Chrome, which will allow ?iCloud? Keychain passwords to be used on Windows machines.


The company which, late last year, made the world's first crewed Hyperloop journey is now proposing how its system will work in practice. Virgin Hyperloop has released a new concept video, explaining how would-be passengers will travel in its propose...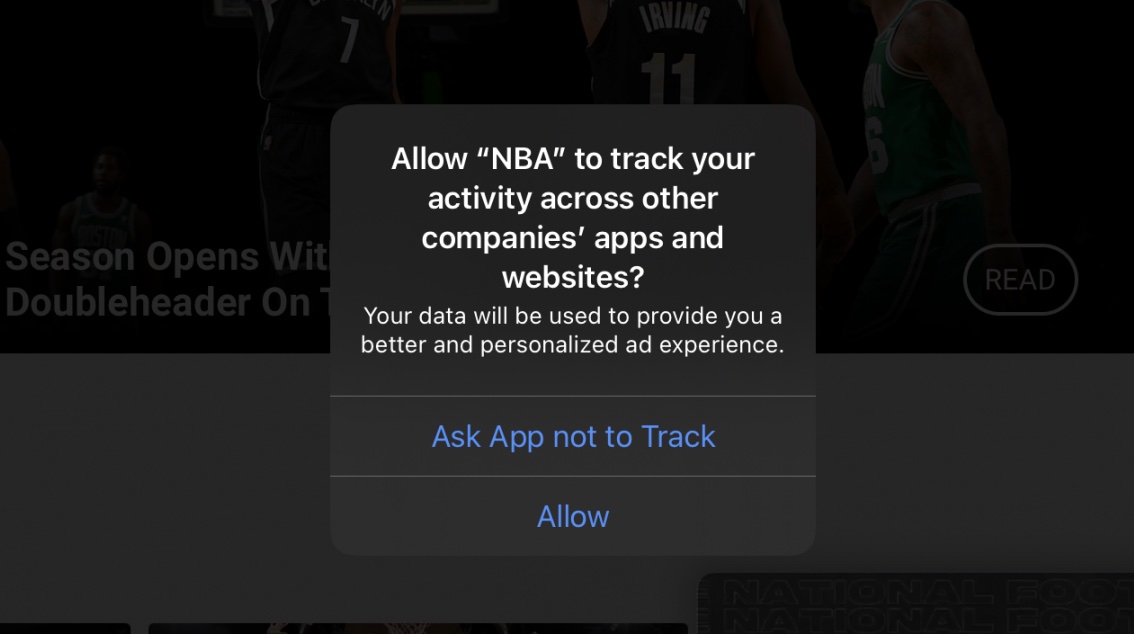 Apple will soon require iPhone, iPad, and Apple TV app developers to request permission from users to collect their random advertising identifier (known as the "Identifier for Advertisers" or "IDFA"), which advertisers use to deliver personalized ads and track how effective their ad campaigns were. Specifically, users will be presented with a prompt to allow or deny tracking as necessary when opening apps on iOS 14, iPadOS 14, and tvOS 14, as part of Apple's App Tracking Transparency ("ATT") policy.


The new M1 MacBook models are already discounted, and you can save up to $300 on the older, Intel-based models.
NEW RESOURCES Smithsonian: Smithsonian and PBS To Provide Free Content to Educators. "The Smithsonian has announced a new collaboration with PBS to bring learning-ready content to Pre-K-12 educators nationwide. As museums remain […]
There are great gaming laptops available now (even as pandemic-fueled sales remain strong), and you can see our tested favorites below. But if you yearn for the latest and greatest, you'll want to hear the news about Ryzen 5000, Nvidia GeForce RTX 30-series, and the latest laptops from CES, some of which will begin shipping soon.

Check out the latest news and reviews, along with our top picks below. 

Gaming laptop cheat sheet Our quick-hit recommendations:·

Best 15-inch gaming laptop: Razer Blade 15 [amazon.com] Best budget 15-inch gaming laptop: Acer Nitro 5 [bestbuy.com] Best 17-inch gaming laptop: Gigabyte Aero 17 [Gigabyte.com] Best budget 17-inch gaming laptop: HP Omen 17 [amazon.com] Best portable gaming laptop: Asus ROG Zephyrus G14  [bestbuy.com] Best price-is-no-object gaming laptop: Origin EON17-X [originpc.com] Latest laptop news and reviews Here are the latest stories:

To read this article in full, please click here



RELATED ARTICLES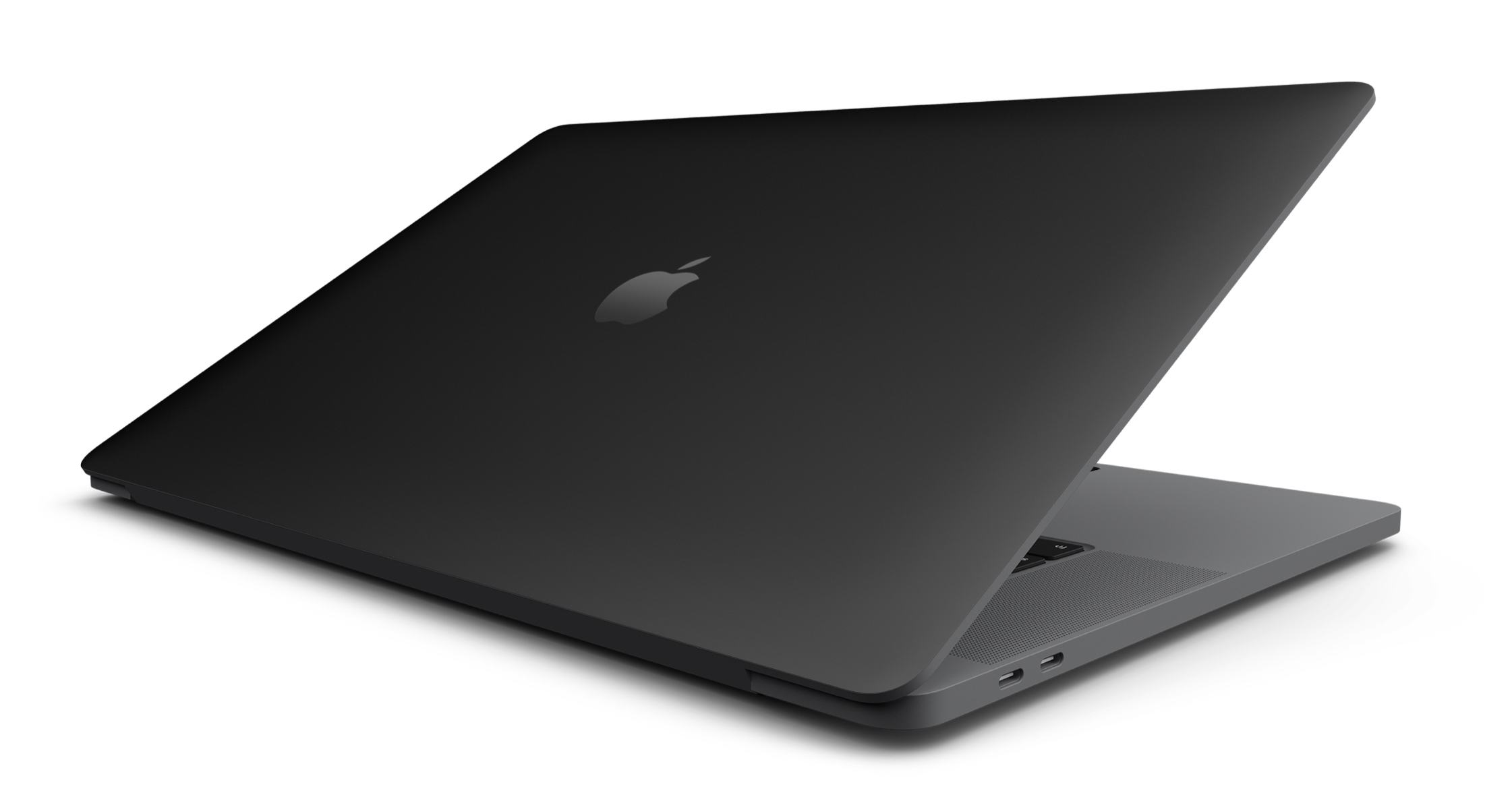 Apple is researching the use of processed titanium with unique properties for future MacBooks, iPads, and iPhones, according to a newly-granted patent application.