Apple today shared a new iPhone 15 ad that focuses on some of the camera capabilities of the device, such as the option to snap an image and then adjust the focus during the editing process.



RELATED ARTICLES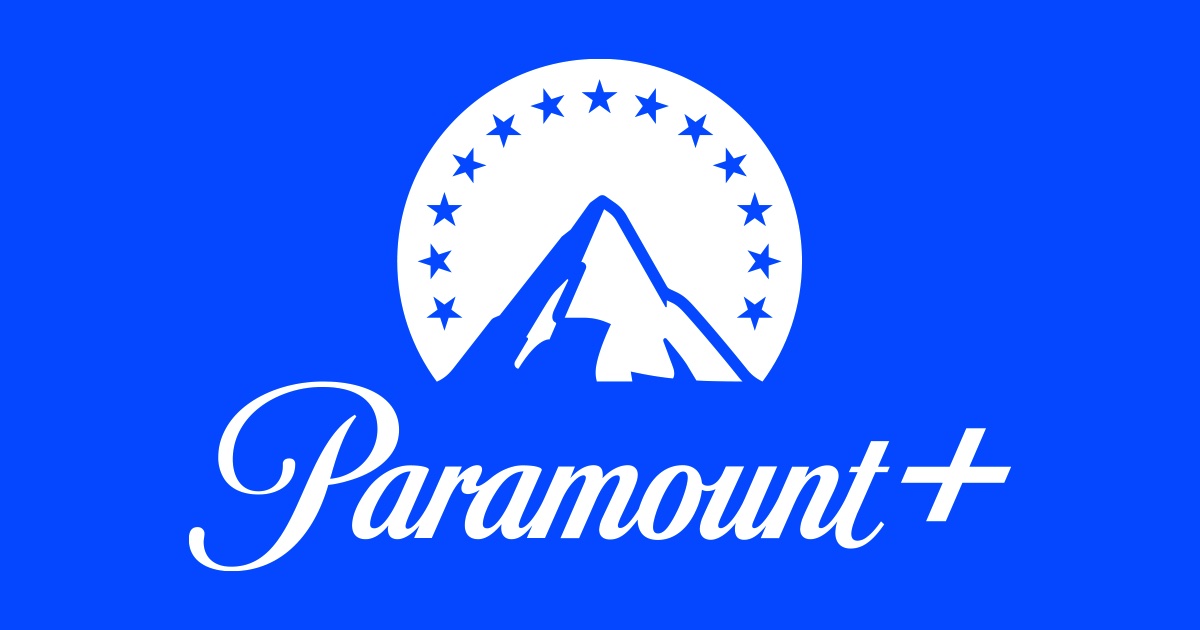 Apple and Paramount have discussed bundling their TV streaming services at a discount, according to a new report by The Wall Street Journal.



Why you should trust us: Hey, it's in our name! PCWorld prides itself on laptop experience and expertise. We've been covering PCs since 1983, and we now review more than 70 laptops every year. All of the picks below have been personally tested and vetted by our experts, who've applied not only performance benchmarks but rigorous usability standards. We're also committed to reviewing PC laptops at every price point to help you find a machine that matches your budget.

If you can manage to stretch your budget a little bit further, check out our best laptops roundup for even more suggestions.

Acer Aspire 3 - Best sub-$500 laptop overall


The truth is you won't lose much performance going for a cheaper option. In fact, you can get a top-performing mouse that—barring the sensor, which is usually more modest than in premium devices—is virtually identical in build quality and styling and with equally quick buttons.

That's not to say all budget gaming mice are alike. Admittedly, at the lower end of the market there tends to be more variation in the build quality, weight, and button configuration than at the top end, so you'll still want to do your homework before you buy.

Or, you could just peruse our list of best budget gaming mice (below). We've already done the research on your behalf by extensively testing a cohort of mice, sorting the wheat from the chaff, so that what's left is the best of the best. We'll keep updating our chart as we review more mice and find even better products.

For the criteria we use to review budget gaming mice and some useful buying advice, read our postscript explainer below. For even more options, see our complete roundup of the best gaming mice, featuring both wired and wireless picks at various prices points.



A 20th-anniversary edition of the cult classic Beyond Good & Evil is coming in early 2024. Details about the previously unannounced remaster popped up on the Xbox Store, and an incomplete version of the game was briefly available on Ubisoft Plus. Ubisoft used the opportunity to formally acknowledge the game's existence, promising official details later. The since-deleted synopsis promised "up to 4K, 60 fps with improved graphics, controls, and audio, along with brand-new autosave and cross-save features."

"An early development version of Beyond Good & Evil: 20th Anniversary Edition was recently released to some Ubisoft subscribers by mistake," Ubisoft posted on X. "We apologize for any confusion and want to assure our community that this version is not indicative of the final game."

Ubisoft said the version of the game posted to Ubisoft Plus wasn't the final one. IGN reports the deleted Xbox Store blurb promised a speed run mode, updated achievements and an anniversary gallery with behind-the-scenes glimpses into the cult classic's development. The synopsis said it supported Smart Delivery, ensuring you get the best version of the game for your Xbox hardware.


Google says a first-of-its-kind geothermal energy project is now feeding carbon-free electricity (CFE) into the Nevada grid that powers its data centers in the area. The company says that the enhanced geothermal system (EGS) is delivering a round-the-clock supply of CFE to the grid. It's a step toward Google's goal of entirely powering its data centers and offices on CFE by 2030.

Google teamed up with clean energy startup Fervo Energy in 2021 to work on an EGS. Unlike other sources of CFE such as solar and wind, geothermal projects can operate at any time (solar projects, for instance, can only capture energy during the day). 

Fervo Energy achieved a geothermal breakthrough earlier this year when its system achieved flow and power output records for an EGS. It was capable of producing 3.5 megawatts of electricity — enough to power around 2,600 homes. That test result was said to be the first time an ener