I've put together thousands of Apple-related tips over the years. I thought it might be useful to reprise 31 essential ones that will help you get more from your iPhone, iPad, Mac or Apple Watch.

6 Siri tips for everything Change Settings Use Siri to change Settings or System Preferences. Just trigger Siri and ask it to open the Setting or Preference you need - it can change some of them too…

Open an App Open any app by triggering Siri and asking it to open the app.

Open a website Ask Siri.

Siri the weather On any Apple device that supports Siri you can get a weather report by just asking for it. Or sports scores, or get answers to sums, measurement conversions and more.

To read this article in full, please click here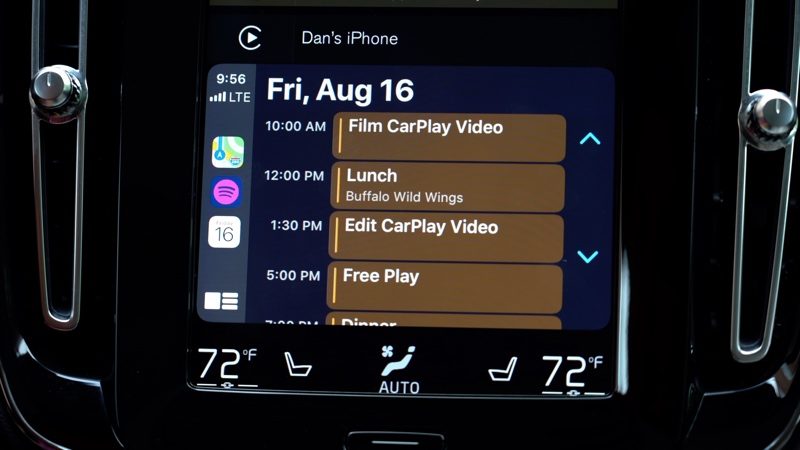 Along with many new features for the iPhone and the iPad, iOS 13 brings updates to CarPlay, overhauling the interface for the first time in years and adding useful new functionality.