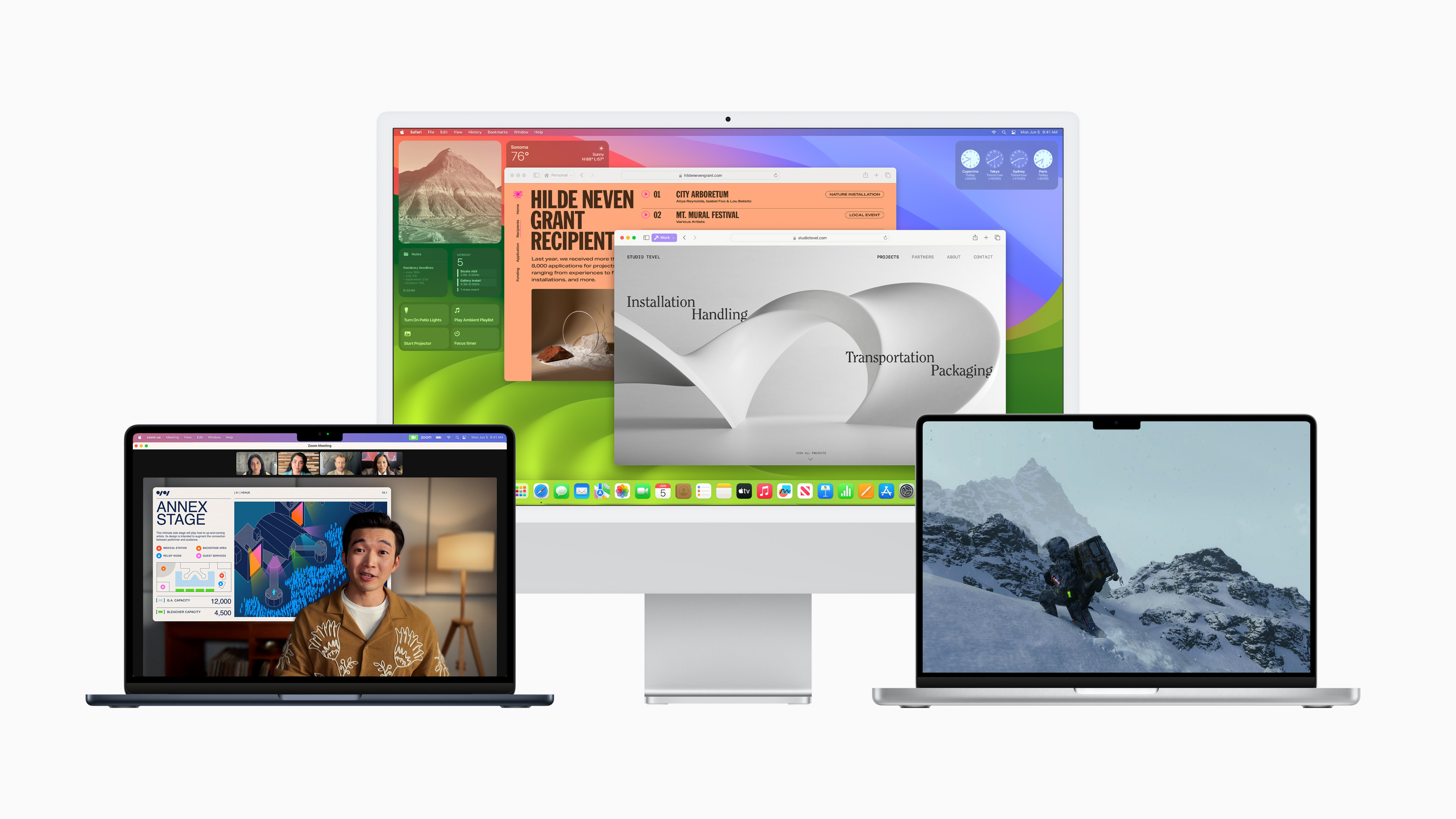 Apple previously announced that macOS Sonoma will be released this Tuesday, September 26. The free software update includes many new features and changes for the Mac, including the five that we have highlighted below.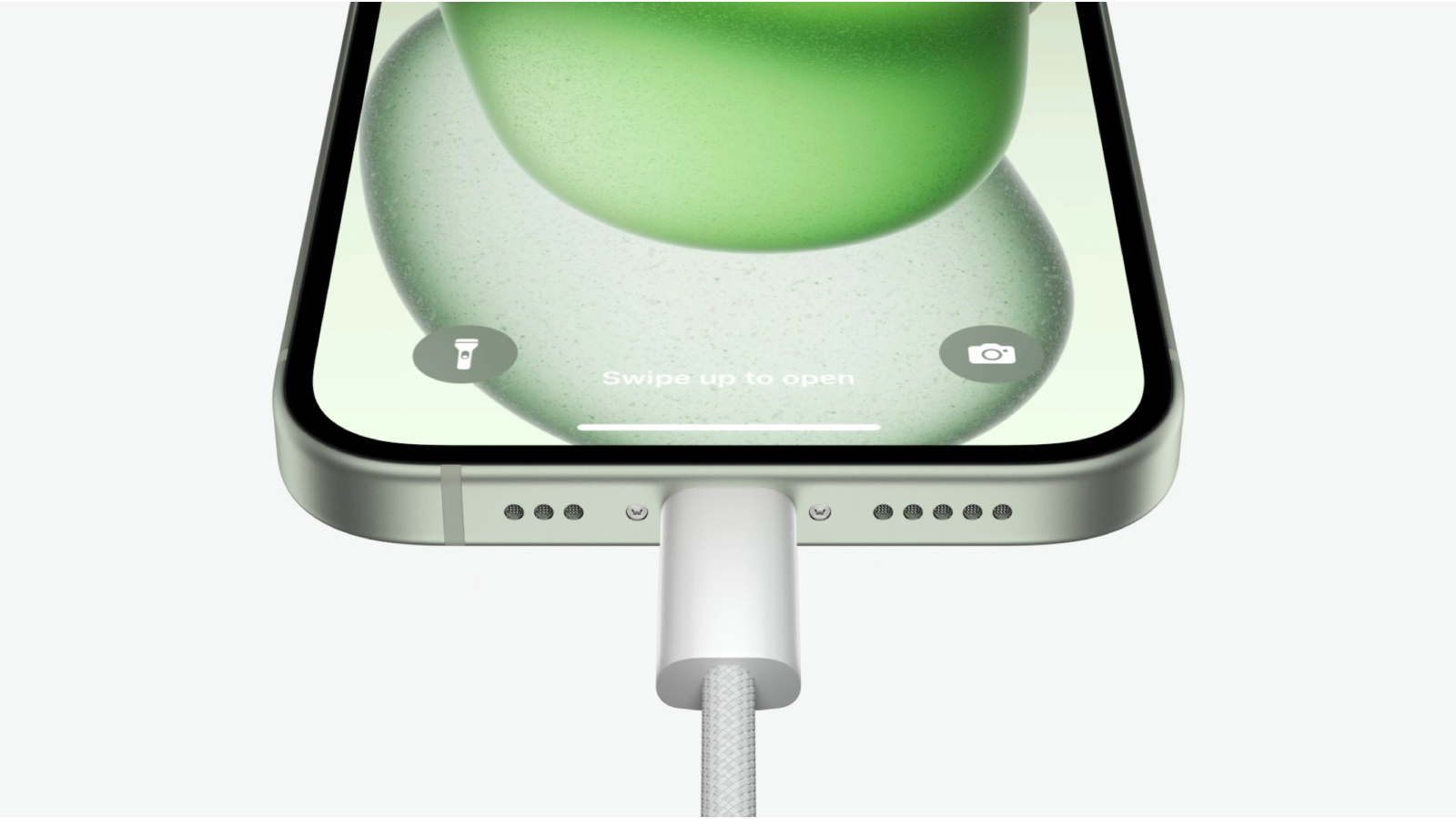 Apple Stores and Apple Authorized Service Providers are able to individually repair the bottom-right microphone on the lower-end iPhone 15 and iPhone 15 Plus, according to information obtained by MacRumors today from multiple sources.


On this week's episode of The MacRumors Show, we discuss Apple's new FineWoven accessories, some of our favorite iPhone 15 features, and who should consider upgrading.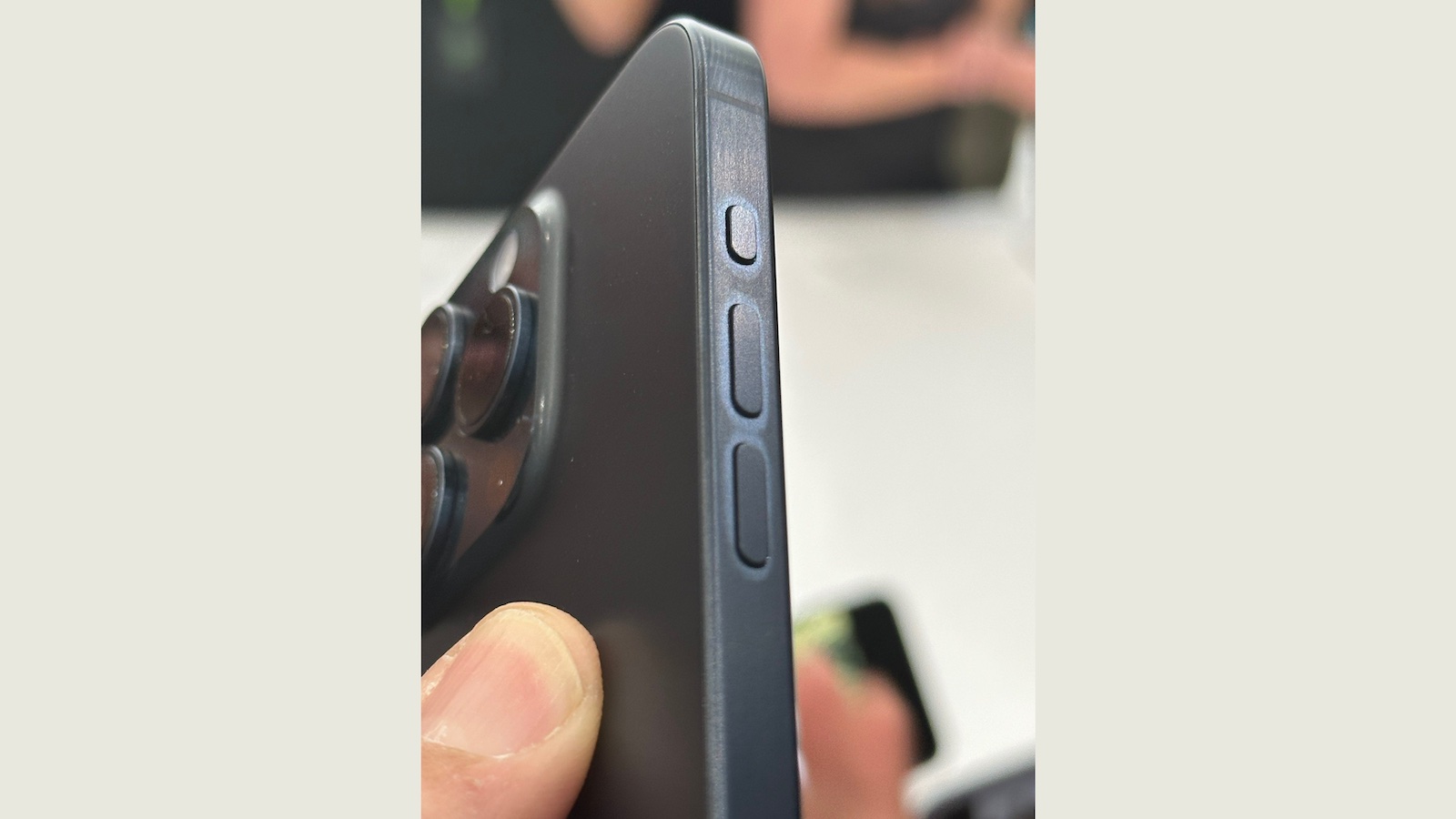 In a support document updated today, Apple indicates that fingerprints might "temporarily alter the color" of the titanium frame on the iPhone 15 Pro and iPhone 15 Pro Max. Fortunately, Apple says this is not a permanent condition, as the fingerprints can be wiped off just like on any other iPhone to restore a clean finish.