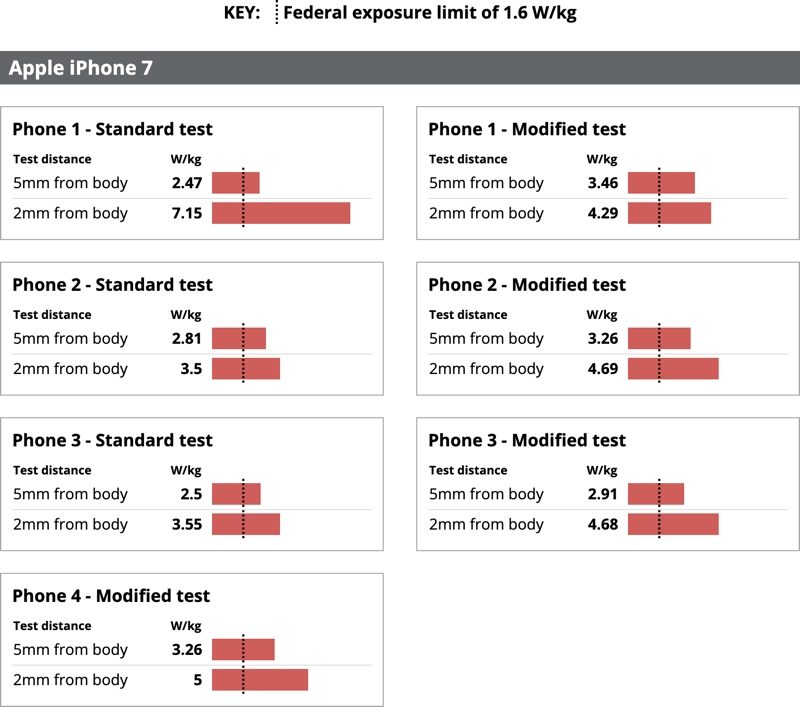 A report yesterday from The Chicago Tribune suggested Apple's iPhones were emitting radiofrequency radiation beyond federal safety limits following independent lab testing, and now, a law firm is capitalizing on that report and has announced the launch of an investigation into the claims.



RELATED ARTICLES
Apple is expected to introduce three new iPhone models this fall.
Three new iPhones are rumored to debut at an event next month
Bloomberg's latest report doesn't just detail Apple's next iPhones, it also mentions a new smart speaker.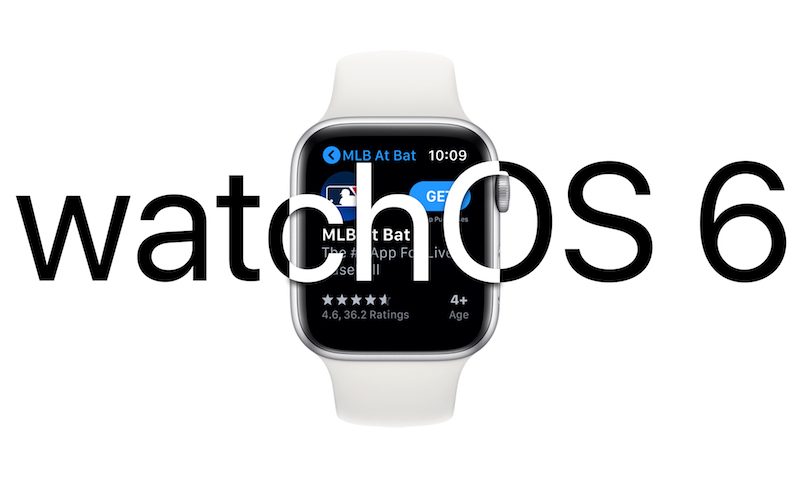 Apple today seeded the eighth beta of watchOS 6, the software that runs on the Apple Watch. The new beta comes a week after the seventh beta and over two months after Apple first unveiled the new watchOS update at the Worldwide Developers Conference.


Apple's painstaking efforts to unlock the market potential of India seem to be releasing the pent-up demand that exists there for its products.

Reaching people where they are India's market protectionism has been a big problem for Apple until relatively recently. Apple has worked closely with government agencies to try to find ways through these economic challenges.

It has invested in a major development hub at which it developed many of the huge improvements in Maps it is currently rolling out. It is manufacturing iPhones in the country, and recently supported the launch of a major Apple Premium Reseller store in Mumbai, India (the first of several planned openings, including in Bangalore and Delhi).

To read this article in full, please click here