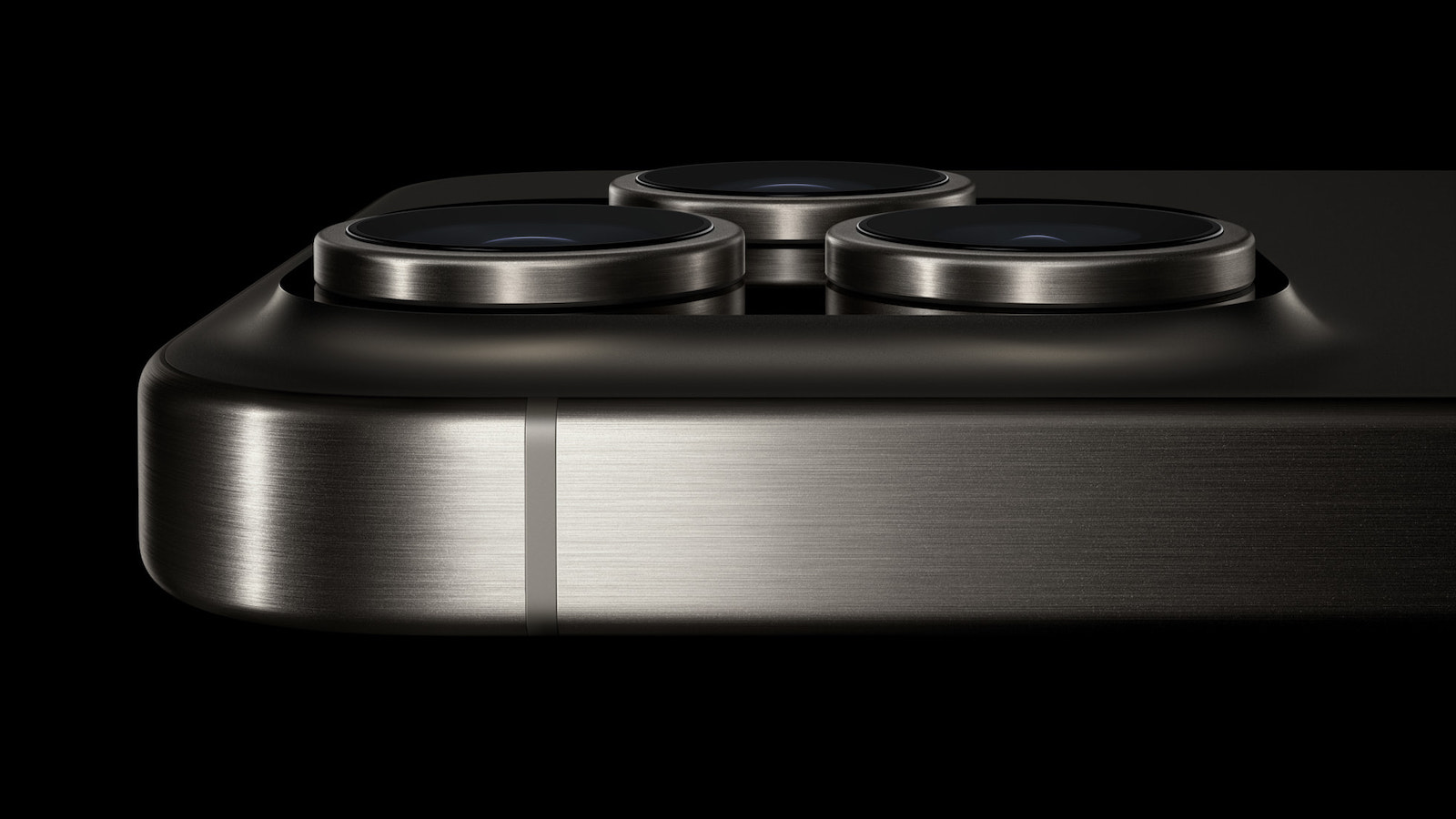 Apple today said it plans to release an iOS 17 software update with a bug fix for the iPhone 15 Pro and iPhone 15 Pro Max overheating issue, and the company has since shared additional details about the matter with MacRumors.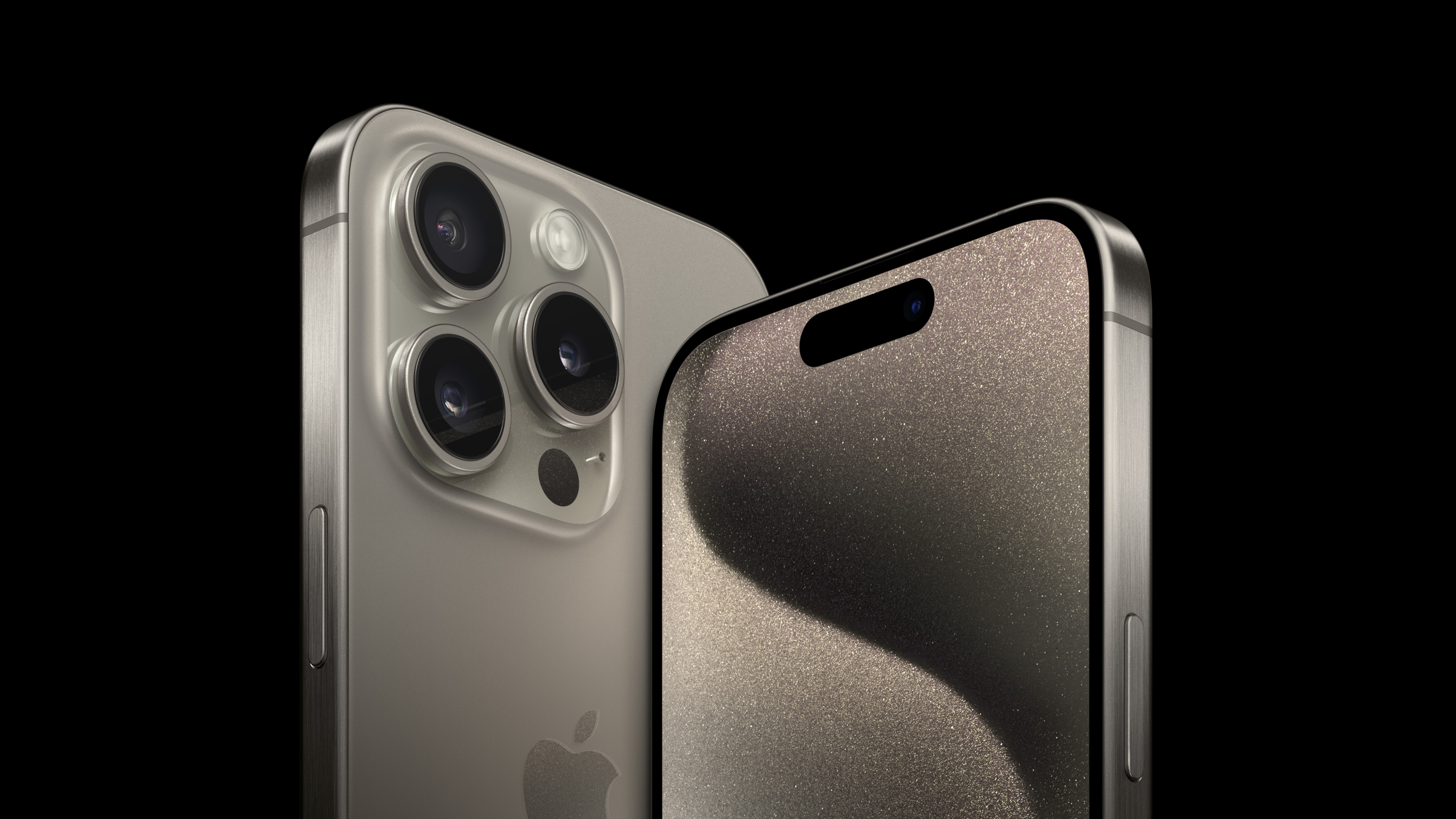 Apple plans to release an iOS 17 update to address a bug that may contribute to the reported iPhone 15 Pro and iPhone 15 Pro Max overheating issue, according to a statement the company shared with Forbes reporter David Phelan today.



RELATED ARTICLES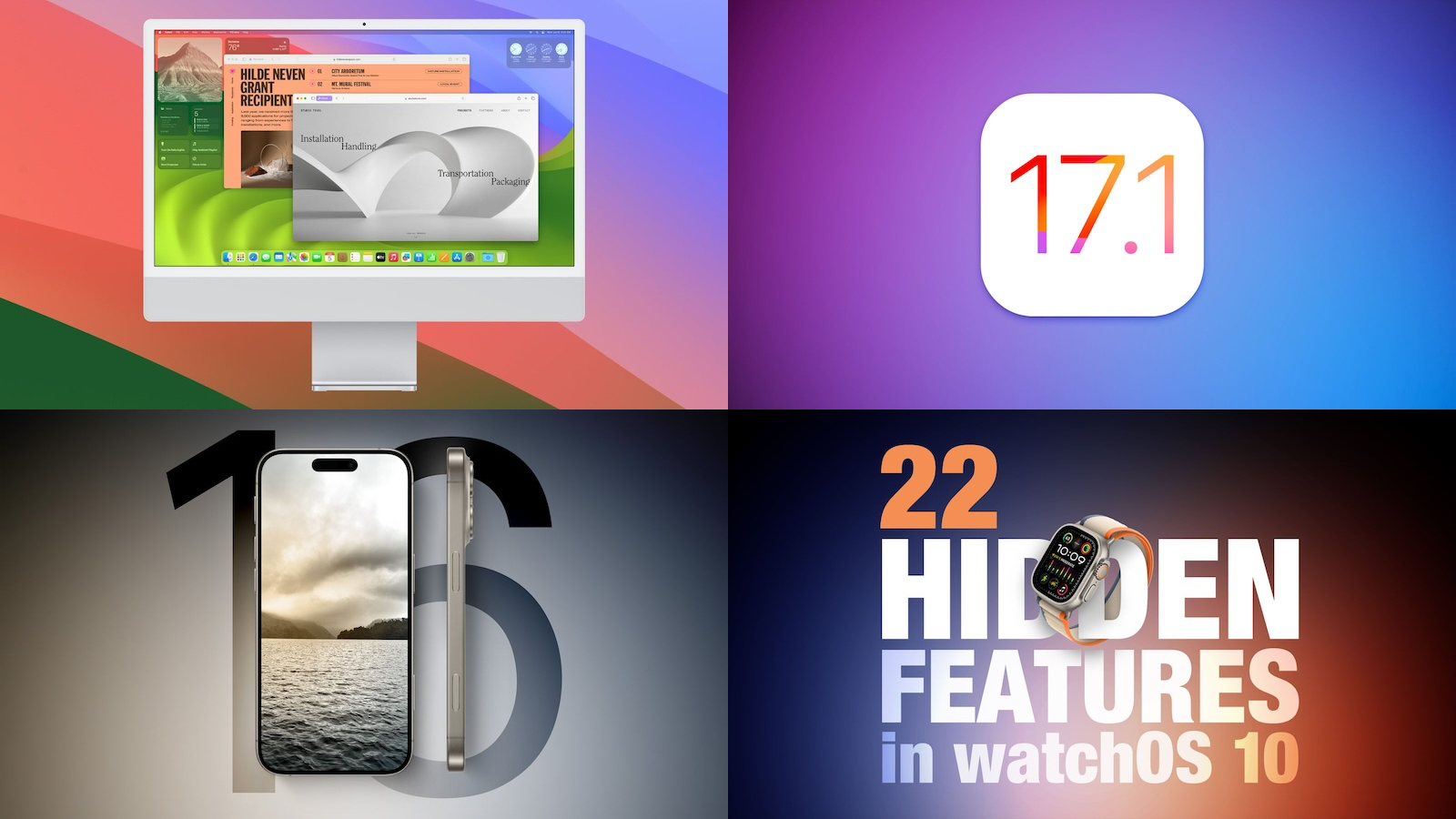 Mac fans, rejoice! You can now enjoy the upgrades that come with macOS Sonoma, which was released to the public this week just a bit later than the major updates for the rest of Apple's platforms.


This week, it's Meta's turn to highlight AI during its device event. In this episode, Devindra and Cherlynn dive into all of the news from Meta's Connect 2023 event, where it unveiled Meta AI and accompanying celebrity-powered chatbots. Oh yah, and it introduced the Meta Quest 3 and new Ray-Ban smart glasses, too. More so than the metaverse and VR, it's really AI that Zuckerberg wants to push across all of Meta's apps and devices.

And in other news, we discuss why the end of the WGA strike is a big deal for AI in Hollywood; ex-Microsoft exec Panos Panay officially heading to Amazon; and why the FTC is targeting Amazon over its potential ecommerce monopoly.

Listen below or subscribe on your podcast app of choice. If you've got suggestions or topics you'd like covered on the show, be sure to email us or drop a note in the comments! And be sure to check out our other podcast, Engadget News!

Subscribe!