HP Inc said on Thursday Chief Executive Officer Dion Weisler is stepping down after nearly four years in the role, and forecast fourth quarter profit below Wall Street estimates, sending its shares down 6% in late trade.

RELATED ARTICLES
The chief executive of the e-commerce firm Overstock.com stepped down Thursday over his relationship with an alleged Russian intelligence operative jailed for meddling in US politics. Patrick Byrne only recently admitted that he had a close relationship with Maria Butina for three years, during the period when she beguiled top Republican and National Rifle Association officials with talk of strengthening Moscow-Washington relations and her flair with guns.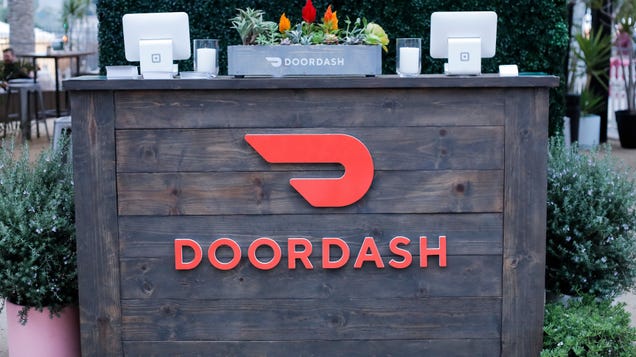 Apparently taking Amazon's lead, DoorDash announced a revised pay model on Thursday that should fetch its couriers "more money on average," according to DoorDash CEO Tony Xu—that is, compared to the previous tip-skimming operation the company has been getting chewed out over for months.

Read more...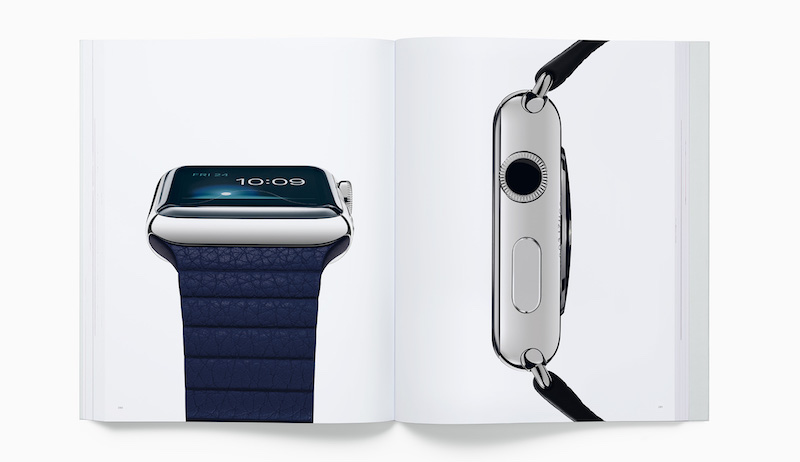 Apple appears to have ended U.S. online sales of its 'Designed By Apple in California' book, which chronicles 20 years of Apple product designs through 450 photographs.