Experts claim COVID-19 can spread through the air, but the WHO believes the science isn't definitive and more evidence is required.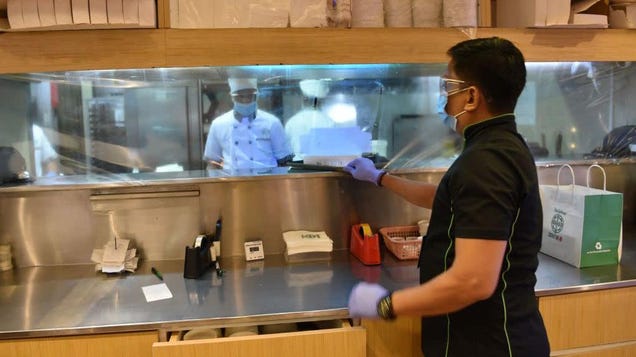 Today, the World Health Organization formally announced a change in its stance over very two important issues concerning covid-19. The organization stated that people can spread the virus while asymptomatic and that airborne transmission of the virus is possible under certain circumstances, such as crowded rooms with…

Read more...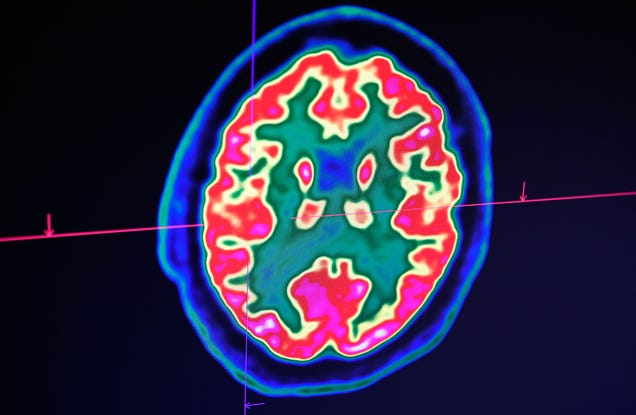 Doctors are starting to see the sort of serious brain problems that scientists had previously warned would become more common because of the covid-19 pandemic. A new study published Wednesday details patients who caught the coronavirus and went on to develop neurological complications, including cognitive impairment,…

Read more...