The V9 also packs in some AI photography-related smarts to help you get better shots.
With the updated Adobe Scan, users can adjust the cropping and cleaning of an individual page within a multipage PDF
Windows 10 delivers a host of new technology that makes interacting with your PC more natural than ever. And it just keeps getting better. Creators Update adds many gaming features, an ebook store, and improved privacy options.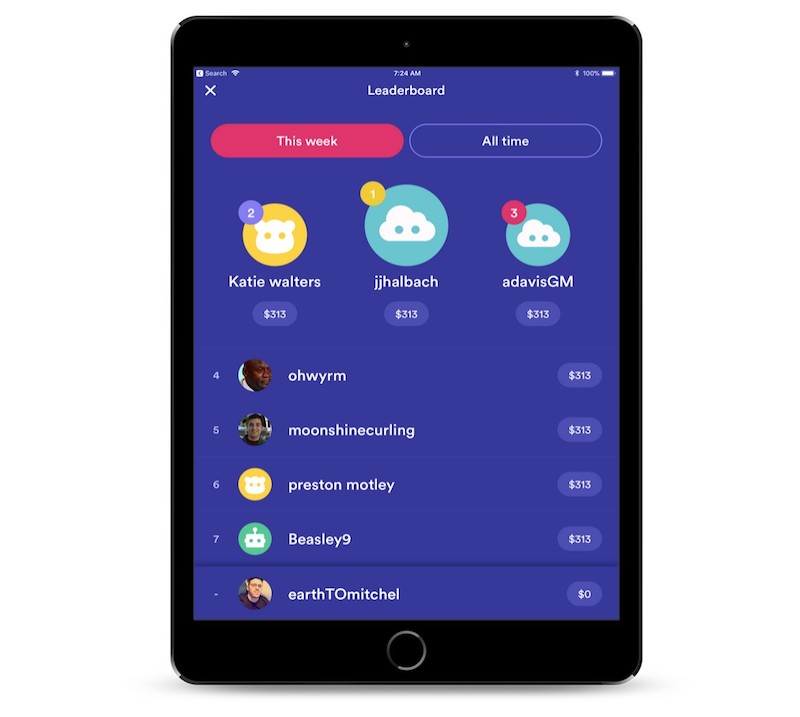 Popular mobile game show app HQ Trivia has introduced native support for the iPad this week, after first launching its iOS app last fall only for the iPhone. According to the update, version 1.2.20 brings the app to iPad along with the ability for players to change their usernames in settings.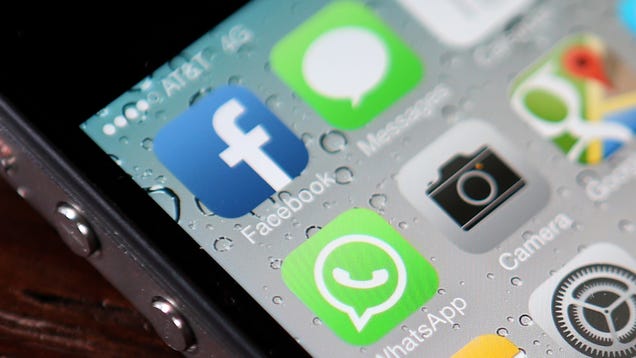 Assuming you're still on Facebook—and it's totally OK if you deleted the service this week, it really is—the company just launched a new update to its Messenger app that gives you and you friends a lot more power over your group conversations (for whoever started them). Here's how it works.

Read more...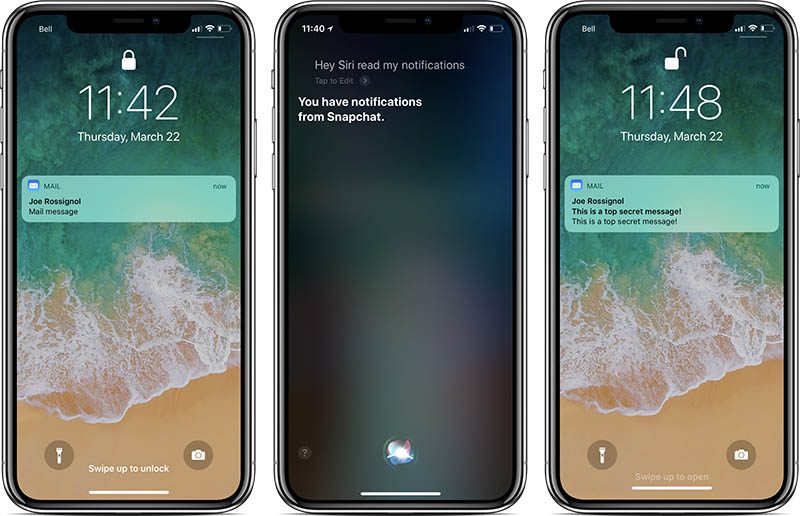 Apple has confirmed it will fix a privacy issue in which Siri can read aloud hidden lock screen notifications on iPhones.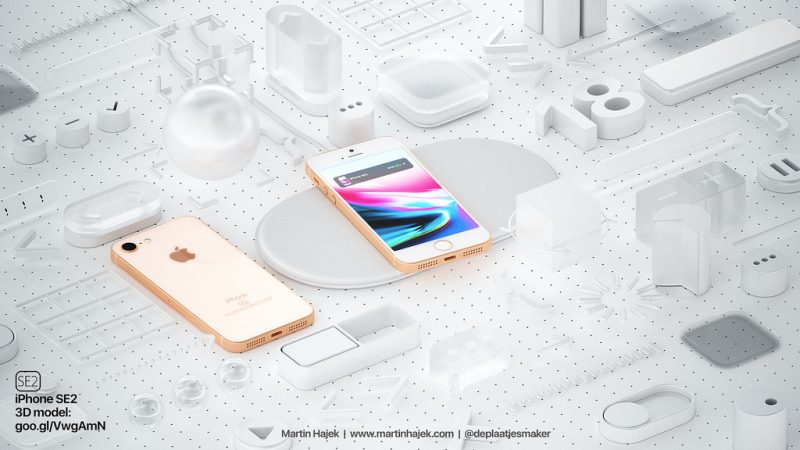 In addition to our standalone articles covering the latest Apple news and rumors at MacRumors, this Quick Takes column provides a bite-sized recap of other headlines about Apple and its competitors on weekdays.



RELATED ARTICLES
Apple might release a sequel to its scrappy iPhone SE "budget" phone. Here's what we know.
Most of the time, the question of upgrading to the next version of Windows 10 is more-or-less academic. Win10 bulls want to get the new bits as soon as they're available. Those with a less frenetic (and, I would argue, less self-destructive) bent usually wait until the initial furor dies down or until Microsoft forces the new version upon them - something that has happened three times for Win10 version 1709.

To read this article in full, please click here



RELATED ARTICLES
Microsoft today said that upcoming Windows 10 feature upgrades, including the one that will ship early next month, will complete their on-PC migrations with significantly less disruption to their users' work.

According to the company, future upgrades - the twice-a-year heavy lifts that form the foundation of Microsoft's Windows-as-a-service claim - will feature a 63% reduction in user downtime compared to a year ago.

[ Further reading: Windows 10 spring update: Key enterprise features ] "To achieve this, we moved portions of the work done during the offline phases and placed it in the online phase," Joseph Conway, a senior program manager on the team responsible for Microsoft's upgrade technologies, wrote in a post to a company blog.

To read this article in full, please click here