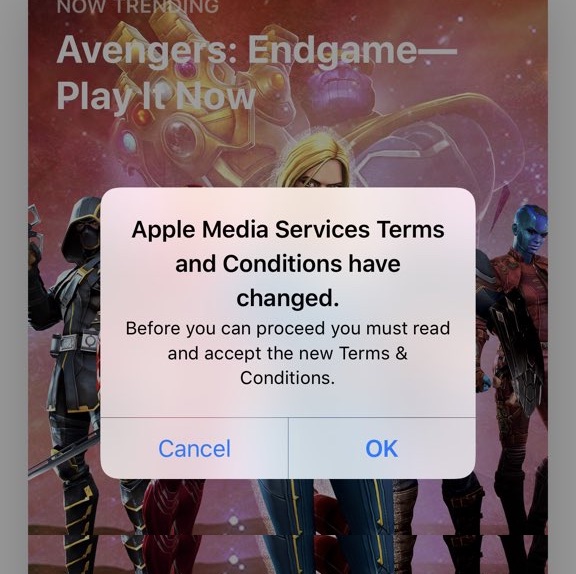 A number of iPhone and iPad users this morning are taking to Twitter and Reddit to report an issue with the App Store that prevents them from downloading apps. Every time I click agree it pop up again & again! @Apple @AppStore @AppleSupport #Apple #IPhone #AppStore #AppleSupport #IOS12 pic.twitter.com/5RB7bhJtmx

— sherif elseginy (@sherif_elsiginy) April 25, 2019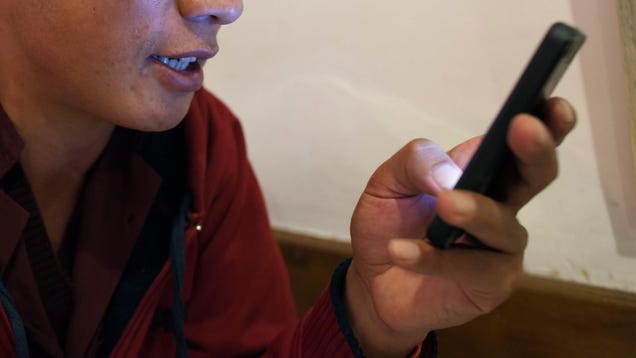 The Indian government lifted a ban on downloads of the TikTok video app on Wednesday, Reuters cited two lawyers in the case as saying, reversing orders for Apple and Google to remove the app from their stores.

Read more...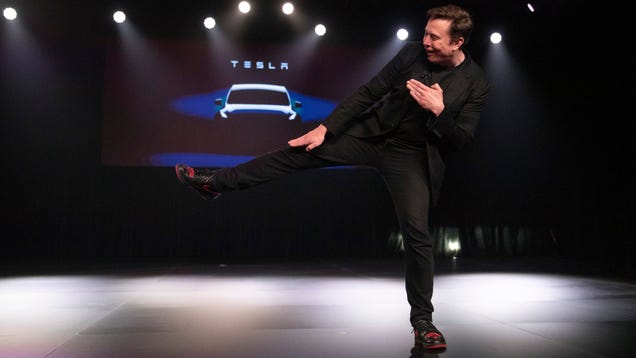 Analysts expected that Tesla would lose in the neighborhood of 69 cents per share in the first quarter, but Tesla's real numbers, released today, were much, much worse than that. Tesla lost $2.90 a share, or $702.1 million in the quarter, according to CNBC, almost as much as they lost in the same quarter last year,…

Read more...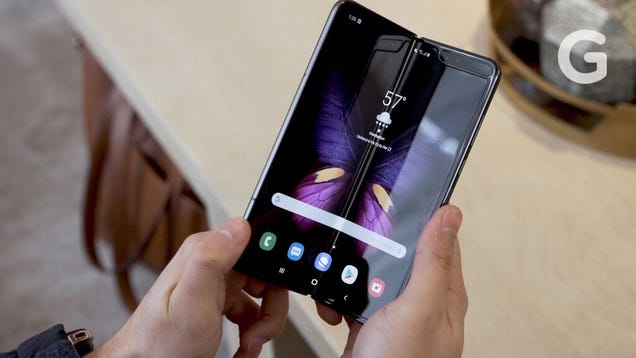 Samsung's Galaxy Fold is a wildly ambitious device that has the potential to change how phones are made in the future. (I mean, maybe!) And despite all of its flaws, issues, and sky-high price, we still find it really compelling.

Read more...


In a feat that could eventually unlock the possibility of speech for people with severe medical conditions, scientists have successfully recreated the speech of healthy subjects by tapping directly into their brains. The technology is a long, long way from practical application but the science is real and the promise is there.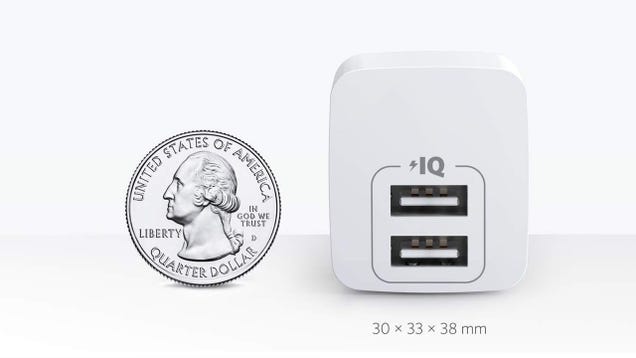 Anker's PowerPort Mini wall charger is its smallest one yet, and you can grab it for just $9 today on Amazon, down from the usual $11.

Read more...


A bug in Microsoft's Windows 10 is blocking users from upgrading to the May 2019 Update, for PCs that have either an SD card or USB device connected during the process.

Microsoft's May 2019 Update currently exists in a sort of limbo. It's available to Windows Insiders, but hasn't reached official "release" status. This bug is easily fixed: Simply remove the SD card and/or USB storage, then proceed through the upgrade as usual via Windows Update.

Microsoft has said it expects to fix the bug in an upcoming servicing release of Windows 10, and it has about a month to do so, before the May 2019 Update is finally pushed to the PC ecosystem at large.

To read this article in full, please click here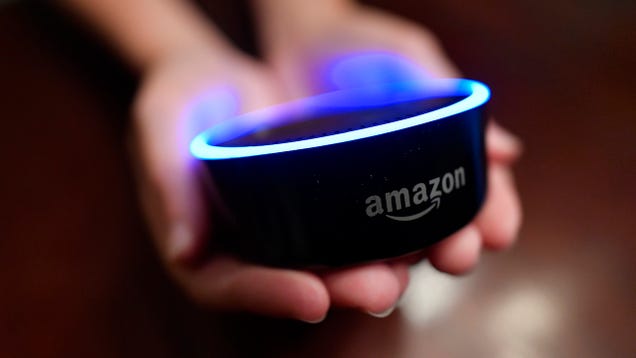 Remember a couple of weeks ago when we learned that humans were monitoring Amazon Alexa commands, essentially spying on users in the name of product improvement? Well, we've got some more bad news about the always-on microphone that we've all invited into our homes. Employees at Amazon can "easily" discover any user's…

Read more...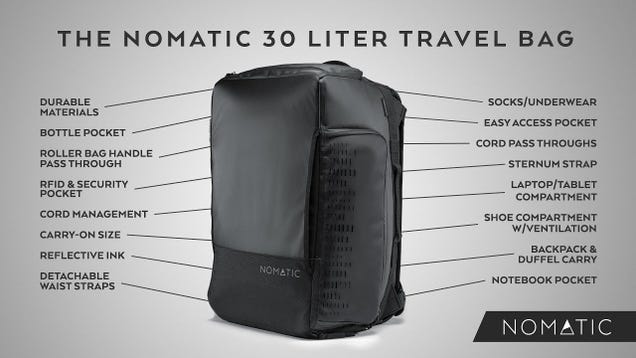 Nomatic's well-made, feature-packed travel bags were a Kickstarter hit late last year, and now that they're available for everyone, they're offering a killer deal just in time for your spring and summer travel plans.

Read more...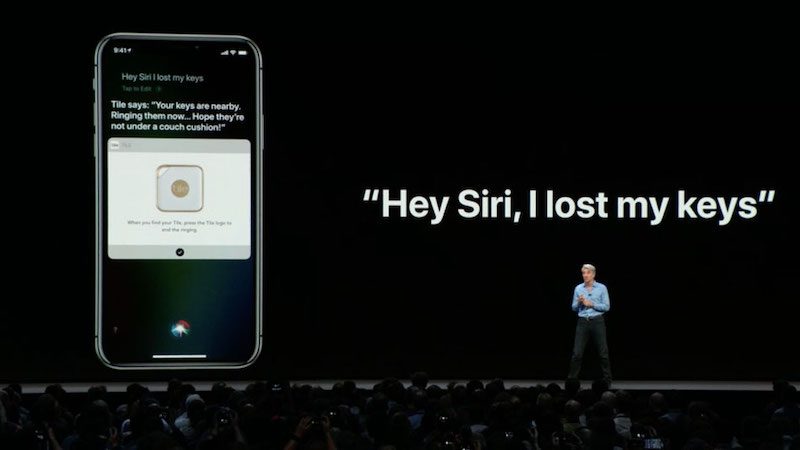 iOS 13 will enable developers to integrate Siri into their apps for several new use cases, including media playback, search, voice calling, event ticketing, message attachments, flights, train trips, and airport gate and seat information, according to 9to5Mac's Guilherme Rambo.