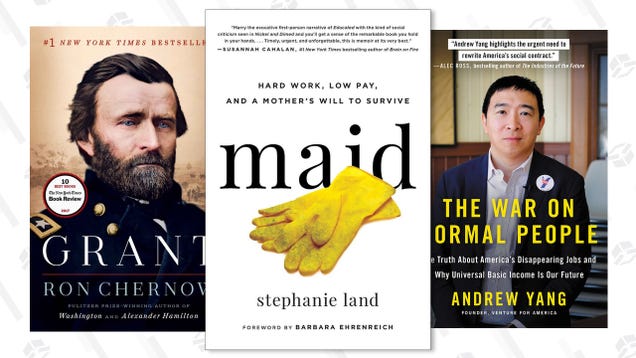 It's Sunday, which means it's time for another big Kindle eBook sale, Today, the focus is all on nonfiction titles, including a biography of Ulysses S. Grant,
Instead of a brand new Series 5, Apple could launch a new version of an old Apple Watch at its September launch event.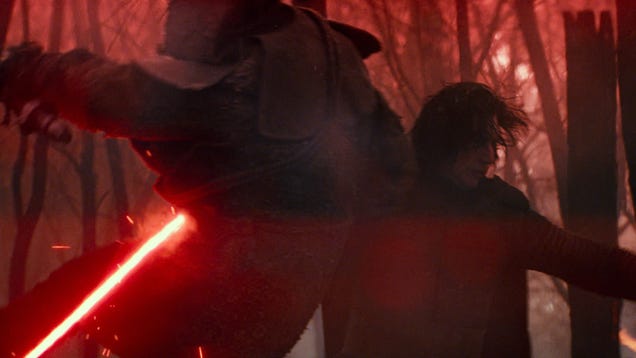 Fans have been clamoring for a new glimpse at Star Wars: The Rise of Skywalker ever since the first trailer debuted in April. And, at this year's D23 Expo, director J.J. Abrams didn't disappoint.

Read more...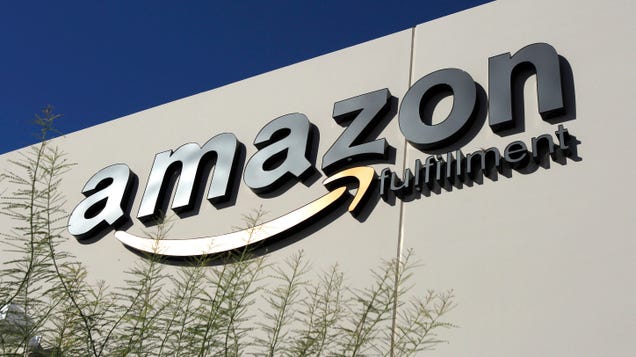 Yeesh. This has not been a good news week for Tesla subsidiary SolarCity. It seems Walmart isn't the only one claiming that the flagging renewable energy company's solar panels caught fire; according to a new Bloomberg report, Amazon had a similarly incendiary incident happen in 2018.

Read more...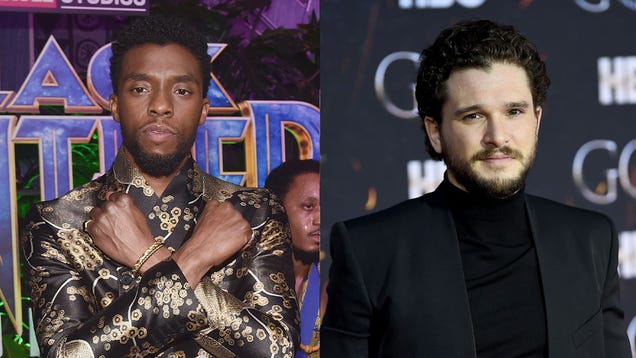 The long-awaited confirmation of the Black Panther sequel! Even more incredible Eternals stars! Here's a roundup of that and everything else Marvel-related we learned at D23 Expo's movie panel.


Read more...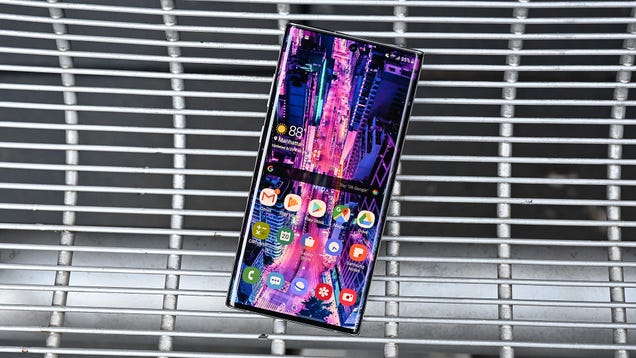 Now that the Samsung Galaxy Note 10 is officially on sale, and we've had a chance to thoroughly check it out, here comes the next big question: Should you actually buy one?

Read more...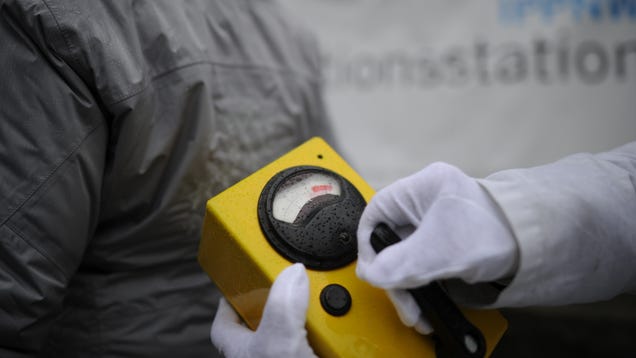 A doctor who treated survivors of a mysterious nuclear accident in Russia was told that the radioactive isotope cesium-137 must have made its way into their body due to "Fukushima crabs," according to CNN.


Read more...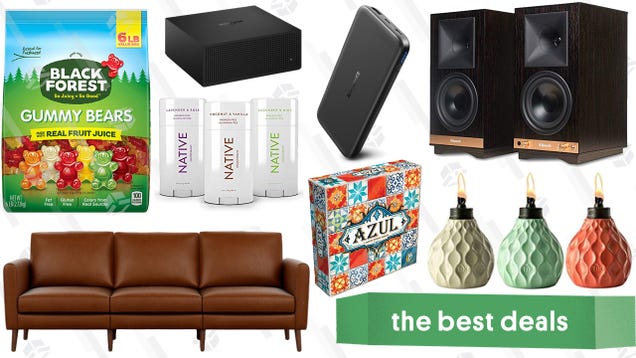 Burrow's Labor Day sale, Azul, and a bunch of discounted pa