Concerns about Facebook's digital currency keep piling up.

RELATED ARTICLES
Google announced Thursday it had taken down 210 channels on YouTube after discovering they "behaved in a coordinated manner while uploading videos" related to the protests in Hong Kong, an effort that the tech giant linked to recent, Chinese-backed operations on Facebook and Twitter.

RELATED ARTICLES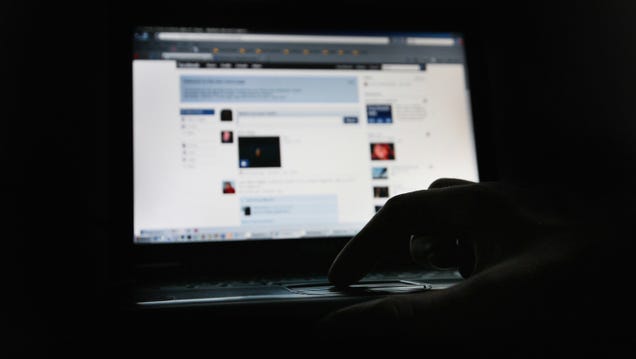 Facebook showed its whole snooping ass last year during the Cambridge Analytica scandal, and Mark Zuckerberg promptly promised to deliver users a tool that would give them some more power over how their data is used. Over a year later, and Facebook is finally beginning to roll out such a feature, but a state judge in…

Read more...


A flight attendant on Friday accused Cathay Pacific of summarily firing her over Facebook posts linked to Hong Kong's political crisis, adding to concerns about a China-driven witch-hunt to root out pro-democracy supporters at major firms. The Hong Kong-based airline has been accused of bowing to political and commercial pressure from Beijing by sacking employees in recent weeks for their public support for the massive anti-government movement roiling Hong Kong. Earlier this month, China's aviation authority ordered Cathay Pacific to stop pro-democracy supporters among its 27,000 staff from working on flights to -- or over -- China, after a general strike drew out some of its staff.


Days after Facebook and Twitter cracked down on China-backed accounts that were spreading such disinformation, YouTube did the same.
Keep websites and apps from telling Facebook what you do.
China pushed back against claims by Twitter and Facebook that the government had run disinformation operations aimed at the Hong Kong protests. The comments underscored the challenging of setting global standards for online speech.