The White House sought to distance itself Saturday from reports that President Trump is considering an executive order that would subject tech giants like Facebook, Google and Twitter to federal investigations for alleged political bias.

RELATED ARTICLES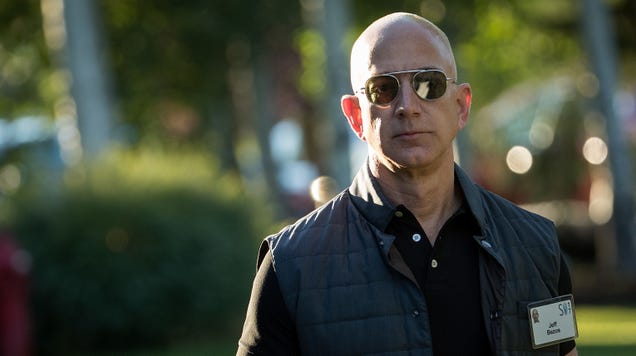 Dozens of groups, including the ACLU, NAACP, and the Economic Policy Institute, wrote letters to some of America's largest tech companies on Friday, demanding that they free their employees from forced arbitration. Amazon, Apple, Facebook, Twitter, Google, and Uber were among the companies whose CEOs received the…

Read more...


Facebook and Google could be forced to pay billions to media publishers, music companies and filmmakers if a proposed copyright rule is formally adopted in Europe.